Disney x Mayer Kitchenware
Preparation for CNY is not complete if you have yet to stock up your house with CNY snacks. If you're planning to bake your own goodies this year instead, why not make use of the new digital air oven and electronic kitchen scale from Mayer? As part of the Mickey Heritage Collection released last year, you'll find the kitchenware adored with adorable designs of Mickey.
Air oven
At first glance, the oven brings to mind the Singapore flag as it has a colour palette of red and white. On the door, you'll spot the motifs of Mickey and Minnie, ready to dig into the food that they've prepared.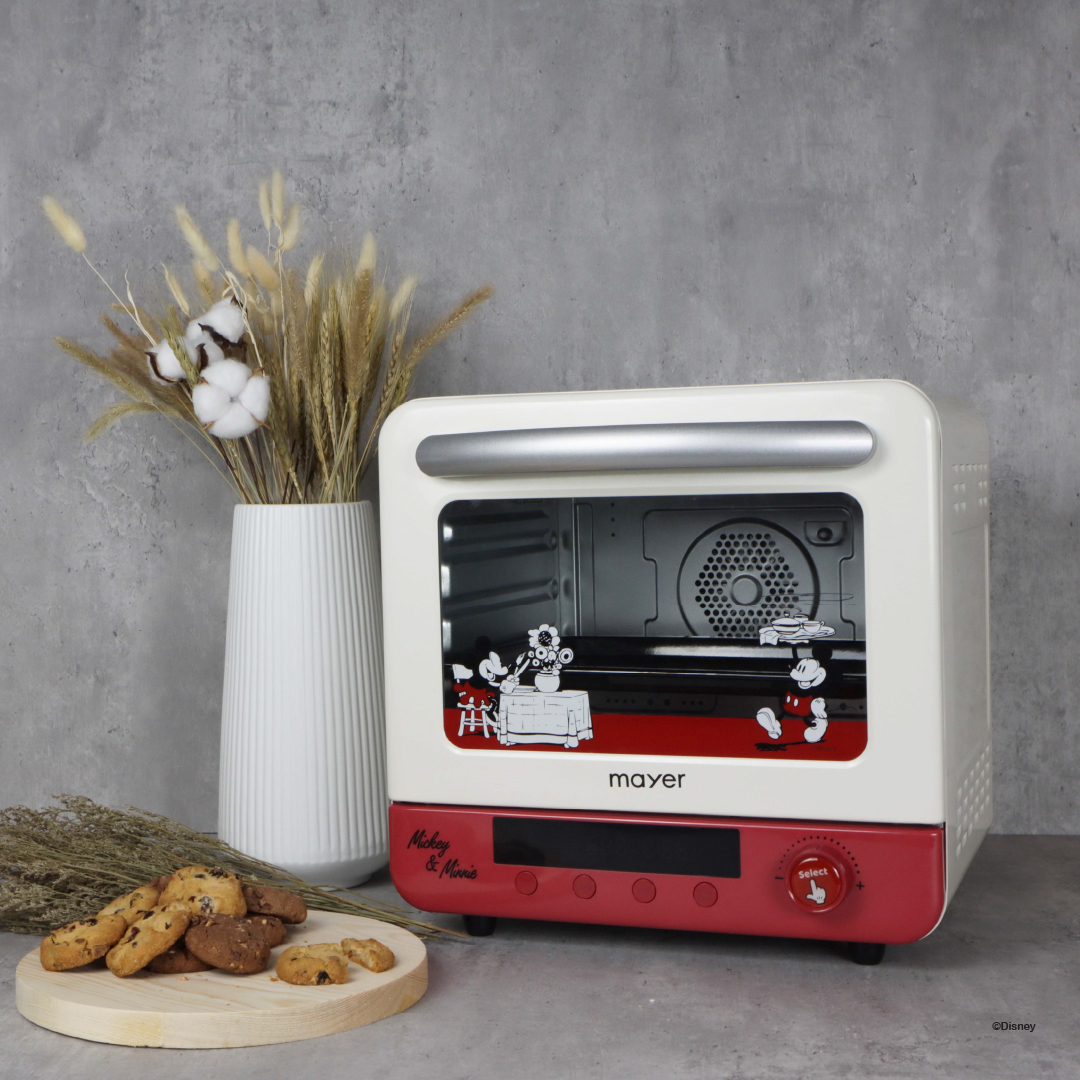 The air oven has a 20L capacity which is more than enough to prepare a feast for you and your guest. Its 12 preset functions and DIY mode make it extra convenient without the need to adjust the settings manually.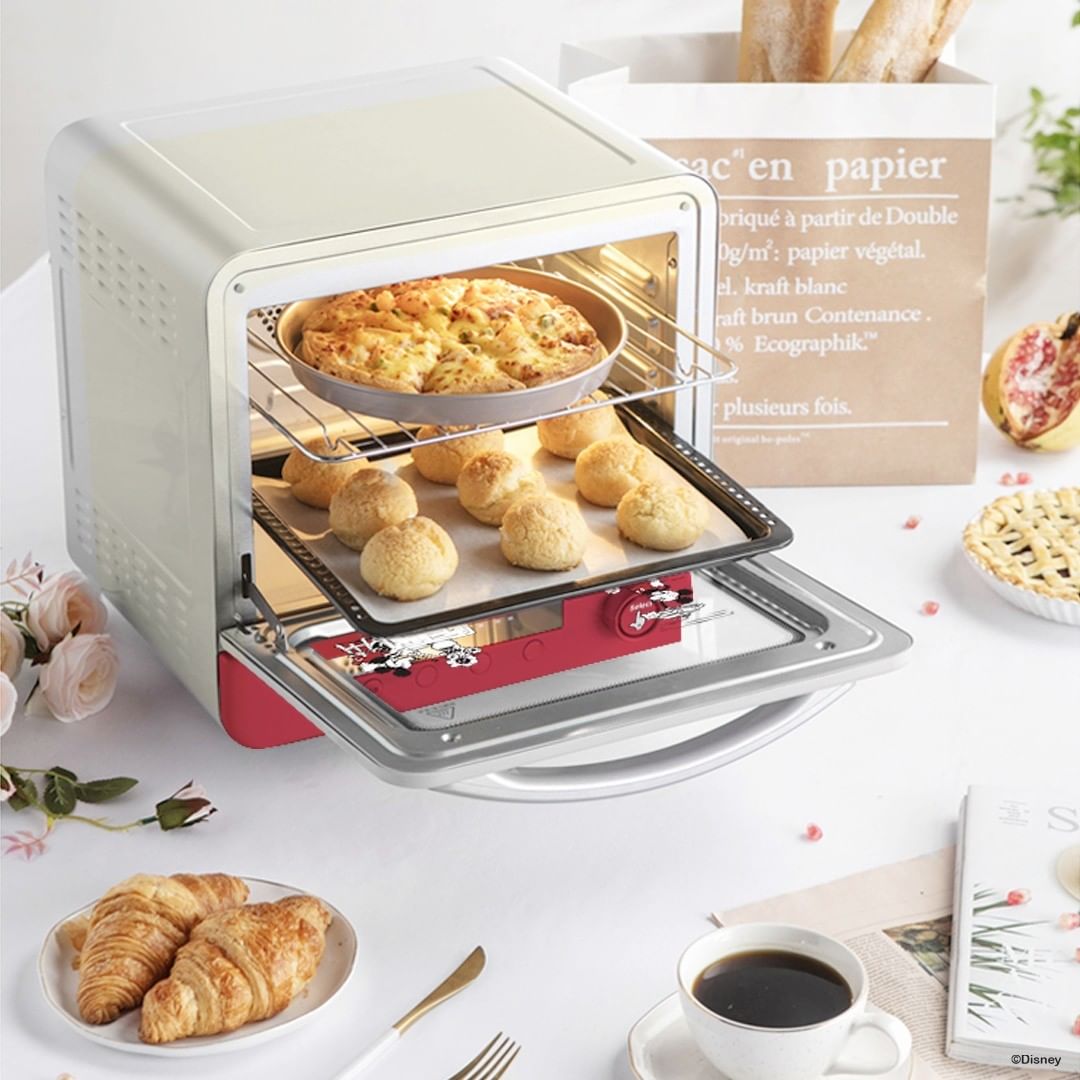 Source 
Serious bakers can rejoice as the air oven includes a detachable water tank. With that, you can now achieve that perfect texture and moisture as the oven adds steam into your baking process. 
As the air oven comes with accessories like a baking tray, wire rack, mesh basket tray and tray handle, you can bake multiple items at once by layering them.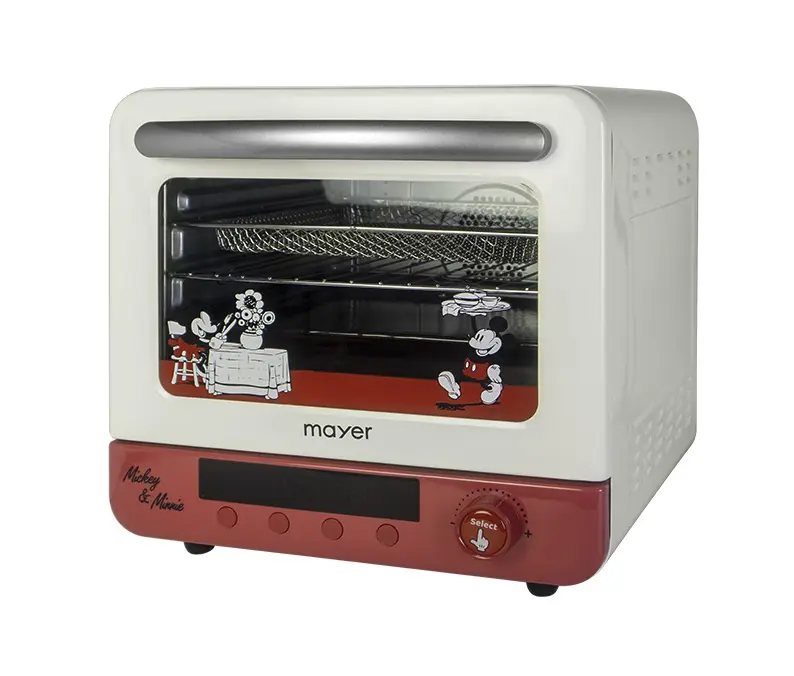 With properties like temperature control up to 230 degrees, you won't need to worry about overheating. Plus, the handle is anti-scalding, providing you with a comfortable and safe grip once your bakes are ready. 
The Mickey Digital Air Oven retails at $159. 
Kitchen scale
Owning a kitchen scale might seem unnecessary to casual cooks as it could mean more clutter. However, for those who take their chef dreams seriously, investing in one would be helpful when it comes to precise measurements.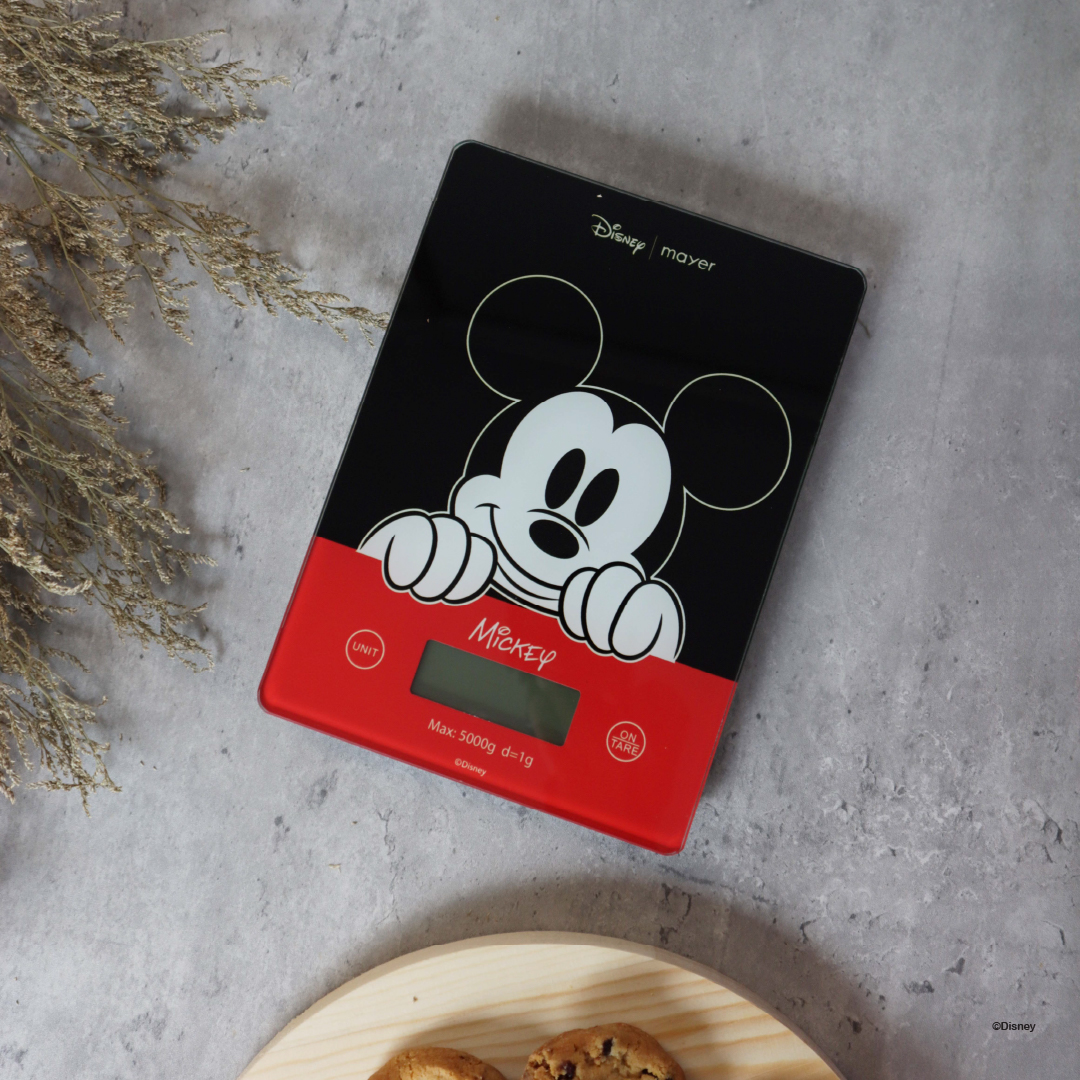 This kitchen scale is a delight to the eyes as it is designed with a tempered glass surface and has the motif of Mickey. It measures the weight of both wet and dry ingredients and has a maximum capacity of 5kg with ±1g weight accuracy.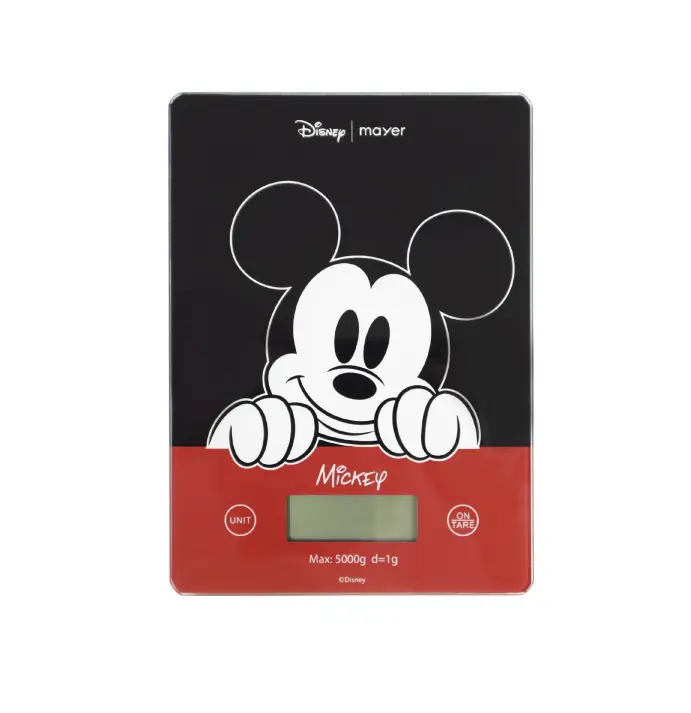 Spot the unit button on the left which allows you to switch between different weight units like grams and ounces. On the right, the tare weight reset button cancels out the weight of your bowls and plates. 
Since it is an electronic scale, it will even indicate when it is low on battery or overloaded on the display screen. Plus, it also has an automatic power-off feature. 
The Mickey Electronic Kitchen Scale retails at $24.90. 
Make Some Magic In The Kitchen With These New Disney Kitchenware
As these kitchenware are part of the Mickey Heritage Collection, Mayer is currently having a promotion deal with their Mini Mixer Stand. At $268, you can bring home both the Mini Mixer Stand and Mickey Digital Air Oven as a set.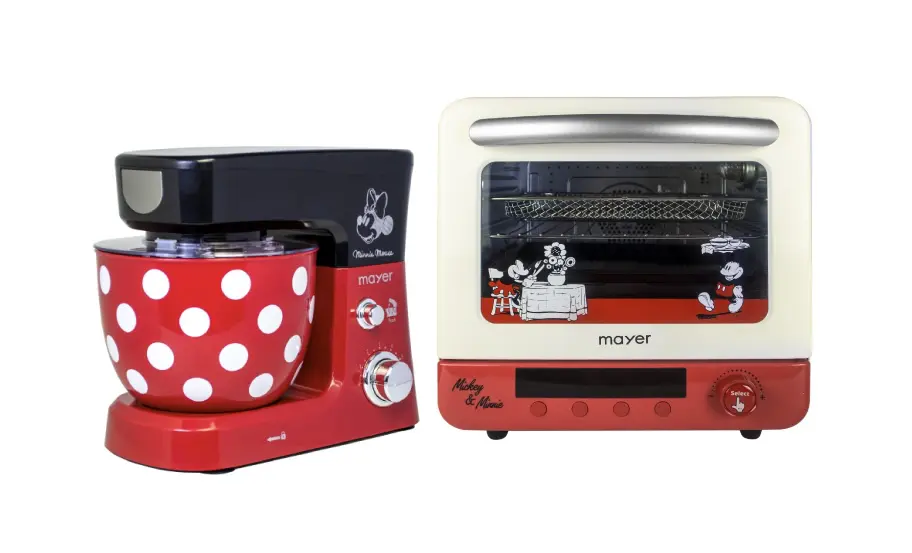 For those who are interested, you can visit Mayer's official e-store or shop at their physical outlets and selected retail partners. 
All images courtesy of Mayer. 
Also read: 
16 Space-Saving Kitchenware & Home Appliances For Forever Alone Singles To Love Yourself With