Etude House And By Invite Only Launches New Collection
As if to celebrate the end of Circuit Breaker, Etude House has partnered with jewellery brand By Invite Only to launch a new collection that features both eyeshadow palettes and accessories.
This collection includes 3 sets that are inspired by the seasons. Each set is priced at $69.90 and comes with a 9-pan eyeshadow palette as well as a matching accessory. You can also get the eyeshadow palettes separately at $34.90 each. 
The collection will launch on 8 June 2020, and it will only be available on Etude House's Shopee page. 
Spring-Summer Fever Set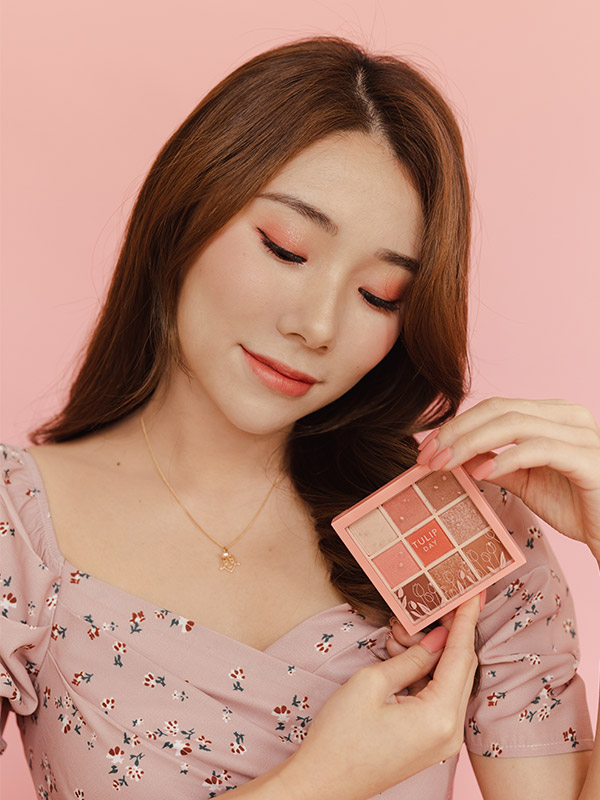 The brightest of the lot is the Spring-Summer Fever Set. It comes with an eyeshadow palette named Tulip Day, which features pink and coral hues that are meant to create those flirty first date looks. Along with it is a gold necklace with a delicate tulip pendant and a small pearl.
Also read:
Starbucks Korea Has A Sakura Makeup Collection For Beauty & Coffee Junkies
Autumn Lovin' Set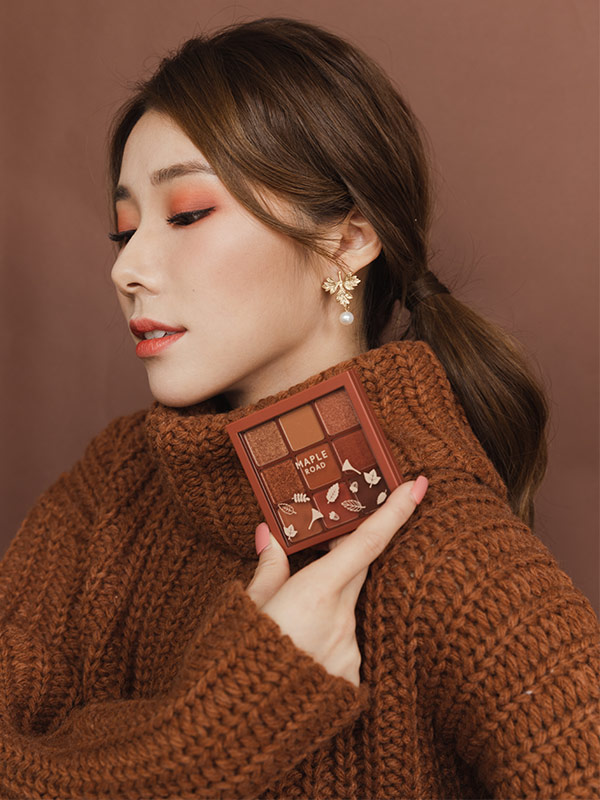 For a more subdued look, go for the Autumn Lovin' Set. Instead of a necklace, you'll get a pair of gold earrings in the shape of maple leaves. Dangling below the leaves is a freshwater pearl to add a touch of elegance to your look. The eyeshadow palette that comes with this set, Maple Road, features warmer tones in both shimmery and matte brown hues. This palette would be useful for everyday looks, or you can layer the shades to create darker smokey eyes. 
Winter Bliss Set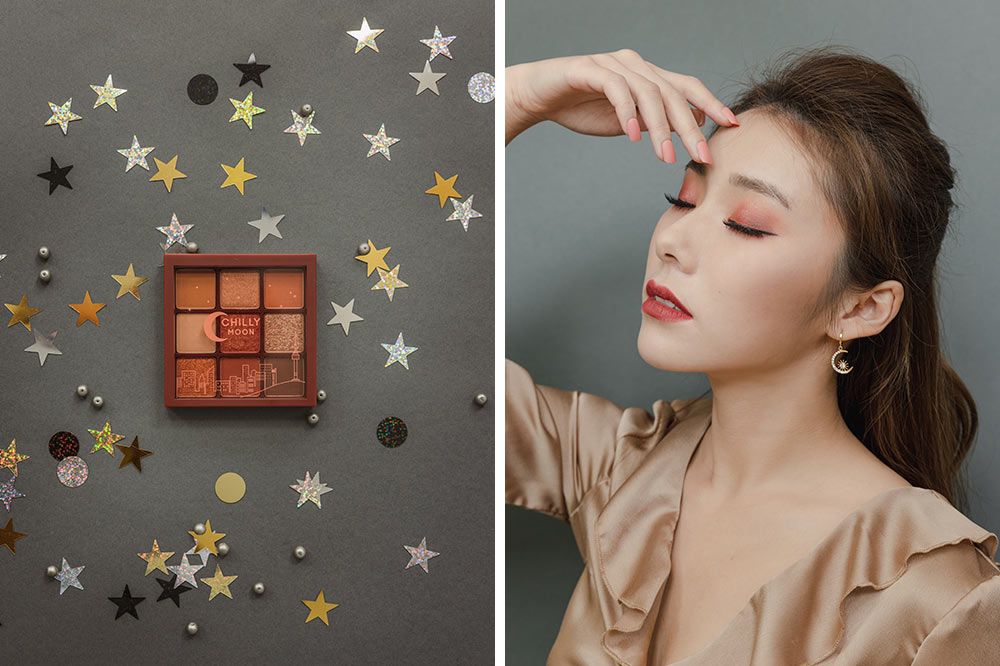 The last set in the collection is the Winter Bliss Set. With this, you'll get a pair of earrings as well, along with a Chilly Moon eyeshadow palette. The palette is very similar to Maple Road, but the earrings are a pair of glamorous crystal-studded crescents.
The jewellery featured are 18K gold plated and free from nickel, lead and cadmium, which means those with nickel allergy should be able to wear them without worries. 
Get These Etude House x By Invite Only Collection Online
These Etude House x By Invite Only sets help you settle both casual and formal looks in a jiffy. They're exclusive to Shopee, so you'll have to log onto the platform from 8 June 2020 onwards if you want to get your hands on them!
Also read:
Etude House x Hershey's Eyeshadow Palettes Look Like Actual Bars Of Chocolate For A Sweet Valentine's Day Treat
All images courtesy of Shopee.