Ranking F1 Drivers
When my editor first told me to write an article about the upcoming F1 race in Singapore, my immediate thought was: "I know absolutely nothing about these drivers". But I knew men. Determined to learn at least some names, I messaged my girlfriends to get a quick TL;DR in a simple opening message — "hey, can y'all name me a few hot guys?" 
With a quick Google search and a whole lot of squealing from my girlfriends, lo and behold, this monstrosity was born. May I present you — 10 F1 drivers ranked based on whether I would bring them home to meet my parents. 
Perhaps this may inspire the non-F1 girlies to develop an interest in F1 too. 
Disclaimer: I don't watch F1, so please don't take this list too seriously. It's all in good fun.
10. Charles Leclerc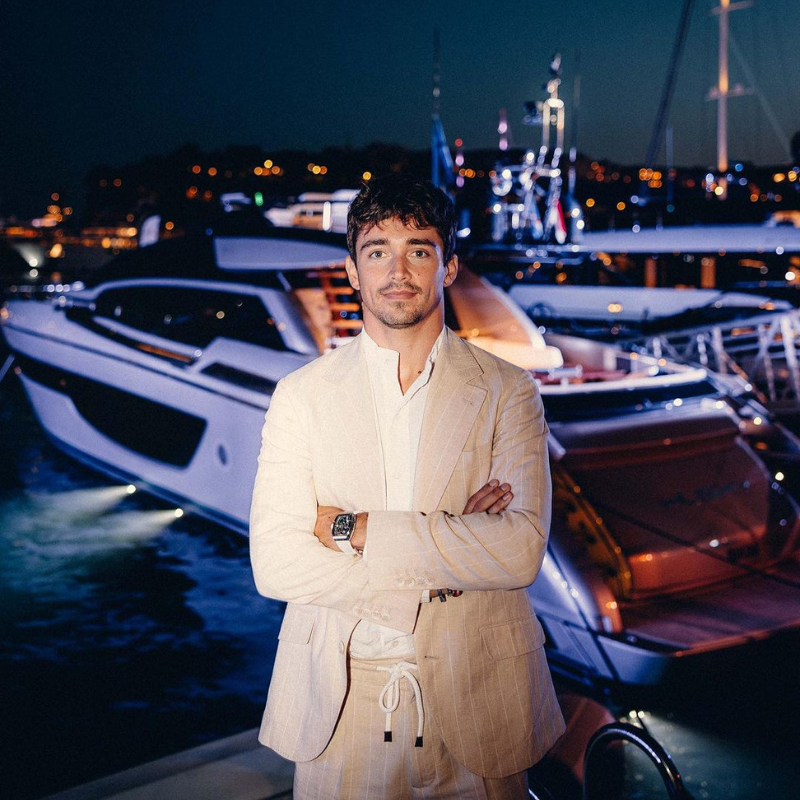 Source
With this pure white outfit and a charming gaze, Charles Leclerc looks just like a Monaco prince. But I heard from a couple of friends that he's awkward AF even though he has an impressive 12 million followers on Instagram, so I'm not sure how he may act around my parents. 
Chances are, it'll probably be an awkward dinner night where I have to carry the conversation. 
9. Lewis Hamilton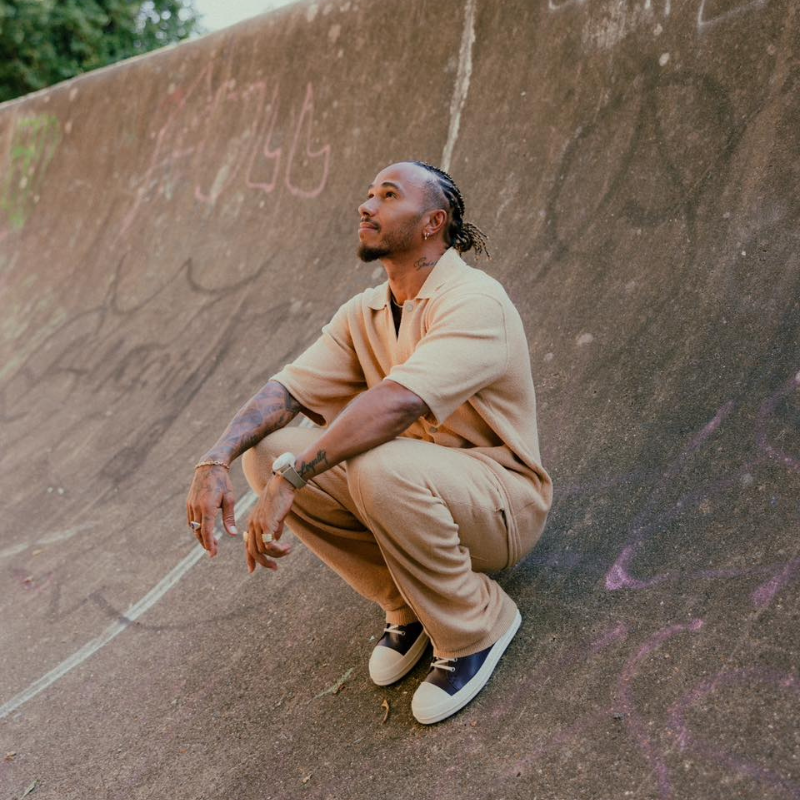 Source
As someone who doesn't know much about F1, I do know Lewis Hamilton though — he's famous for being a lovable sweetheart. However, I also noticed he's angkong siao, with tattoos covering his arms, neck and torso. 
If you were brought up in a conservative Asian household like I did, you'll know the worry. The parents might just not approve.
8. George Russell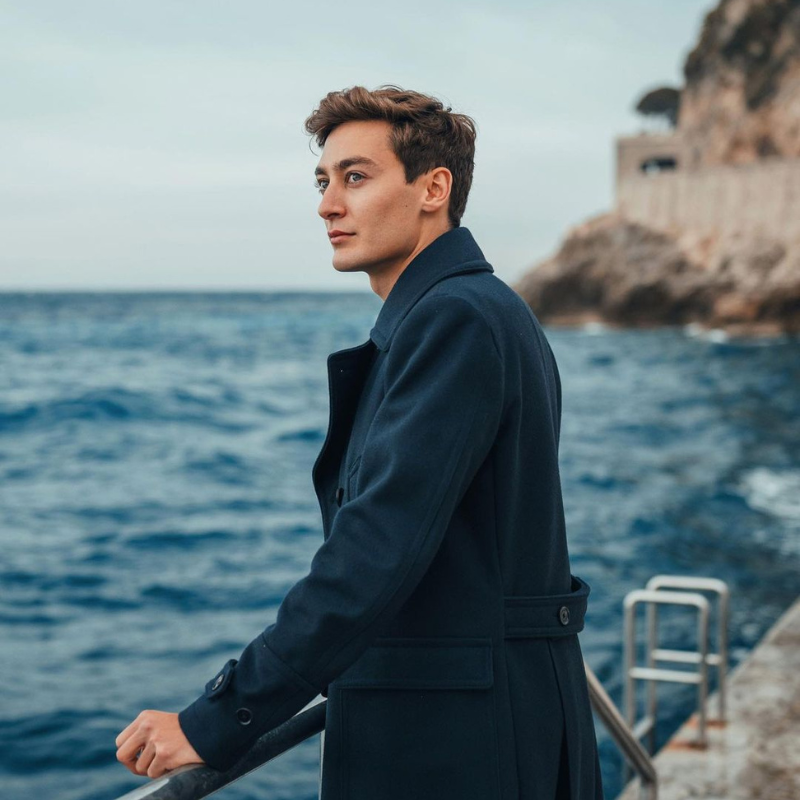 Source
Growing up with High School Musical means that I had an inevitable crush on everyone's favourite Wildcat, Troy Bolton. I kind of see a little of him in George Russell's gorgeous hair and blue eyes.
When asked what his hair care routine is like, George simply replied that he's "a Head and Shoulders man". What? That's hilarious, but it also gave me the impression that this man probably knows nothing about skincare either. Not sure if my mother would approve. 
6. Carlos Sainz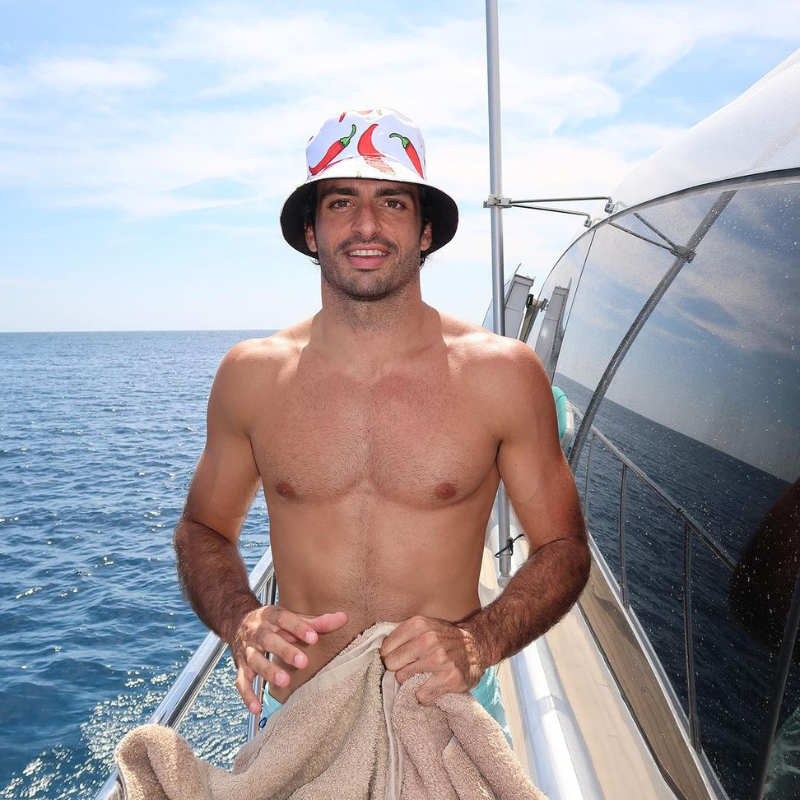 Source
As quoted by one of my girlfriends — "His hair?! His eyes?!"
I heard that Carlos Sainz is well-loved for being a hard worker, and I love that about him, as well as this topless photo. 
But a quick glance at his Instagram page reveals that all he posts about is Ferrari. As someone who's obsessed with social media, where is the variety of everyday life? Maybe I'm just nitpicky. 
7. Pierre Gasly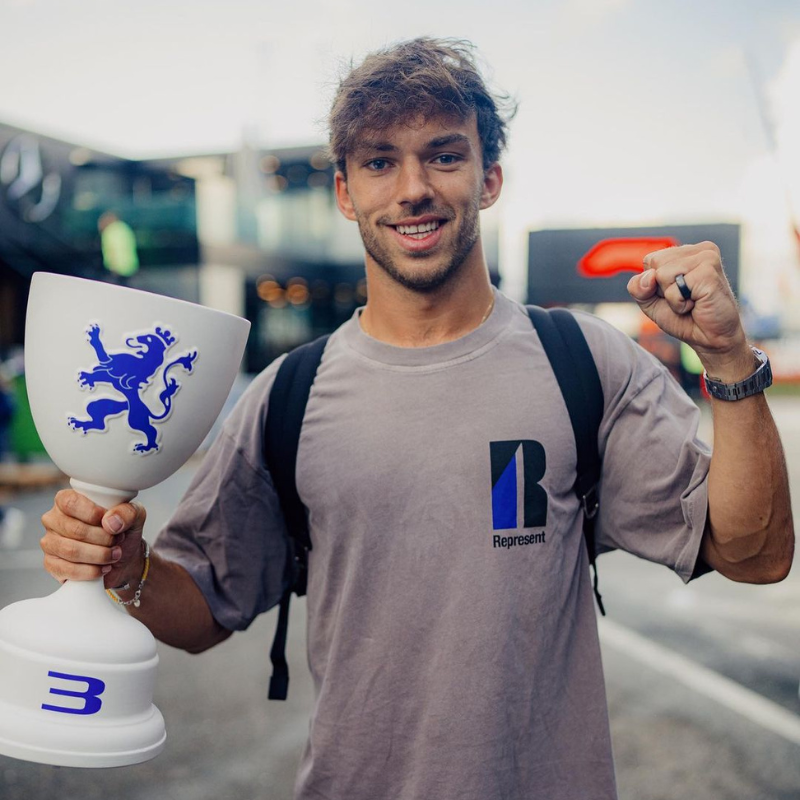 Source
If you're an avid fanfiction reader like I am, you'll understand exactly what I mean by this description — Pierre Gasly is the kind of person you'll imagine in a story that stars a college frat boy who plays rugby on the side. I like it. 
He seems like a super sweet guy, the kind that will buy my mother flowers upon the first meeting. But he might charm her a little too much and forget about me. Or maybe charm all my neighbours too. The ultimate auntie killer. 
Also read:
7 Hot Bromance Moments From The FIFA World Cup 2022 That Gave Us BL & Fanfic Trope Vibes
5. Fernando Alonso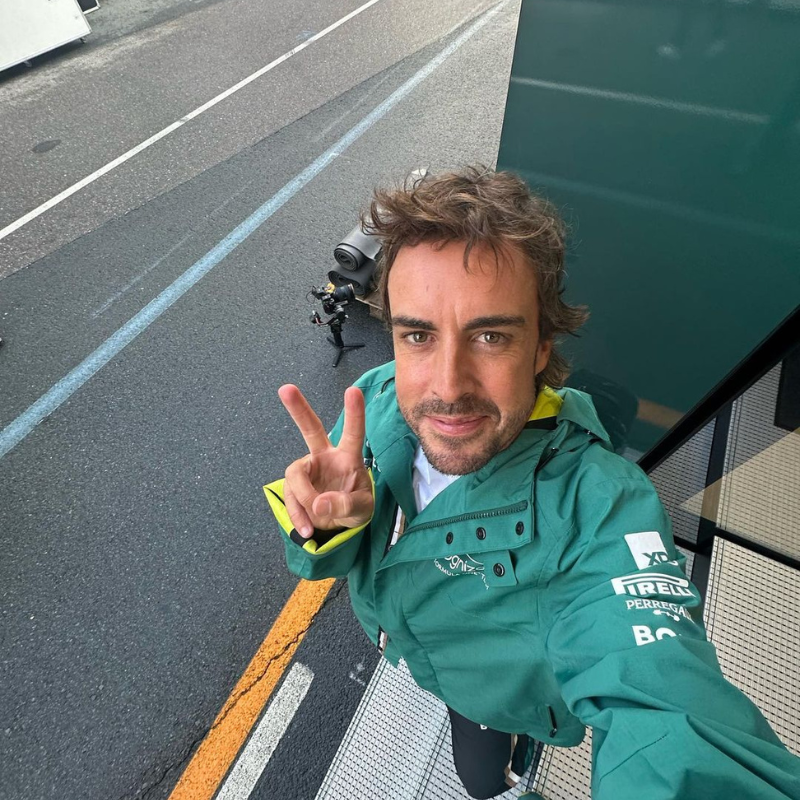 Source
Fernando Alonso gives off daddy vibes. I was initially a little worried that he may be a bit too uncle for this list, but this Gen Z 0.5x selfie changed my perspective. We love a king who keeps up with trends.
He seems like the type who would get along with my father. Might have to deal with double the dad jokes at the dinner table. 
4. Lando Norris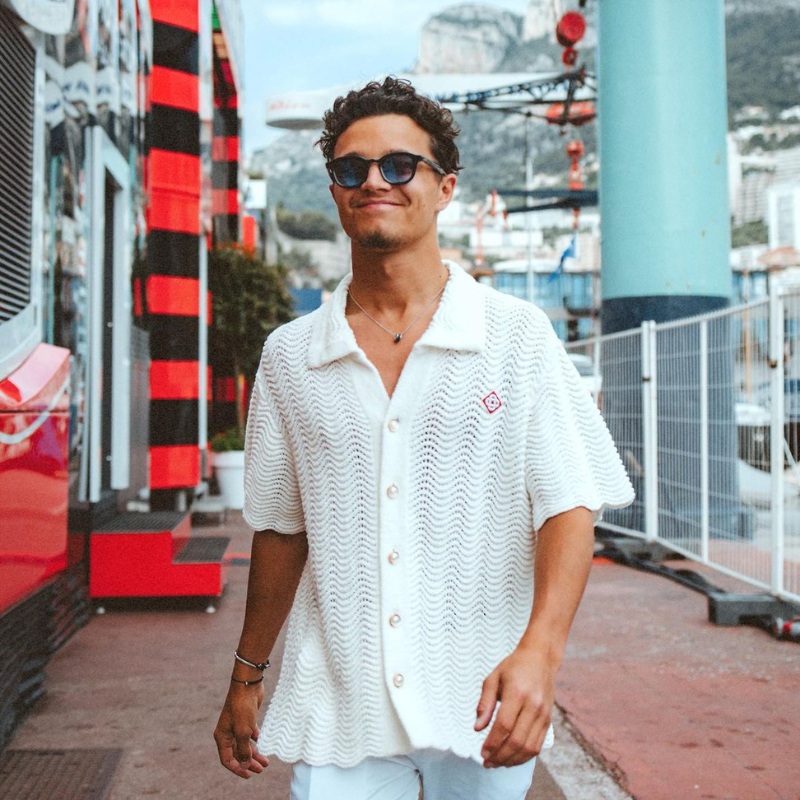 Source
Lando Norris is described to be "F1's Tom Holland" and I see it. Plus, this casual and comfy fit makes him look like he'll be down to party at Zouk every Saturday. I can predict at least five Singaporean guys who will show up in the same outfit. 
I feel like my parents will like him. I don't know why, I just feel it.
3. Alex Albon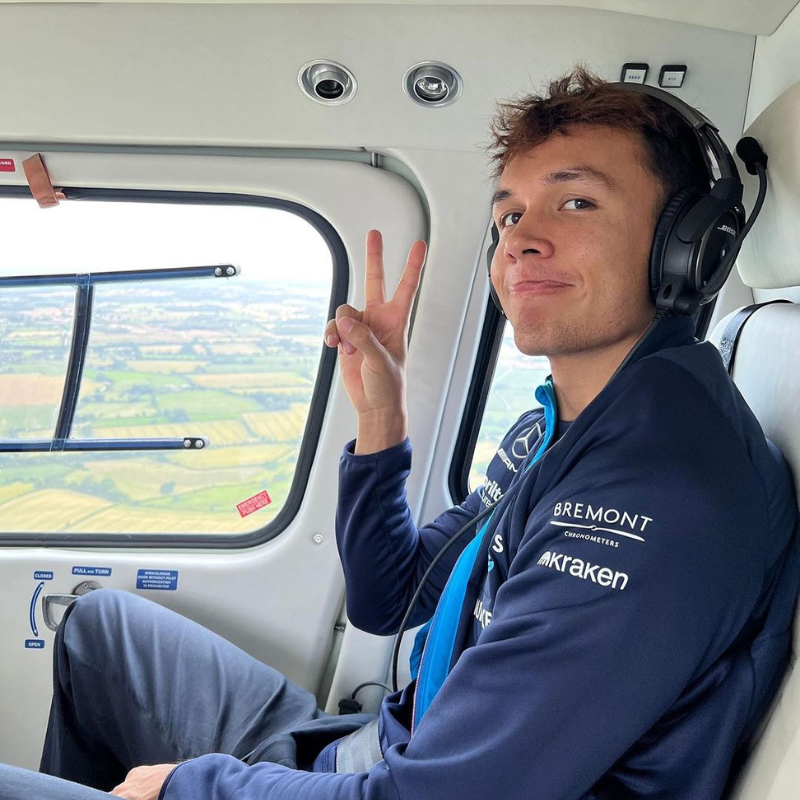 Source
Alex Albon is cute. Judging from his Instagram aesthetics, he looks like he can take great pictures of me too. He also looks like he can boil an amazing cup of tea, and I'm not just saying that because he's half British.
He's wild enough to bleach his hair every so often, which may or may not scare my parents a little. But hey, it's still pretty cute. 
2. Yuki Tsunoda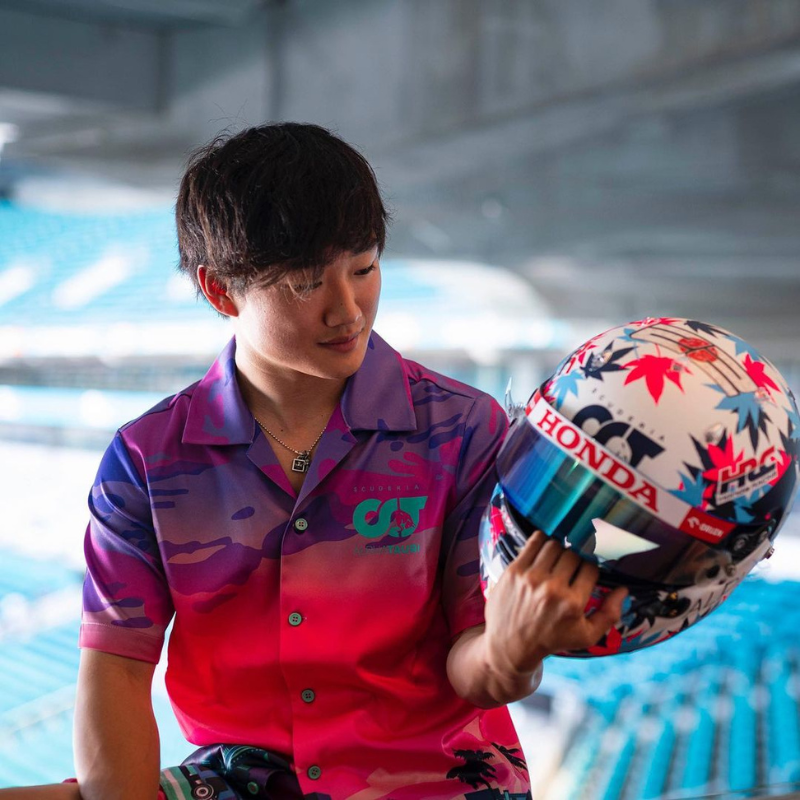 Source
I came across an Instagram post where Yuki Tsunoda cooked a meal for Pierre Gasly. And while everyone else was busy shipping them together, my first thought was: "wow, he could really impress my parents with his cooking skills." 
Yuki's very feisty though, which reminds me a little of Woozi from the K-pop group Seventeen. It'll probably be fun to tease him and get teased back in return.
1. Daniel Ricciardo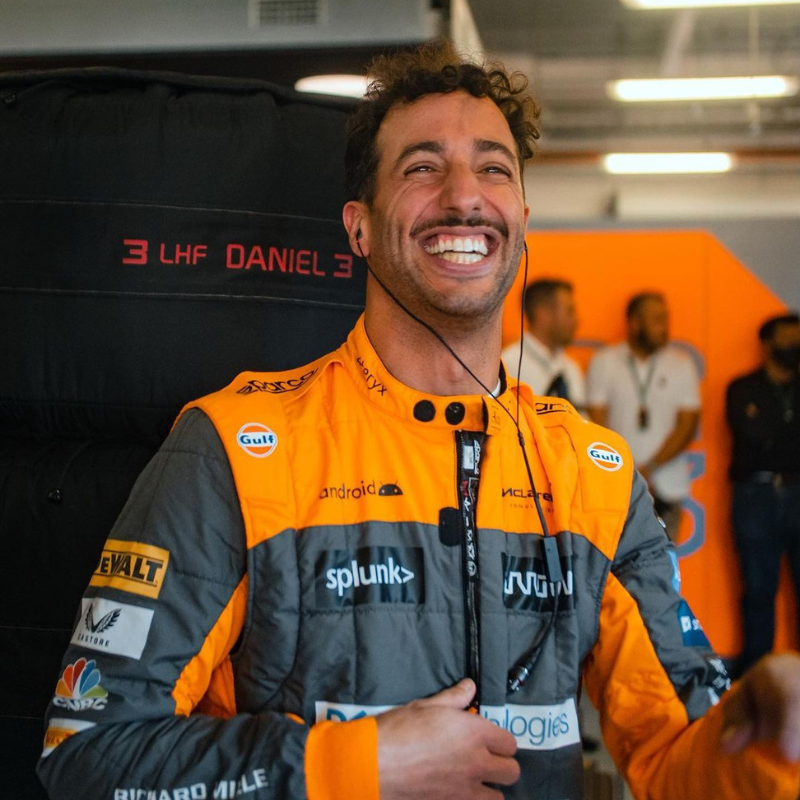 Source
When The Script sang, "you could walk straight through hell with a smile", I'm pretty sure that song lyric was about Daniel Ricciardo. Seriously, I think this guy has the best smile I've ever seen. I'm charmed.
This picture of him gives off amazing golden retriever boyfriend energy — perfect to impress literally anyone's parents. 
These Dashing F1 Drivers Are Gearing Up For The Fierce Competition In Singapore
With the Singapore Grand Prix kickstarting on 15 September 2023, it's impossible to not feel the hype. Even if you're living under a rock, the multiple road closures around the island is enough information for you to connect the dots.
If you're someone like me who has no idea who any of these drivers are, hopefully with this list, you'll be able to identify the racers and jump on the hype. 
In the meantime, check out this list of upcoming concerts in Singapore to catch before the year ends. 
Also read:
14 Upcoming Concerts In Singapore You Can Look Forward To, From Taylor Swift To Coldplay