Face Shower Bar by IRÉN
On 5 December 2017, Face Shower Bar by IRÉN was launched at Citylink Mall to provide fuss-free, affordable facials for busy Singaporeans on-the-go.
Inspired by the concept of a quick-service blow-out bar, the Facial 'Dry Bar' uses hydra-dermabrasion technology to remove clogged pores and blackheads by non-invasive extractions.
Instead of pre-booking a facial appointment which lasts 60 to 90 minutes, the procedure takes only 30 minutes, and customers can just walk-in and get a queue number.
How It Works
Stepping into the brightly-lit Face Shower Bar by IRÉN, you'll notice it's decorated like a chic bathroom, with bathtub sofas, shower head LED lights and even rubber duckies.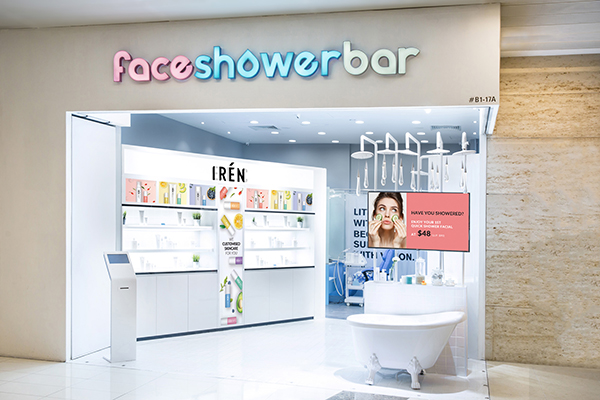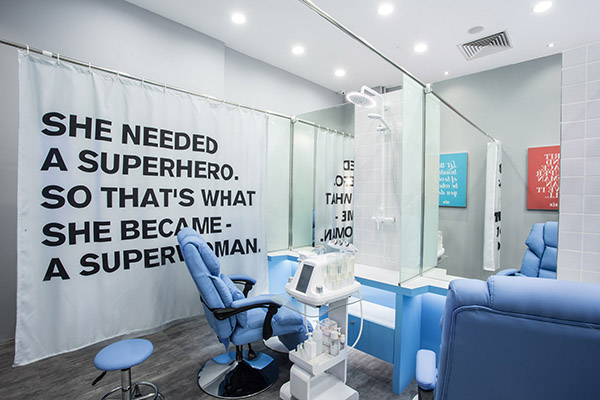 Once seated, customers will be given an iPad to answer a series of questions about their lifestyles and skin concerns.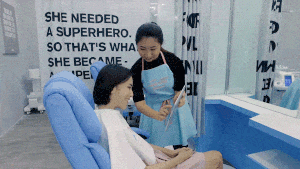 After, beauty advisors will recommend and offer a customisable treatment which fits the customer's schedule and price range.
Treatments & Prices
Quick Shower Facial, S$90 (first time trial at S$48)
Duration: 30 minutes
Frequency: Weekly
This signature 30-minute facial therapy follows a three-step patented DermaSOS programme formulation to give the best results. Treatment solutions are delivered through a smooth vortex probe that withdraws debris and flushes nutrients into the skin at the same time.
Quick Shower Boosters: In-Shower Masks, S$40
There are three different types of modelling masks to alleviate different skin concerns:
Charcoal: To purify and calm aggravated skin caused by acne and congested pores. Charcoal extract acts like a magnet to draw out impurities and gunk, leaving skin fresh and clean.
Dead Sea: To enhance all skin types with soothing, revitalizing, energizing, detoxifying properties. The active ingredient in this mask, dead sea mud is rich in a variety of minerals, salts and powerful substances including magnesium, potassium, sodium and calcium.
Gold: An anti-ageing solution to effectively firm, lift, brighten and calm the appearance of skin. Collagen depletion is thus slowed down, revealing youthful and supple skin.
Quick Shower Boosters: Push Me Up, S$70
A skin tightening treatment that promises instant results. This multipolar sculpting therapy dramatically reduces the appearance of excess skin around the chin by gently dissolving unwanted fat deposits.
Quick Shower Boosters: Eyebag Zapper, S$70
Eliminate eye bags and wrinkles with this booster as Bio Current works on the facial and eye muscles to stimulate firmness and enhance skin collagen around the delicate eye area.
Quick Shower Booster: Splash & Soak, S$50
Upgrade your mask with a customised serum and Sono Therapy. This high-level sound wave technology is used to penetrate deep below the surface of the skin promoting cellular renewal and repair, increasing blood circulation and encouraging lymphatic drainage.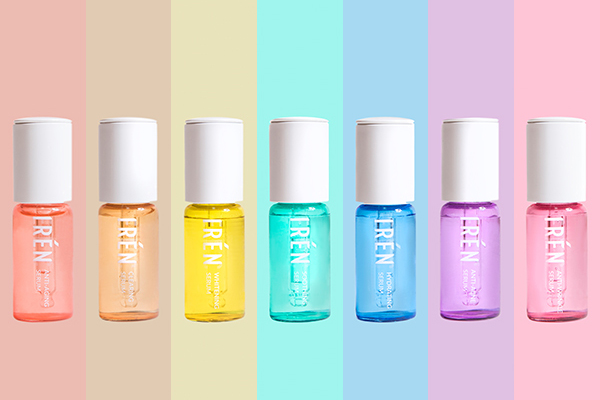 Book A Facial
Bookings: Via Facebook messenger, or through walk-ins
Address: Face Shower Bar by IRÉN, Citylink Mall, One Raffles Link, #B1-17A, S(039393)