FRANK Maker's Market
With only less than a month till the new year, it is no surprise that many Singaporeans are already out and about for holiday shopping. But if you don't know where to start with your Secret Santa gifts, the FRANK Maker's Market from 3 to 12 December 2021 is here to save you and your wallet. 
Featuring over 60 local artisans and workshops where you can get hands-on by making your own crafts, you're bound to find suitable gifts while also getting to #supportlocal. Read on to also learn how you can enjoy deals like $50 promo codes and cashback of up to $80.
Online Christmas Market
In the spirit of celebrating those on your "Nice" list this year, head over to Niceville when you visit the FRANK Maker's Market. The online Christmas market has all sorts of items including fashion apparel, accessories, wellness products and food.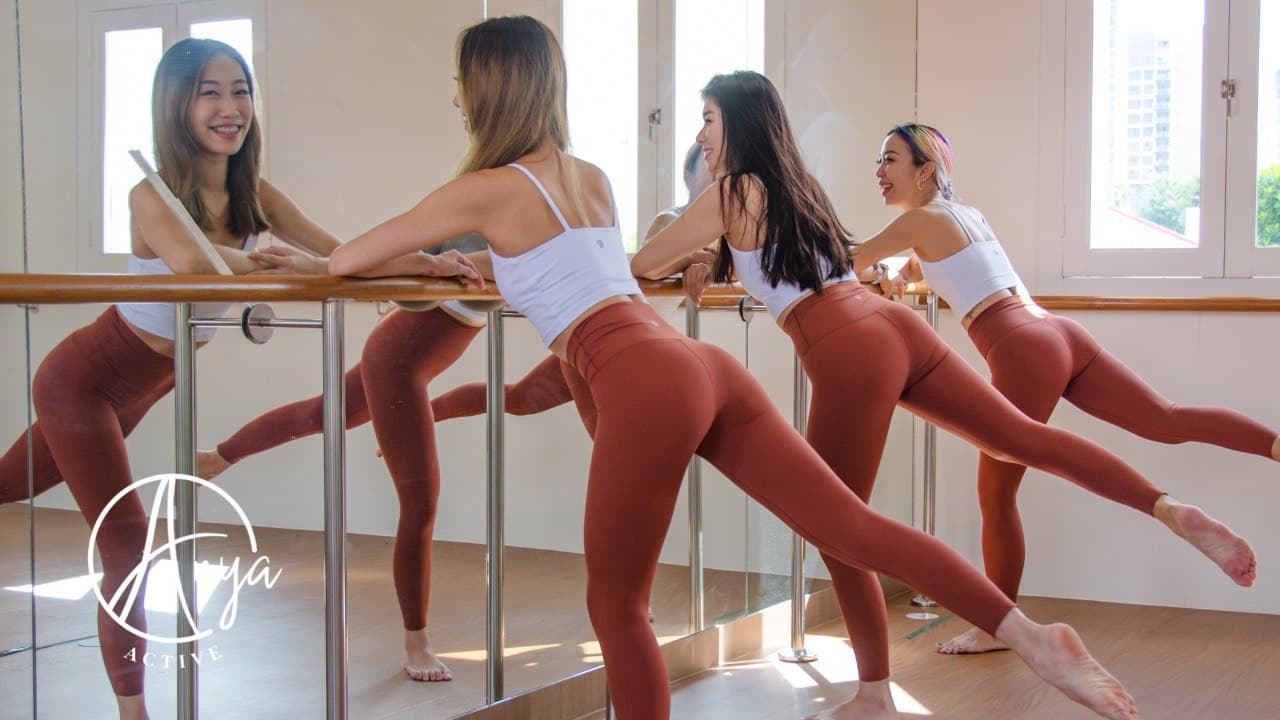 Image courtesy of Anya Active
Since activewear is an increasingly fashion trend in Singapore, you can shop Anya Active's products if you're looking to get a matching pair of leggings for your workout buddy. These will surely come in handy for those inevitable "exercise more" resolutions in the coming new year.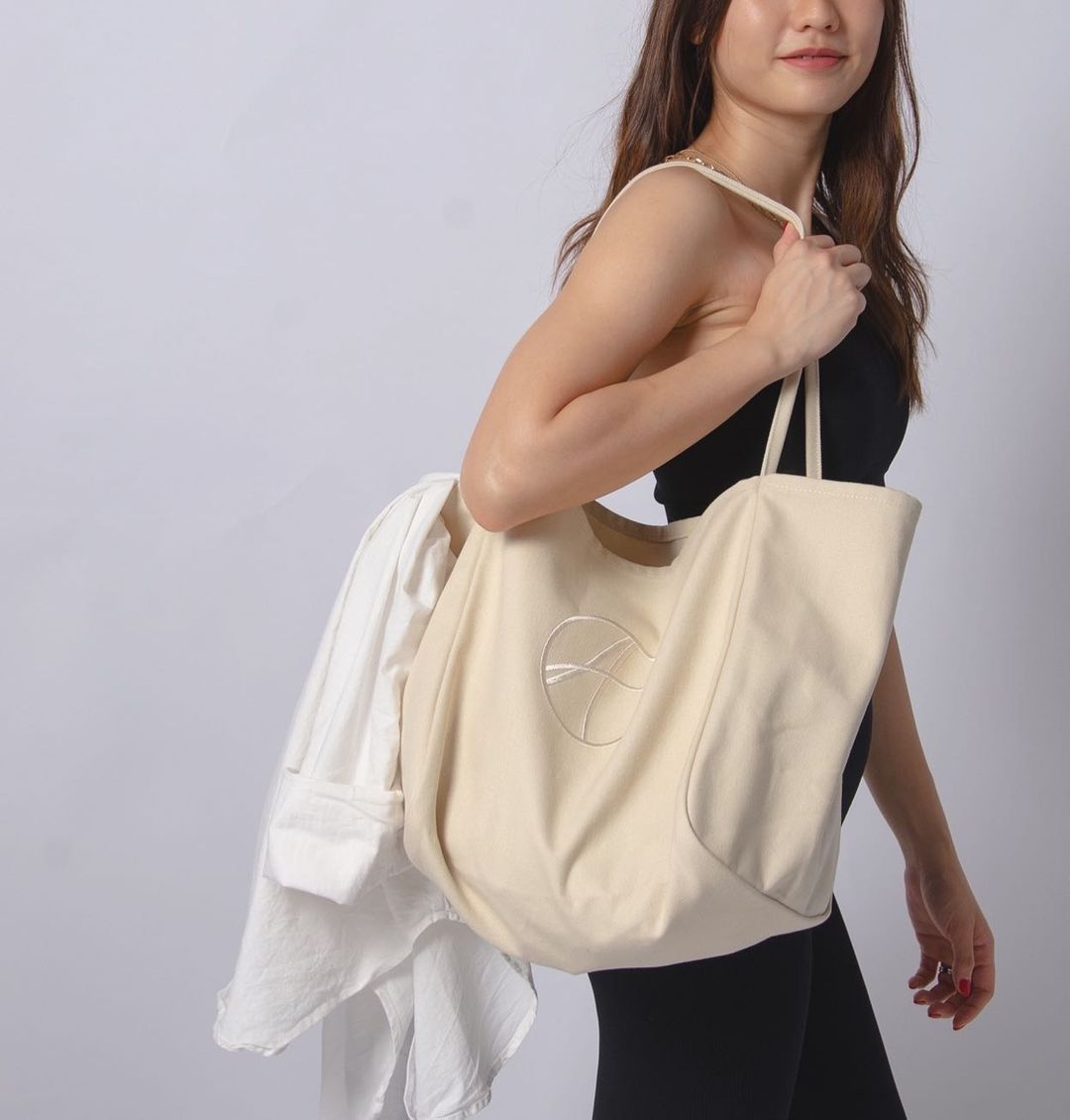 Source
Apart from athleisure, Anya Active has other accessories like yoga mats and bags to stock up on – perfect as gifts for friends who tend to schedule weekly gym or spin classes. 
Taking care of your wellness starts simple like pampering yourself in the comfort of your home. During this festive season, spread the message of self-love when you gift your loved one a set of all-natural beauty products such as a coconut lip scrub, mango butter lip mask and a Australian pink clay mask from Handmade Heroes.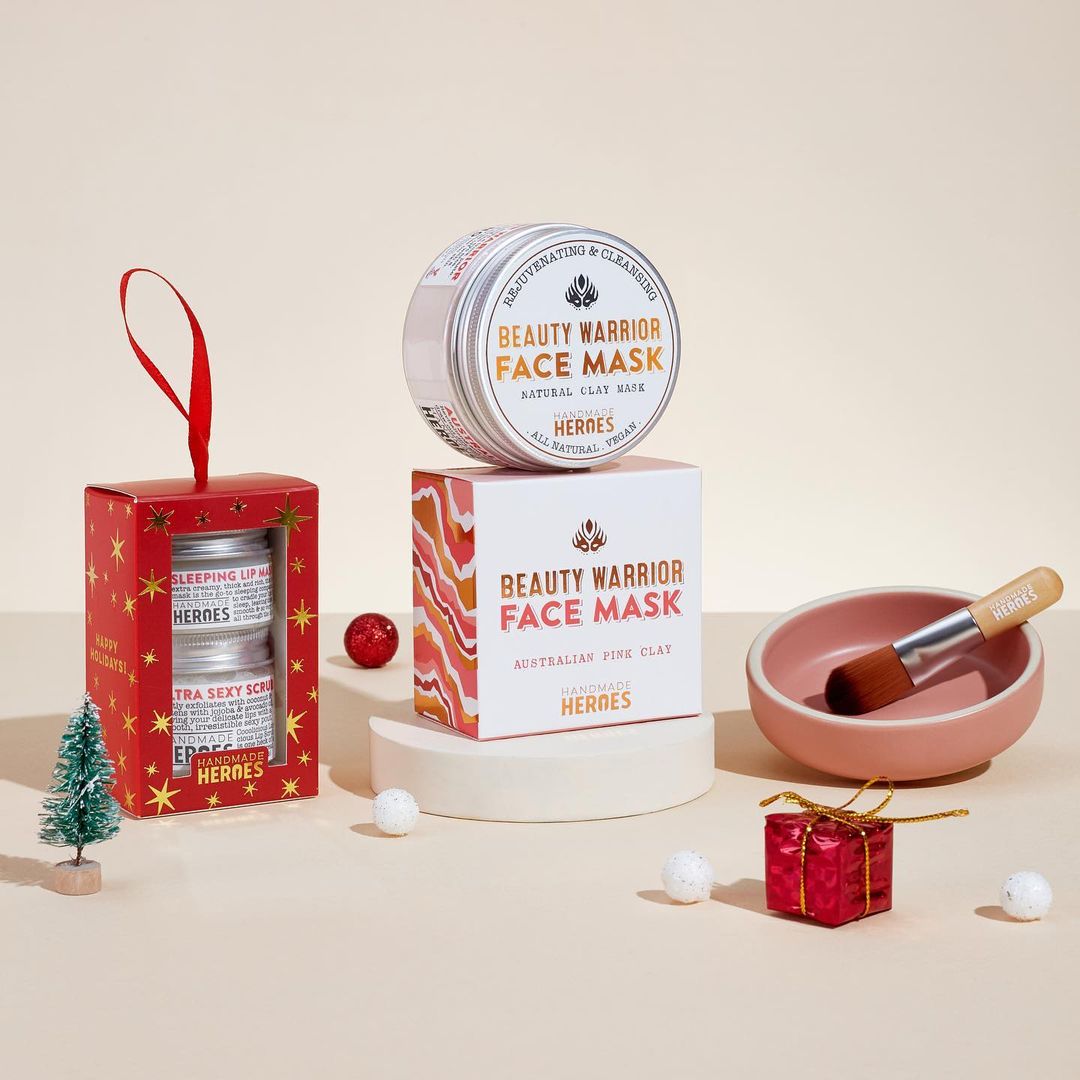 Source
As a homegrown brand that takes pride in its all-natural ingredients, the products from Handmade Heroes are also vegan and cruelty-free. Plus, Handmade Heroes has a MAMA + BABY line with care packages that include diaper cream and nursing balm, if you've got friends who became new mommas this year.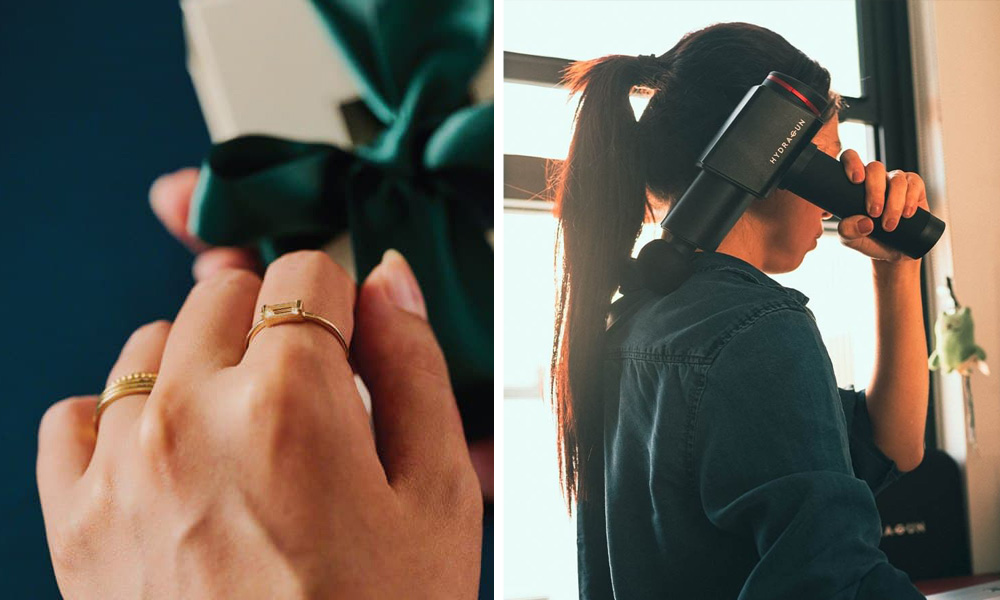 Curious Creatures, Hydragun
Image courtesy of Curious Creatures, Source 
For a sophisticated gift for that special someone in your life, you can get jewellery pieces from Curious Creatures. Alternatively, the massage gun from Hydragun is ideal for that friend that always complains about their back aches and muscle sores.
These brands are only the tip of the iceberg – the online Christmas market also features plenty of other shops to check out. The full list of merchants is available on the FRANK Maker's Market website. 
12 days of workshops
If you'd rather give the gift of an experience instead, you can pick up a new skill together with your giftee with an online workshop from 13 to 24 December 2021. A different workshop is held every day, where you can choose options like creating your own handcrafted gifts like candles and soaps, or even learn how to blend your own cocktails.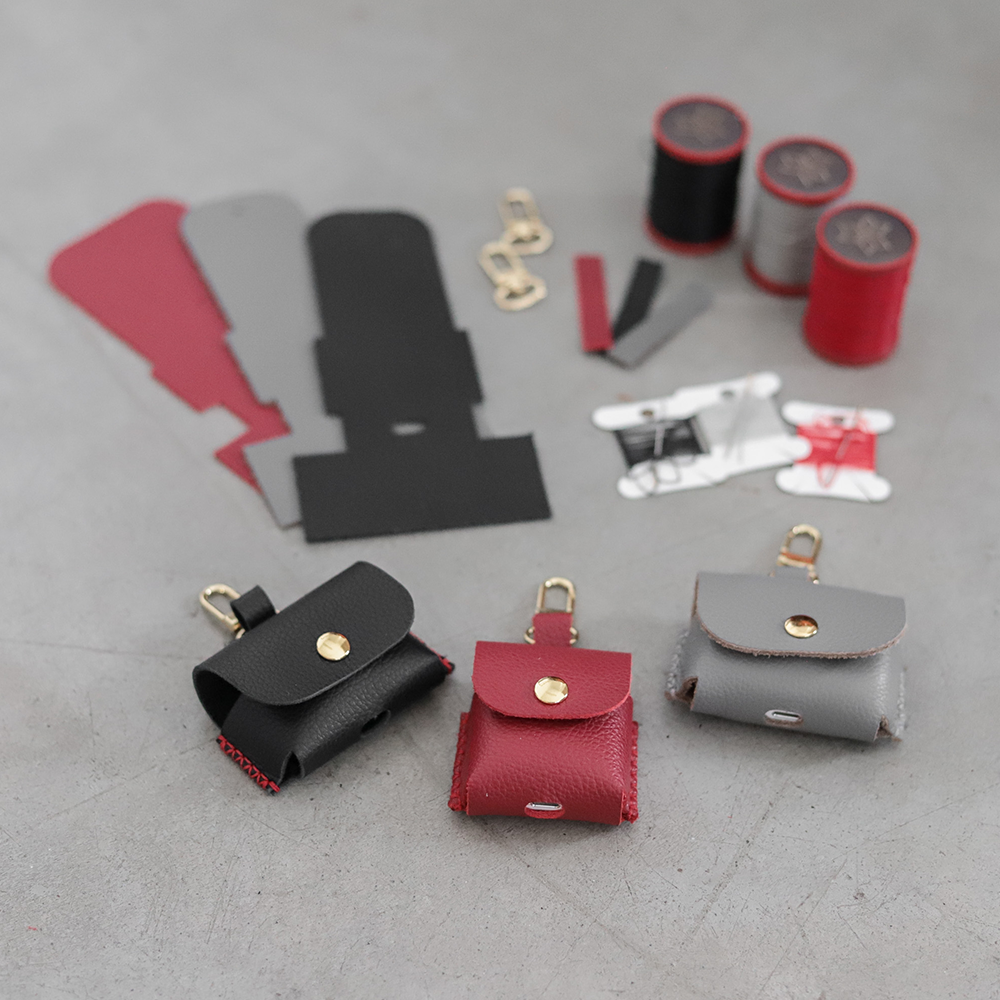 For a unique workshop that caters to gadget enthusiasts, you can opt for the one by Bynd Artisan that teaches you to craft your own Airpods or Airpods Pro cases.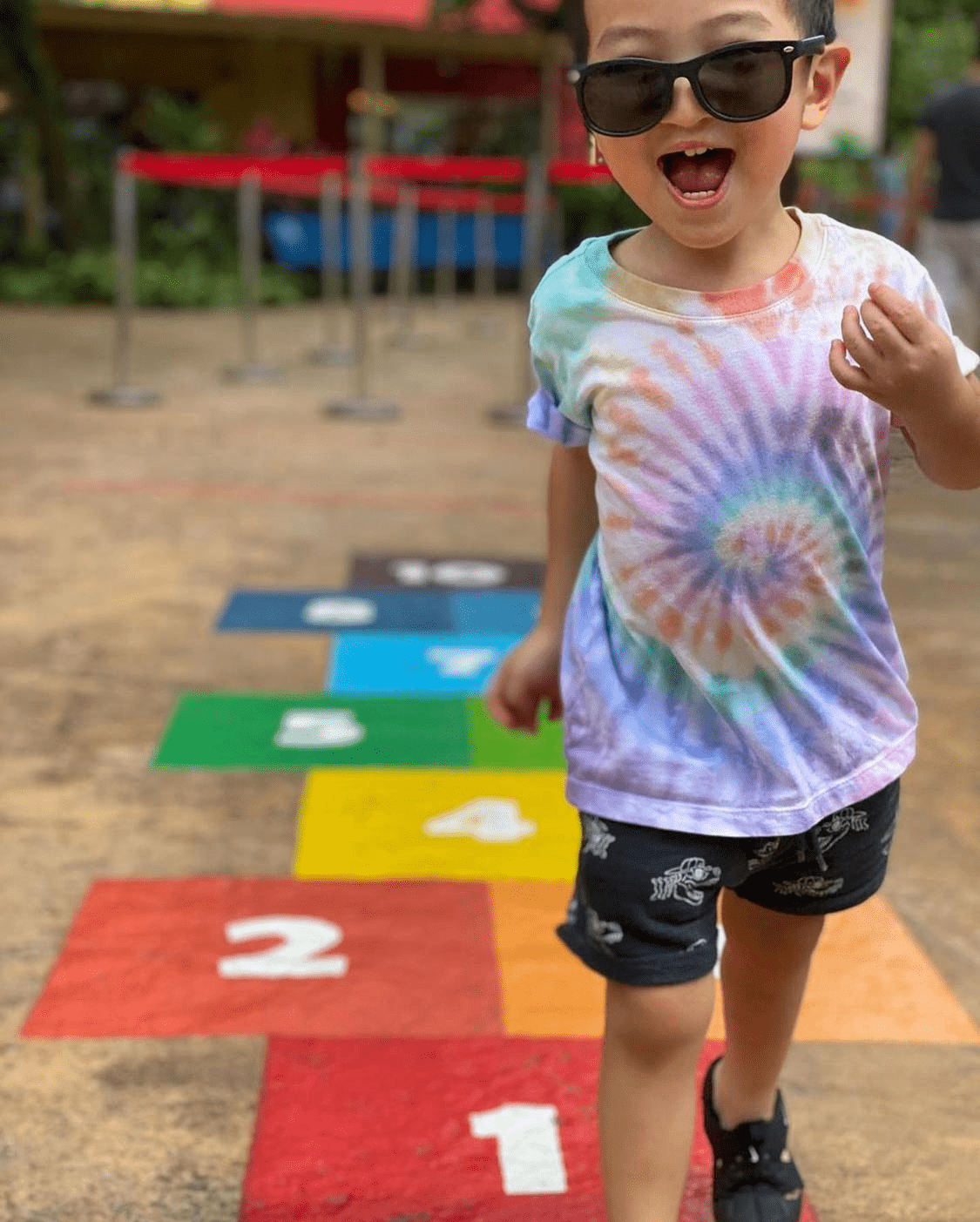 HIP's tie dye workshop is also suitable for kids, so parents can bring them along
Not all hope is lost when you accidentally stain that favourite T-shirt of yours, as you can give it a second lease of life by converting it into a fashionable tie dye shirt. By signing up for HIP's tie dye workshop, you'll learn how to create your own tie dye shirt using 2 different methods: Swirl and Crumple.
For the full list, check out the workshops here. 
Promotional deals
Living up to its name, Niceville in FRANK Maker's Market also has promotional offers and deals that you can't find elsewhere this festive season so your wallet doesn't feel that much of a pinch.  
New to FRANK Debit or Credit cardholders can apply for one before 12 December 2021 to receive an additional $5 off all purchases from the online market – while stocks last.
For those who already own a FRANK Debit or Credit Card, the celebration is extra special for you. With their Spend and Get promotion this December 2021, you can receive up to $80 cashback when you accumulate spending of at least $2,000 with a FRANK Credit Card, and receive $40 cashback with a minimum accumulated spend of $1200 with a FRANK Debit Card this December.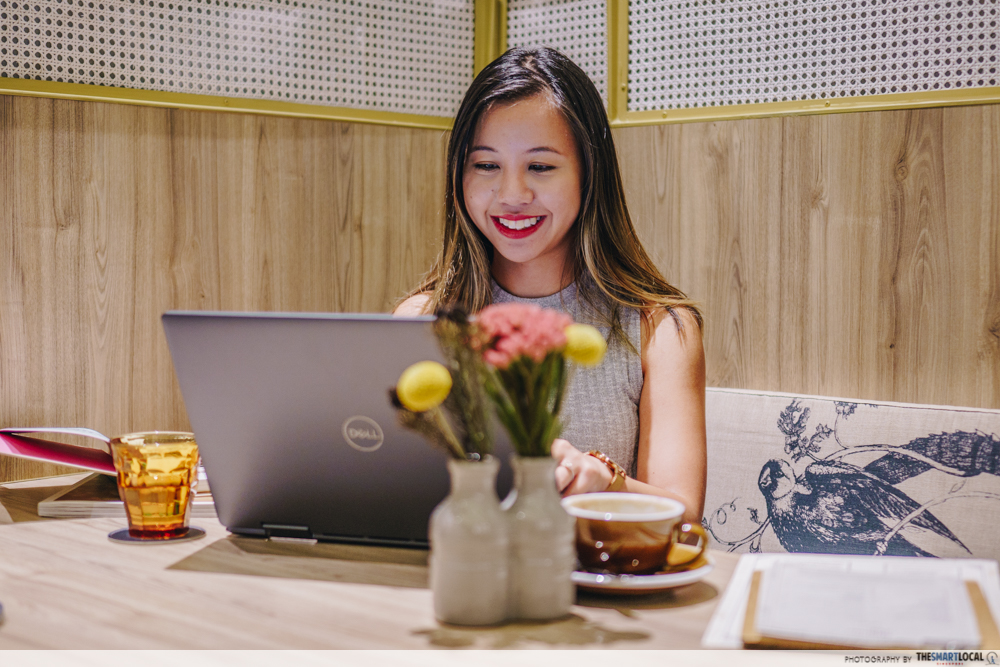 Every day during the FRANK Maker's Market, you also stand a chance to win a promo code of up to $50 when you participate in "Spin the Wheel" and "Word Search" games on the site. The promo codes are released daily, and they can be used to offset your purchases on the Market when you check out with a FRANK or OCBC card. 
Also, shoutout to those who are interested in attending the workshops mentioned earlier. You get to check them out at 30% less when you pay for the workshops using either a FRANK or OCBC card.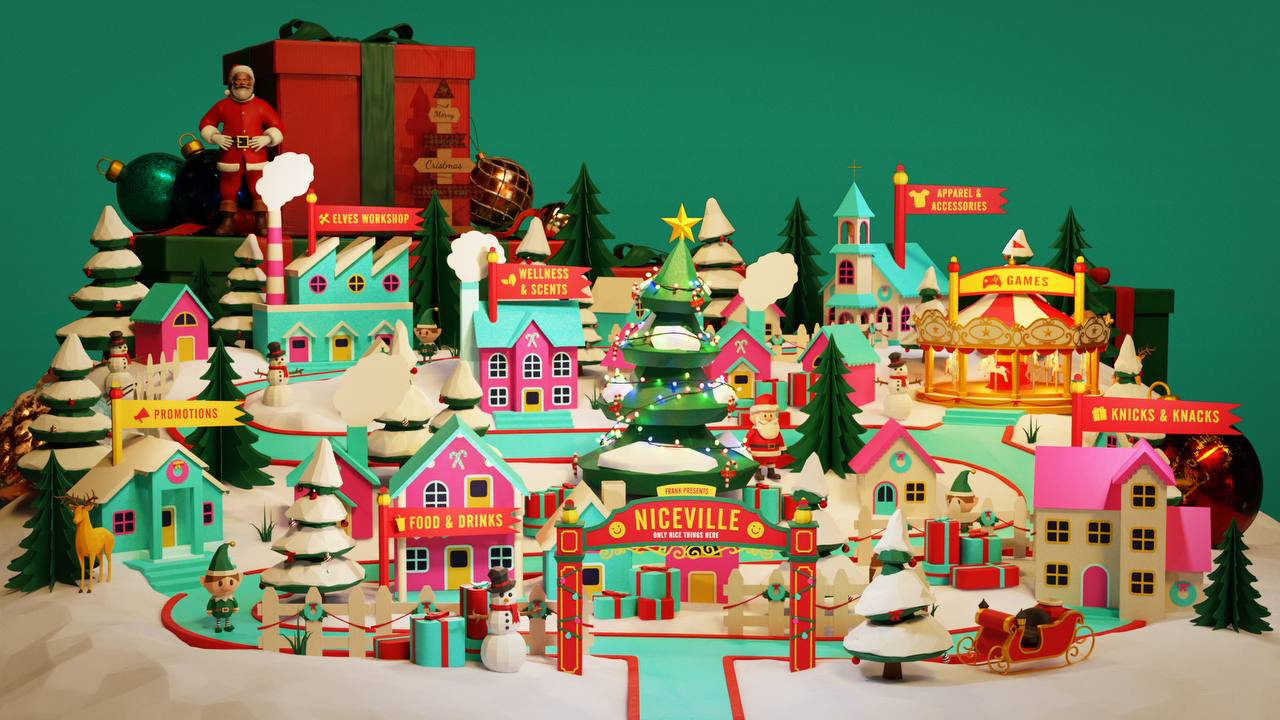 Image courtesy of OCBC
For businesses and makers who are not part of this year's Christmas Market, you can also register your interest in working with FRANK in the future here. 
FRANK Maker's Market Lets You Shop And Support Local Artisans While Enjoying Exclusive Promotional Deals 
As 2021 comes to a close, you can make the fullest of December by shopping on FRANK Maker's Market and attending workshops to learn a new skill. Since FRANK customers get to enjoy even more perks like discounts and cash back, it's the perfect chance to also sign up if you're looking for an adaptable card for your shopping.  
For more information, you can visit FRANK's official website and follow them on Instagram and Facebook. 
Cover: Image courtesy of Gifteur (right)
This post is brought to you by FRANK by OCBC.