Hammingtons In Singapore
Ever since the Hammingtons bid farewell to the viewers of The Return of Superman in January 2022, many fans have been curious about their whereabouts. It turns out they might just be making a lil' trip to Singapore for a possible fan meeting really soon, so fans can look out for an official announcement.  
If you're excited to possibly meeting them IRL, continue reading to find out more about their upcoming visit. 
Hammingtons' upcoming visit to Singapore

Source
Sam Hammington confirmed through a tweet that he will be heading to Singapore and the Philippines in July 2022. While he didn't specifically share the reason behind the travels, some fans speculated that it might be for an Asia fan meeting tour. 
As The Return of Superman did hold a fan meeting in Thailand in the past, there is a high chance that the Hammingtons would be finally hosting one in Singapore too. 
The Philippines' fan meeting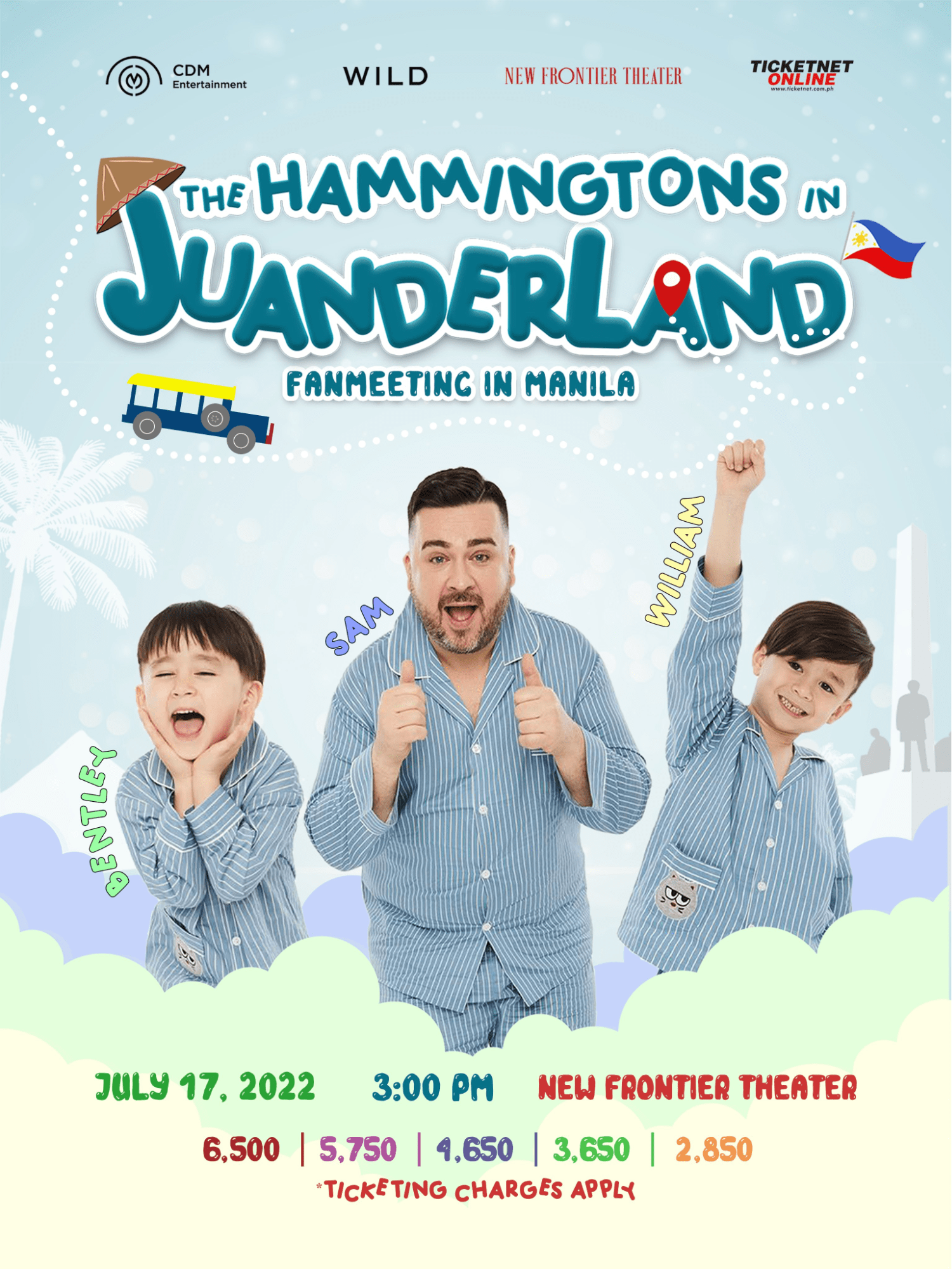 Source
As of the time of writing, the Hammingtons have already confirmed their fan meeting in the Philippines on 17 July 2022. This means their visit to Singapore could signal a similar event close to mid-July. 
While we wait for an official announcement, there's no denying that we are very excited about their second visit to our Little Red Dot after their first in 2018. 
The Hammingtons' Upcoming Visit To Singapore Is Something Worth Looking Forward To
The last time the Hammingtons stepped foot onto the Singapore peninsula was in 2018 to film an episode of The Return Of Superman ‒ Bentley was slightly less than a year old whereas William was only 2. They enjoyed a Singapore-style breakfast ‒ kaya toasts and half-cooked eggs ‒ and formed precious memories as a family.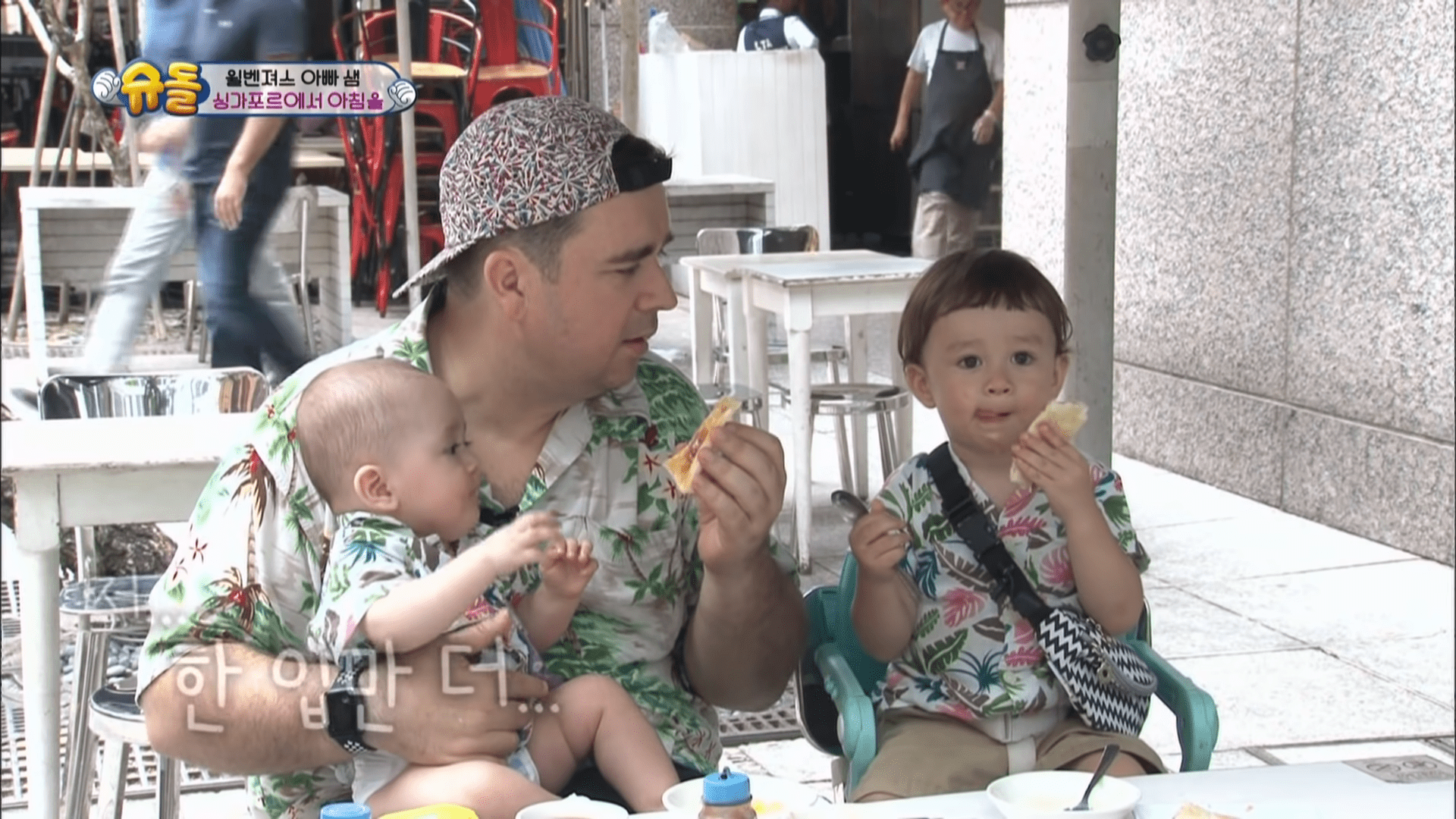 Source
Now, the kids are all big boys and we can't wait to see how much they have grown. The dynamic duo is also well-versed now, which will surely incite plenty of hilarious banter should there be a hosted event.
While we have our fingers crossed for more details to be announced, check out this article about the other kids from The Return of Superman.
Also read: 
15 The Return Of Superman Kids & Siblings We Loved To Watch Grow Up And Where They Are Now