Tiffany Young In Singapore
Long-time K-pop fans like me who've been deep into the music genre for more than a decade would have no difficulty in identifying Tiffany Young. Yes, the Tiffany from the legendary girl group Girls' Generation, who have recently celebrated their 15th anniversary. 
Good news if you've been hoping to catch a glimpse of the K-pop star in the flesh, as she is coming to Singapore for an event happening on 24 August 2022. 
Girls' Generation comeback
For the unacquainted, Tiffany Young has been a member of Girls' Generation since 2007 and later embarked on a solo career in 2018. Fluent in both English and Korean, Tiffany Young easily captured the hearts of fans from around the world.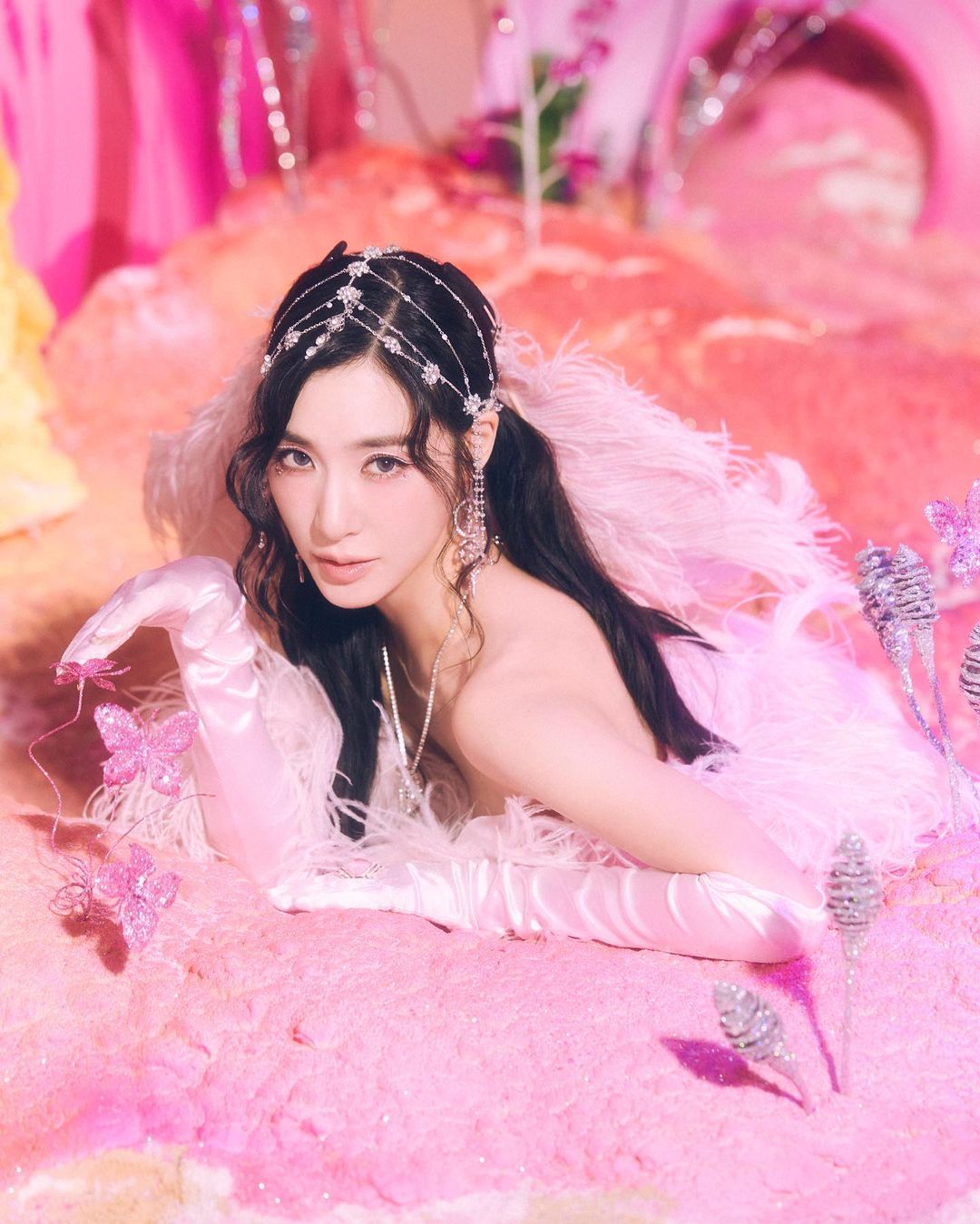 Source
While Tiffany's solo career has given her the opportunity to pursue her own music, she also recently returned as a member of Girls' Generation and launched their latest album, Forever 1. 
As it has been five years since their last album, Forever 1 holds a lot of meaning to SNSD fans, especially since it coincides with Girls' Generation's 15th anniversary.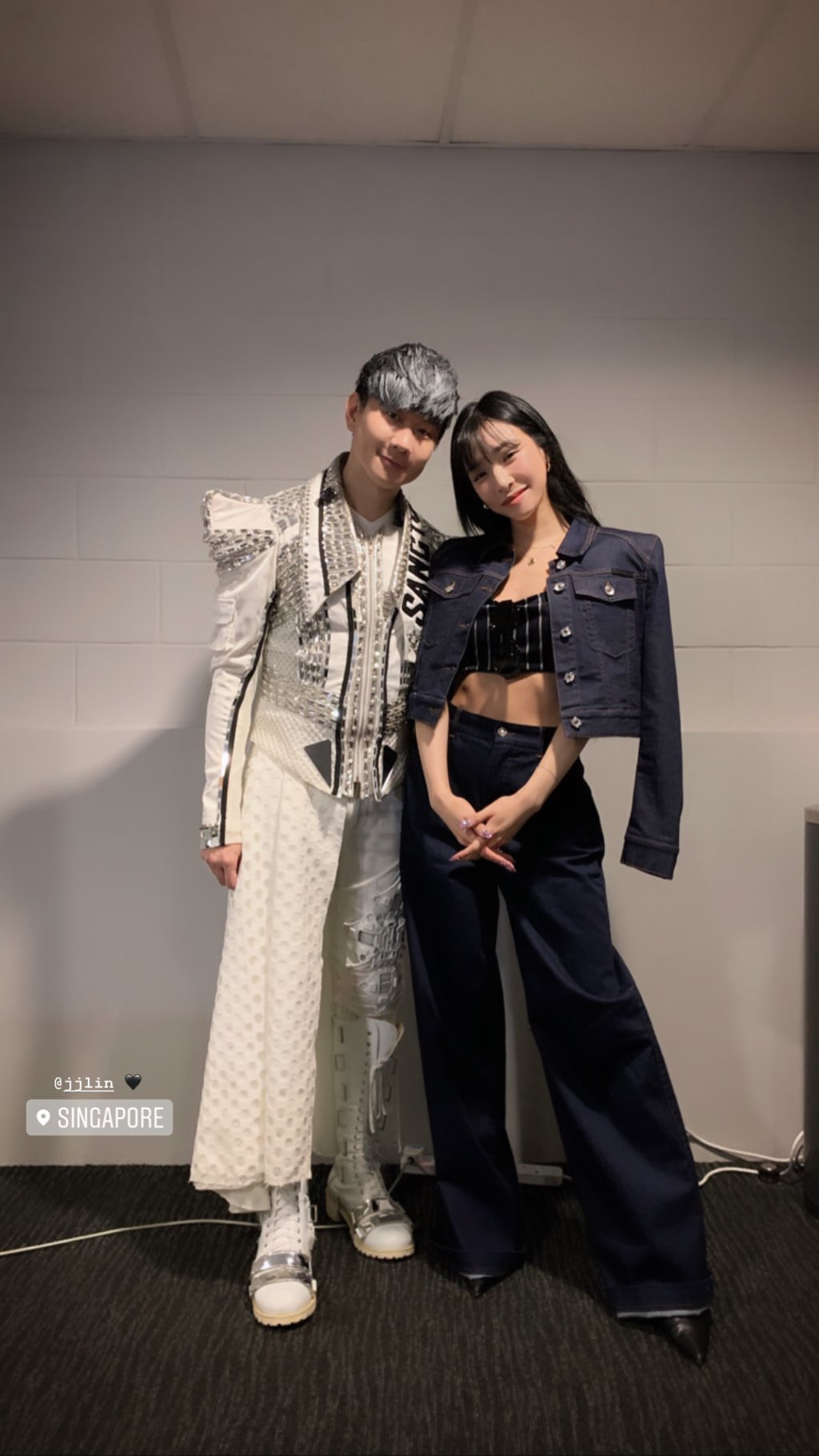 Tiffany Young with JJ Lin in 2019
Source
ICYMI, the last time Tiffany Young visited Singapore was back in 2019 when she attended JJ Lin's concert. Although we're unsure how they even got to know each other, their close friendship is definitely something we stan. Perhaps with her impending visit, fans might even spot them hanging out in our local hot spots.
The event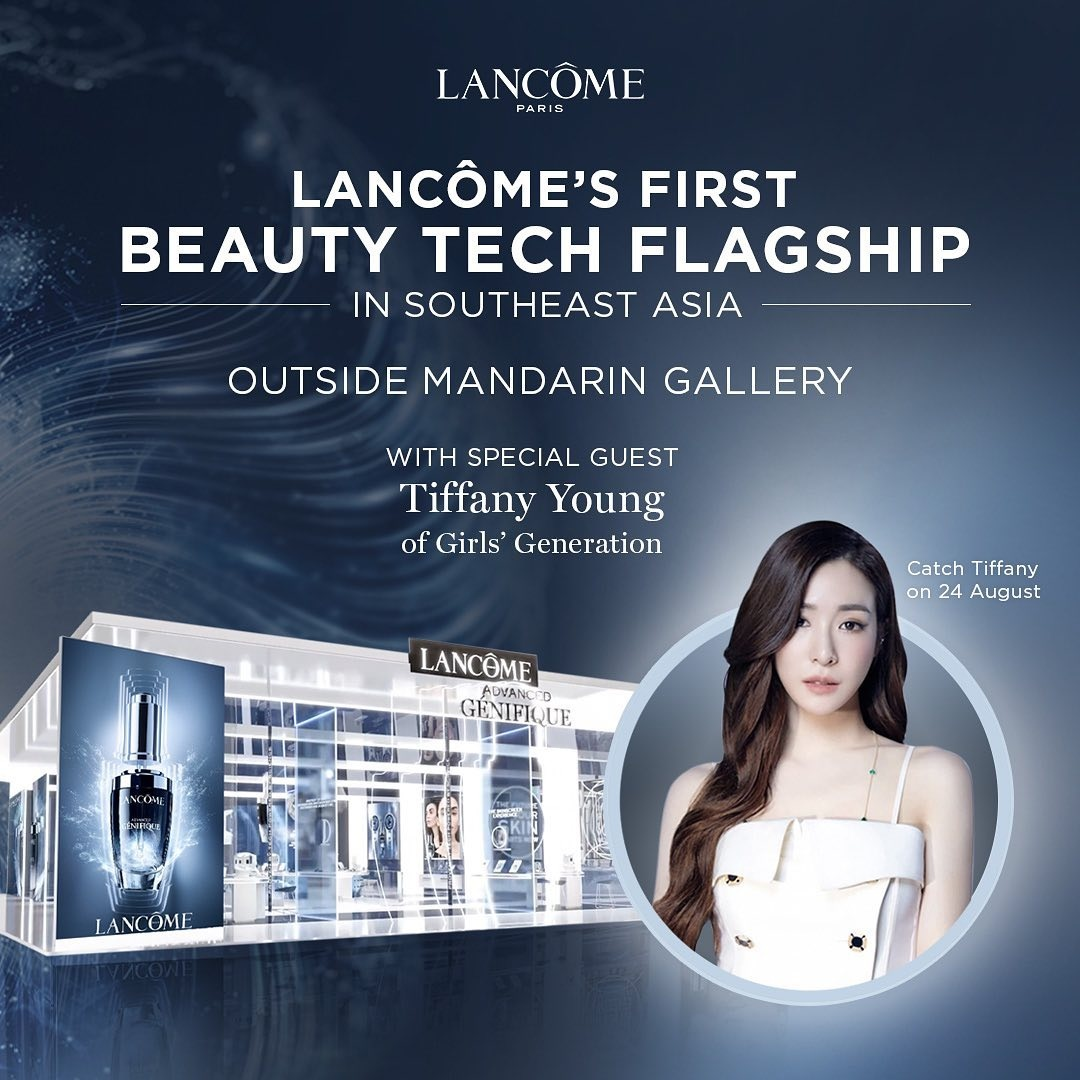 Source
Mark the date as Tiffany Young is gracing Lancôme's beauty tech flagship space on 24 August 2022 at Mandarin Gallery in the evening. Since the pop-up is located outside Mandarin Gallery, fans and members of the public will have the chance to catch a glimpse of her. 
Don't Miss Out On The Chance To See Tiffany Young On 24 August 2022
If you're a fan of Tiffany Young, don't miss out on the opportunity to see her IRL during the event on 24 August 2022. While her other activities in Singapore are still a mystery at the moment, we can't wait to see what else she will be up to during her visit. 
Also read: 
You Can Now Enjoy A Daebak K-Drama Inspired Staycay At Quincy Hotel With Korean Food & A Self-Photo Studio