Hand Grip MacBook Holder
Besides convenience and functionality, you got to admit that we get Apple products to show 'em off too. Whether it's hanging your AirPods around your neck or making IG posts of your Apple Store haul, we basically do advertising for the brand without even knowing it. 
Youtuber Matty Benedetto has just created a high-fashion MacBook holder so you can carry your laptop out in the most flashy way possible. Shaped like a hand and attached to a gold chain, you can head out and sling it across your body without the need to carry it yourself.  
The holder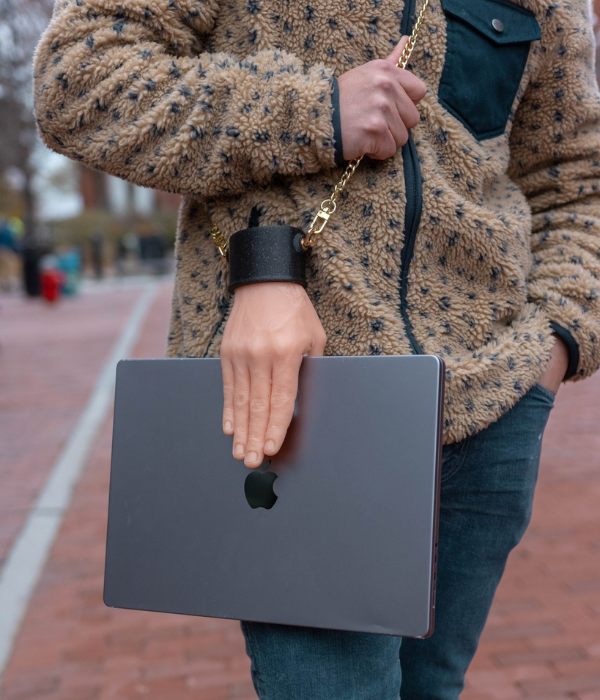 The holder itself is completely handmade by Matty literally – he used his own hand as a mould to build it.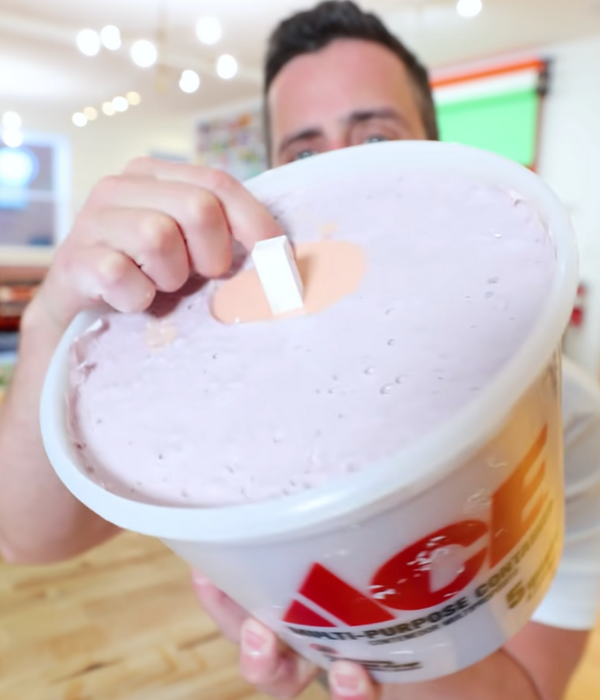 He first used Alja-Safe to make a mould of his hand and then filled it with a skin-coloured silicon mixture to create an exact imitation of his hand.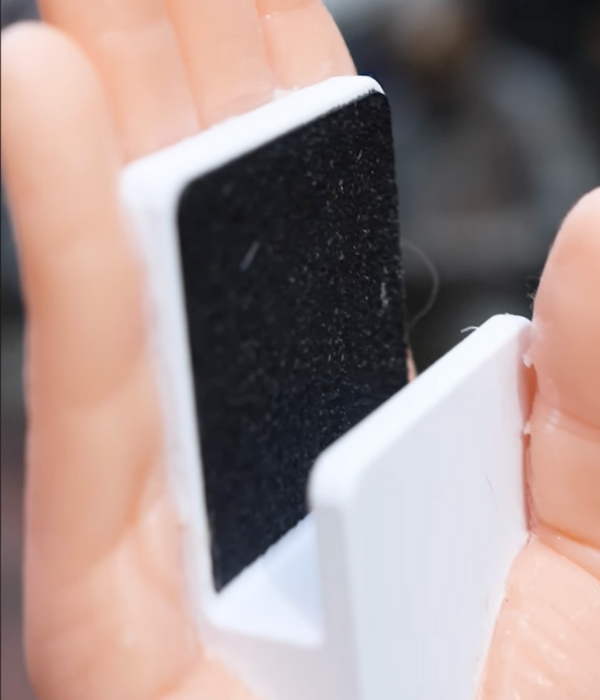 Then, he attached a grip that fits between the fingers and holds the laptop. After 3D printing a bracket to attach the hand to the gold chain sling, the product was complete.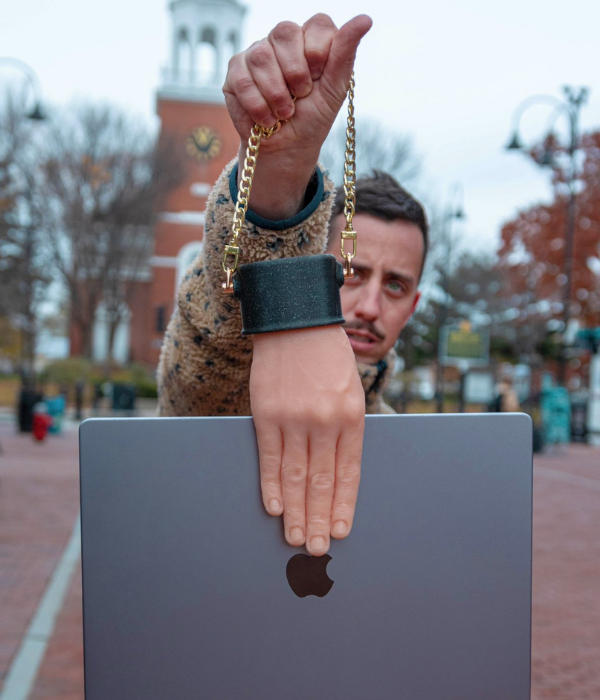 Surprisingly, the laptop fits snuggly into the device, so there's no need to worry about the laptop falling out. Now, you can head out looking snazzy with an unconventional looking holder slung over your shoulder and completely displaying your laptop. 
Unnecessary Inventions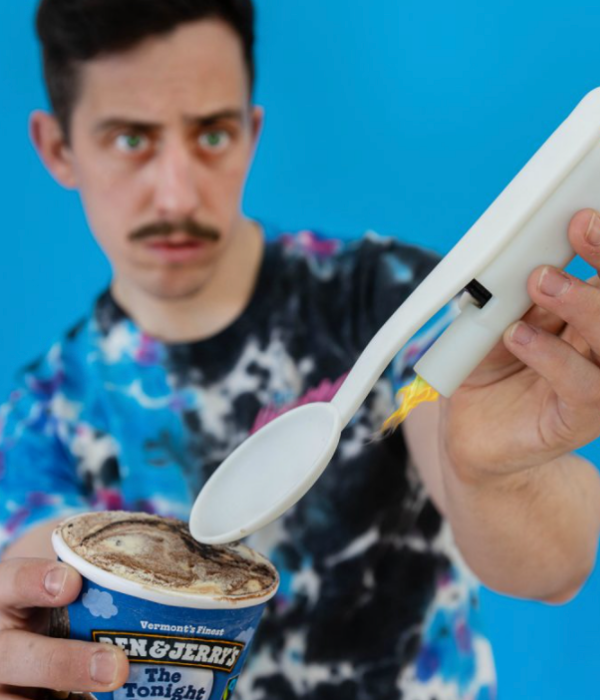 The holder is, however, not for sale currently. In fact, its creation is part of the content produced by Matty's Channel, Unnecessary Inventions. His videos are all of strange and completely unneeded devices like this Sizzling Scooper, for when your ice cream is too frozen to be spooned out of the tub.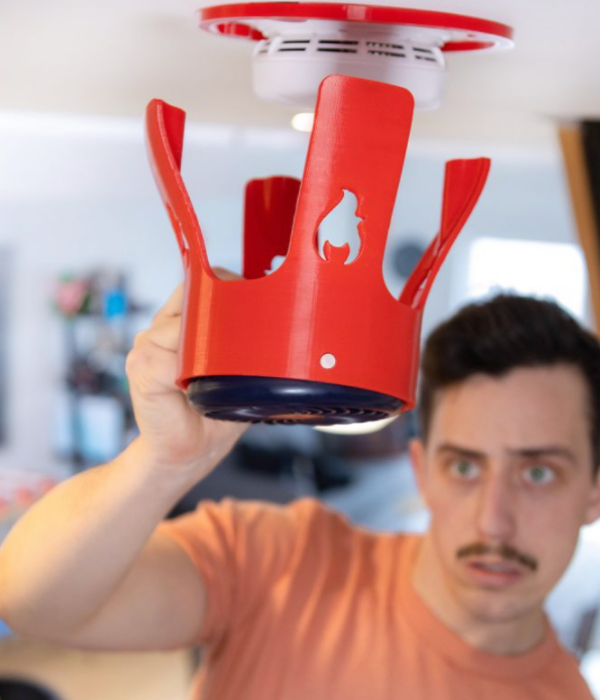 He also created this Smoke Deflector to prevent the fire alarm from going off – just in case you decide to have a BBQ indoors. Either way, his videos do include how the products are made so maybe you can create your own edition of the MacBook holder if you have a 3D printer lying around somewhere. 
This MacBook Holder Will Let You Up Your Fashion Game & Show-Off Your Apple Affiliation 
You can check out the video on how the holder was made here and create a Macbook sling that you can wear for your study date or cafe work sesh in town yourself. Alternatively, you can consider these more conventional laptop sleeves if you don't trust your own DIY skills.  
All images courtesy of Unnecessary Inventions.
Also read:
Chanel's New AirPods Case Doubles As A Fashionable Pearl Necklace For A Chic & Practical Accessory