Hermès In The Making Exhibition
Since the viral Hermès vegetable Birkin bags were released last year, many fans have been wondering how Hermès handbags are actually made. Luckily, the big mystery of the luxury brand's products will soon be revealed this October, at the Hermès In The Making exhibition at Marina Bay Sands.
Featuring demonstrations of craftsmanship, workshops and events, this exhibition is free to the public so you can live out your inner tai tai dreams.
The exhibition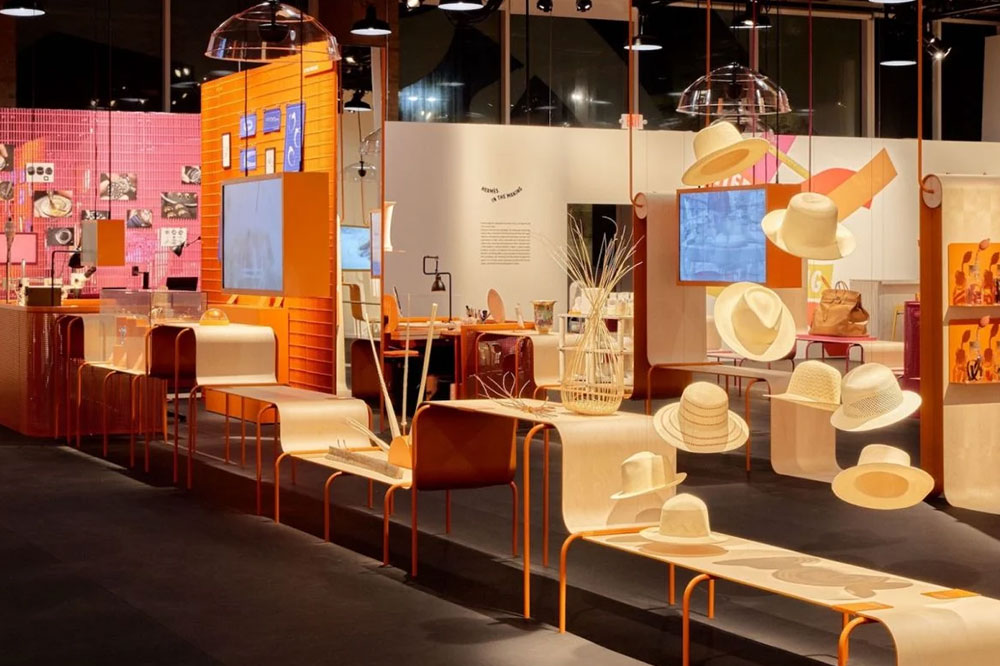 Bringing some of Hermès' designs to life, guests will first be greeted to an array of different workbenches and designs at the exhibition. Fun fact: Singapore is the first stop in Asia for this travelling exhibition, so make sure to snap enough IG-worthy shots to fill your feed before it leaves for its next stop in Japan.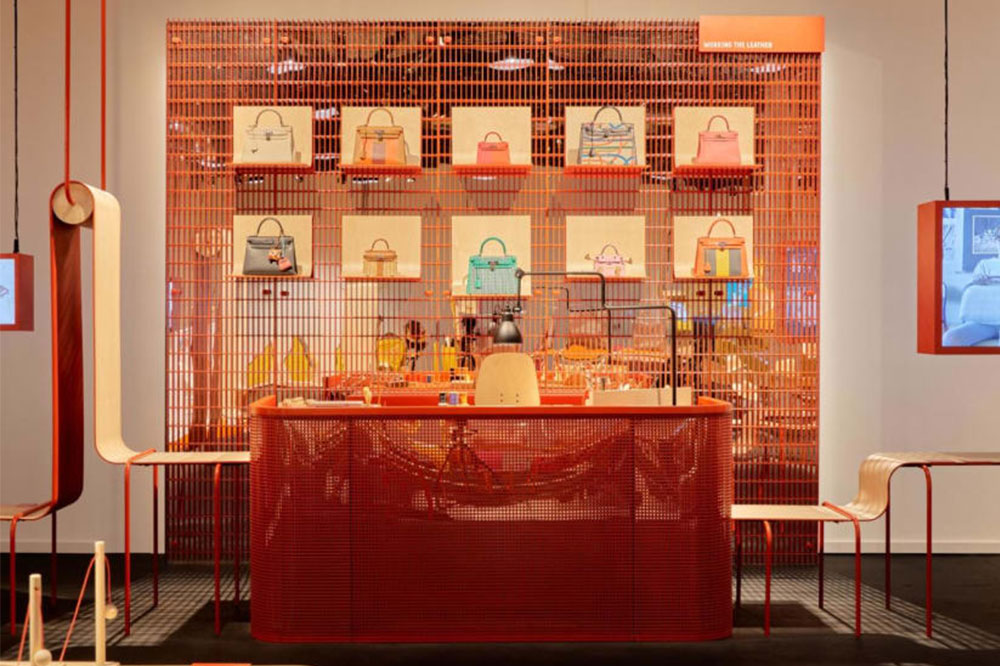 Artisans from the house's métiers have specially brought in their actual tools and materials to give live demonstrations of how their objects are crafted. If you ever want to know how to DIY your own Kelly handbag from scratch, perhaps it's time to take down some notes while you're there.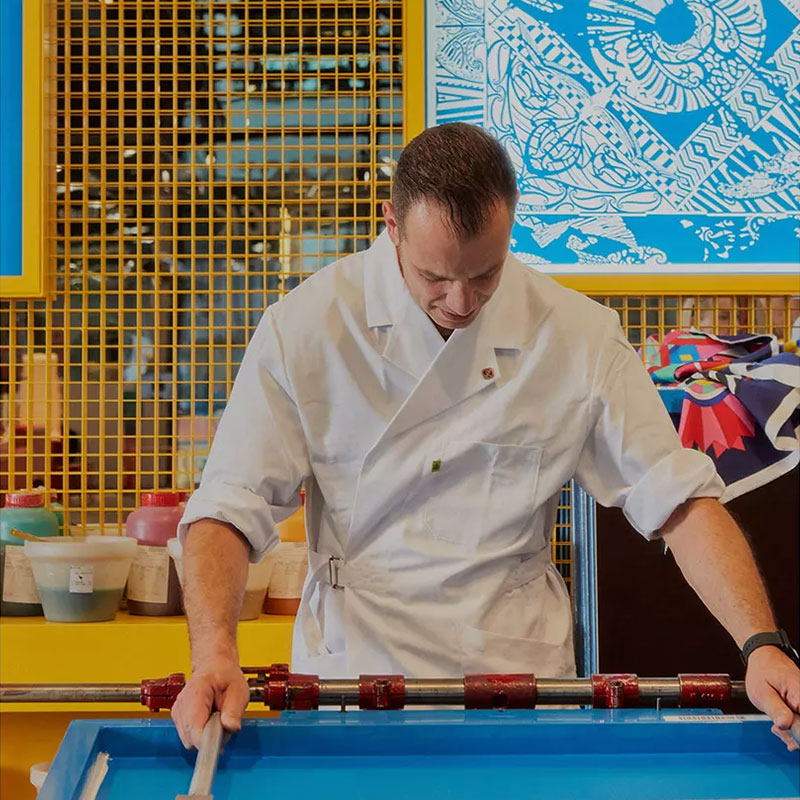 The artisans each specialise in different types of crafts such as silk printing, saddle stitching, leather working and more. Not only will you get to learn about their craftwork, but watching them in action IRL is an experience not to be missed.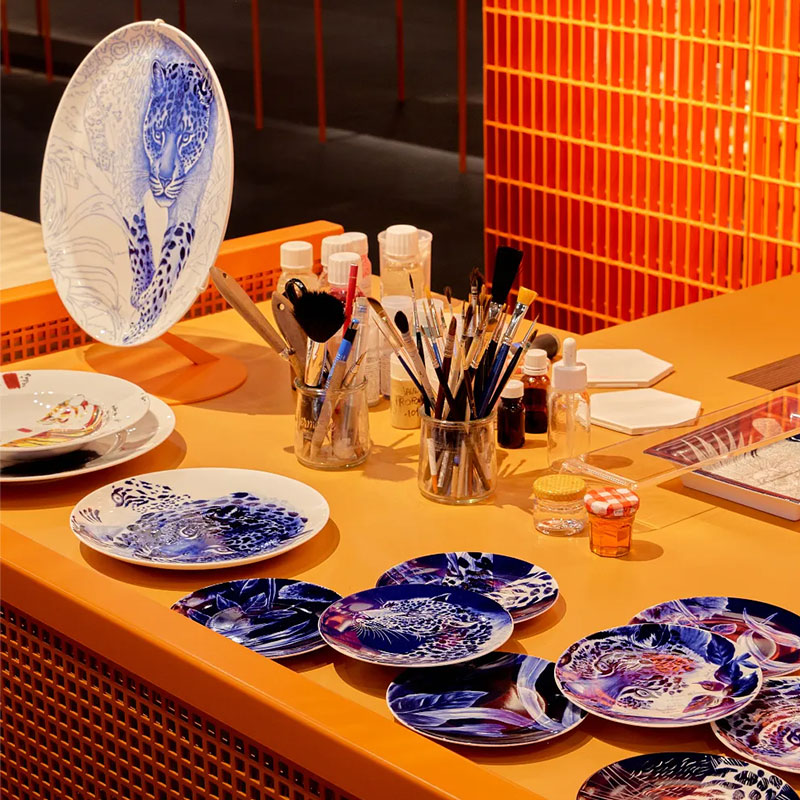 Two conferences will be held to give guests greater insight into these topics of craftsmanship. Apart from bags and accessories, explore other elegant details of hand-painted porcelain and scarf making too.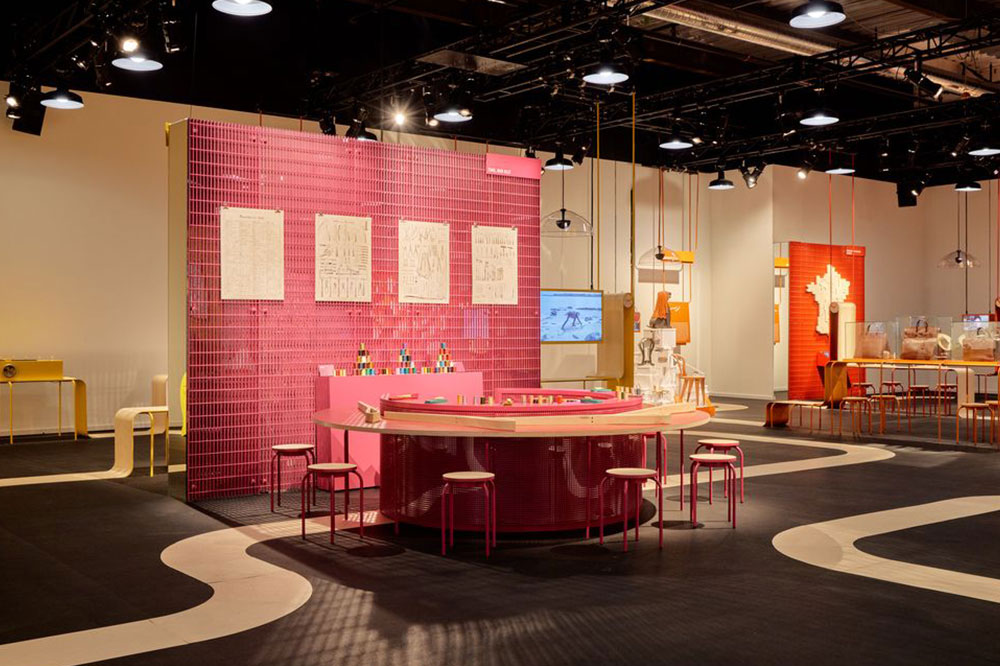 The exhibition will also include a variety of hands-on interactive games and workshops that guests can try out, such as colouring and musical composition using round knives. It's a unique date idea with bae to create your own art while learning about the fashion brand at the same time.
Hermès In The Making Exhibition Will Be Held From 1 to 9 October 2022
The Hermès In The Making Exhibition is free to the public and will be held at Marina Bay Sands Event Plaza from 1 to 9 October 2022. Booking is now available on Hermès' online website, so make sure to secure a time slot before heading down to live your atas dreams with your friends. 
Hermès In The Making exhibition
Date: 1 to 9 October 2022
Address: 10 Bayfront Avenue, Marina Bay Sands Event Plaza, Singapore 018970
Opening hours: 12pm to 8pm daily
Cover: Source, image courtesy of Hermès
Also read:
Estée Lauder's Pop-Up At Paragon Has Arcade Games, Skincare Consultations & Floral Workshops