Hermès X Ben Denzer Vegetable Birkin Bags
14 June is World Cucumber Day, so it's only fitting that fashion brand Hermès has teamed up with New York-based designer Ben Denzer to create bags made out of what else, vegetables. With 3 designs, these will be perfect for anyone who loves their greens.
It's not the first time the luxury goods manager has come up with quirky collabs either, blessing us with makeup products and bespoke mahjong sets before. Read on to find out more about these vegetable Birkin bags.
The designs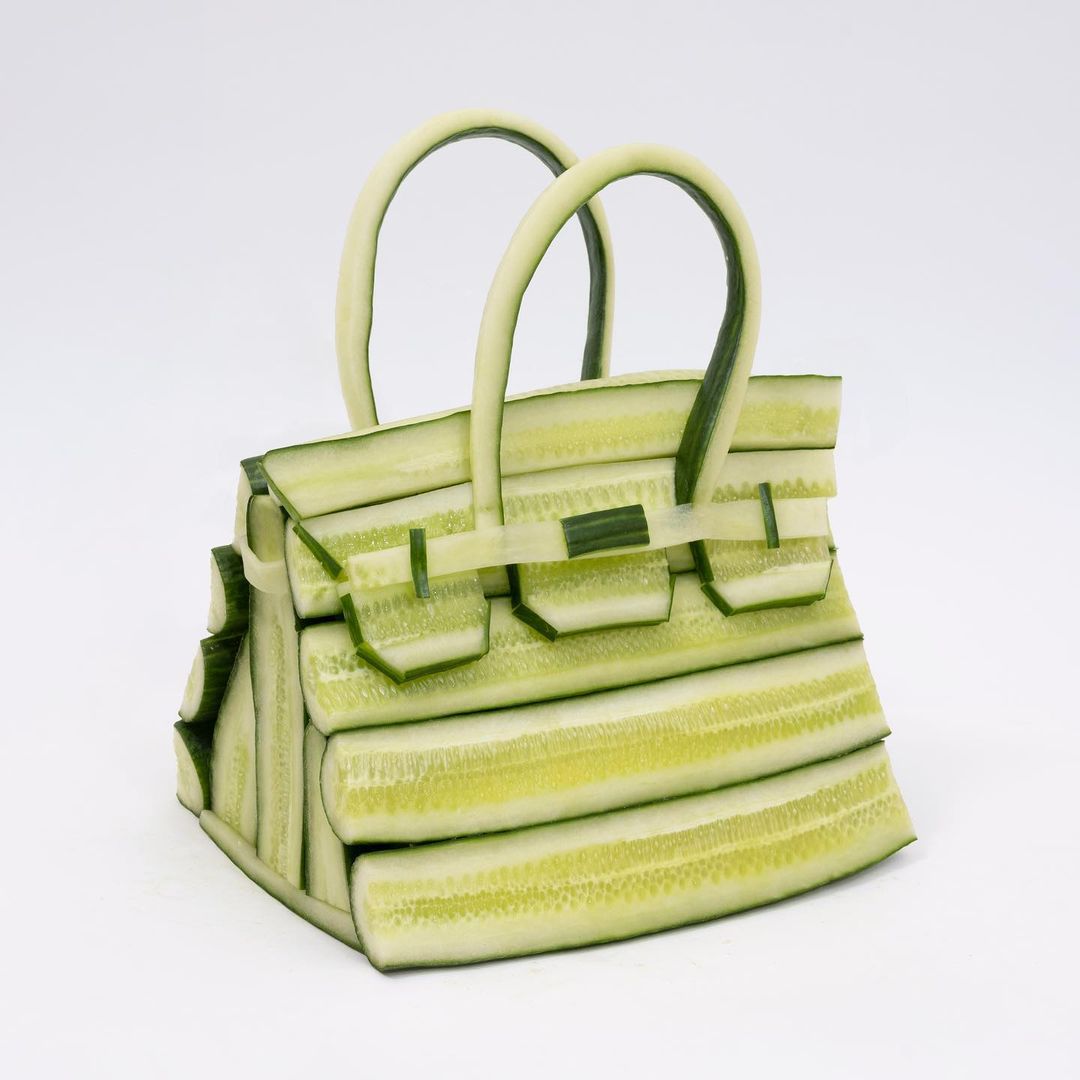 The Birkin bag has been synonymous with the French brand, easily costing anywhere between US$8,500 to a whopping US$2 million. Its sleek design and signature bag tag have proven to be a hit among many, becoming an aspirational wardrobe staple among females.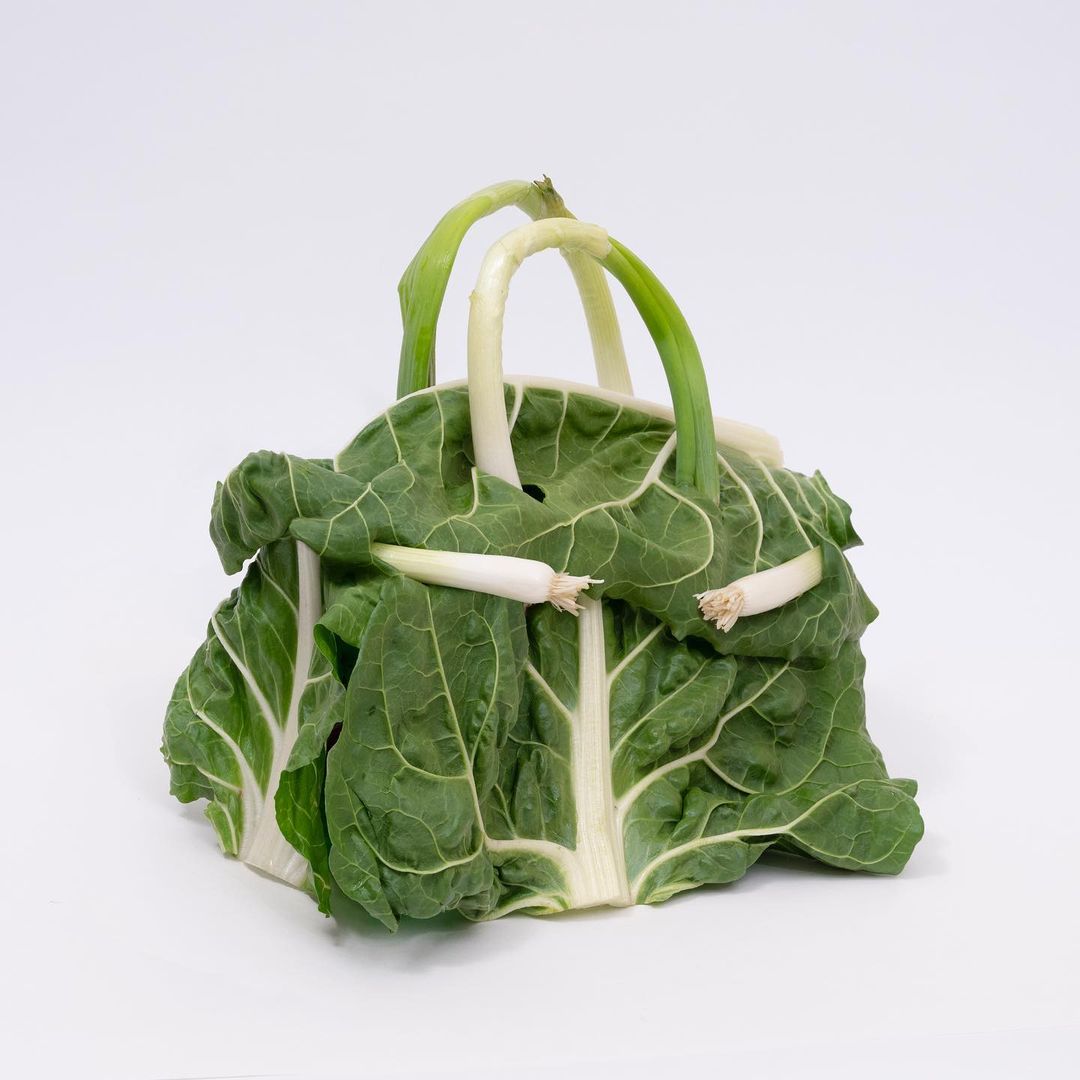 Teaming up with designer Ben Denzer, Hermès' collaboration makes the unimaginable reality, with 3 designs of vegetable Birkin bags. There are 3 designs to be awed by: cucumber, cabbage and asparagus.
The cucumber and asparagus bags take on more of a similar shape to the classic bag complete with a makeshift buckle. The cabbage version however, has more of a generic purse shape, made with leeks as its handles.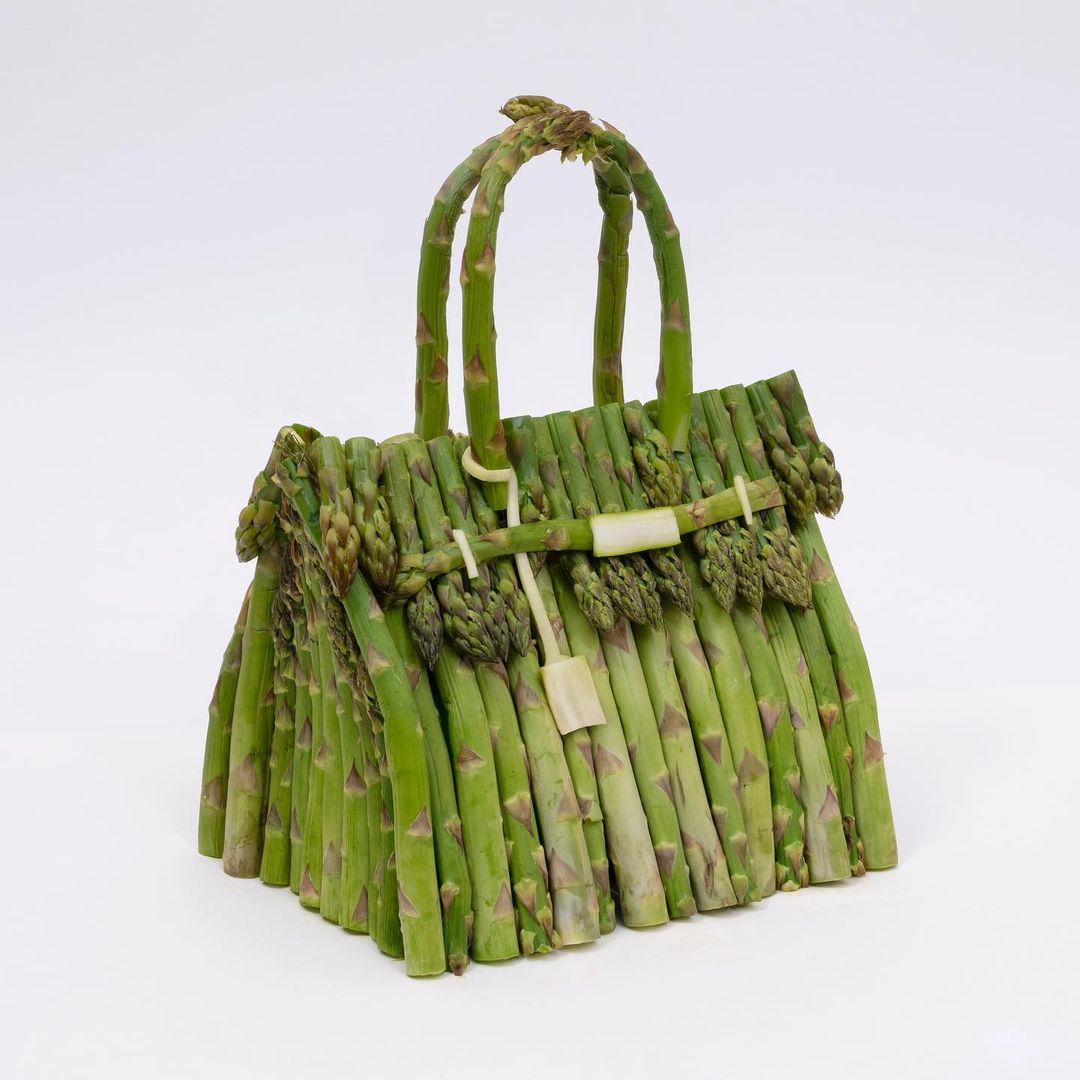 Also read:
These Bags And Pouches Are Shaped Like Tofu, Bread & Onigiri So You Can Wear What You Eat
The process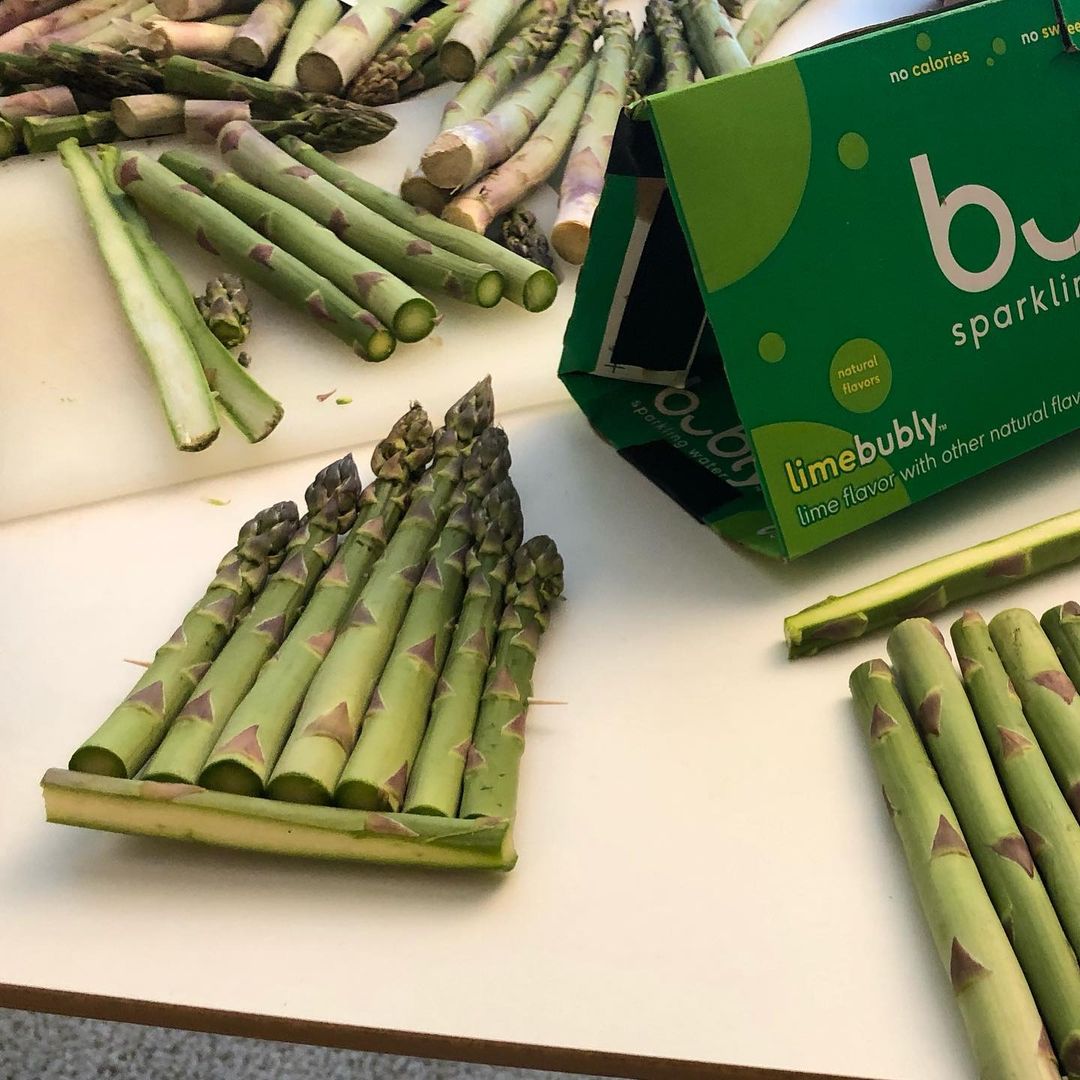 Ben Denzer has also taken to his Instagram to share the manufacturing process of how these vegetable Birkins came to life. A peek at his posts makes it seem like a typical kitchen prep for dinner, except that his culinary creations are a snacc for fashionistas instead.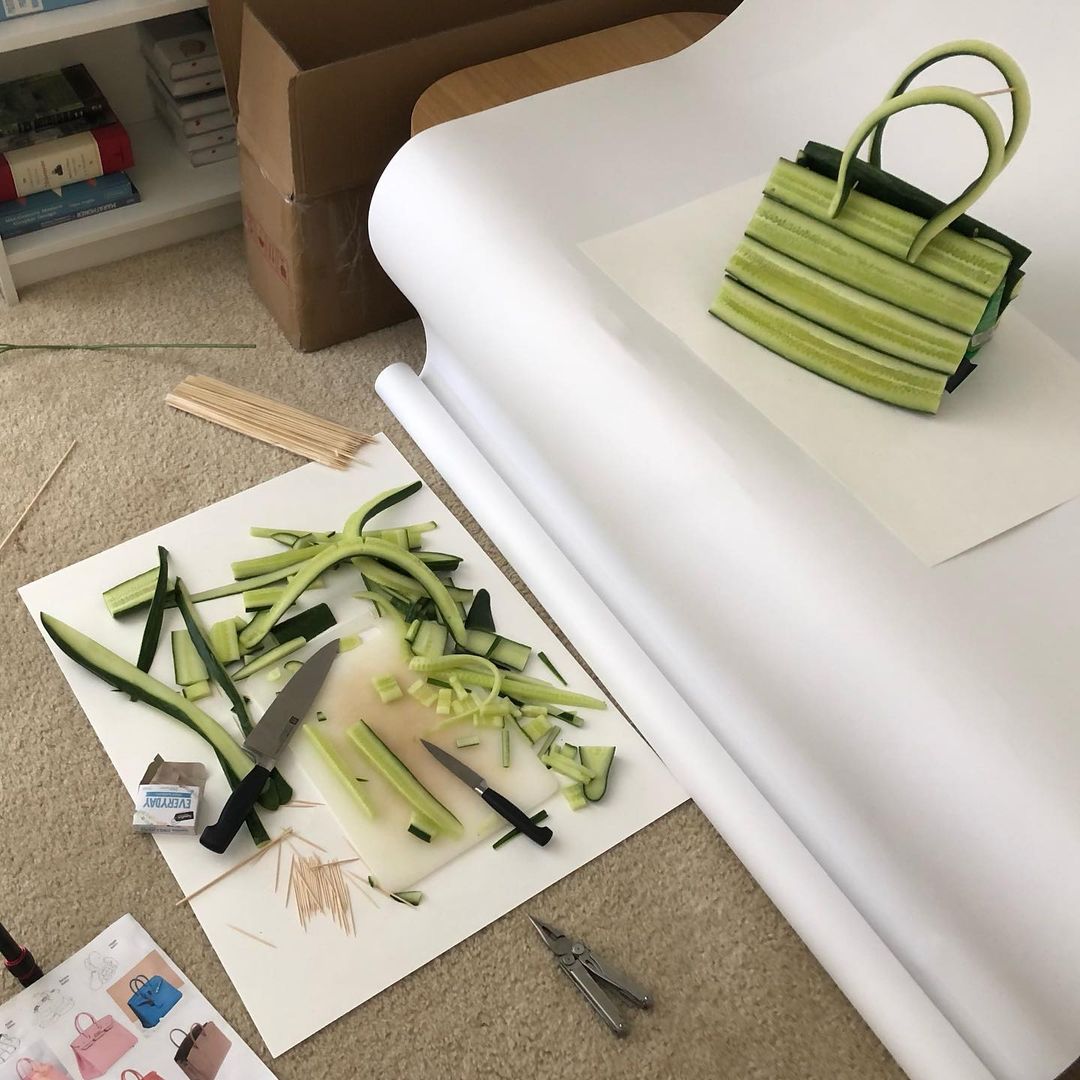 In the behind the scenes photos, it's clear that many intricate details are taken into consideration when creating these bags, with reference sheets of real Birkins spotted. We're not sure if Birkin-connoisseur Jamie Chua  approves, though.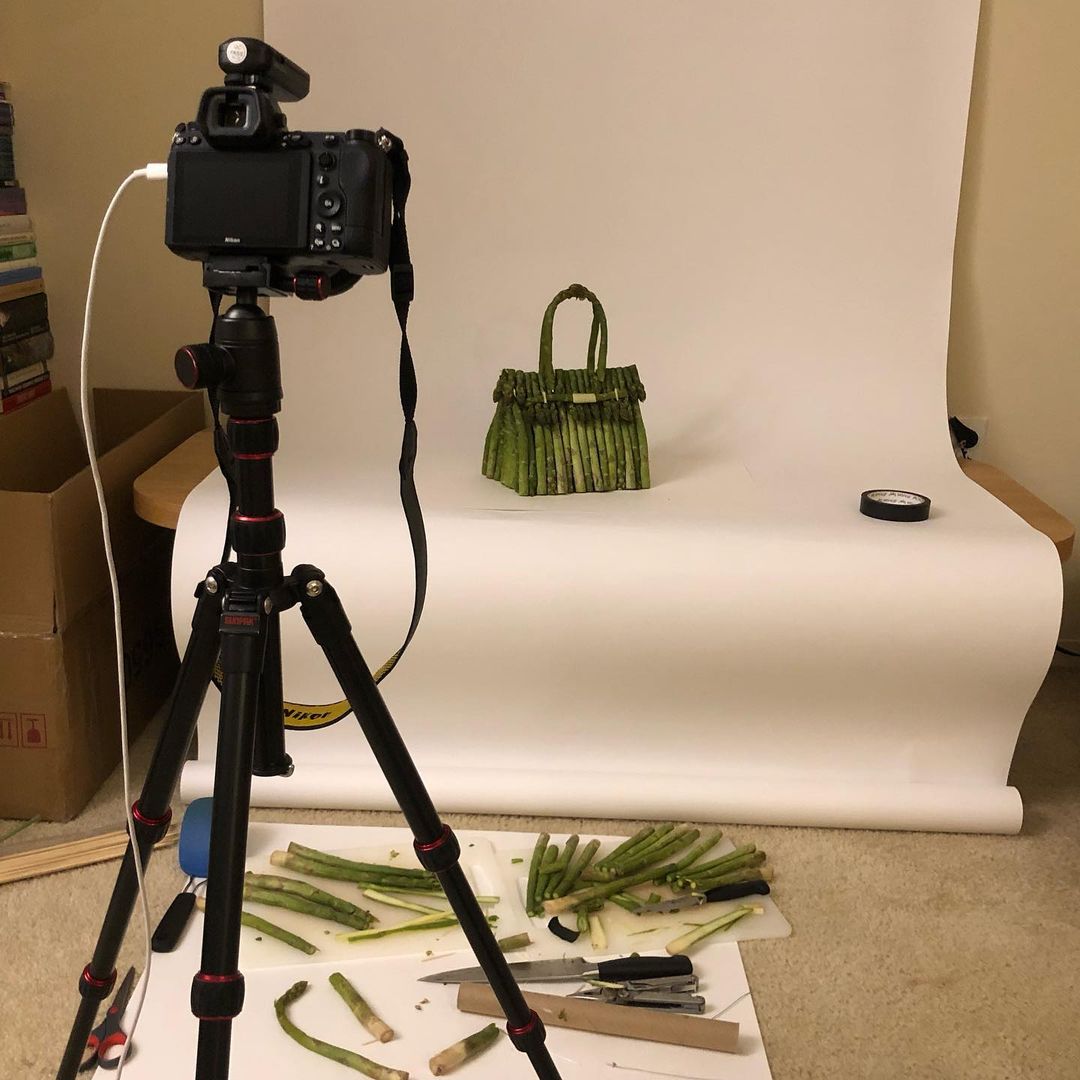 Fruit Birkin Bags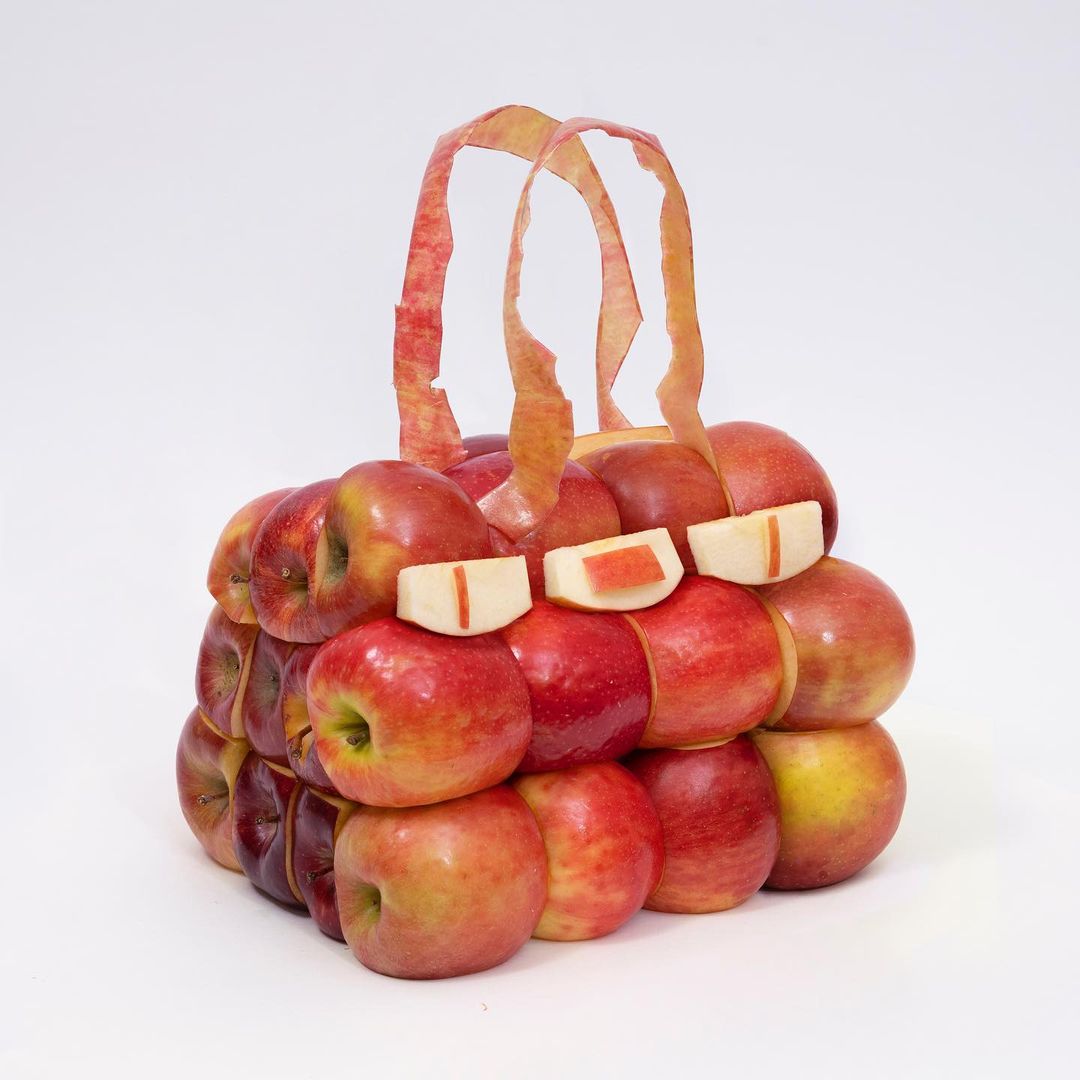 Besides vegetable bags, the artist also attempted fruit versions of Birkin bags, although these didn't manage to make the cut – likely due to their weight not being able to hold as functional pieces.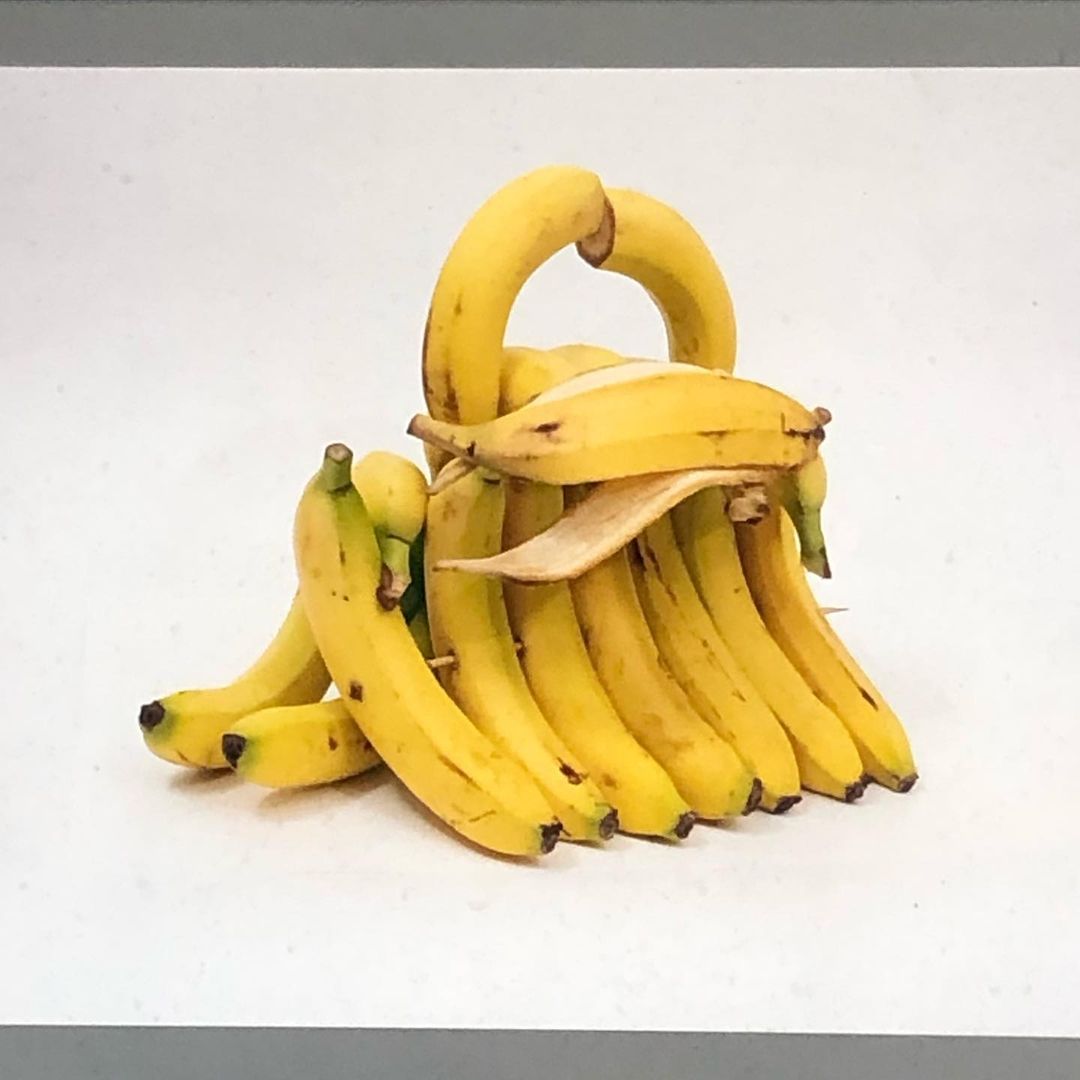 2 outtakes were shared online – apple and banana. While these didn't come to fruit–ion, they just might make a surprise comeback in the future. 
The Hermès X Ben Denzer Vegetable Birkin Bags Are Unbe-leaf-able
No prices or details on how you can get your hands on one of these vegetable Birkin bags have yet to be revealed, but there will likely only be limited quantities if they're eventually available to the public. Until then, we'll have to make do with just feasting our eyes on them. 
All images courtesy of Source / Ben Denzer.
Also read: 
Hermès Has A Mahjong Set With Leather Tiles That Costs $57,200 So You Can Really Be A Crazy Rich Asian