Hit The Spot K-Drama
Whenever the topic of K-drama arises, many of us are quick to think of romantic kisses and slow OSTs playing in the background. But a new K-drama titled "Hit The Spot" is here to challenge these expectations, exploring topics on sex and masturbation as told from two girls' perspectives, starring K-pop idol Hani from EXID.
The K-Drama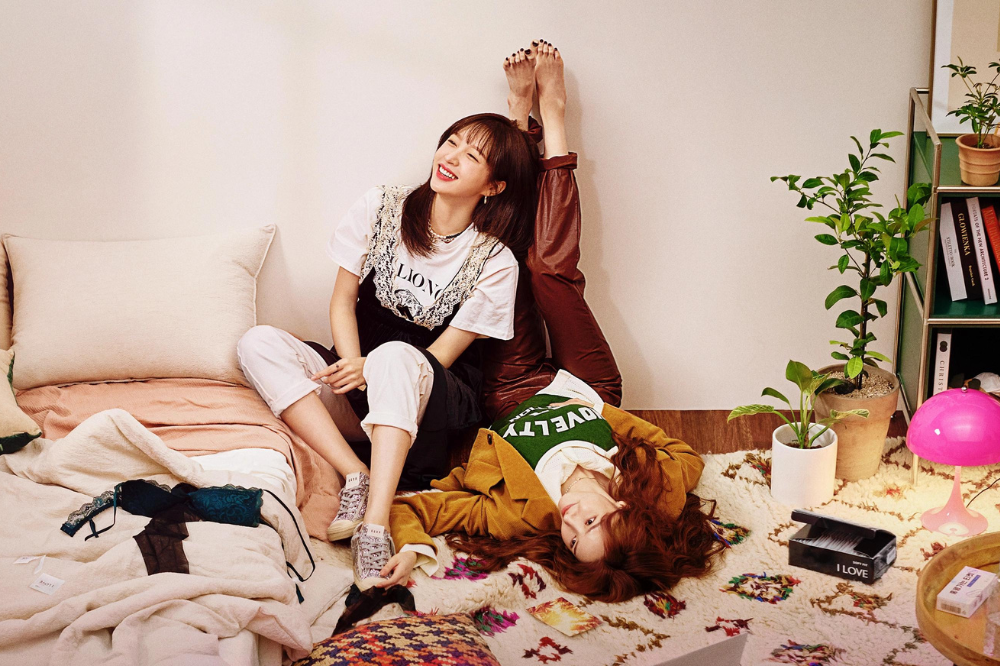 Source
Korea, like most Asian countries, still has a strong stigma towards open discussions about sex. It's hard to find explicit sex scenes in K-dramas due to this taboo, but Hit The Spot surprised us with explicit scenes right from the drama trailer itself. 
The plot follows Son Hee Jae, played by Hani, and her best friend Mi Na, played by Woo Hee, who decide to make a major life change by opening a sex counselling service together.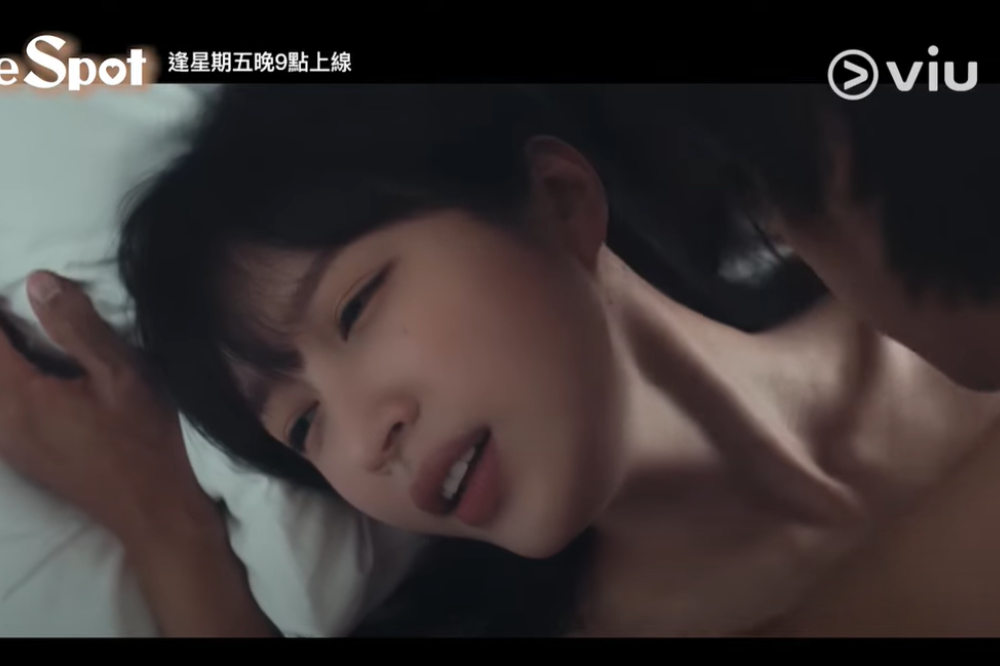 Source
Despite being in a relationship with her boyfriend of five years, Hee Jae has never experienced an orgasm before or explored her own sexuality. Sex with her boyfriend is lifeless, almost like a dull routine. It's also common for many girls to relate to this feeling of never experiencing an orgasm, due to the fear of seeking pleasure on their own.
Hee Jae doesn't really know or understand herself, which is why she feels lost when she suddenly finds herself in charge of a love and romance podcast.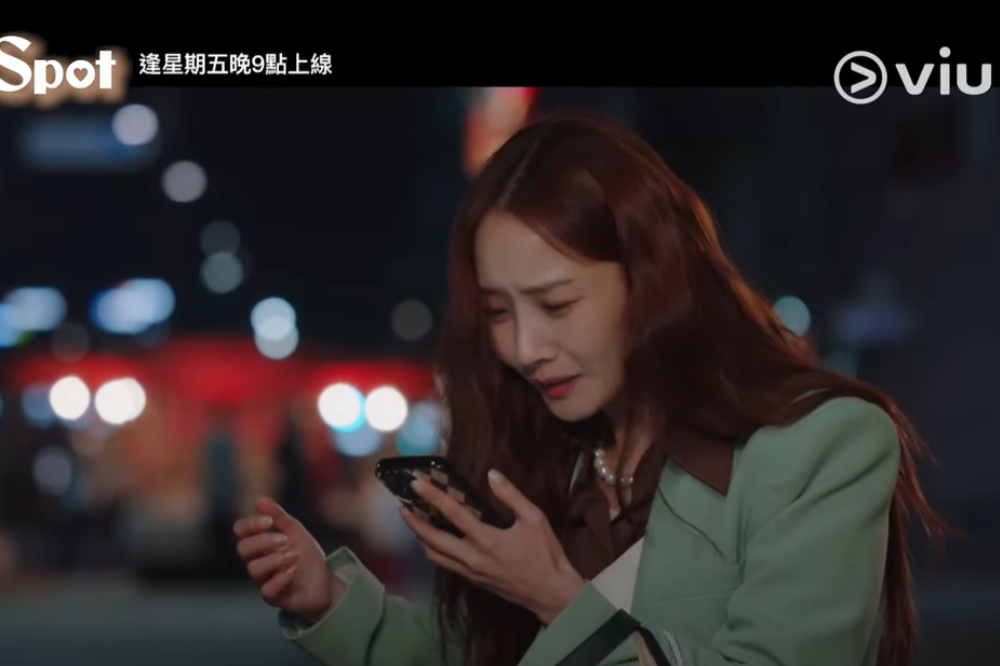 Source
On the other hand, Hee Jae's best friend Mi Na is trapped in a loveless routine of casual sex with no strings attached. Both BFFs are clearly on different ends of a spectrum — they aren't really qualified to give advice to other girls. But with no one else to run the podcast, they don't have any other choice.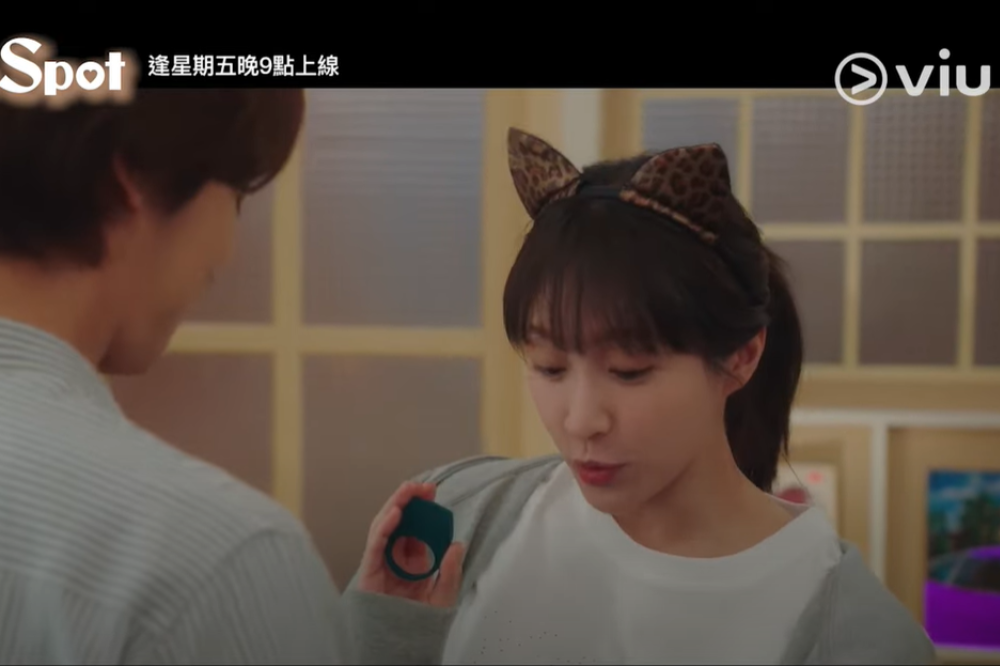 Source
Both girls are desperately looking for a change in their life — Hee Jae wants to explore her sexuality more, and Mi Na is tired of cycling through men who only satisfy her desires. Their podcast aims to help others find personal satisfaction, while both girls also go on their journey to find their own.
We see their efforts for change, such as the way Hee Jae bravely brings up sex toys to her partner as an attempt to spice up their sex life. The drama doesn't hold back on showcasing different types of sex toys either, such as cock rings and vibrators.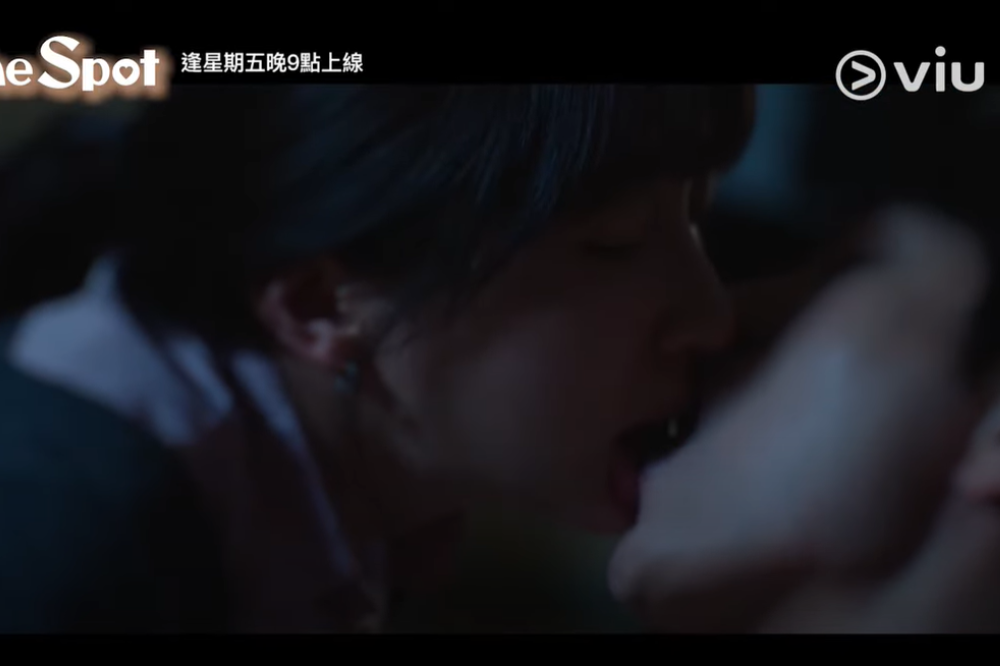 Source
Viewers can expect many steamy scenes from the drama that also involves nudity, as the show has an age rating of 18 and above. 
The theme of the drama certainly poses a challenge for the actors, especially for K-pop idols like Hani who are pressured to maintain a certain image to the public. Since her previous web drama "XX", where she played a role of a bartender in a speakeasy bar, it seems like the idol is open to exploring more explicit roles in the future.
Hit The Spot Is A New K-Drama That Breaks The Social Taboo Of Sex & Masturbation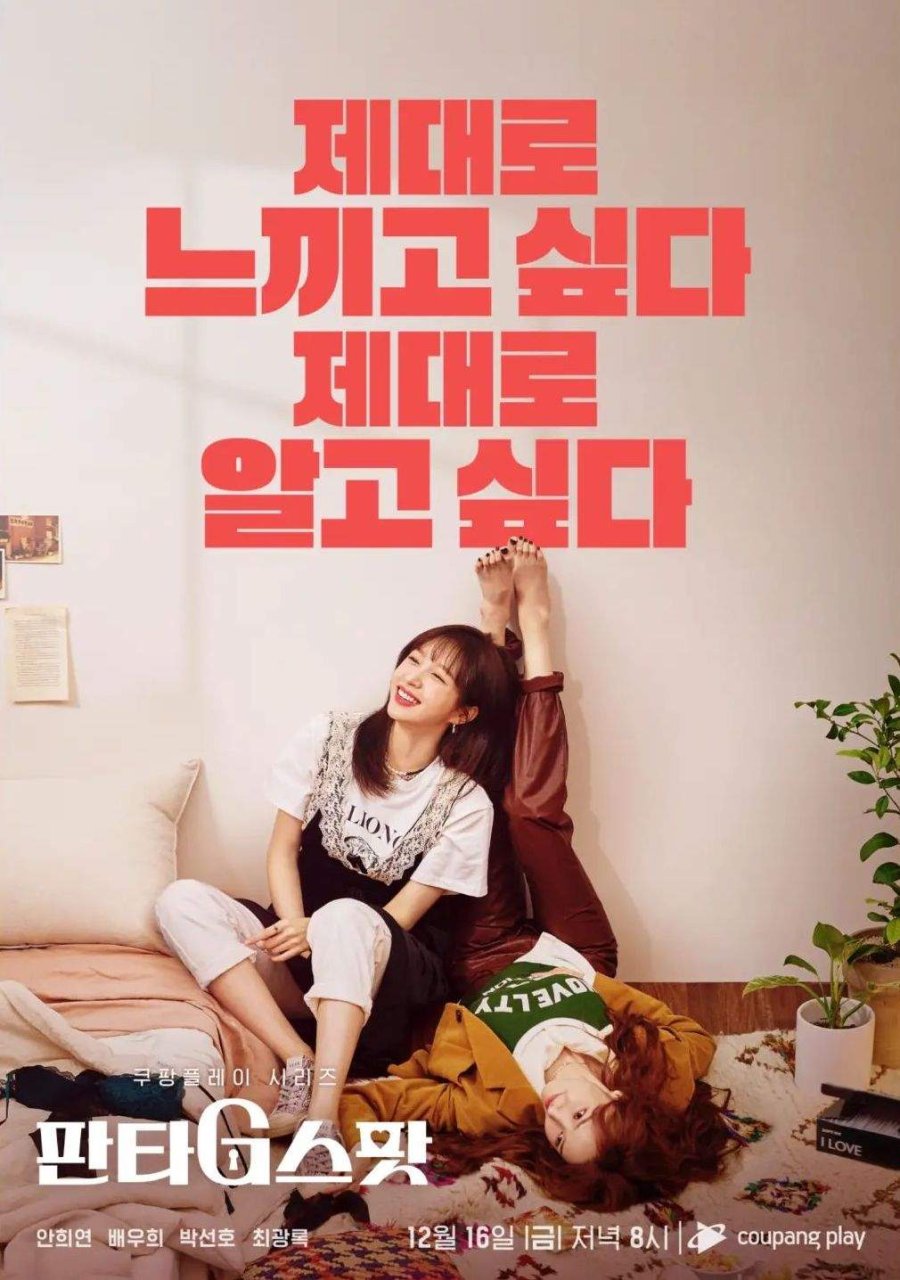 Source
For K-drama lovers looking for a new series to binge watch, Hit The Spot is a new drama that opens up healthy conversations about sex that many of us can learn from. Hopefully, more such shows will be normalised in society, so we can encourage discussing sex and masturbation in a safe and comfortable space.
Hit The Spot is only available on Viu and Viki Hong Kong for now, but we're keeping our fingers crossed that the hit drama series will be available on more streaming sites soon.
Also read:
10 Korean Shows On Netflix & Other Streaming Sites With Shockingly Explicit Sex Scenes