Dating Horror Stories
From guys who owe money to score a second date, to seemingly innocent men who turn out to be BDSM fanatics, here are 10 dates from hell that'll make you cringe with secondhand sympathy.
1. 50 Shades of Horror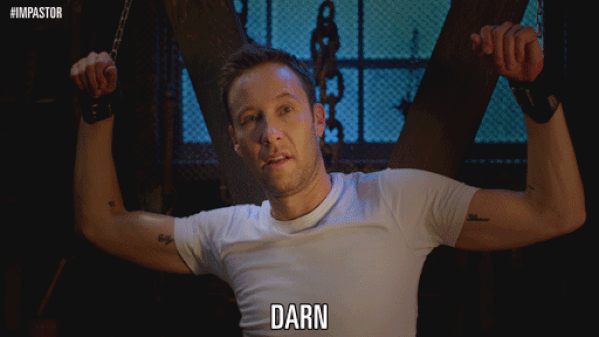 "At the start, our date seemed to be going fine. He introduced me to a monthly storytelling session at Artistry cafe, and even shared a story that left an impression on me. After a few drinks, things were escalating and we went to his place. But to my horror, I was greeted by his extensive dildo collection and his inclination for BDSM.
I made an excuse to leave and fled. The next day he texted, wanting to see me again, and I told him I couldn't be with him in this kinky capacity. That's when he emailed me a 14-page long message with intimate details of his sexual history; from his first dominatrix to his pervasive sexual conquests. It was like 50 Shades of Grey, but 10 times darker with graphic depictions that were nowhere near sexy. The ball came into my court, and I ran out of there before you could even finish saying penis… I mean tennis."
2. Bad ex-perience
"I found out he was still into his ex-girlfriend who broke up with him 5 years ago. How? He was stalking her Instagram while sitting next to me, asking his friends if they knew who her new guy friend was and who was a better catch."
3. Putting the move in movie
"I was 15 at that time and had a penchant for dating muscular guys (holla to ex-employees of New Urban Male). A 20 year-old dragon boater asked me out on a movie date and I was thrilled. He kissed me in the cinema, and put his jacket over my legs in case I got cold. But that wasn't all. He then put his hands under the jacket, onto my legs and attempted to undo my shorts. Three times. I raged and told him if he dared make a move again, I'd walk out."
4. Our 1-to-1 date turned out 1-to-10
"When I reached the restaurant for our first lunch date, I was surprised to find a bunch of colleagues with him. The entire table kept teasing me about how my date was usually very stingy but was generously treating them that day only because I was there. I felt so awkward throughout lunch because of the uncomfortable teasing. We didn't meet again."
5. Soy into you
"I was on one of my first dates with my current boyfriend when I got too excited while telling him a story that I ended up spitting a piece of tofu onto his plate!"
6. Mummified at Universal Studios
"On a triple date with my boyfriend's friends, one couple wasn't exactly a real couple. The girl was still trying to get back together with her ex-boyfriend, despite being touchy with her date. While queuing for the mummy ride (where the lights flash on and off), he leaned in to kiss her in the dark and she pushed him away as the lights flashed back on. We pretended we didn't see, but we did, and it was so awkward."
7. He double-tapped me. Literally.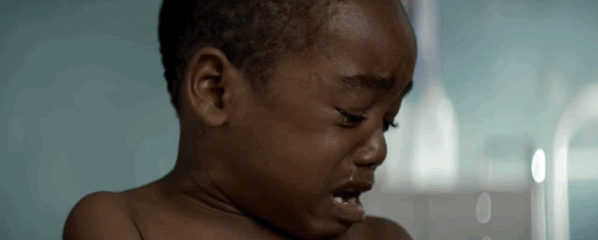 "At the end of my date with my long-time crush, I expected a kiss—or at least a hug—but he stared at me, tapped me twice on the shoulder and literally ran away."
8. Wallet the hell
"A regular at my cafe asked me out on a date and I agreed as he had been really friendly to me during our short chats. During our date, he kept insulting me while praising himself. The worst part was that during dinner he said he'd forgotten his wallet and asked if I could pay first, which I did. It took him 3 months to pay me back for his half, while he used the money as bargaining chip for a second date."
9. I pronounce you… friendzoned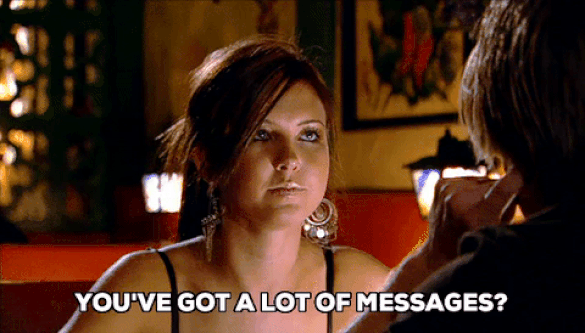 "During our date, he asked me to grammar-check a mass text he was going to send to 4 girls to ask them out the following week. Yes, #truestory."
10. They see me rollin' they hatin'
"I found out I was the third wheel in his relationship. When my date saw his friends in the distance, he let go of my hand and pushed me away. Ouch."
Awkward Date Stories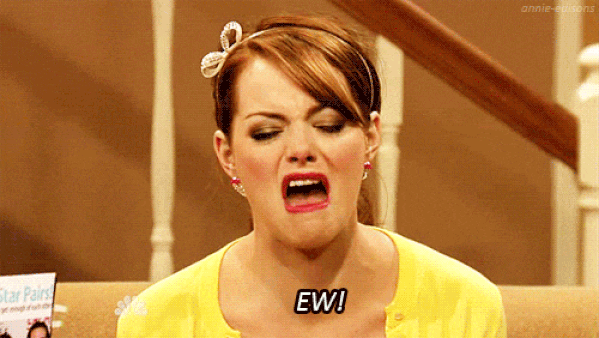 After listening to these horror first dates, I think we can all come to a consensus that a boring, mediocre date isn't as bad as experiences that'll make you rather be #ForeverAlone. Here's a toast to all single ladies out there.