Jennie x Gentle Monster Jentle Garden
While we're eagerly awaiting news of a BLACKPINK comeback, Jennie remains active when it comes to collaborating with well-known brands. It's not surprising, seeing as she has over 63 million followers racked up on her Instagram. 
In her second collaboration with eyewear brand Gentle Monster, a new mobile game known as Jentle Garden has launched. Besides getting hooked onto a new game, fans can also stand a chance to win exclusive eyewear models just by playing the game well.
The game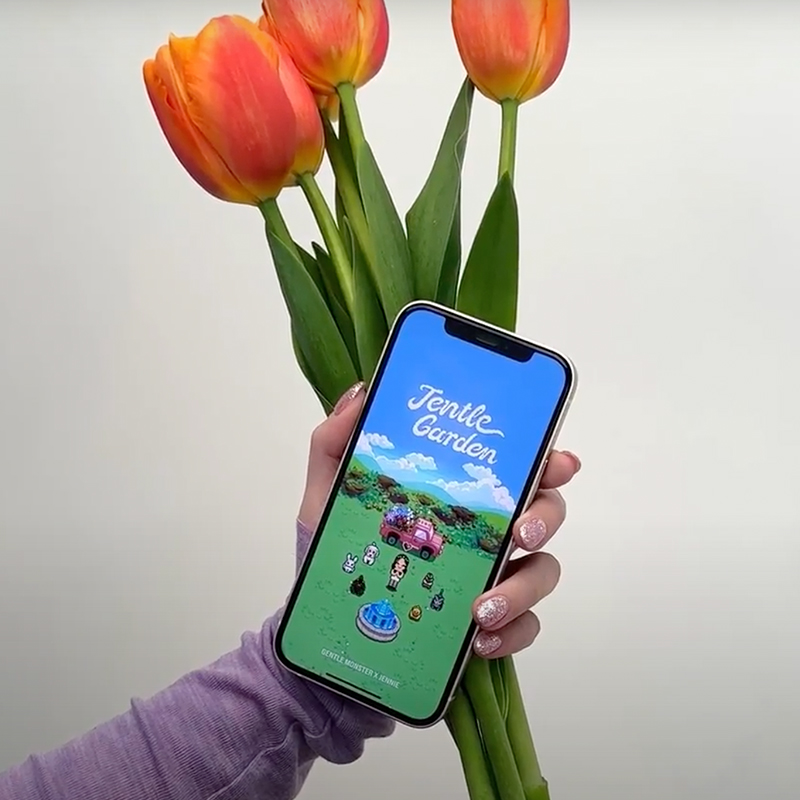 Launched on 22 February 2022, Jentle Garden immediately rose to the Top 10 Free Apps on Apple's App Store in Singapore. The game also received overwhelming response internationally — proof of Jennie's global impact. It features an adorable 8-bit fantasy world, and you can keep a mini Jennie with you in your pocket everywhere you go.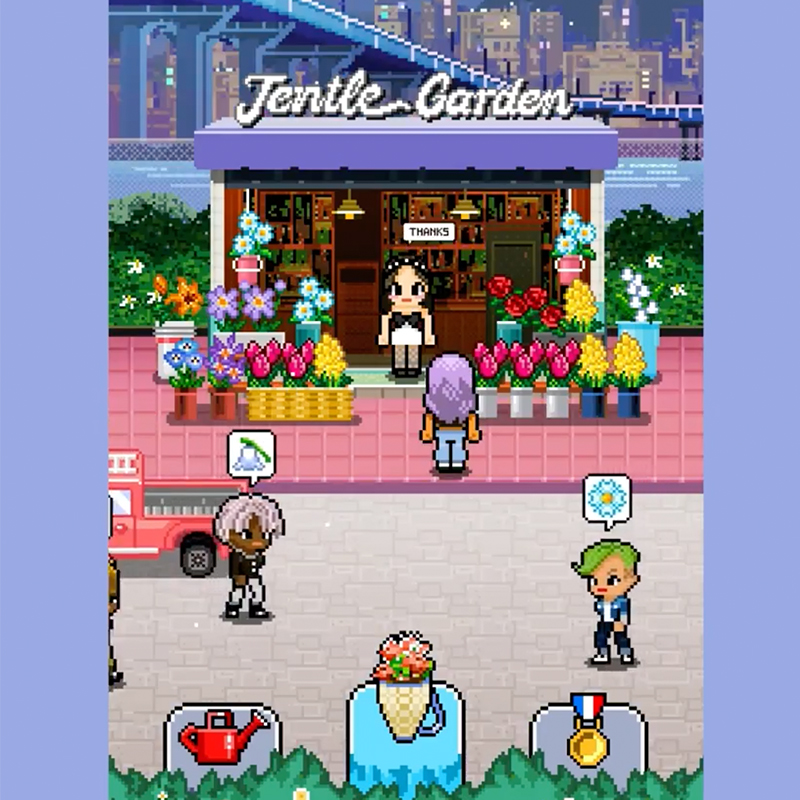 In Jentle Garden, players can grow their own flower garden with Jennie through planting seeds, watering plants and harvesting flowers. After your beautiful flowers have bloomed, take them to the flower market to sell them for gold. 
While we're busy with the hustle and bustle of life, this game serves as a relaxing break for you to channel your cottagecore dreams.
Prizes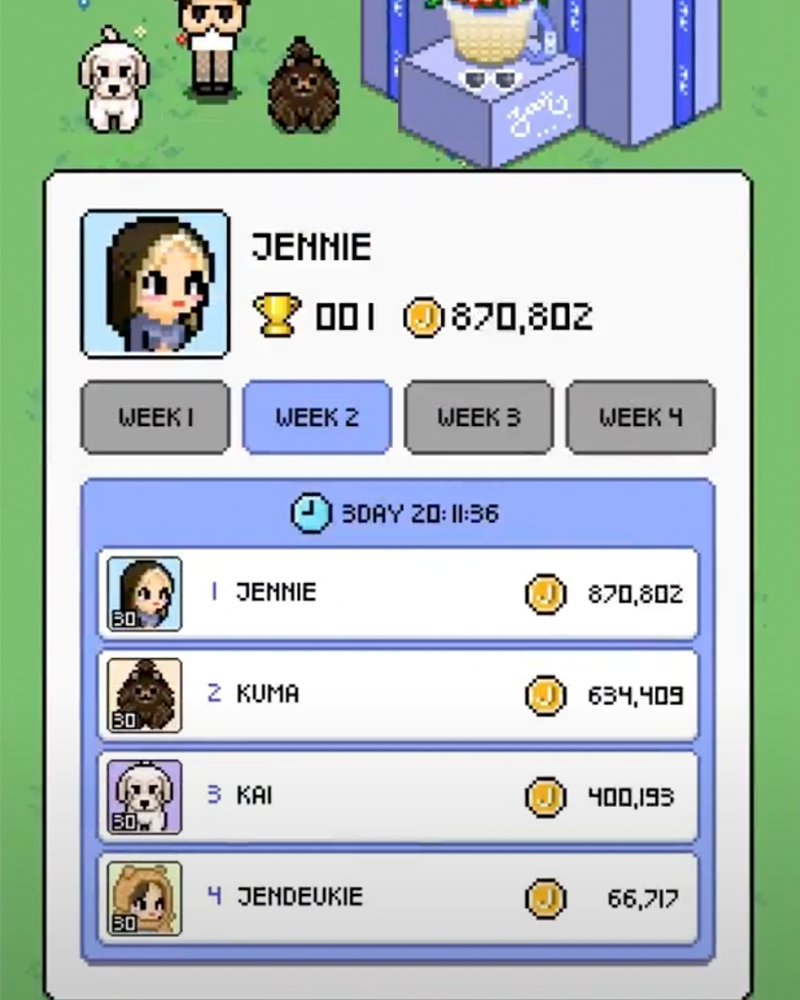 That's not all that BLINKS can look forward to —  for one month after the game's launch, top 10 players will be selected each week. The winners will receive a special flower bag containing 5 Jentle Garden eyewear models from the actual Gentle Monster and Jennie collection.
If you weren't already motivated to play Jentle Garden, this is the time to bring out the competitiveness in you.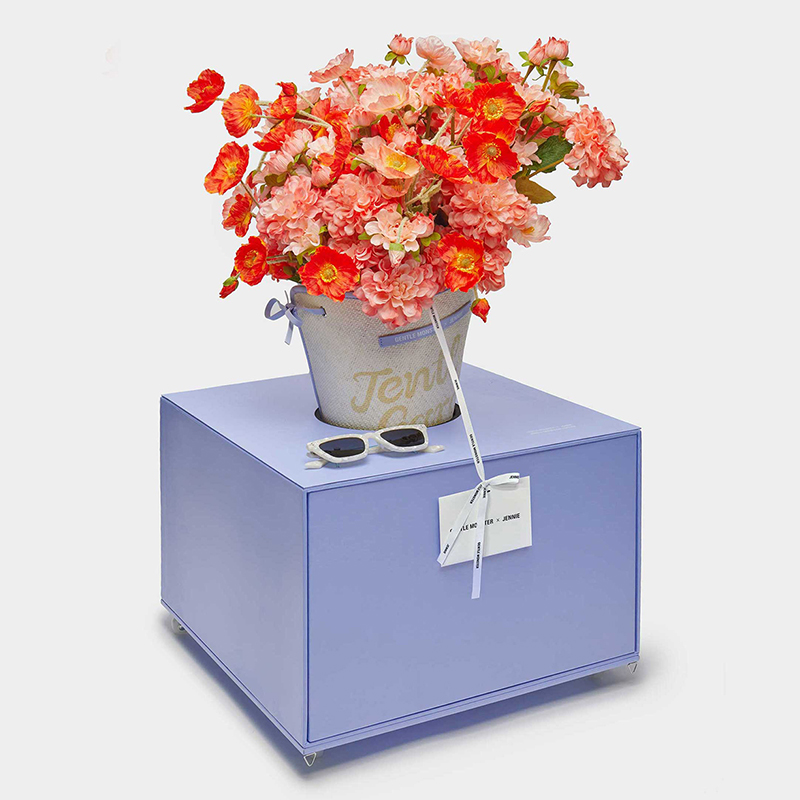 Earlier this month, Jennie revealed the special flower bag on her Instagram page, showcasing a large purple package with a bouquet of flowers presented right in the middle.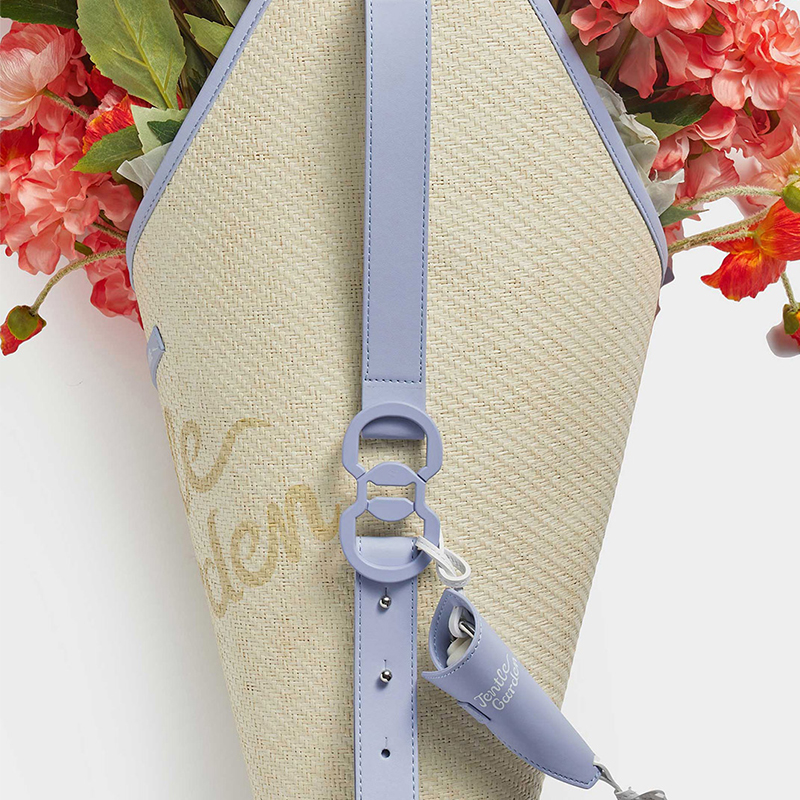 The flower bouquet bag comes with a shoulder strap for you to take it out with you and flex your high score in the game. Or, you can also use it to store your picnic essentials and conveniently have everything you need in one large bag.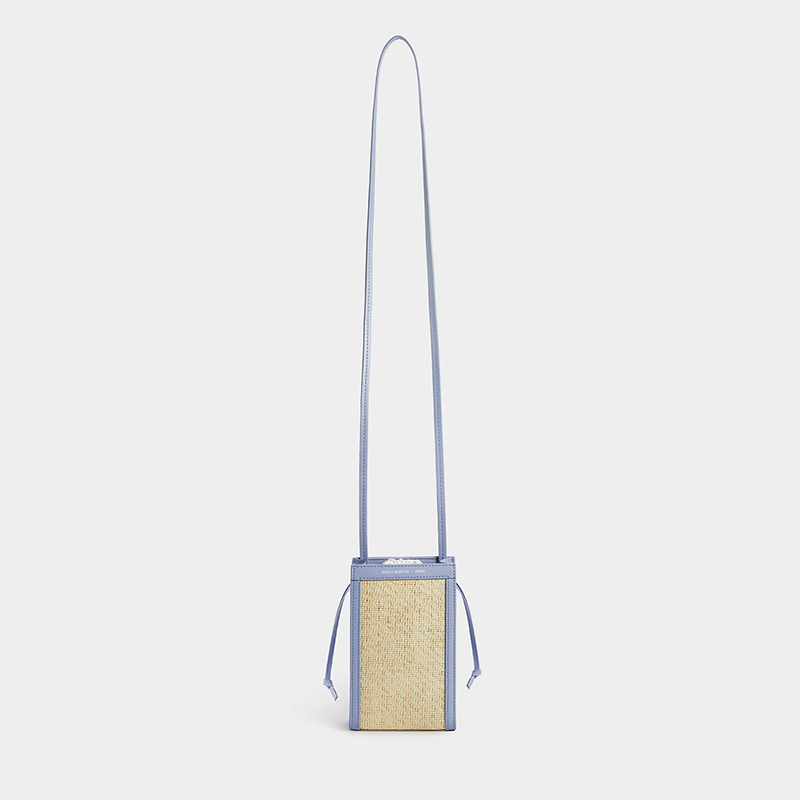 The package also comes with a rectangle sling bag to complete your casual picnic OOTD. Its small size allows you to store your personal belongings, so you can go hands-free while you're out on a date.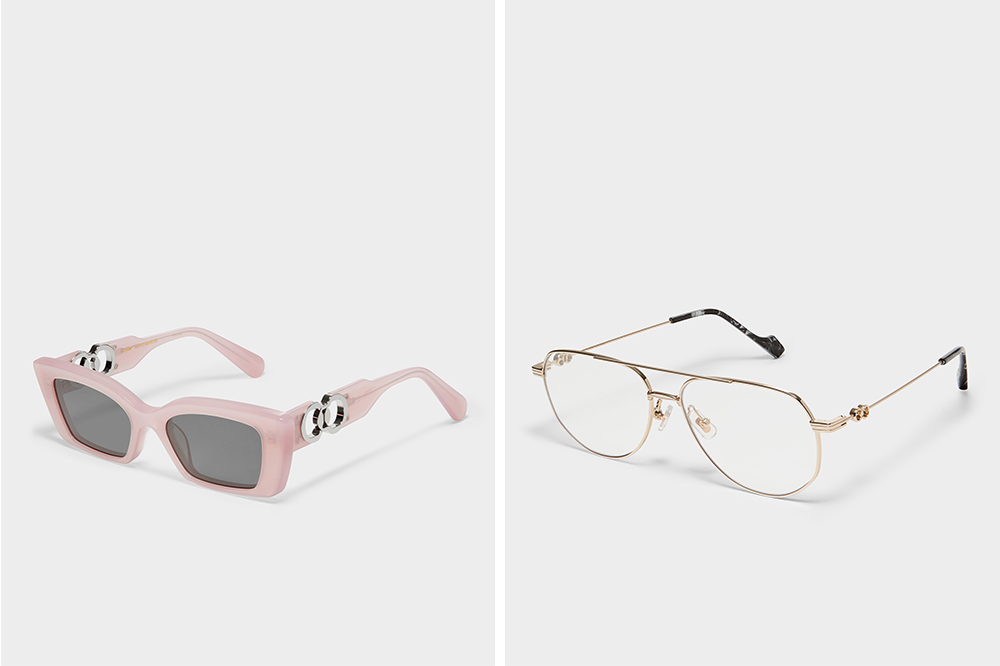 Every set also includes 5 pairs of the eyewear from the collaboration, but the type of eyewear remains unknown to us for now. A quick glance at Gentle Monster's website will reveal 16 pairs from the collection, ranging from chunky pink shades to retro thin bands. 
With these, now you can channel your inner K-Idol and strut around with accessories to match the one and only Jennie.
Jentle Garden Marks Jennie & Gentle Monster's 2nd Collaboration With More Fun
BLINKS who are looking to add more of Jennie's collaborations to their merch should hop onto Jentle Garden ASAP and aim for the top 10 rankings to get their hands on this exclusive prize. Jentle Monster can be downloaded on iOS and Google Play, and fans can head over to Gentle Monster's website for more information on this collection. 
All images courtesy of Gentle Monster.
Also read:
10 Korean Celebs Who Pull Off The Y2K Style Perfectly & Where You Can Get Their Looks On A Budget