June Events In Singapore
While most of us are too old for the June school holidays, it doesn't mean June has to be any less fun. With this curation of events for you and your girlfriends, enjoy the bevy of activities from an EDM festival, nature walks to free concerts and workshops, right here in Singapore.  
Highlights
1. Ultra Singapore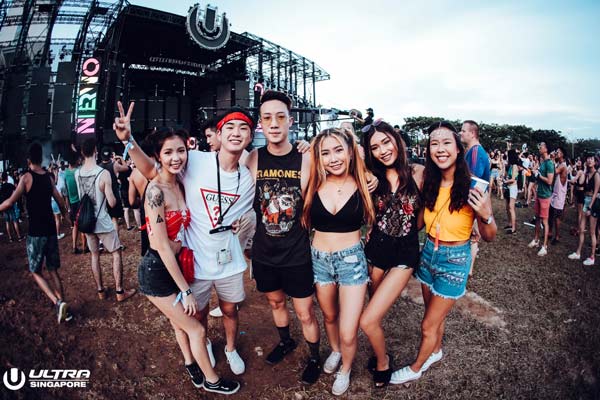 Source
Girls, it's time to put on your bandanas, hoop earrings and denim shorts, because Singapore's biggest EDM festival is hitting our shores again in early June. Party to renowned DJs such as Axwell and Skrillex—this electrifying lineup is sure to set your millennial soul on fire.   
Date: 8, 9 June 2019
Time: 12pm onwards
Address: 1 Bayfront Avenue, Basement 2, Sands Expo and Convention Centre, Marina Bay Sands, Singapore 018971
Admission: $238 for 2-day general admission, tickets available on Ultra's website
2. DBS Marina Regatta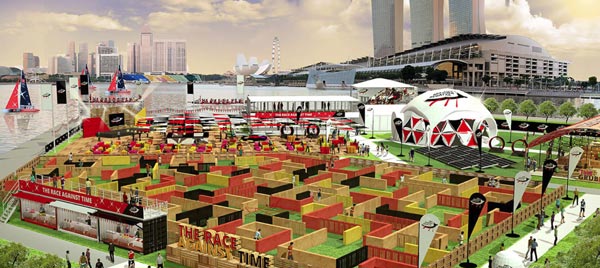 Source
Enjoy the gorgeous view of Marina Bay while chowing down on unique street food at the DBS Marina Regatta. This popular annual event hosts a dragon boat competition with top teams from Asia. You will also get to try out various water sports and a giant eco-maze. Donate your old sports shoes at this event and they will be turned into running tracks in Singapore.
Date: 31 May to 2 June 2019
Time: 3pm to 10.30pm
Address: Marina Bay area
Admission: Free
3. CHIJMES Summer Beer Festival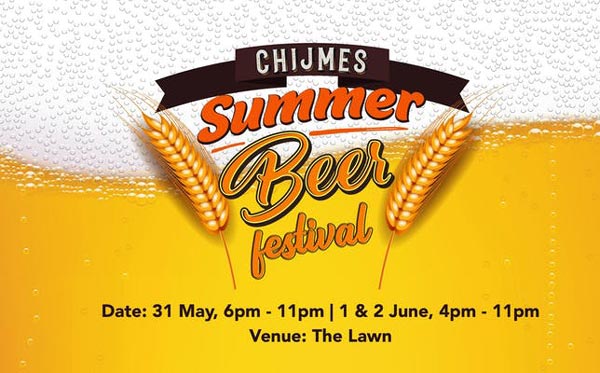 Source
Bask in the beautiful atmosphere of CHIJMES while trying out beers from various origins. There will be live performances by local band The Rocketeers during the night and you can also participate in Beer Pong and Cup Flip games for a chance to win some prizes.
Date: 31 May to 2 June 2019
Time: 6pm to 11pm (31 May), 4pm to 11pm (1-2 June)
Address: 30 Victoria Street, The Lawn, CHIJMES, Singapore 187996
Admission: $20, tickets available on Eventbrite
4. Guo Pei in Conversation with Kennie Ting, ACM Director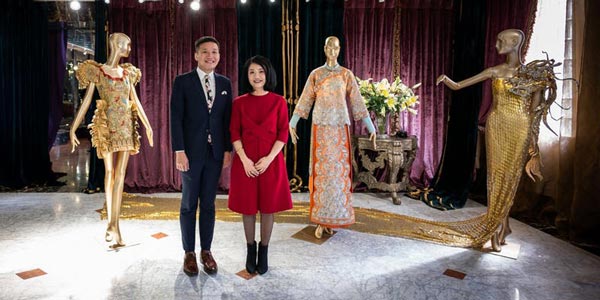 Source
Here's a rare chance to meet the designer of Rihanna's famous Met Gala omelette dress. Chinese couturier Guo Pei will be in town to talk about her work, which has been showcased in the likes of the Metropolitan Museum of Art and the National Gallery of Victoria, Melbourne. Her stunning creations are often favoured by celebrities as they make a statement on the red carpet.  
Date: 15 June 2019
Time: 5pm
Address: 1 Empress Place, Asian Civilisations Museum, Singapore 179555
Admission: $10, tickets available on Eventbrite
5. WWE Live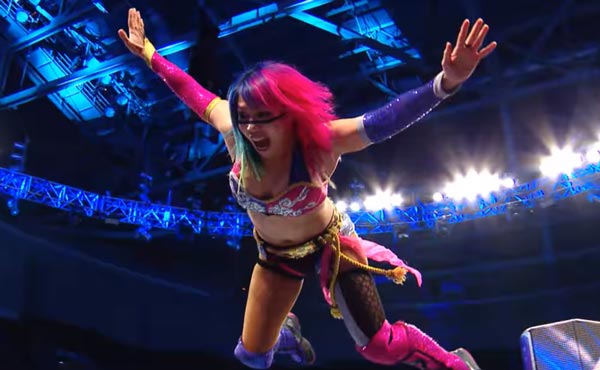 Source
Wrestling fans are in for a treat because WWE stars will be in Singapore for a royal brawl for 1 night only. Catch your favourite wrestlers like The Revival, Seth Rollins, Cesaro and many others as they slam and toss each other in colourful spandex.
Date: 27 June 2019
Time: 7.30pm
Address: 2 Stadium Walk, Singapore Indoor Stadium, Singapore 397691
Admission: $48 to $498, tickets available on APACTix
6. 22 Stories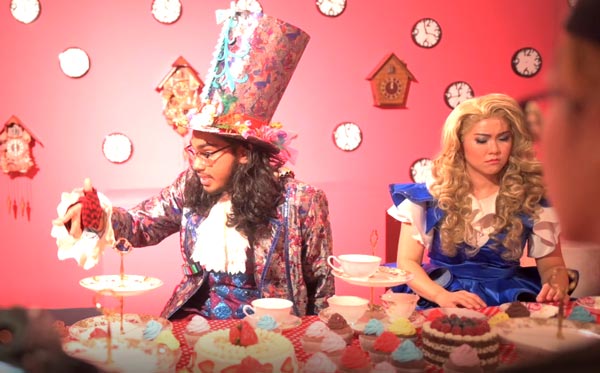 Source
While Singapore does not have a Disneyland, you can hop onto a train to the West for this pop-up fantasy exhibition. There are themed rooms filled with princesses, mermaids and other characters from fairytales. You'll get a chance to meet Ali Baba, Snow White, Cheshire Cat and other exciting characters to reignite your inner child.
Date: 1 May to 30 June 2019
Time: Varies, please check the website
Address: 200 Pandan Gardens, Singapore 609336
Admission: $38, tickets available on the 22 Stories website
7. Pasar Pink!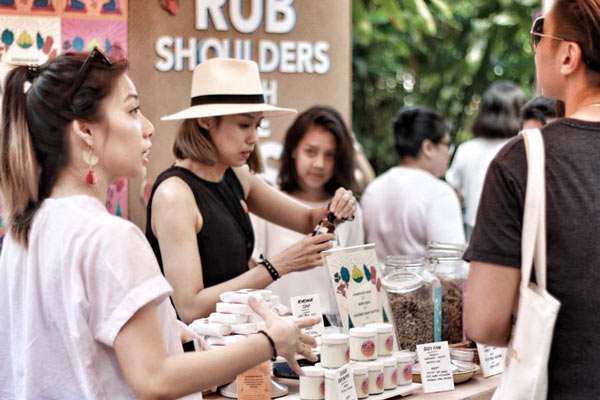 Source 
Enjoy a day out as you stock up on groceries, and try out the latest food and drinks the Singapore farm community has to offer. There will be DJs spinning upbeat music all day long at this Open Farm Community event.
Date: 16 June 2019
Time: 11am to 5pm
Address: 30E Minden Road, Singapore 248819
Admission: Free
Performances and parties
8. Mambo Jambo with Jeremy Boon & Leonard T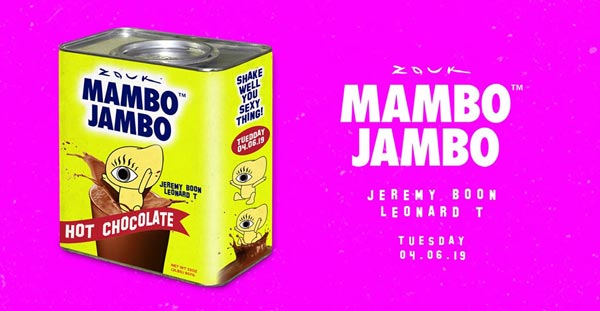 Source
Party the night away with one of Singapore's hottest parties of yesteryear. Mambo Jambo will be held on the eve of a public holiday, so you can recover from your slick moves to Square Room and Bananarama songs the following day.  
Date: 4 June 2019
Time: 10pm to 4am
Address: 3C River Valley Road, The Cannery, Singapore 179022
Admission: $35 for ladies, $45 for men
9. TI:ME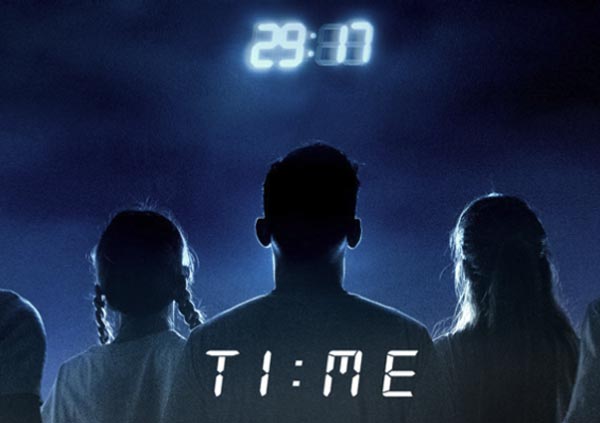 Source
One of Singapore's most prominent dance schools, O School, has put together a dance showcase that will delight many. The showcase is inspired by Singaporean spaces and stories of different generations, so drop by if you enjoy movies like Step Up.
Date: 8, 9 June 2019
Time: 8pm (8 June), 4pm (9 June)
Address: 8 Empress Place, Victoria Theatre, Singapore 179556
Admission: $22 to $28, tickets available on APACTix
10. Nicklas Sahl Concert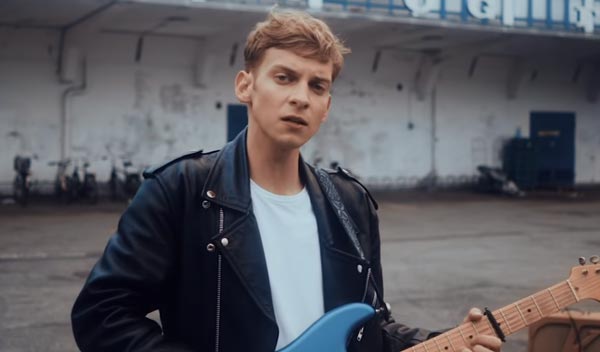 Source
Touted as the "most talented live performer and songwriter in the Nordics for years", catch Danish singer Nicklas Sahl live at the Botanic Gardens for free. His acoustic pop is often met with rave reviews by fans on YouTube, so do join him for his showcase as he might just be the next Ed Sheeran.  
Date: 9 June 2019
Time: 6pm
Address: 1 Cluny Road, Singapore Botanic Gardens, Singapore 259569
Admission: Free
11. Kinkilicious X Eatmepoptart present: WipeOut!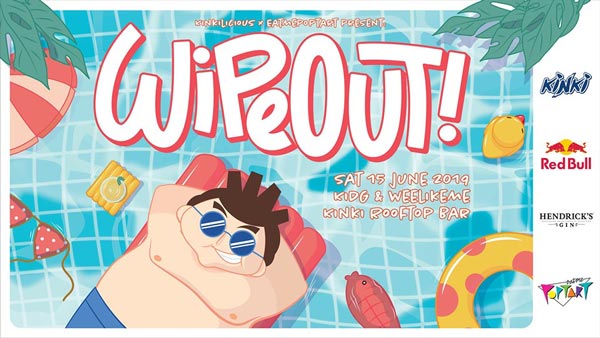 Source
Eatmepoptart is the go-to party for hipsters in Singapore and they will be playing refreshing hits from the '80s till today. Put on your most avant-garde outfit and have a good time dancing to club remixes and pop music all night long.
Date: 15 June 2019
Time: 8pm
Address: Kinki, 70 Collyer Quay, #03-02, Customs House, Singapore 049323
Admission: Free
12. Underground: Black Lotus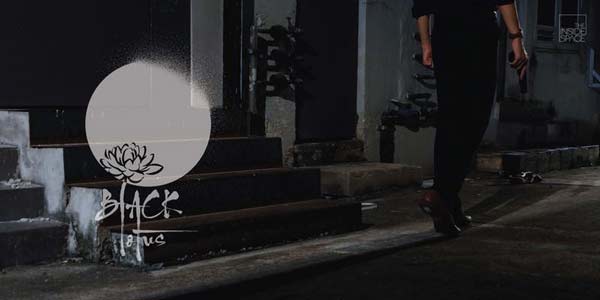 Source
Immerse yourself in an interactive theatrical experience that seeks to explore the questions of "What makes one trustworthy? How do we rise up to win in a world of distrust and uncertainty?"
There will be clues to pick up on, and characters to talk to and interact with, so it will be like a real-life adventure game. Do take note the performance is for 18-year-olds and above.
Date: 14 to 22 June
Time: Varies, please check the schedule on Eventbrite
Address: Secret location that will be revealed after sign up
Admission: $74.19, tickets available on Eventbrite
For the animal lovers
13. A Walk with Your Neighbours: The Monkeys of Bukit Timah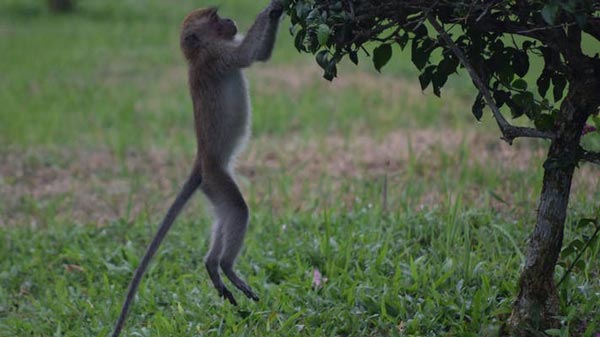 Source
If you've always wanted to experience wildlife up close, consider going on this macaque-viewing trail organised by the Jane Goodall Institute of Singapore. The walk will be led by primatologists who will be able to give you more detailed information on macaque behaviour, so you'll definitely learn a lot more than if you walked the trail by yourself.
Date: 22 June 2019
Time: 5pm to 6pm
Address: 177 Hindhede Drive, Bukit Timah Nature Reserve Visitor Centre, Singapore 589333
Admission: Free, register on Eventbrite
14. Save Our Street Dogs Shelter Tour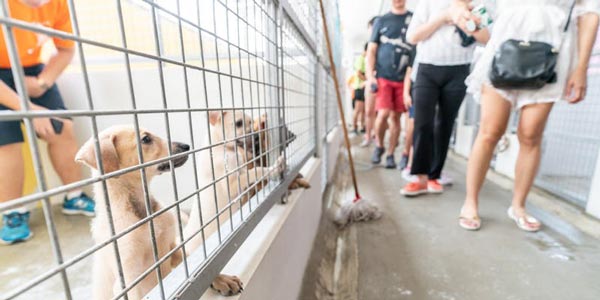 If you are an animal lover, check out Save Our Street Dogs Shelter Tour. You will get a behind-the-scenes look at the hard work that goes into running the shelter. It is a good way to learn about the plight of abandoned animals and to gain a better understanding of the organisation before deciding to be an animal volunteer.
Date: 9 June 2019
Time: 12pm to 1.30pm
Address: 59 Sungei Tengah Road, Level 2, Main Building, The Animal Lodge, Singapore 699014
Admission: $4.15, register on Eventbrite
Free workshops
15. Art of Makeup Workshop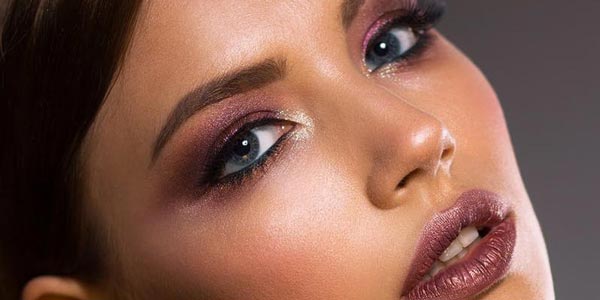 Source
Pick up some makeup tips from a seasoned makeup artist who has more than 10 years of experience. Learn to contour for your face shape and other handy skills to up your beauty regime game.
Date: 10 June 2019
Time: 7.30pm to 9.30pm
Address: 51 Cuppage Road, Reserve Room, Singapore 229469
Admission: Free, register on Eventbrite
16. Introduction to Mindfulness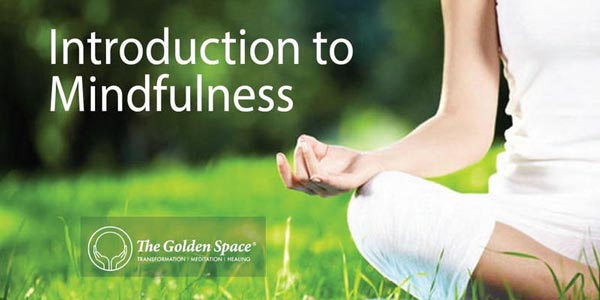 Source
Wind down on a Saturday morning and learn the art of mindfulness. Mindfulness is a useful psychological tool to detach from intense emotions and calm yourself down, especially if you are prone to anxiety. You might also make some new friends along the way.
Date: 22 June 2019
Time: 10am to 11.30am
Address: 418 Race Course Road, Singapore 218665
Admission: Free, register on Eventbrite
June Events 2019
With so many events for you and your girlfriends to enjoy, who says Singapore is a boring place to live?
Also read:
Cover image: Source, Source, Source