Kate Spade New York Summer Shoe Collection
Summer approaching means a wardrobe overhaul, and besides Kate Spade releasing bags shaped like fruits, they're also now launching shoes inspired by cocktails. With the bars and clubs reopening their doors, maybe now is the time to freely embrace your inner party animal and flaunt these unique shoes.
The shoes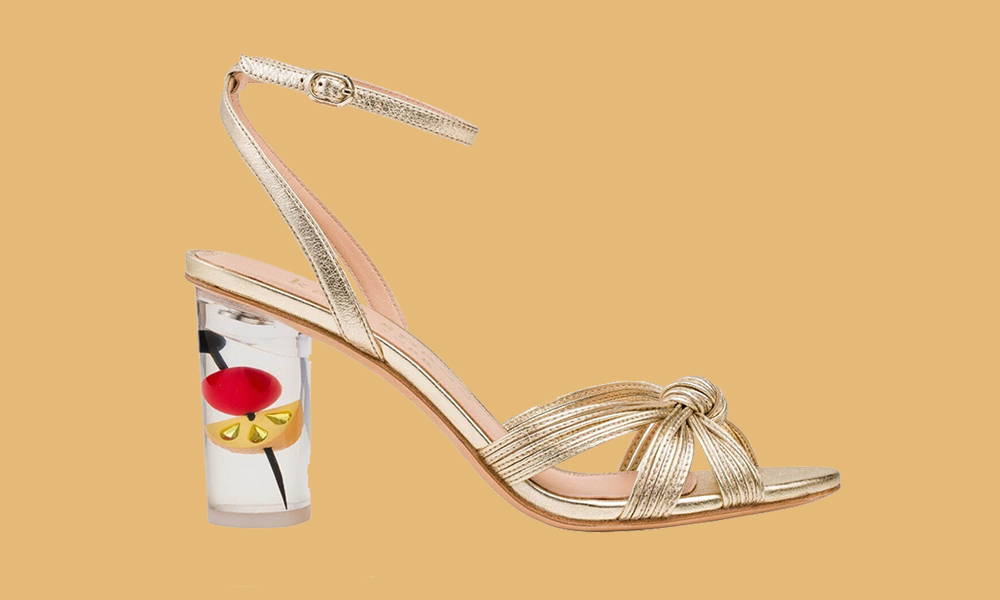 Everywhere is a runway with this elegant pair of heels. Sealed within the thick clear heel of the shoe is a model of classic cocktail toppings, bringing the party with you wherever you go.
This combination of the gold design mixed with the unique heel allows you to serve some "business in the front and party in the back" realness.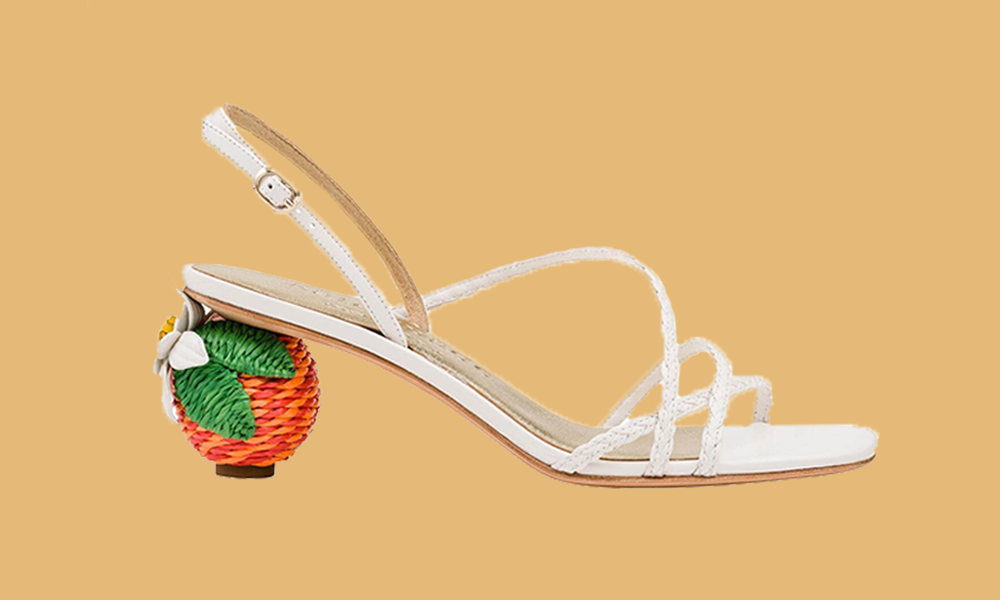 For a more eccentric option, this pair of Valencia Blossom Sandals features an orange blossom made out of raffia as the heel. Its design will be a great conversation starter if you're ever stuck in an awkward situation.
To add a little more class, the white braided straps provide support and can be paired easily with different styles.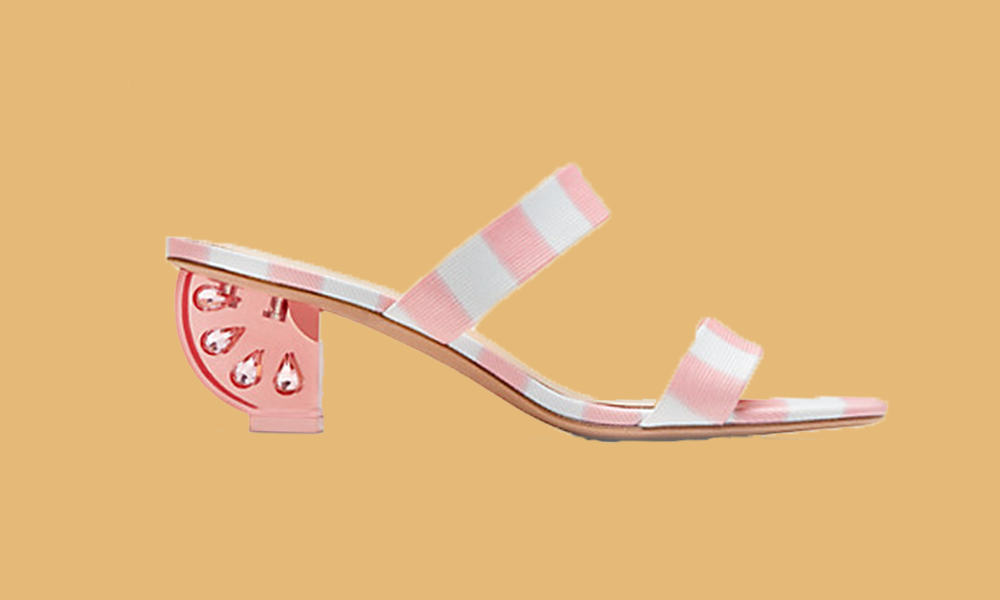 Unleash your inner Regina George and strut around in this pair of Citrus Sandals. Available in both pink and yellow stripes, these shoes feature a wedge of "citrus fruit" as the heel. 
The "seeds" of the fruit are actually gemstones so you can shine bright like a diamond while jamming out on the dance floor.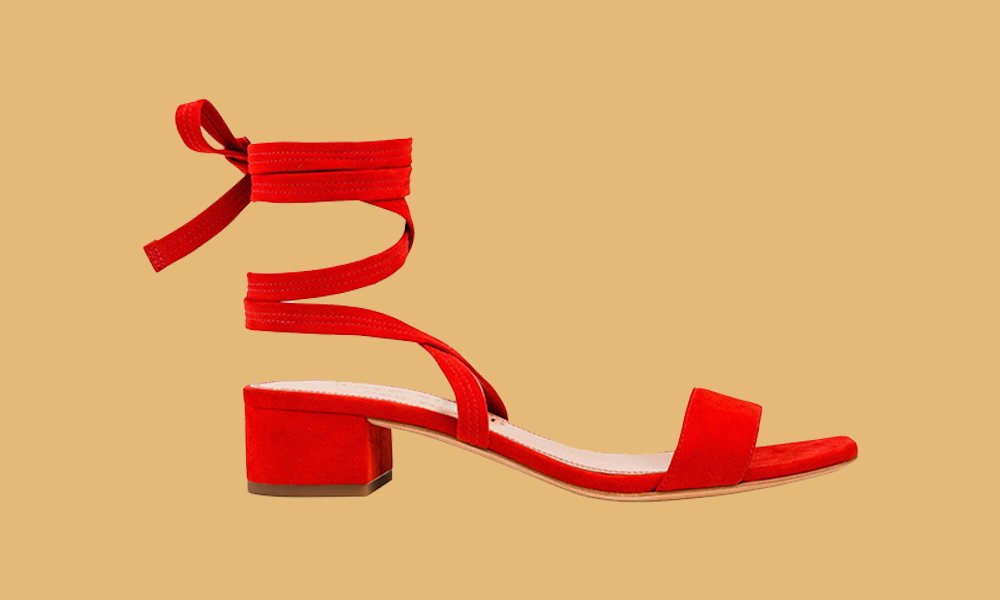 Match your tomato Kate Spade handbag with these bright red block heels and pair it with a little black dress for a fun night out in town. Accompanied with a ballerina–esque ribbon to secure your ankle, this pair of shoes will definitely be the statement piece to any outfit.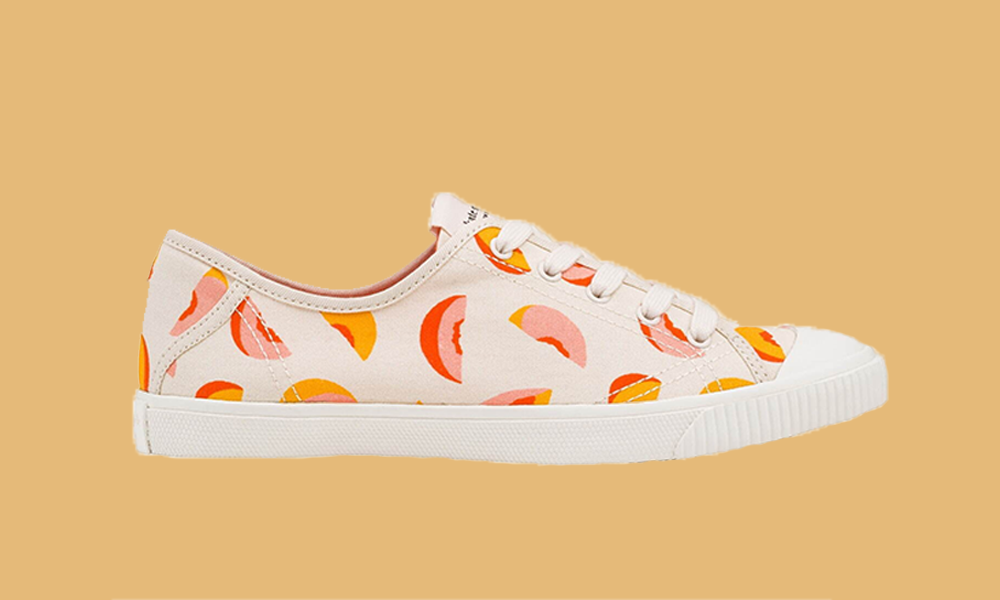 If you want something a little more down to earth but need an ounce of freshness to go with the summer energy, this pair of sneakers will complement your look. 
Idea: wear it to the Justin Bieber concert later this year and vibe out to "Peaches", as these sneakers are plastered with illustrations of the tasty fruit.
These Kate Spade Shoes Will Allow You To Enjoy A Hot Girl Summer With Comfort & Ease
With unique designs and features, these shoes by Kate Spade New York will allow you to have a hot girl summer without feeling any major discomfort.
Just like the rest of their summer collection, this line of shoes are now available for purchase on the official Kate Spade website. 
All images courtesy of Kate Spade New York.
Also read:
Kate Spade New York Has Tomato & Grapefruit Bags So You Can Have A Fruity Summer In Style