Kate Spade Croissant Purse
With more countries relaxing their border restrictions, many of us are already gearing up for our next overseas vacation. For those who are planning a trip to Paris, Kate Spade New York is launching a pastry-themed collection featuring a croissant purse to complete your perfect tourist OOTD. 
Croissant purse and wallets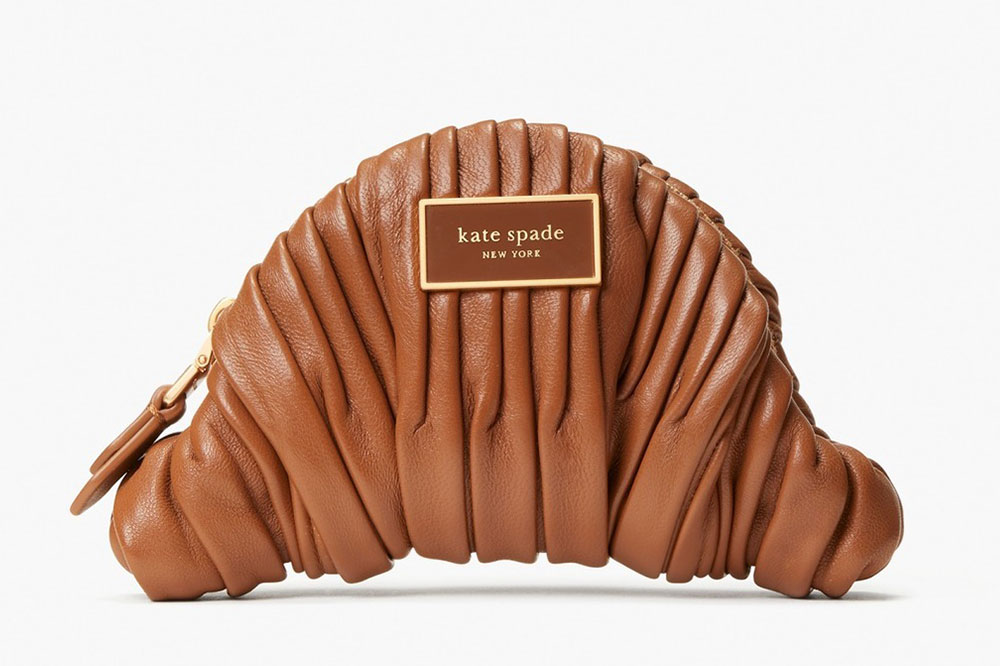 Launching as part of their Fall 2022 collection, the croissant purse is curved like a real croissant, complete with leather folds to imitate the flaky pastry. Kate Spade's logo decorates the centre, while a zipper lines the top to keep your coins safe.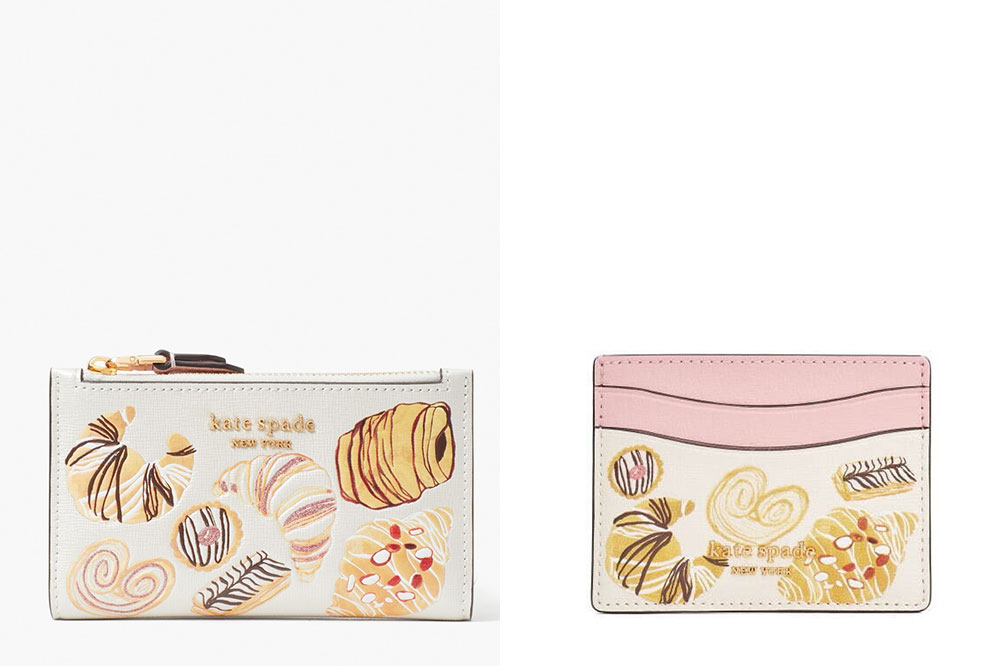 Minimalists who prefer a more subtle design can opt for the rectangular wallet and card holder instead. Both designs are decorated with motifs of croissants, donuts and other yummy treats. 
Life hack: if you ever find yourself struggling to order your favourite pastry in a foreign language, you can now whip out your wallet and point them out to the waiter.
Other designs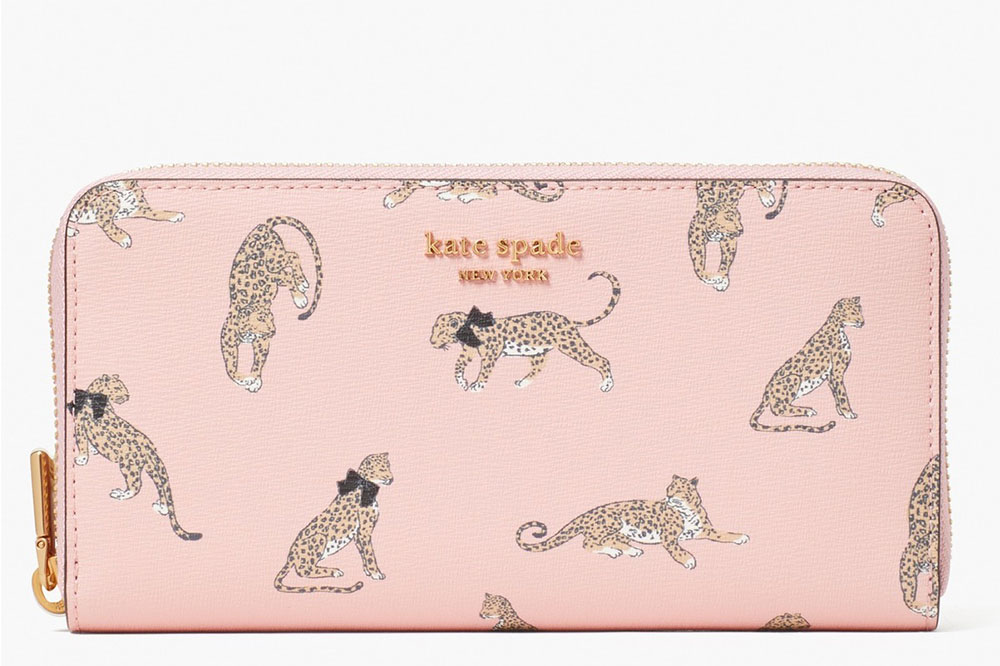 On top of the pastry designs, Kate Spade is welcoming the new season with a roar by featuring leopard motifs. Available in a pastel pink palette, this long wallet showcases a leopard wearing a black bowtie and striking stylish poses.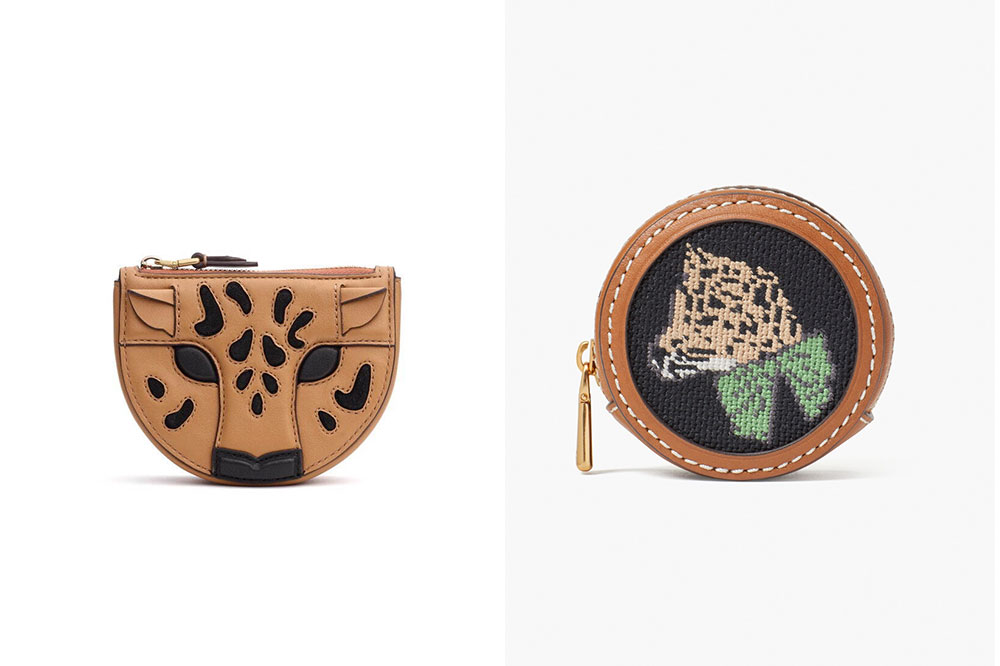 Animal-lovers can also get their hands on these leopard-themed coin pouches, available with 3D leopard features or as an embroidered patchwork.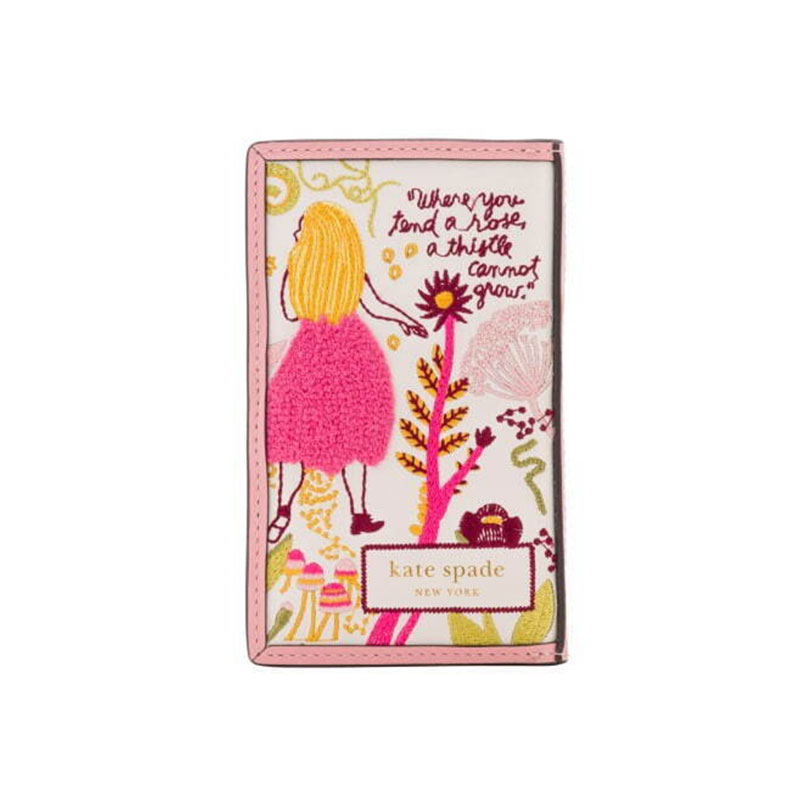 Take a trip down your childhood memories with this book-shaped wallet inspired by The Secret Garden. The wallet comes in whimsical designs of flowers and a silhouette of Mary Lennox, finished with an iconic quote from the novel, "where you tend a rose, a thistle cannot grow".
The Kate Spade Croissant Purse Is Part Of Their Fall 2022 Collection
As of now, the Kate Spade croissant purse and other unique pouches are only available at Kate Spade New York's Japan stores. We're keeping our fingers crossed that Kate Spade's Singapore website will potentially launch this adorable collection in our stores soon. 
If you're on the lookout for more food-inspired fashion, check out these realistic durian cross body pouches to play a fun prank on your friends. 
All images courtesy of Kate Spade New York.
Also read:
Kate Spade New York Now Has A Summer Shoe Collection With "Citrus Fruits" & "Cocktail Toppings" As Heels