KENZO Black Friday Sale
While the hype of 11/11 has died down, we can still look forward to the next big sale that's about to hit stores soon: Black Friday on 26 November 2021.
For those who are still wondering what to gift your BFFs this Christmas, look no further. KENZO's upcoming Black Friday sale includes some of their best-selling perfumes made with real flower ingredients.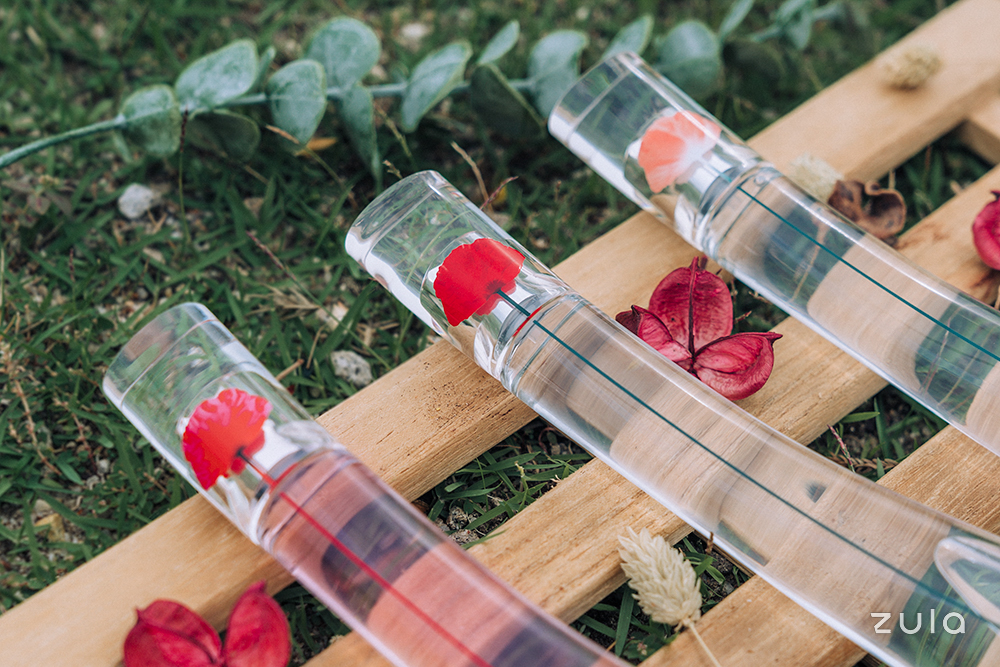 From left: FLOWER BY KENZO POPPY BOUQUET Eau de Parfum, FLOWER BY KENZO Eau de Parfum, FLOWER BY KENZO Eau de Toilette
While perfumes are typically used to give users a pleasant scent throughout the day, many people also see it as part of their identity. Admit it girls, the real reason we borrow our man's hoodies all the time is for that distinct and memorable scent. 
From 26 to 29 November 2021, KENZO will be holding their Black Friday sale with exclusive offers so you can find the scent that best suits you too. The collection highlights their best-selling perfumes like FLOWER BY KENZO, a range of KENZO's iconic women's fragrances. 
There are 3 featured scents: POPPY BOUQUET Eau de Parfum, Eau de Parfum and Eau de Toilette. These contain a timeless powdery floral that's suitable for women of all ages — a perfect gift to show your care and affection for someone you love. 
FLOWER BY KENZO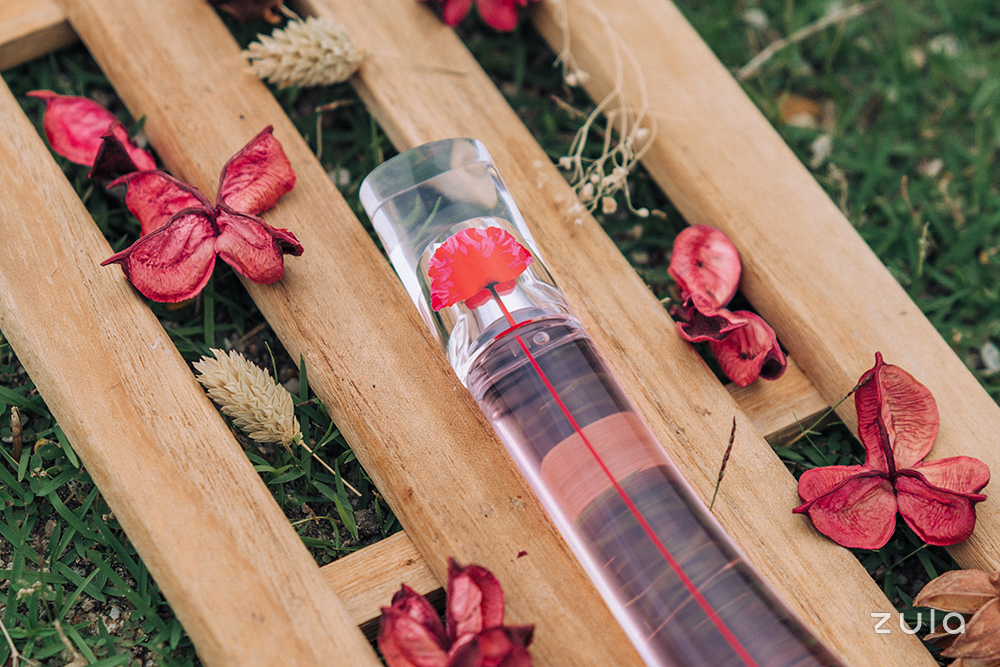 As one of KENZOs best sellers, FLOWER BY KENZO POPPY BOUQUET Eau de Parfum gives off a sensual and classy vibe. Like its name, it reminded me of receiving a generous bouquet of flowers, with the fresh scent of Nashi Pear and a mix-and-match of Bulgarian Rose and Gardenia.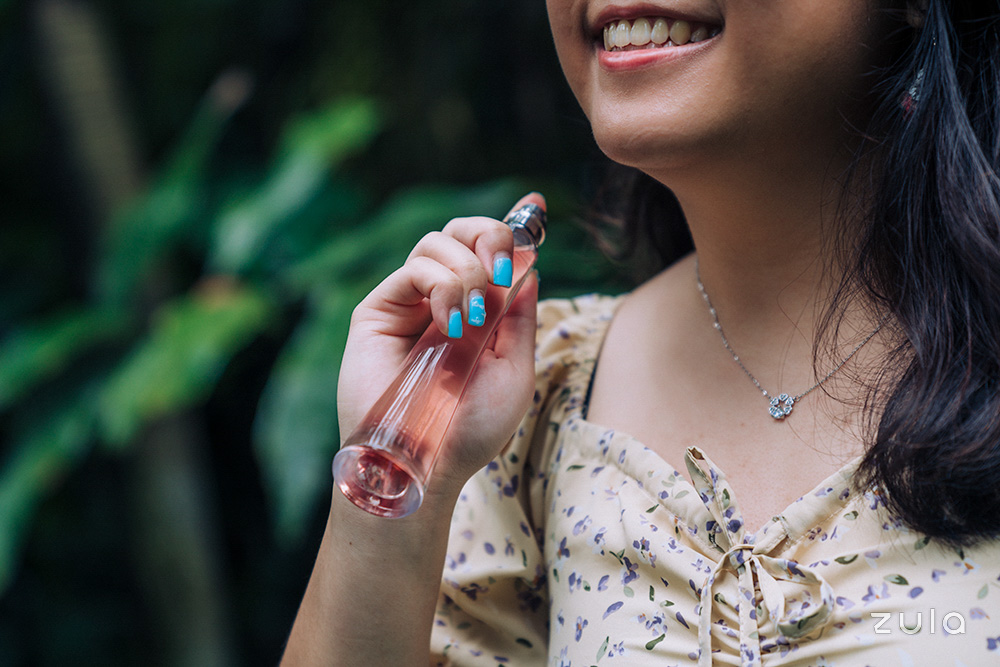 The transparent perfume bottle contains a light pink liquid that enhances its chio floral design. Even with a mask on, people around you will still be able to get a whiff of the light and floral scents, without it coming off too strong. 
FLOWER BY KENZO POPPY BOUQUET Eau de Parfum is retailing at $96 for 30ml, $134 for 50ml and $184 for 100ml.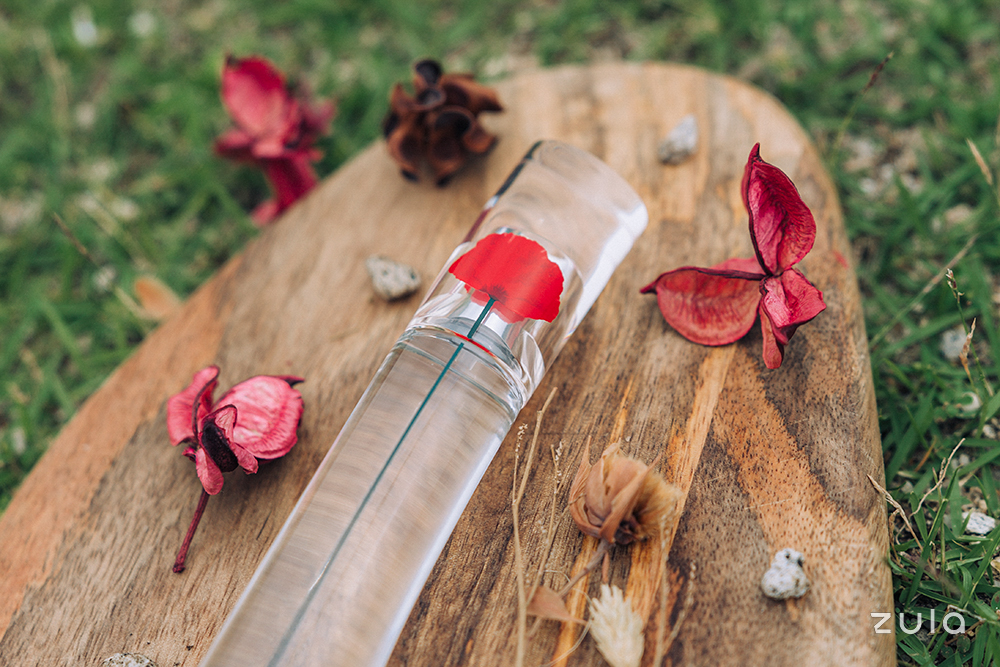 Don't be fooled by its appearance — while FLOWER BY KENZO Eau de Parfum may look similar to POPPY BOUQUET Eau de Parfum, its simple and beautiful smell is what makes it KENZO's best-seller as well. 
Fun fact: FLOWER BY KENZO Eau De Parfum was the first Eau De Parfum that was launched 20 years ago, which then inspired the creation of the POPPY BOUQUET Eau de Parfum in 2020. OG fans will recognise this floral powdery scent first, as it has been a cult-favourite for many throughout the years.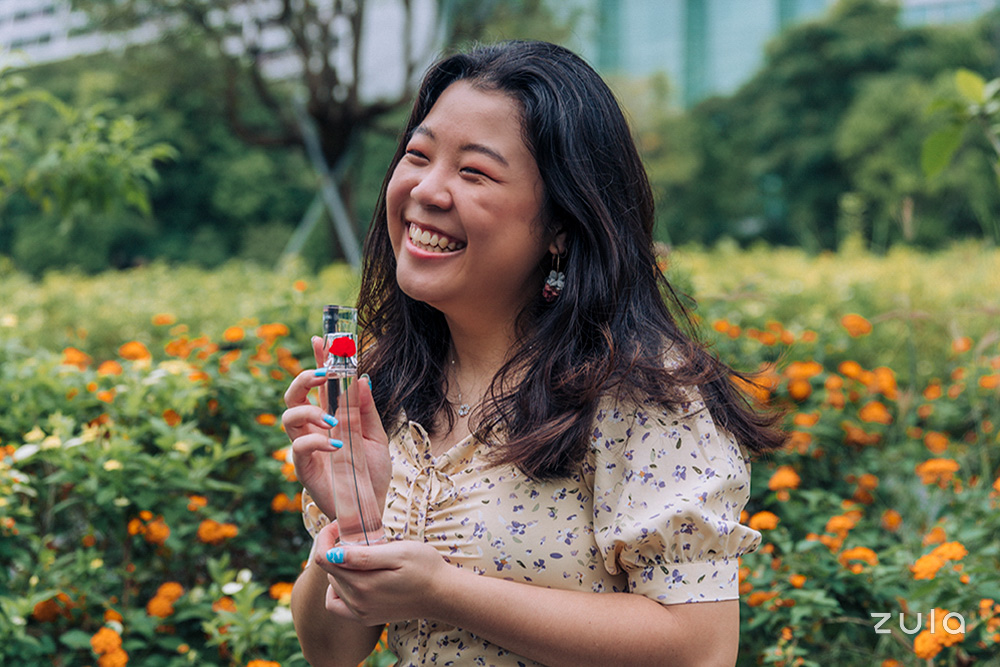 When it comes to flowers, a key feature that stands out is always its scent. For those who aren't familiar with flowers, you'll be surprised to hear that the original Poppy flower holds no scent to it. The birth of FLOWER BY KENZO Eau de Parfum brought about a reinvented fragrance to the scentless Red Poppy.
This perfume introduces a pleasant floral scent of Bulgarian Roses and Violets, adorned with Bourbon Vanilla and White Musks. FLOWER BY KENZO Eau de Parfum is retailing at $96 for 30ml, $134 for 50ml and $184 for 100ml.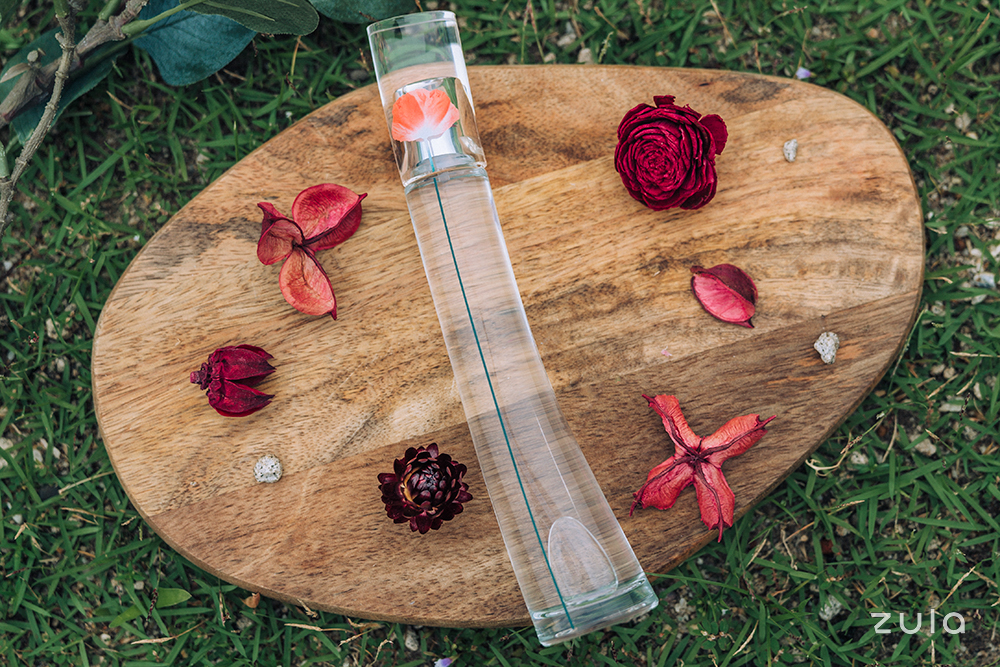 Not forgetting FLOWER BY KENZO Eau de Toilette, a delicate scent that is described to be like "a rose blended down in a lightness evoking a sheer petal, the innocence of a flower about to bloom". 
This floral musk scent inspired by nature is made with Bulgarian Rosewater to make you feel as if you're always walking amongst blooms. Wearing it, it made this ARMY make-believe I was in BTS's Spring Day music video myself, specifically to the "let's walk along the road with flowers" lyrics. 
All of the perfumes come with a spray bottle top that makes it easy to apply onto your neck and wrists. FLOWER BY KENZO Eau de Toilette is retailing at $85 for 30ml, $119 for 50ml and $161 for 80ml.
TL;DR: the original Eau de Parfum features notes of a rose essence, while the POPPY BOUQUET Eau de Parfum is a remake of the original with key notes like Nashi Pear extracts to mimic a generous bouquet scent. Whereas for Eau de Toilette, notes of Sicilian Lemons are added for a more citrus-smelling vibe.
KENZO World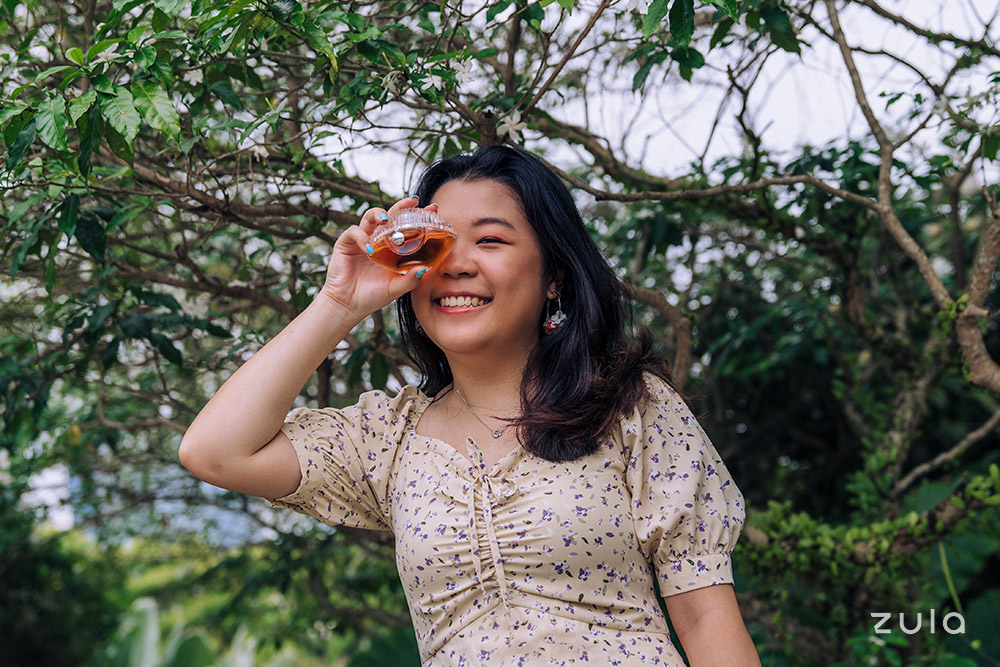 Not only can you get FLOWER BY KENZO as a gift for your friend this holiday season, but now you can also treat yourself to a bottle of KENZO World too. During KENZO's Black Friday sale, customers can receive a full-size 75ml KENZO World Fragrance worth $165 with a minimum of $90 spent.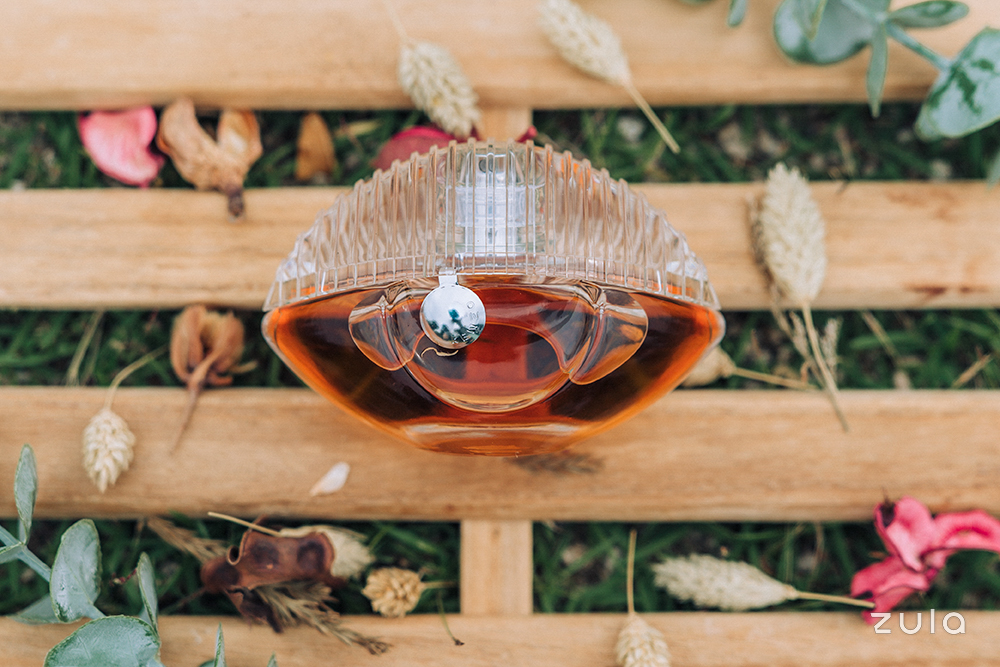 While FLOWER BY KENZO exudes sweet and gentle vibes, think of KENZO World as the alpha of the pack, that made me extra confident upon application. An assertive and positive feminine fragrance, it takes girl power to the next level. 
The scent is more fragrant while still maintaining KENZO's signature floral notes, perfect for leaving a bold impression on a first date. With a unique bottle shaped like an eye, KENZO World's aromatic mix of scents that included notes of cypress and shiny sea salt crystals with creamy tonka beans made me feel like an absolute girl-boss.
KENZO's Black Friday Sale Is Blooming With Fresh & Iconic Women's Fragrances
Level up your Secret Santa game this year by getting KENZO's perfumes for your best girlfriends. KENZO's Black Friday sale will be available online at Metro.com, as well as at Metro Paragon and Metro Causeway Point, Takashimaya department store and BHG Raffles Place only from 26 to 29 November 2021. 
If you think about it, buying KENZO BY FLOWER and getting a free bottle of KENZO World worth $165 is better than a 1-for-1 deal — a treat for any kiasu Singaporean that can't be missed. If you're clueless of where to start with your Christmas shopping this year, consider pampering yourself and your giftees with KENZO's fragrances for a much-needed touch of sweetness to any daily routine.
This post was brought to you by KENZO Parfums.
Photography by Doreen Fan.
Also read:
14 Online Shopping Hacks So You Don't Have To Wait Months For Black Friday