Kim Seon Ho Fanmeet On TikTok
It has been a month since the K-drama Start-Up came to an end. For all the fans who cannot seem to move on from the beloved second lead aka Han Ji Pyeong, here's your chance to interact and get to know the actor behind him better. On 17 January 2021, Kim Seon Ho will be hosting his first-ever global online fanmeet called 'TikTok Stage Connect – Seon-ho's Favorite' on TikTok. Read on to find out more details!
Pre-fanmeet events
Before the fanmeet, you can submit your wishes and requests about what you want to hear from Kim Seon Ho on the fanmeet event page.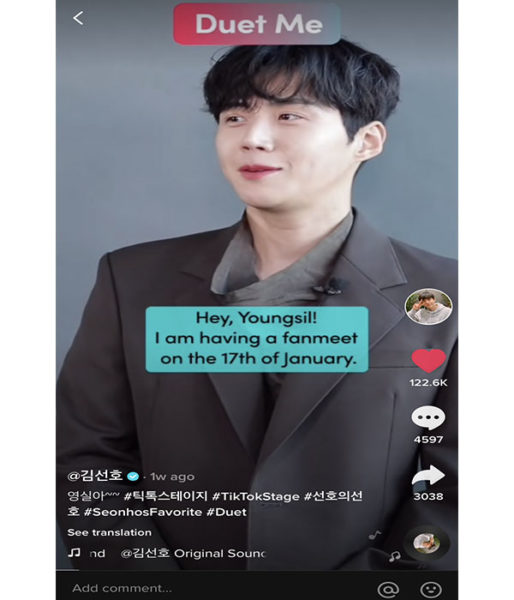 You can also shoot a duet video and upload it on TikTok with #SeonhosFavorite before 13 January 2021. The winner of this event will be awarded a special video call with Kim Seon Ho. Get your creative juices flowing and hopefully, you might be singing the duet with him virtually next week. 
Also read:
21 Kim Seon Ho Facts Including His Love Life, Viral Kissing Scene & Future Projects For #TeamJiPyeong
The activities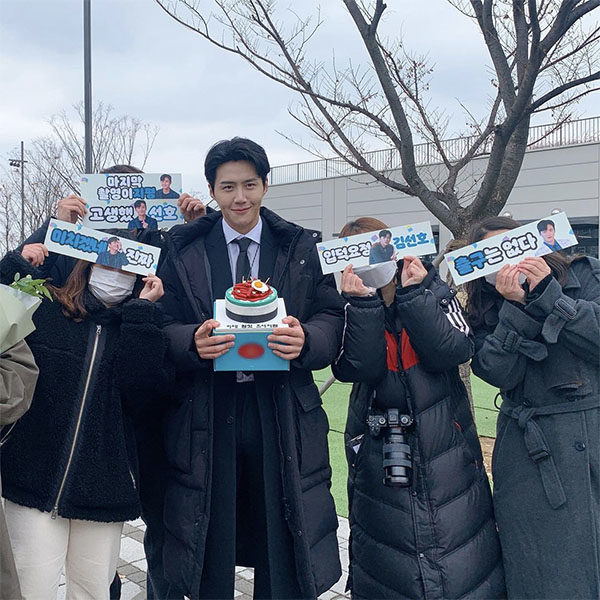 If you've finished watching all the behind-the-scenes clips from Start-Up and want more, you can look forward to hearing more filming stories during the fanmeet.
In addition, test out your chemistry with Kim Seon Ho in a segment called "Guess Seonho's Preferences". From his favourite hairstyle to what makes his heart skip, the actor will be sharing his preferences during the fanmeet.
There will also be a segment involving the actor granting his fans' wishes, which will probably be most fans' favourite part. 
Kim Seon Ho Is Having An Online Fanmeet To Thank Fans Worldwide For The Love & Support
Kim Seon Ho's agency, SALT Entertainment, and TikTok are jointly hosting this global online fanmeet to let the rising actor bond with his fans worldwide since he cannot do so IRL. Mark your calendars and clear your schedule for 17 January 2021, 7pm SGT. 
Being the good boy that he is, the actor has not forgotten about his international fans. You can tune in to the English livestream on the TikTok Stage account (@tiktok_stage). For those who are confident about their Korean, you can also watch the Korean version on Kim Seon Ho's TikTok account (@seonho_kim). 
Cover: Source
Also read:
12 Start-Up Life Lessons From The K-drama Including Letting Go Of Your Ego & Choosing Your Own Family