Kit Kat, Pocky Earrings And Hair Clips
Well-loved snacks Kit Kat, Toblerone, Pocky and more have been turned into statement earrings and hair clips. 
You can purchase them from local retailer @kueylapis on Instagram. 
Snack earrings
There is nothing like a colourfully wrapped snack to help you get through lectures when you have hunger pangs. Most Singaporeans will remember chowing down on Kit Kats, Toblerone and Lay's potato chips at some point in their life.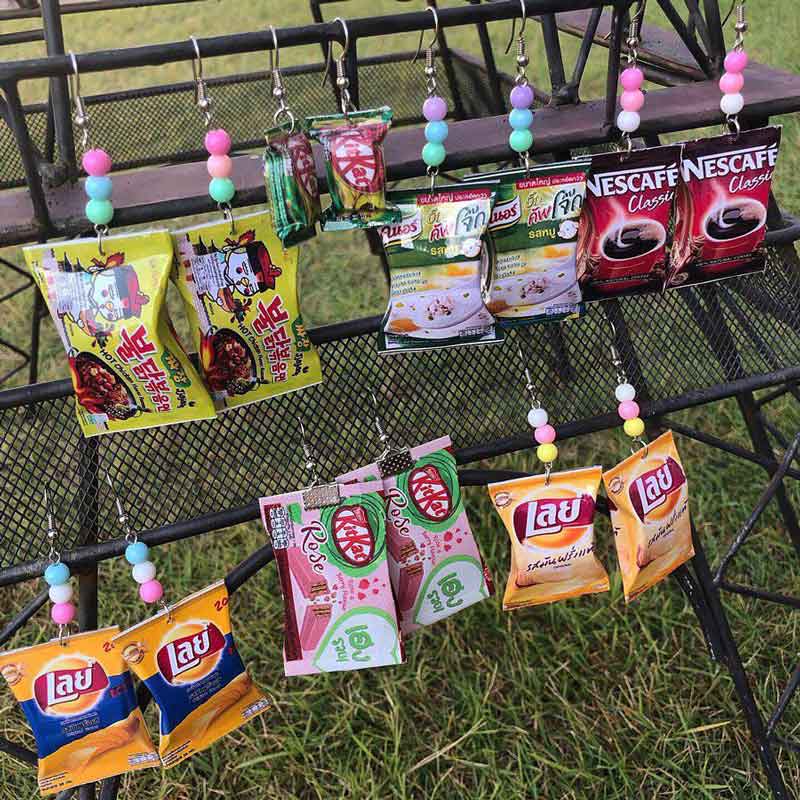 The iconic packaging on these snacks are eye-catching to stand out on the supermarket shelves, which make them a worthy reference as earrings and hair accessories.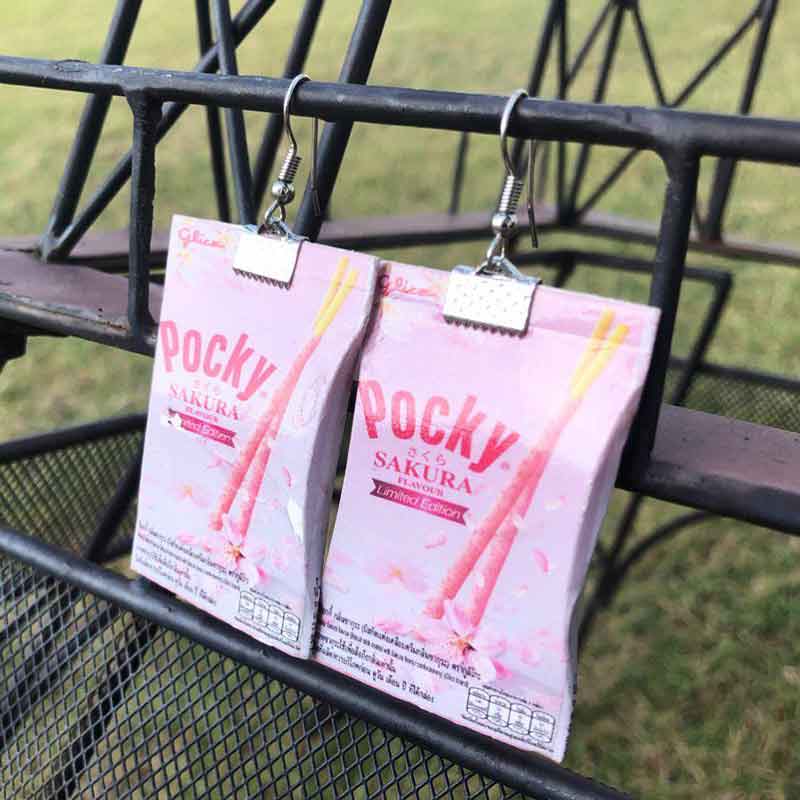 Some of these earrings come with colourful beads, while others just plainly show the snack packaging. 
Snack hair clips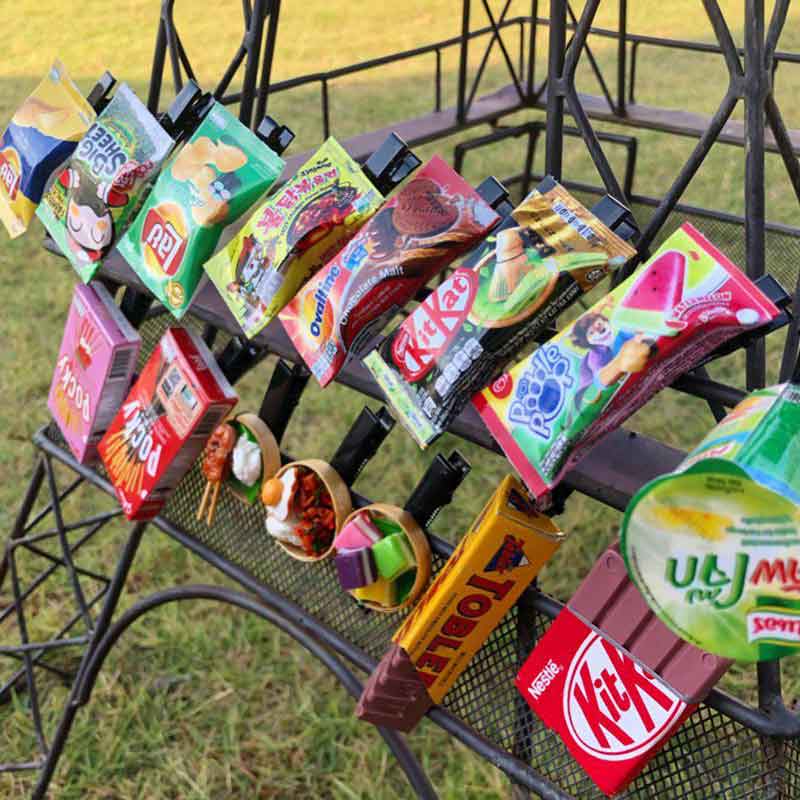 If you like to pin up your hair, these snack hair clips are also available. How many familiar snacks can you spot?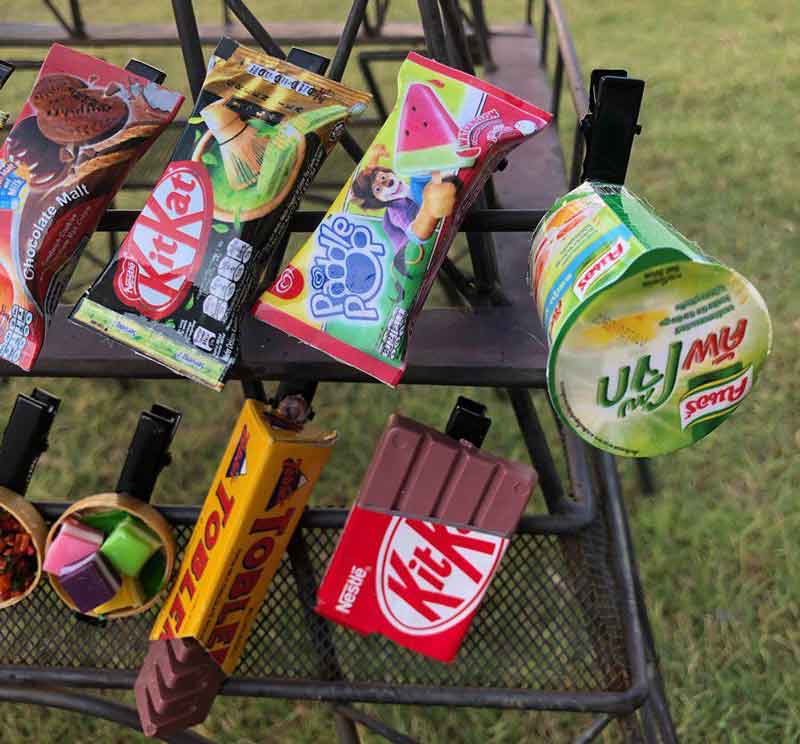 Here is a closer look.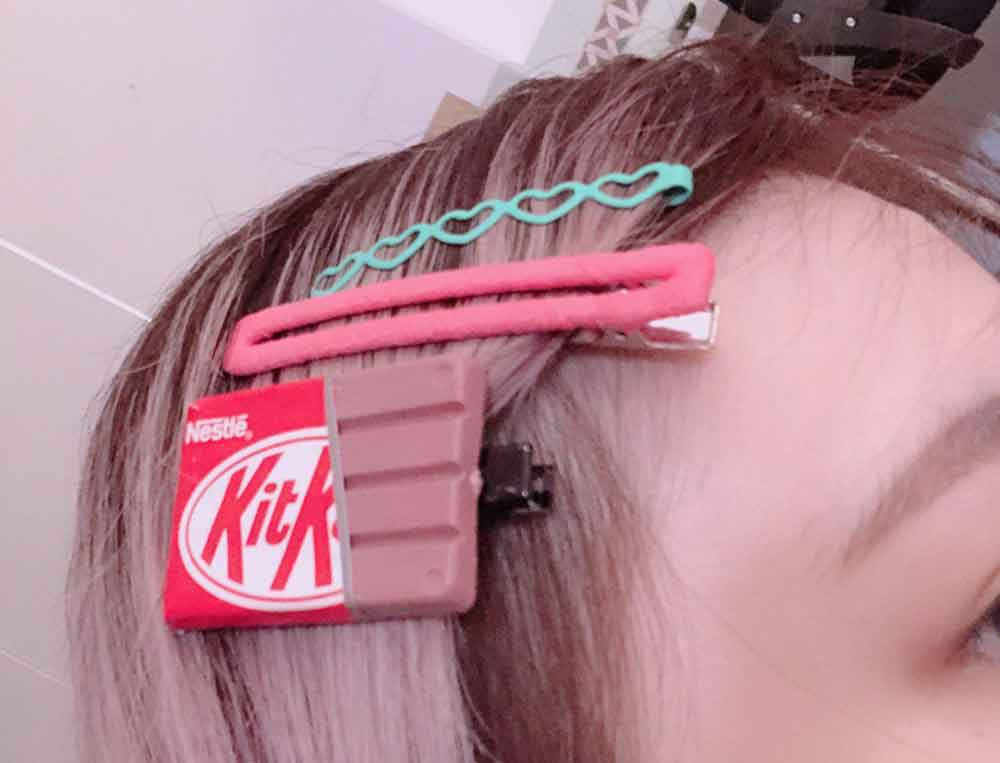 You can pair these snack hair clips with simpler hair clips to create a show-stopping look. 
Other designs
There are other funky and unconventional designs to choose from as well.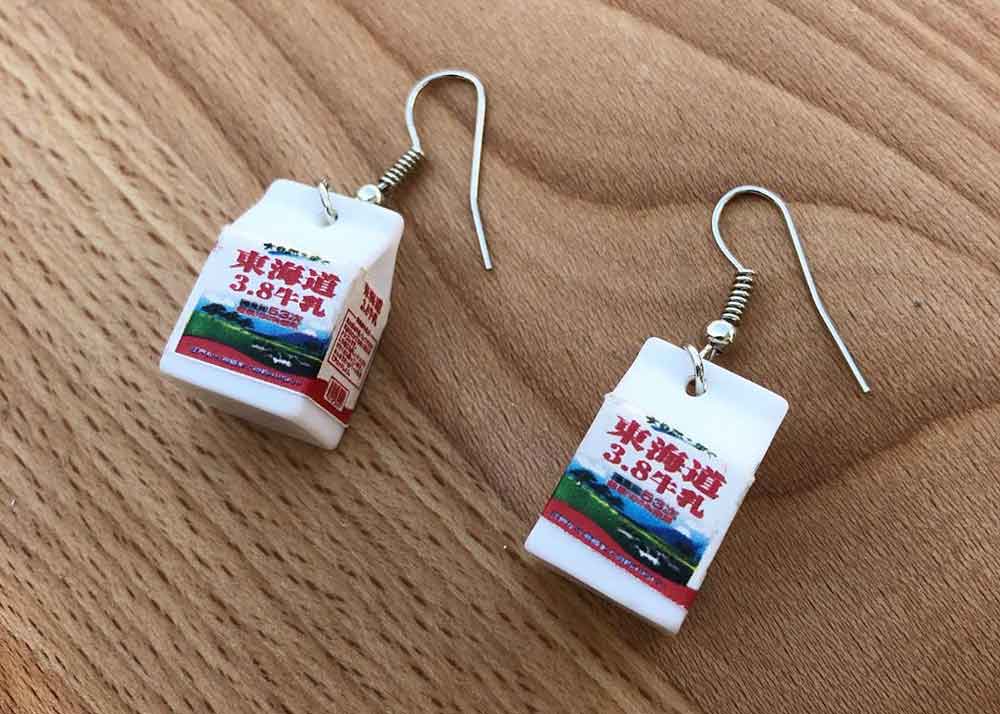 Check out these Hokkaido milk carton earrings that you will not have to worry about even if you are lactose intolerant.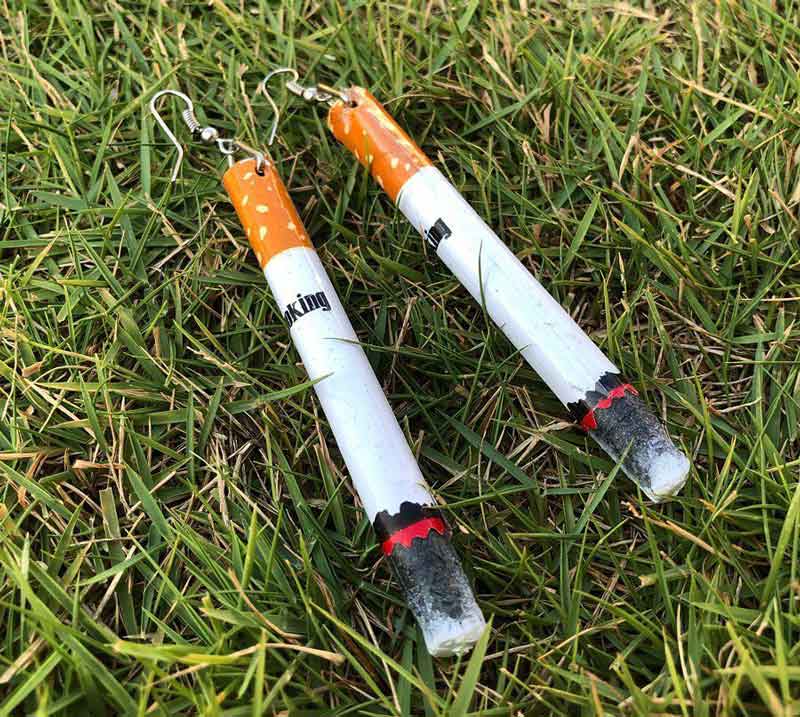 Here are some lit-up cigarette earrings that are lit because they will not cause you lung cancer.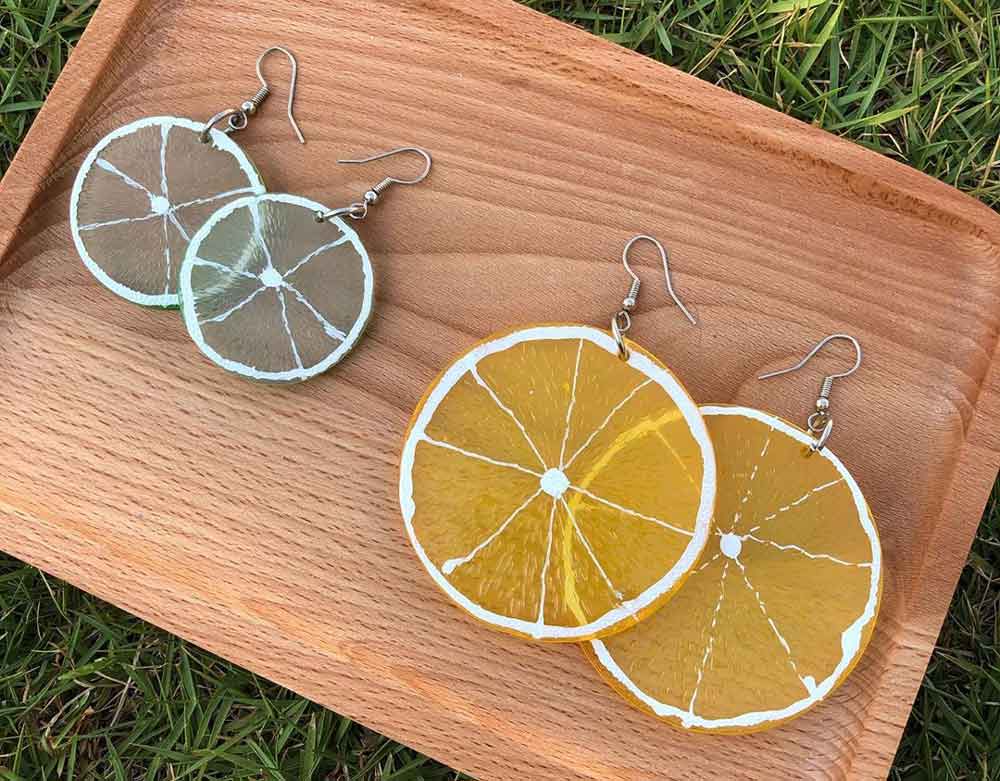 These lime and lemon slices earrings will keep you looking fresh all day long.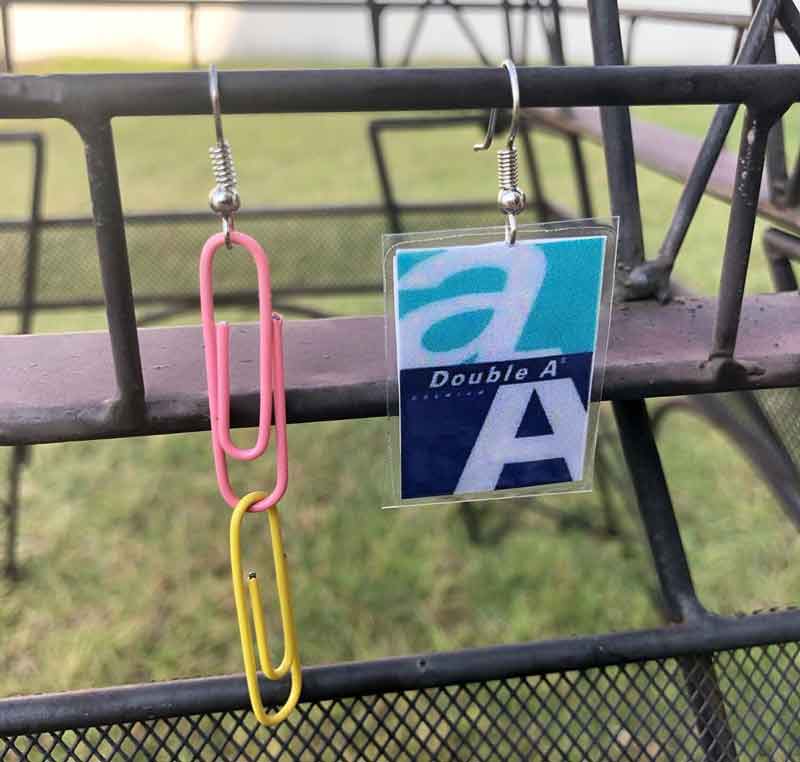 Pay tribute to your workplace with these paper clip and A4 paper matching earrings set.
Metallic designs
There are also some gold and silver accessories that look good, although they are not as colourful as the snack ones.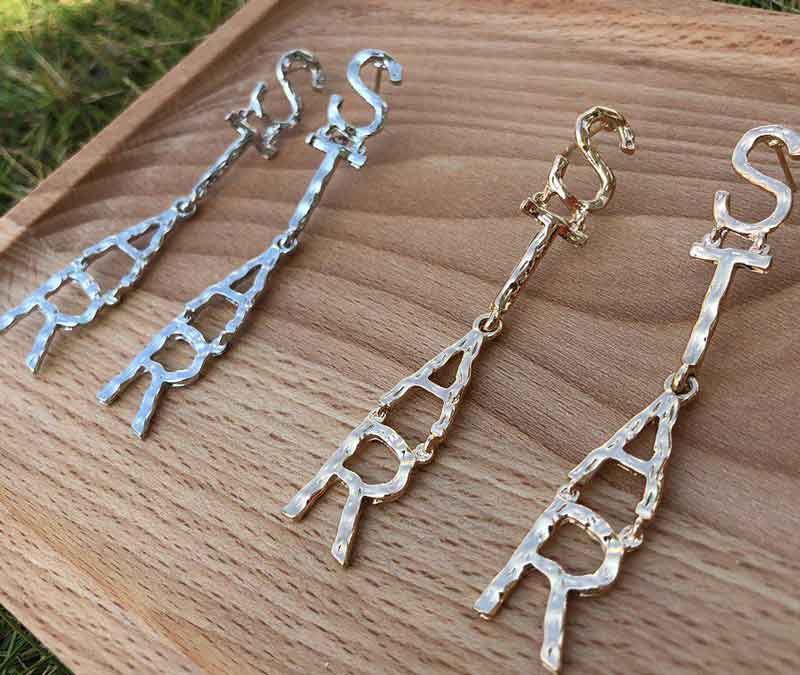 Look instantly like a star when you put these earrings on, because that is what it says.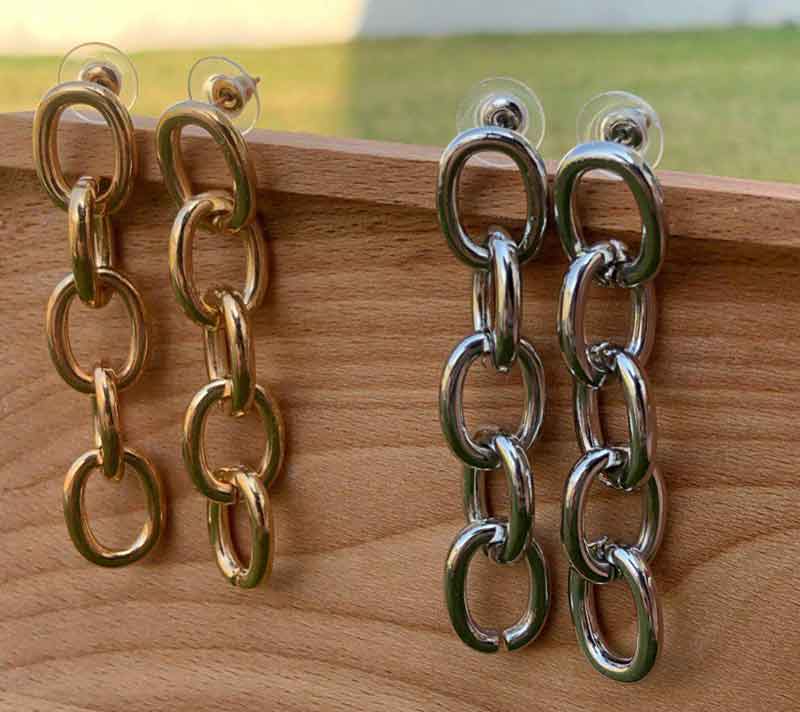 These chain link earrings will look glamorous on just about anyone. 
Kit Kat, Pocky Earrings And Hair Clips
The earrings retail for $8 and hair clips cost $8 for 2, so call up your BFF and order a matching set together. 
Also read:
Sold-Out Mama Shop Earrings Have Been Restocked So You Can Wear White Rabbit Candy And Paddle Pop On Your Ears
All images: Source