KrisShop Business Class Seats & Galley Carts
Now that travel has made a full-fledged comeback, many of us are scrambling to book a flight for our next getaway trip. But for those who prefer to bask in the comfort of home a little longer, KrisShop now has business class seats and galley carts for sale. With these, you don't have to feel like you're missing out on the travel bug — all while staying in business class 24/7.
Business class seats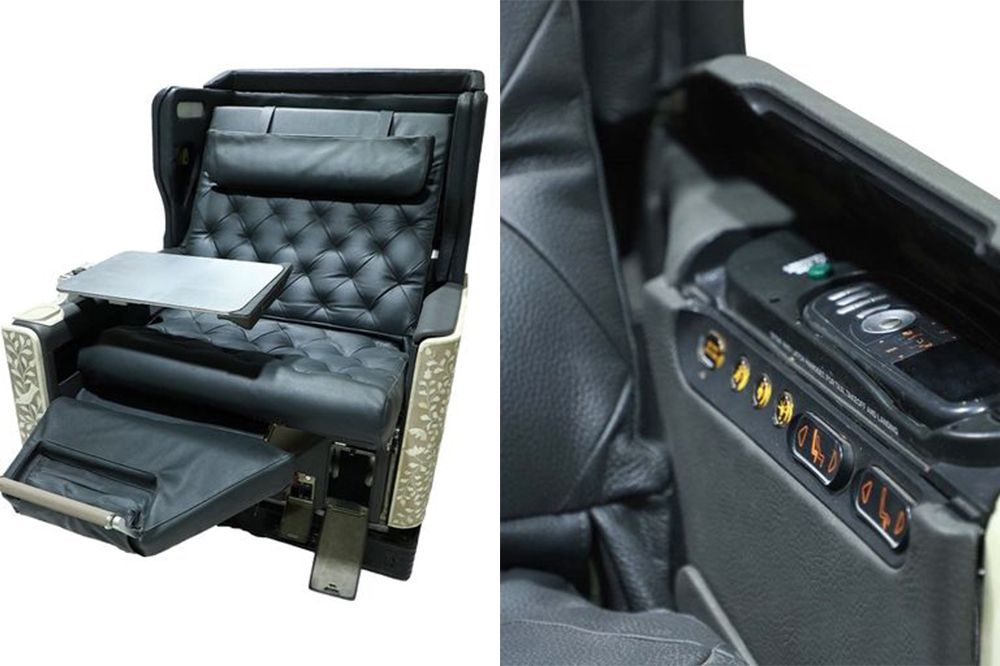 Known as the Towkay Chair, those who have yet to experience business class can now get this luxurious recliner for your home. The sides are incorporated with Peranakan-inspired designs, finished with push buttons to adjust the seat according to your comfort level.
The Towkay Chair is retailing at $6,000 each, perfect to kick back and relax while binge-watching your fave Netflix drama. It even comes with a built-in table and cup holder to hold all your movie snacks and drinks.
Galley carts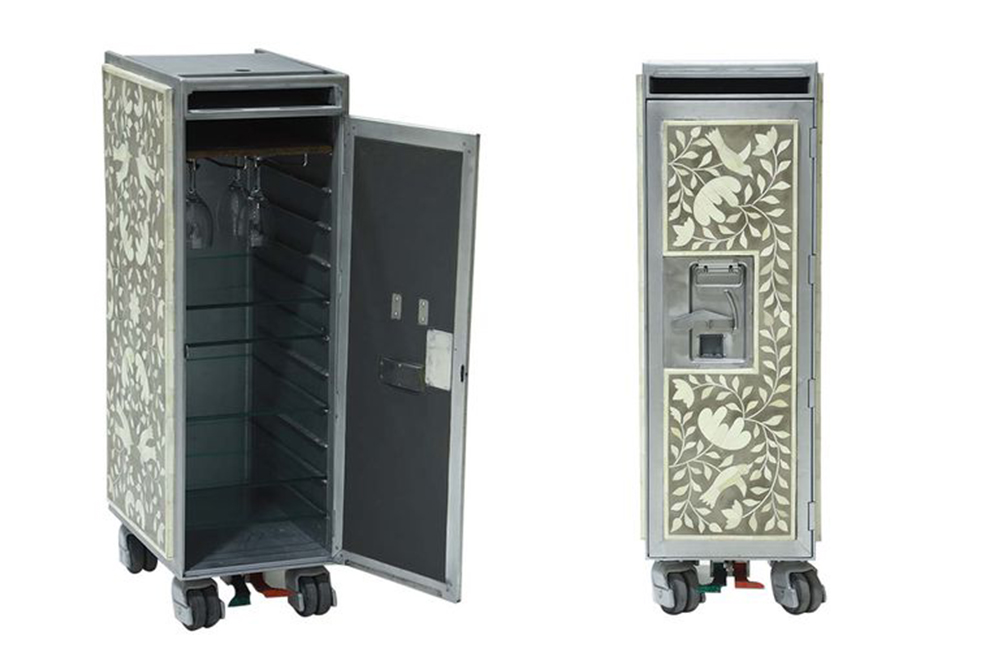 If you miss the feeling of ordering on-flight drinks from air stewardesses, why not manifest it yourself at home? Fun fact: this Stylo Milo Cart is upcycled from its original purpose as a galley cart on board an actual Singapore Airlines flight. 
Zhng up your household with this OG galley cart for extra storage space or for serving drinks to your guests. Who knows, with enough training, perhaps someday you can apply to be an air stewardess too. 
The Stylo Milo cart retails at $2,800 at half-size.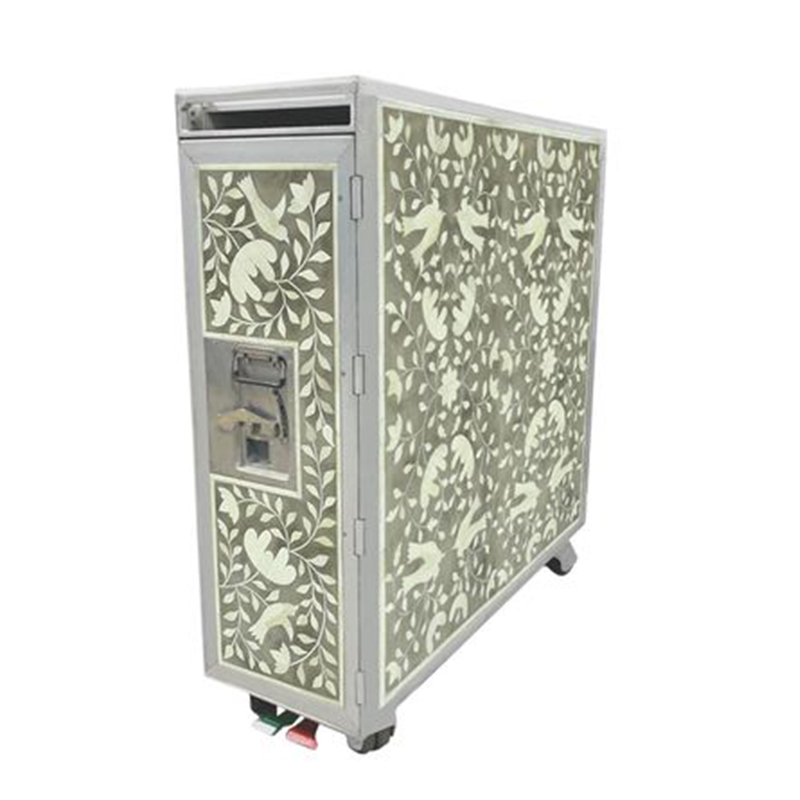 Now that gathering restrictions have eased, you can host larger house parties with a full-sized cart that is also available at $4,000.
Additional items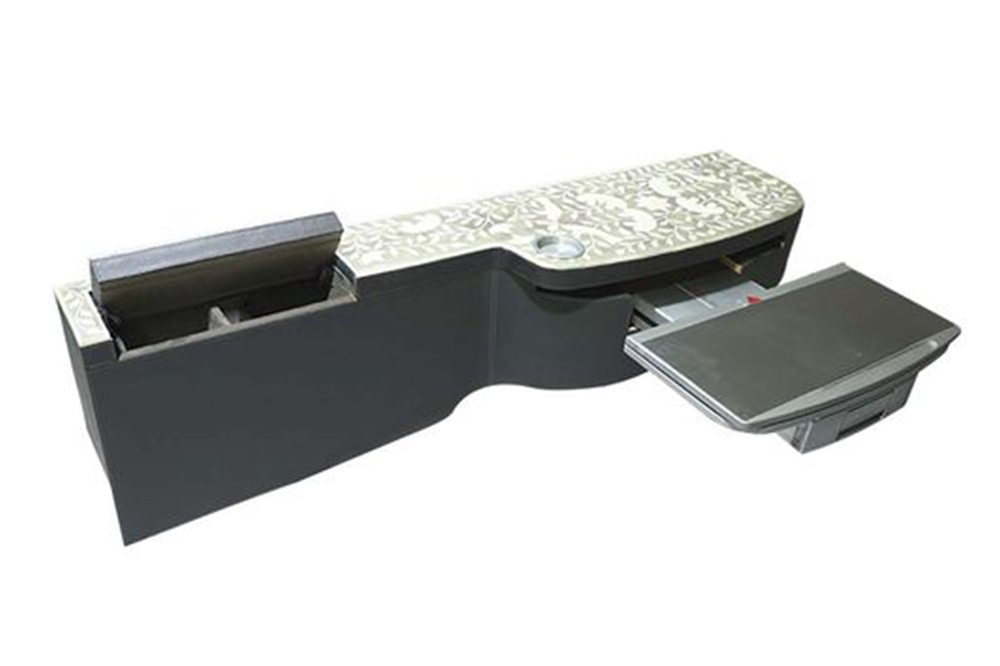 If you're looking for more ways to transform your home into the ultimate SQ Airlines-themed space, additional household items can be found at KrisShop Living's website. Expand your WFH area with the 3-in-1 console, inclusive of a desk that can be extended for more working space.
The console is retailing at $7,600.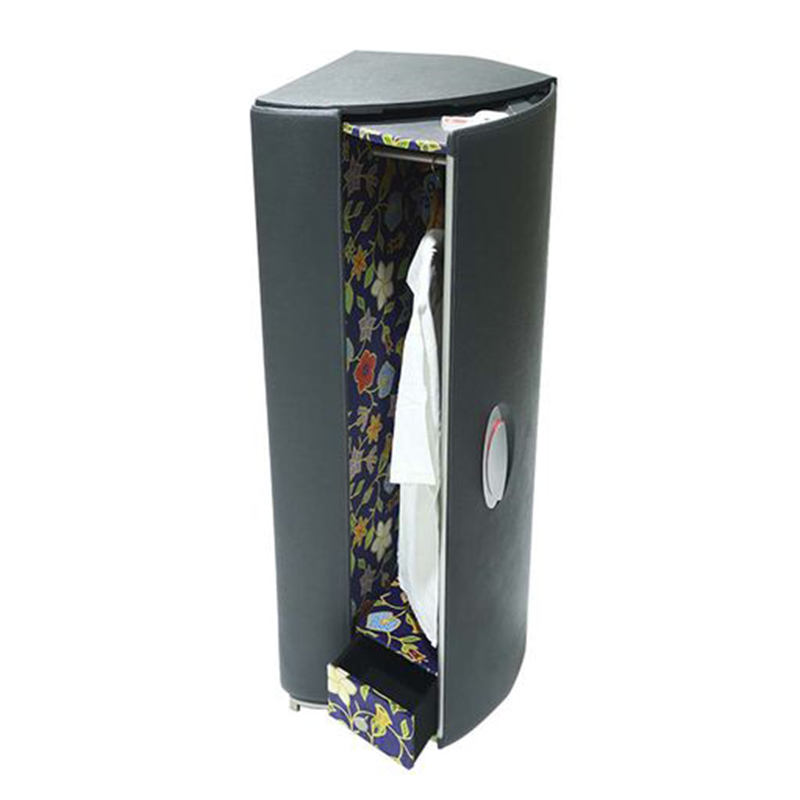 Another familiar feature on board the SQ Airlines is the overhead baggage compartment. Instead of using it as a storage space, this unique compartment has been transformed into a stylish wardrobe that's useful for storing clothes.
The wardrobe is dressed in genuine leather and lined with SQ's iconic batik motif, retailing at $5,700 each.
Stay On Business Class 24/7 With KrisShop's SQ Business Class Seats & Galley Carts
If you can't experience the atas life on flight, perhaps it's time to consider bringing them to your home instead. The KrisShop business class seats and galley carts are available for purchase on KirsShop's official website, along with their additional KrisShop Living household items.
Complete your collection with the Singapore Airlines poker set, embellished with more chio batik prints.
All images courtesy of KrisShop.
Also read:
Singapore Airlines Has Released A Limited Edition Poker Set That's Embellished With Chio Batik Prints