Levi's Pop-Up Tailor Shop
Jeans are honestly one of the most durable and versatile clothing items ever. They suit every OOTD with ease, whether it's a Y2K look or denim-on-denim. And no matter how many years have gone by, we always have that one pair of jeans at the back of our wardrobe, ready to be dug out and worn again. 
There's no shame in re-wearing old jeans – even One Direction sang, "you still have to squeeze into your jeans, but you're perfect to me." To encourage us to rewear and repurpose our clothes for a long time, Levi's is launching a pop-up tailor shop at VivoCity with DIY workshops and recycle bins.
The pop-up store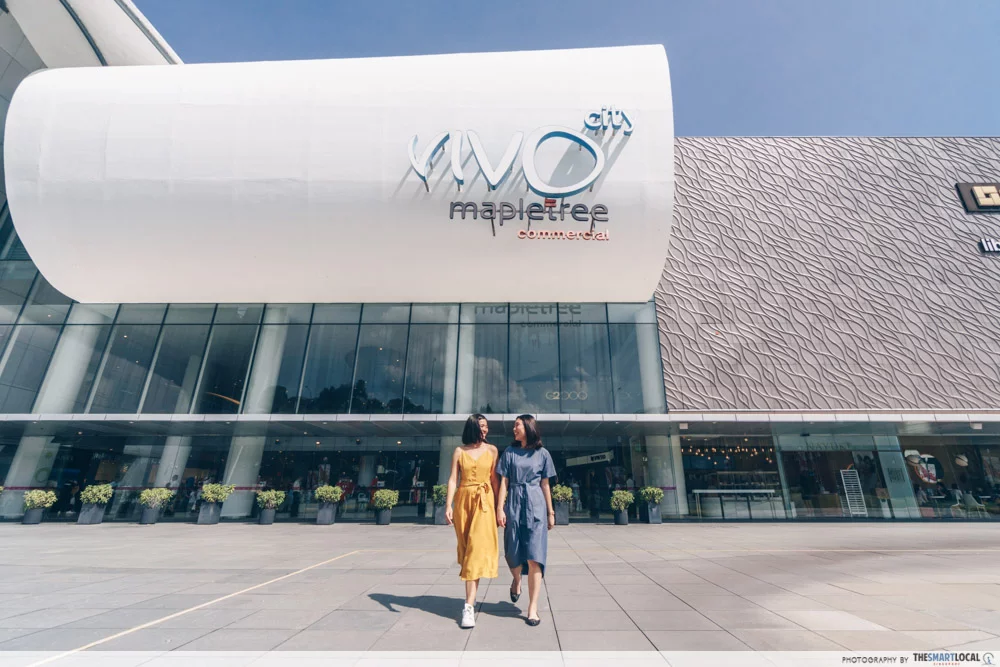 Source
I'm sure many of us can relate to hoarding new clothes just because they are cheap. But most of the time, these might not be durable in the long run. As such, Levi's is holding a campaign known as "Buy Better, Wear Longer", encouraging consumers to be more conscious about sustainable shopping.
The pop-up tailor shop will be opening at VivoCity from 23 to 27 November 2022, where customers can discover a variety of activities while educating themselves too.
Image courtesy of Levi's
For those looking to add a personalised touch to your fave pair of jeans, you'll be able to customise them with patches and embroidery available at the shop.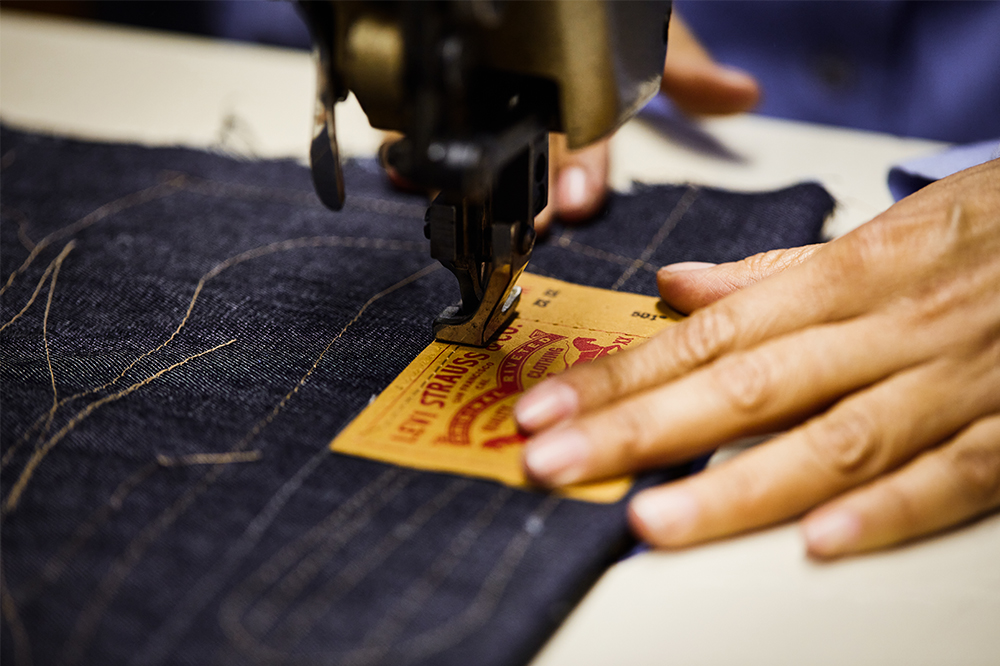 Image courtesy of Levi's
Feel free to sign up for the How-To-DIY workshops, where visitors can create their own pouch from upcycled Levi's denim fabric. The workshops will also equip you with the skills to repair your own threads, so you can easily mend clothes and save costs from the comfort of home.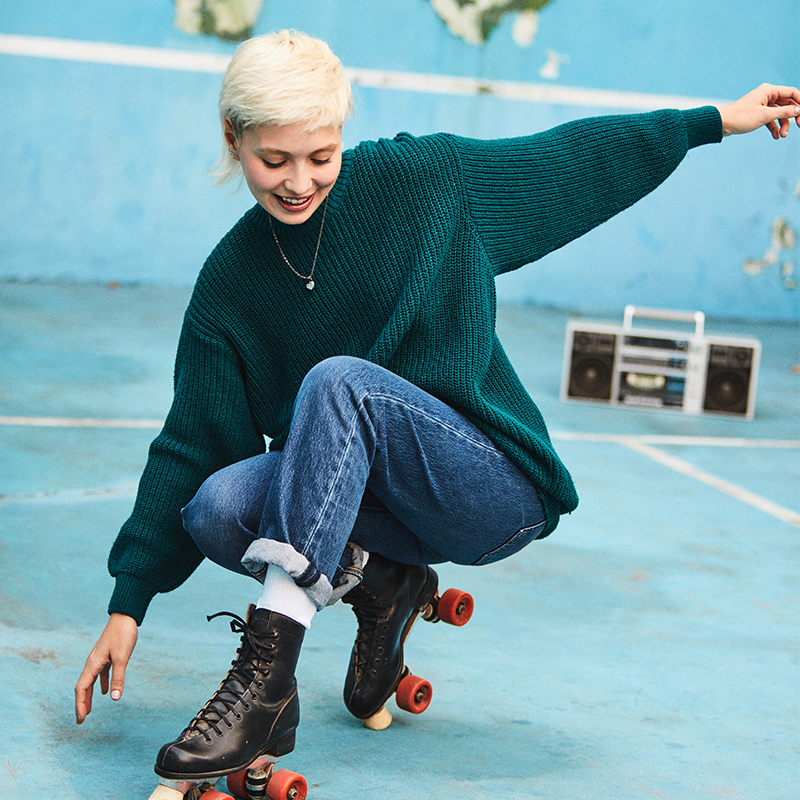 Image courtesy of Levi's
If your old jeans are too worn out and it's time to get a new pair, don't throw them out just yet. The pop-up store also features recycling bins made specifically for customers to donate their old jeans. 
These jeans will then be collected and upcycled so that they can start a new life once again.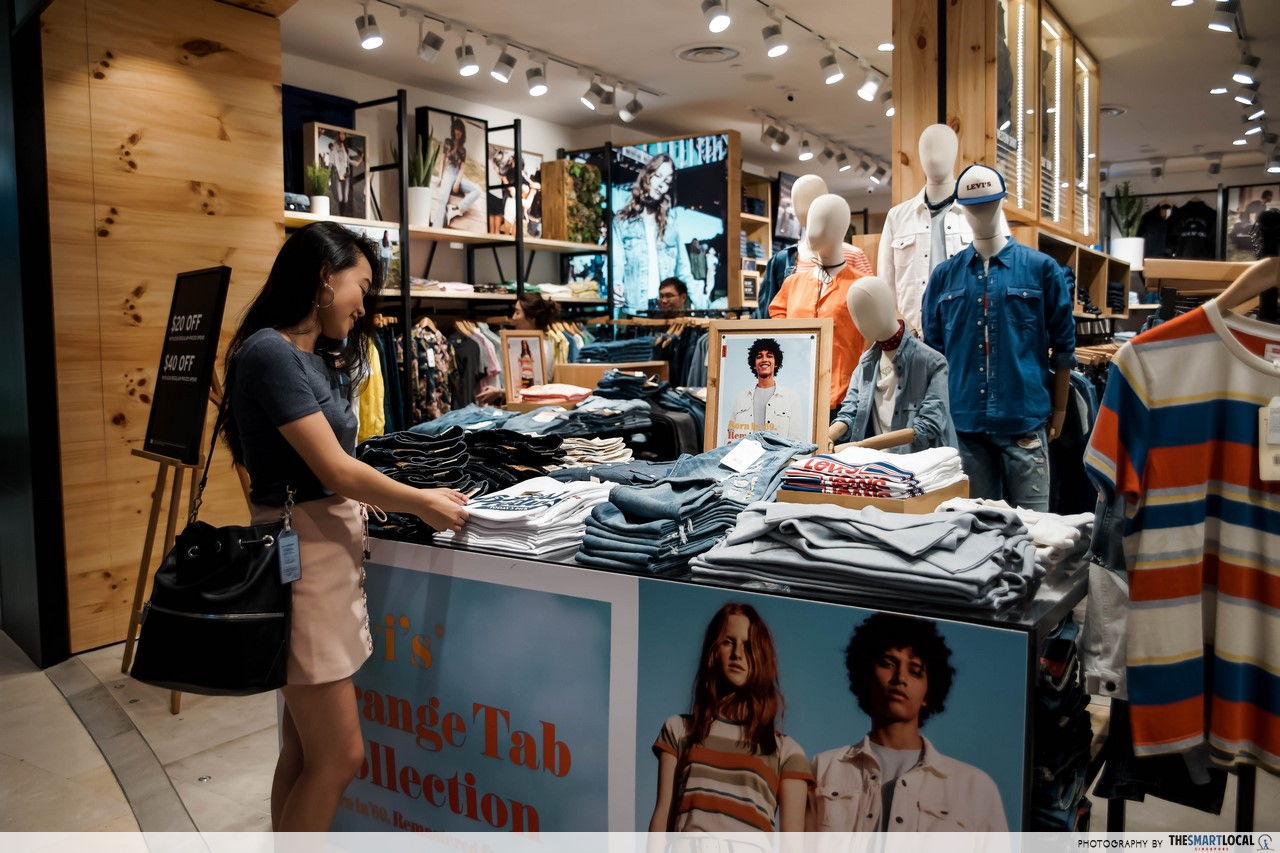 Source
As Levi's prioritises climate, consumption and community, their durable jeans are known for remaining fashionable even after decades. Head over to Levi's sustainability page to find out more information on how the brand confronts climate change before making your way down to VivoCity.
Levi's Pop-Up Tailor Shop To Encourage Recycling Will Be Open From 23 To 27 November 2022
For those who are eagerly looking for new jeans — and no, we're not referring to the rising K-pop girl group — perhaps you should first dig out your old pair to drop off at this pop-up store. The Levi's pop-up tailor shop will be open from 23 to 27 November 2022, 10am to 10pm, and will be filled with fun activities to encourage sustainable fashion. 
Discover more about Levi's Buy Better, Wear Longer campaign on their website here. 
Cover: Source, image courtesy of Levi's
Also read:
Universal Monsters x Levi's Collection Gets Spooky With Designs Of Horror Movie Icons Like Frankenstein