Lifebuoy Winnie The Pooh CNY Collection
In the blink of an eye, it's yet another year where Singaporeans have to deal with the pandemic while celebrating Chinese New Year at the same time. While we're still yearning for the days where we can gather in large groups again, Lifebuoy's new Winnie the Pooh-themed hand sanitisers have arrived to remind us to stay extra safe.
Decked in floral motifs for the upcoming festive season, read on to find out how you can also redeem exclusive Pooh gifts like red packets and a Yu Sheng plate.
The collection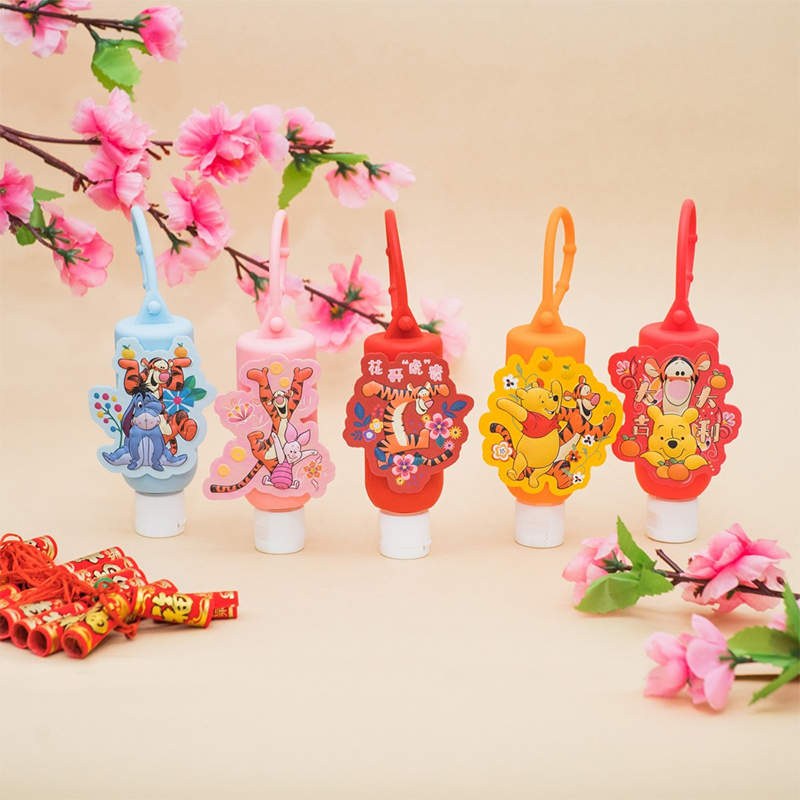 There are 5 designs available, each featuring beloved characters from the Winnie the Pooh series such as Tigger, Eeyore, Piglet and Pooh himself. The adorable characters can be found dancing along floral and tangerine motifs, ready to wish you good fortune for the new year.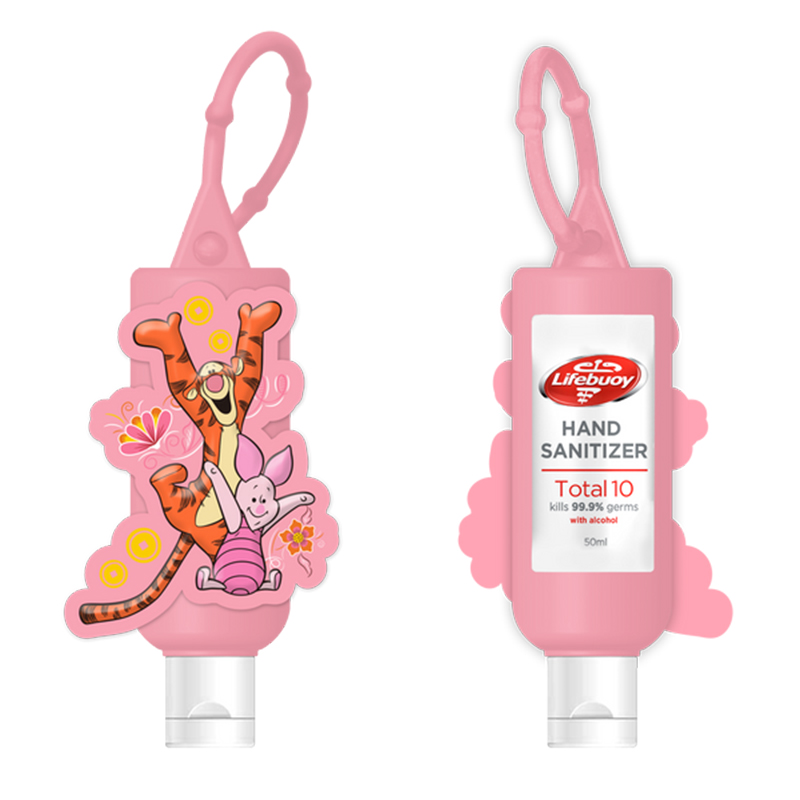 Much like the previous Disney-themed hand sanitisers, each design comes with a rubber keychain ring to easily hook onto your backpack. Now you can always take your fave character with you wherever you go.
The hand sanitisers retail at $3.90 each, and can be purchased at FairPrice, FairPrice Online, Giant, Watsons Online, Guardian, Guardian Online, PRIME, 7-Eleven, Shopee, Lazada and RedMart.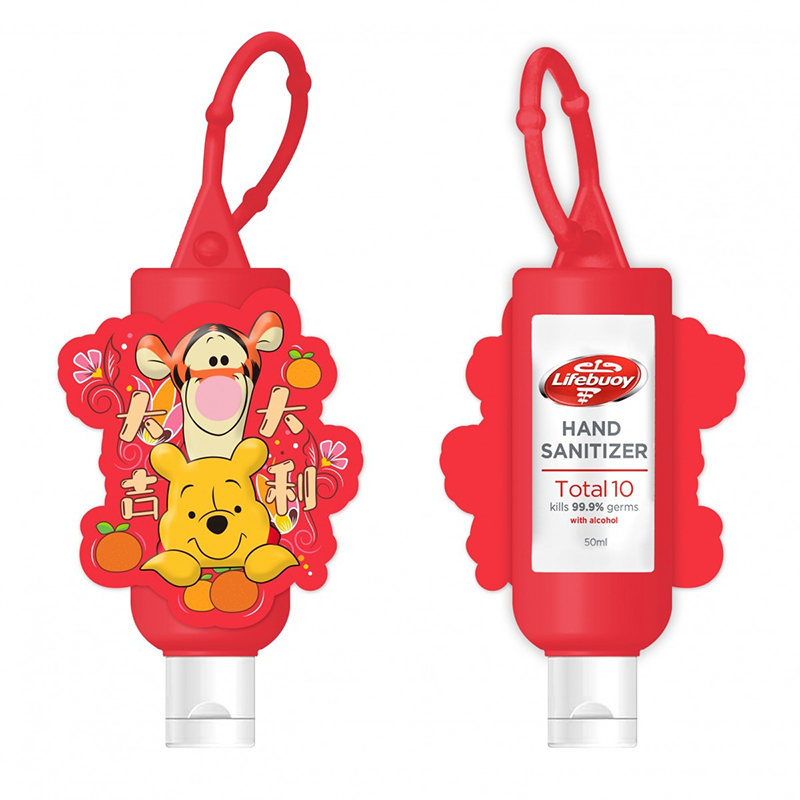 Unlike the other 4 designs, this exclusive one featuring Tigger and Pooh is only available at Cold Storage, Giant, Guardian, Guardian Online and 7-Eleven. 
The greeting "大吉大利" can be found on the front, which means "the bigger the fruit, the bigger the fortune". Perhaps this could mean that you'll huat more after obtaining this unique design.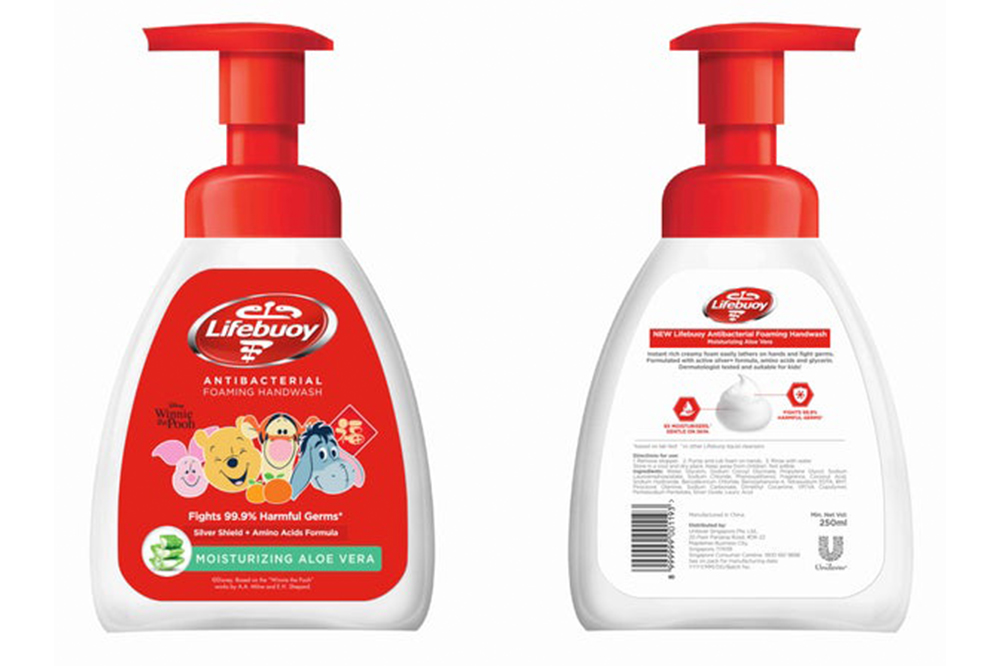 Pooh fans can also impress their guests with Lifebuoy's creamy foaming hand wash decked in red for more auspicious vibes. Pooh's BFFs can all be found on the front of the hand soap, cheekily greeting its user. The hand wash is retailing at $3.95 each.
CNY gifts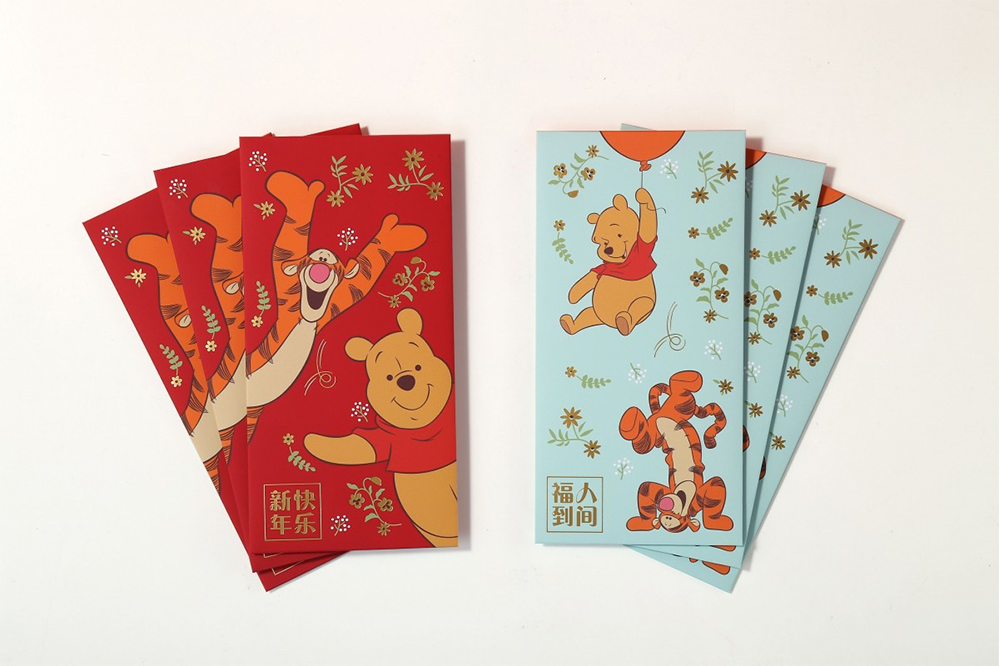 The festive treats don't just end here. With any $8 and above on all Lifebuoy Disney products purchased at Watsons and 7-Eleven stores, customers can also redeem limited-edition Winnie the Pooh ang paos.
The ang paos come in 6 pieces per pack, with 2 sweet designs available in red and blue.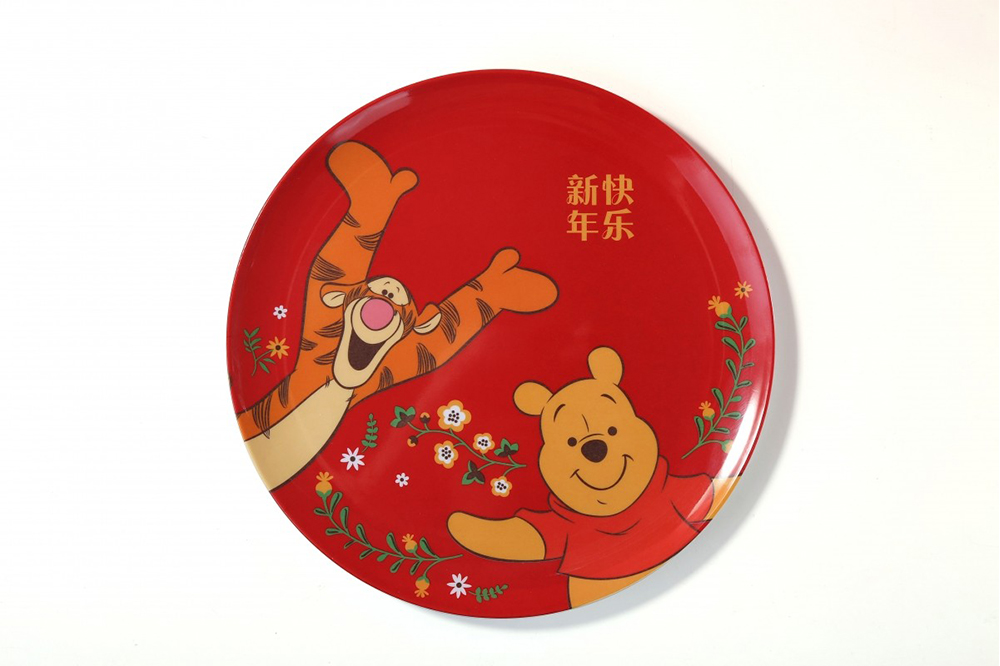 There's nothing more precious than seeing the beauty of friendship bloom between Pooh and friends. For fans who can't get enough, celebrate your reunion dinners with this Tigger and Pooh Yu Sheng plate. 
Though we can't yell out our CNY wishes like we used to when tossing our Yu Sheng, Tigger and Pooh's warm smiles are all we need to start the year right.
A spending of $28 and above on Lifebuoy products at FairPrice, FairPrice Online, Cold Storage, Lazada, Shopee, RedMart, PRIME, Guardian and Guardian online is required to redeem the plate.
Lifebuoy's Winnie The Pooh Hand Sanitisers Reminds Us To Stay Safe While We Celebrate CNY
With Chinese New Year approaching right around the corner, many of us are already planning our celebrations while adhering to the pandemic guidelines. However, these Winnie the Pooh hand sanitisers can undoubtedly add a little joy to these restrictions. 
As safety remains our utmost priority, stay tuned to Lifebuoy's website for more information on this collection and other hygienic products. 
All images courtesy of Lifebuoy.
Also read:
This Wrist Sanitiser Lets You Disinfect Your Hands & Surfaces By "Shooting" Mist Out Like Spiderman