Lipton Tea Makeup Collection
We're no stranger to the food coma that hits us right after a hearty meal. Some of us may even resort to brewing a cup of tea just to stay awake. For those who often find themselves refilling a fresh mug of tea, now you can level up your love for the drink with this new Lipton tea-inspired makeup collection.
Lipton tea and Japanese brand Broccoli Cosmetics is now treating tea lovers to a collection of lip balms, hand creams and even an eyeshadow palette shaped like a teapot.
Cosmetics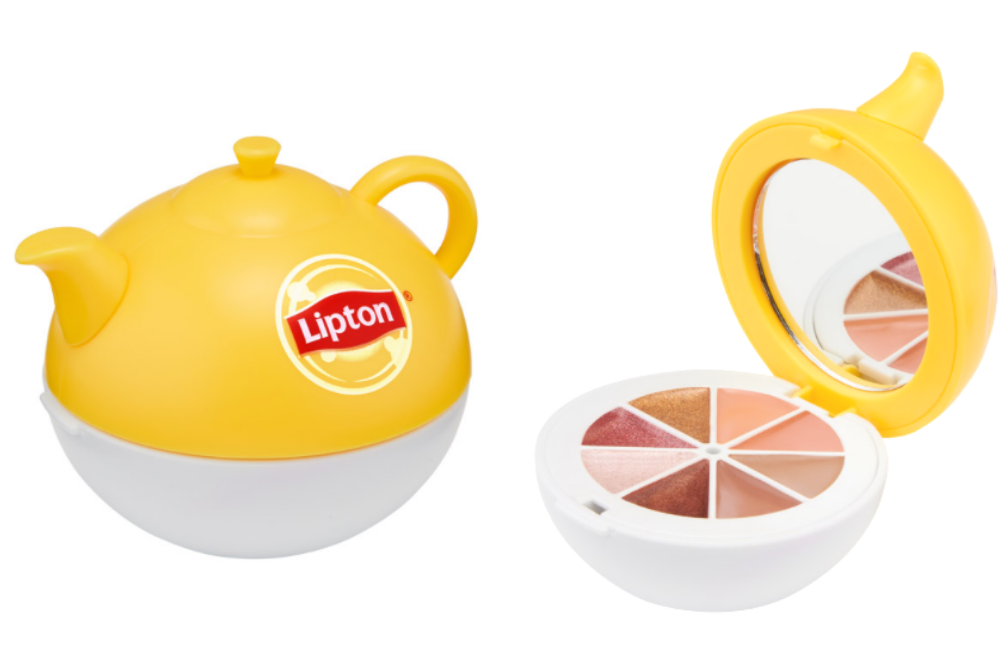 The star of this collection is undoubtedly this teapot-shaped eyeshadow palette. At first glance, it looks just like a round teapot with a handle and spout, but opens up to reveal an eyeshadow palette with eight pans. 
The shades are available in matte and shimmery pink hues to give you a soft girl look.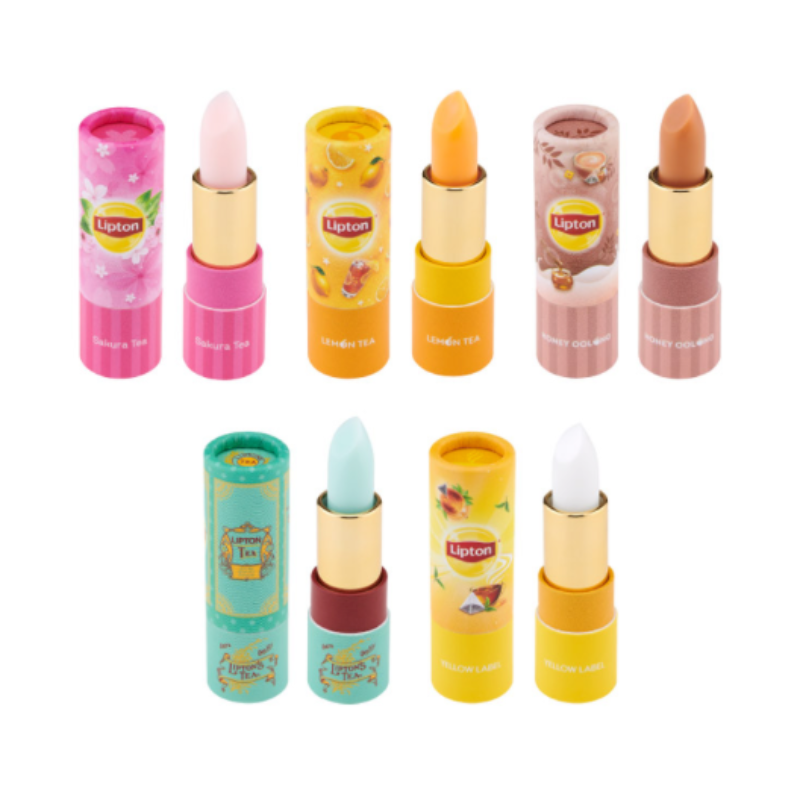 Don't forget to apply a layer of lip balm to ensure that your lips stay hydrated throughout the day. The collection features five lip balms in a darjeeling tea scent. 
Though there is only one scent for all of the lip balms, they have various packaging inspired by Lipton's different tea flavours.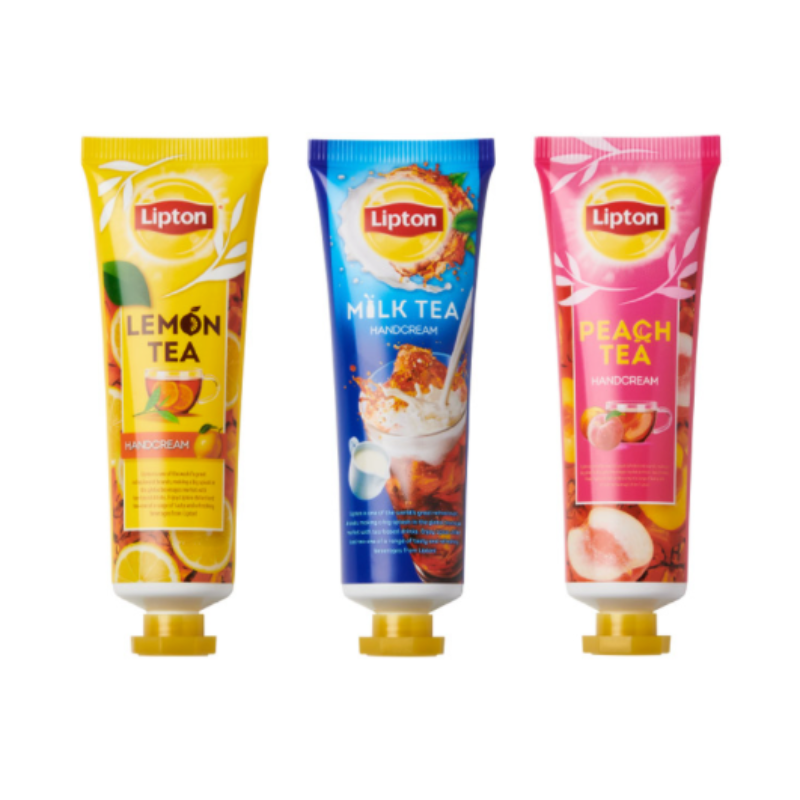 Pick your desired cup of tea with these hand cream "flavours" in three scents: lemon tea, milk tea and peach tea. It's perfect for tea lovers who can't get enough of their fave flavour, all while keeping their hands moisturised at the same time.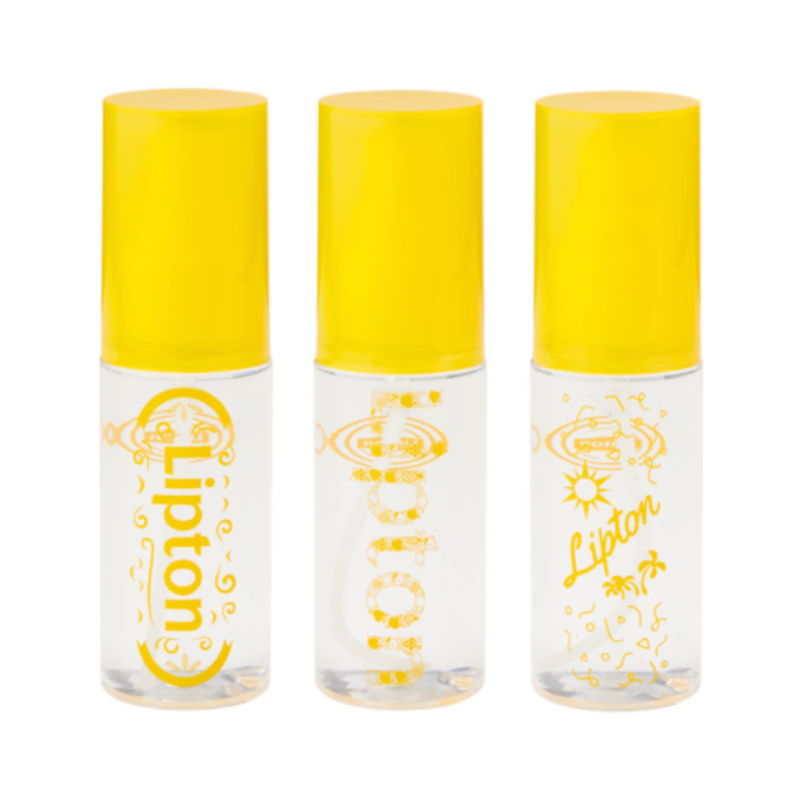 Or you can literally smell like a bottle of Lipton tea with these perfume scents, available in three fruity flavours of strawberry, mango and blueberry.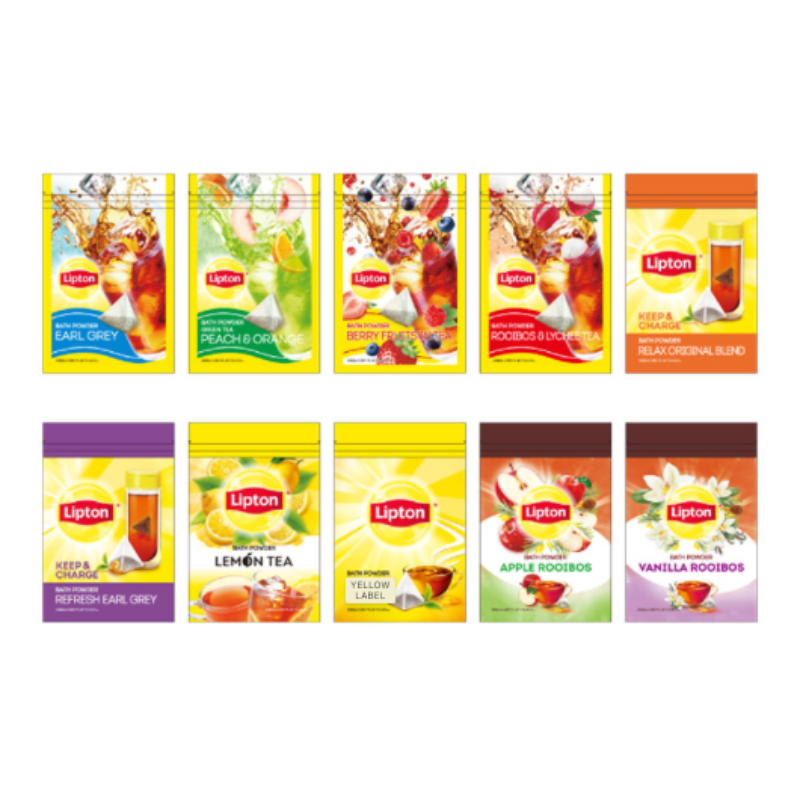 Treat yourself to a relaxing bath experience with these bath salts. There are 10 scents to pick from, each uniquely shaped like a tea sachet. Now you can reap the full soothing benefits of tea even when you're washing up.
Additional accessories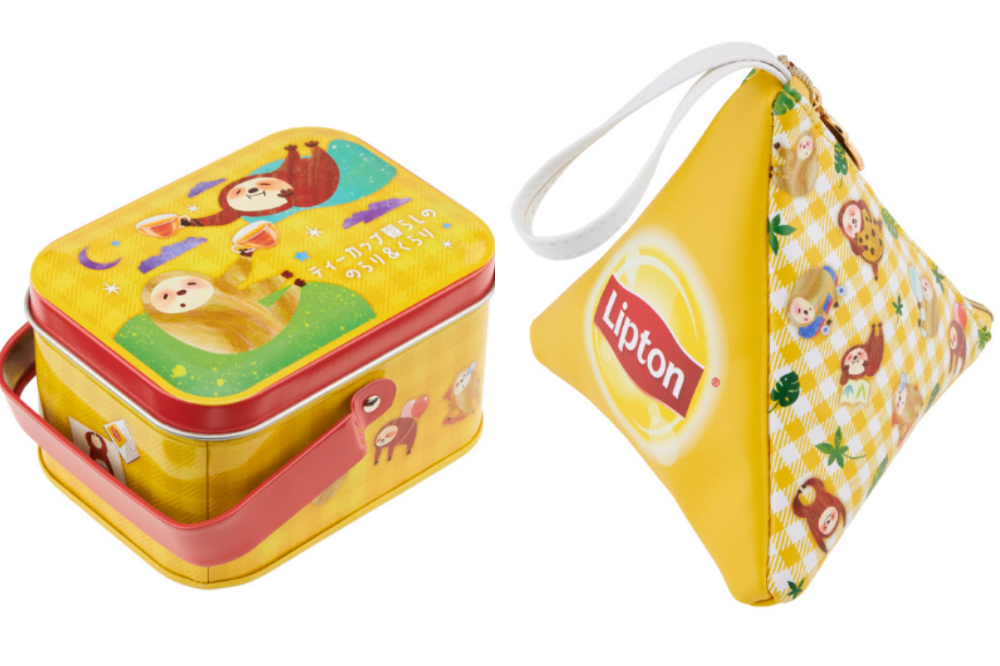 The collection also includes accessories such as this tin case and a pouch that resembles an actual tea bag. These are perfect for storing your makeup or other small items while on the go.
This Lipton Tea Makeup Collection Will Perk Up Every Tea-Lovers' Morning Routine
This Lipton tea makeup collection is a tea-rrific addition for those looking for new products to level up their morning routine. However, it is only available in Japan for now via a redemption system, but interested buyers can stay tuned to Broccoli Cosmetics' website for potential news of international shipping. 
In the meantime, LUSH also partnered with Super Mario Bros with mystery bath bombs to power up your self-care routine. 
All images courtesy of Broccoli cosmetics.
Also read:
5 Girls Try The Trending Rare Beauty Soft Pinch Tinted Lip Oil To See If It's Worth The Hype