LUSH X Super Mario Bros. Movie
Other than treating yourself to adorable Super Mario Bros. T-shirts at UNIQLO, you can also join the hype with the new LUSH x Super Mario Bros. Movie collection which features game-inspired bath products to spice up your shower routine. 
With their quirky bath bombs and heavenly-scented soaps, everyday can be a self-care day.
The collection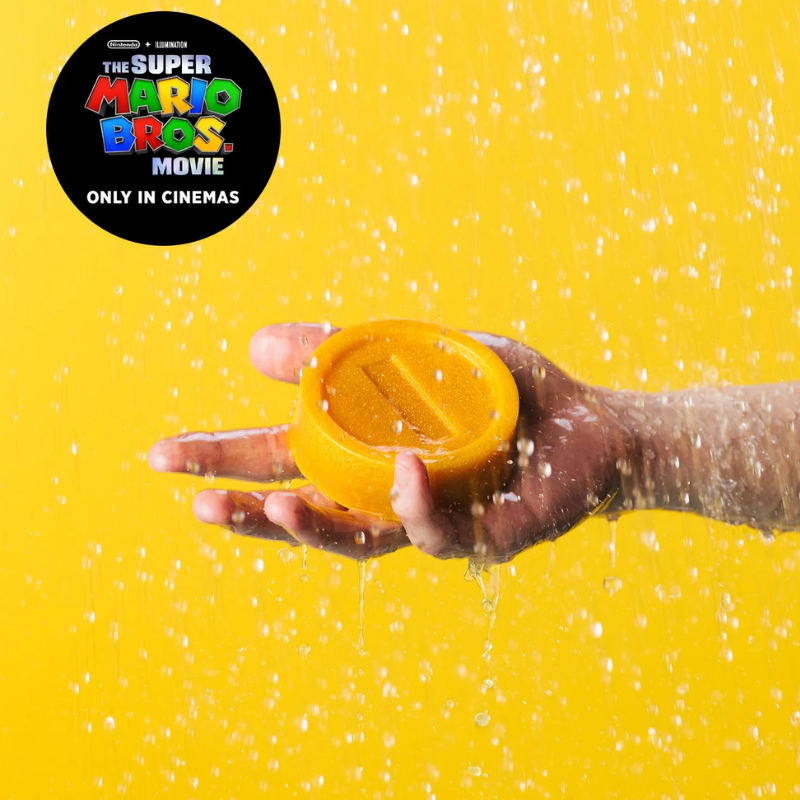 Now you can spend your real life money on this Gold Coin soap and lather yourself in honey-scented bubbles during your shower time. It goes to show that being rich will really rub off you.
This bar of soap retails for UK$5 (~SGD$8.29).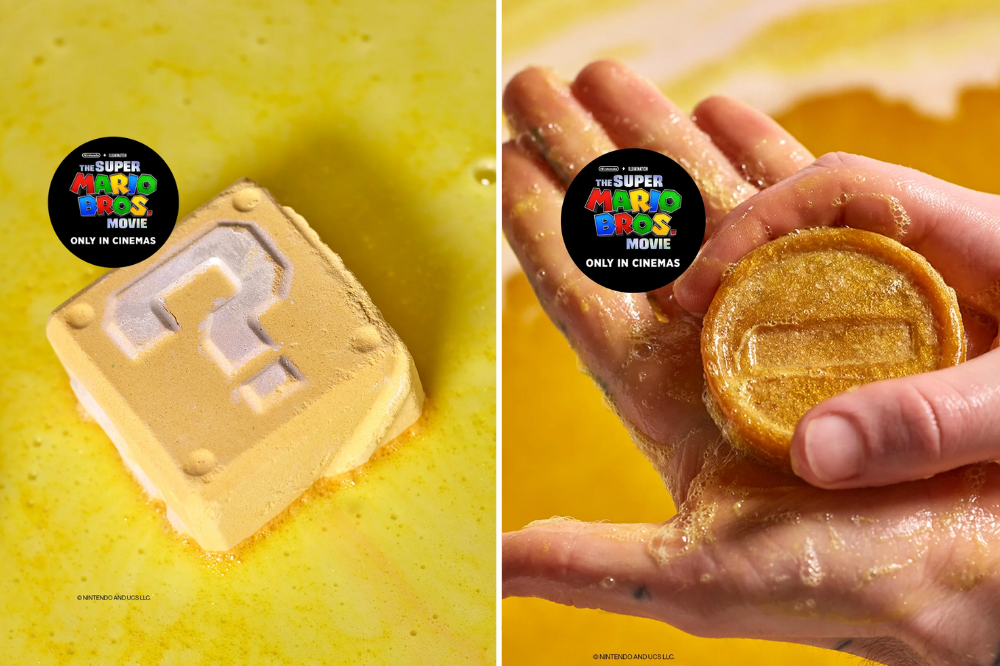 If you are in the mood for surprises, this mysterious Question Block Bath Bomb will help you gain that extra boost with their power-up soaps hidden inside. 
BTW, you can get six different soap variations and will instantly recognise the famous power-ups from the video game series, such as the Gold Coin, Super Mushroom and the Fire Flower.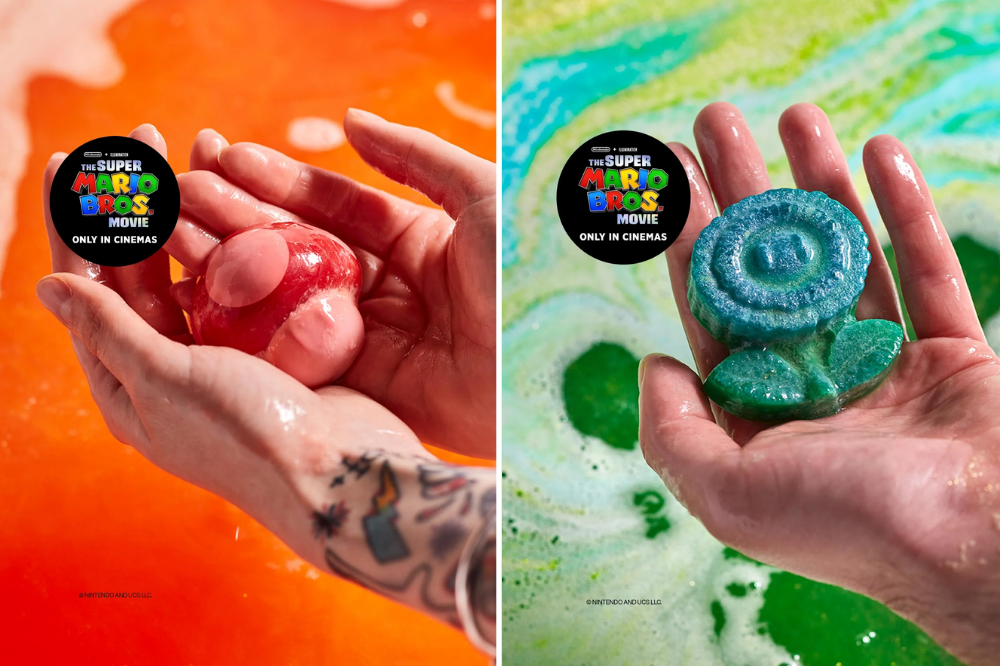 FYI, the brand provides the option of choosing the bath bomb to your liking so your next bath adventure doesn't have to be too unpredictable.
This retails for UK$14 (~SGD$23.20).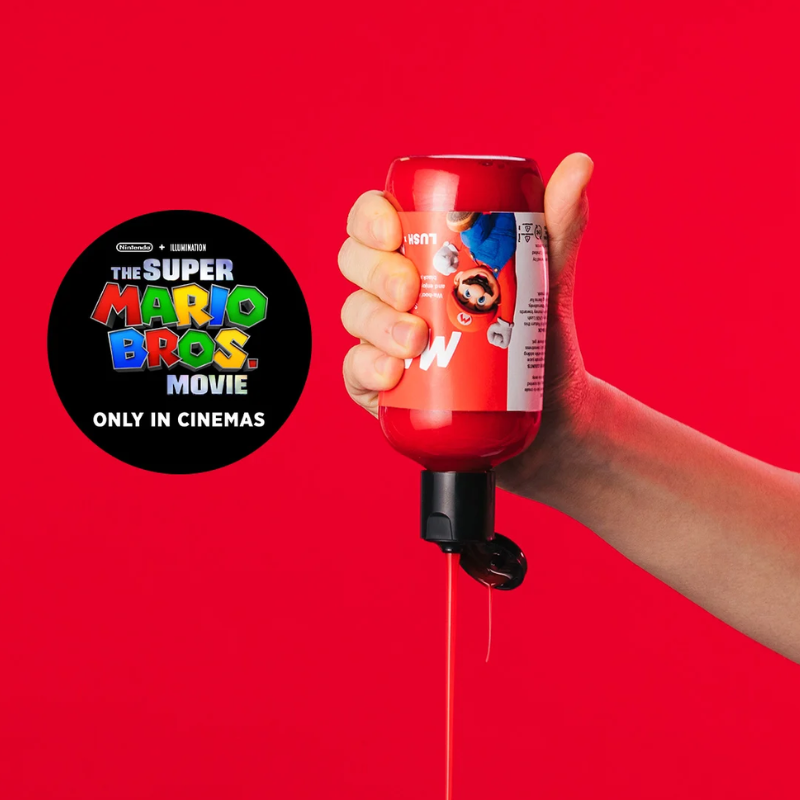 Coca-Cola lovers will take a fancy to this Mario Shower Gel. This bright red formulation will have you stepping out of the showers and smelling like the famous sweet drink ― cheers to that.
It retails at three different prices depending on the size, with the smallest size retailing for UK$8 (~$SGD13.26).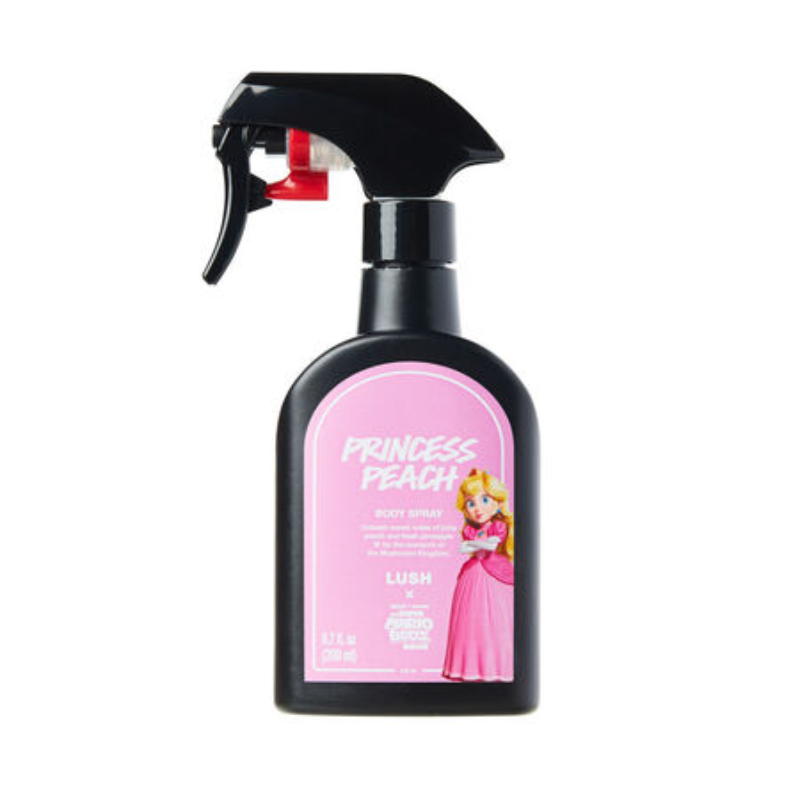 Or if you prefer a more feminine scent, you can go for a peachy scent with this Princess Peach Body Mist. Other than smelling like a delicious snack, you can now experience how it's like to smell like royalty.
This retails for UK$30 (~SGD$49.72).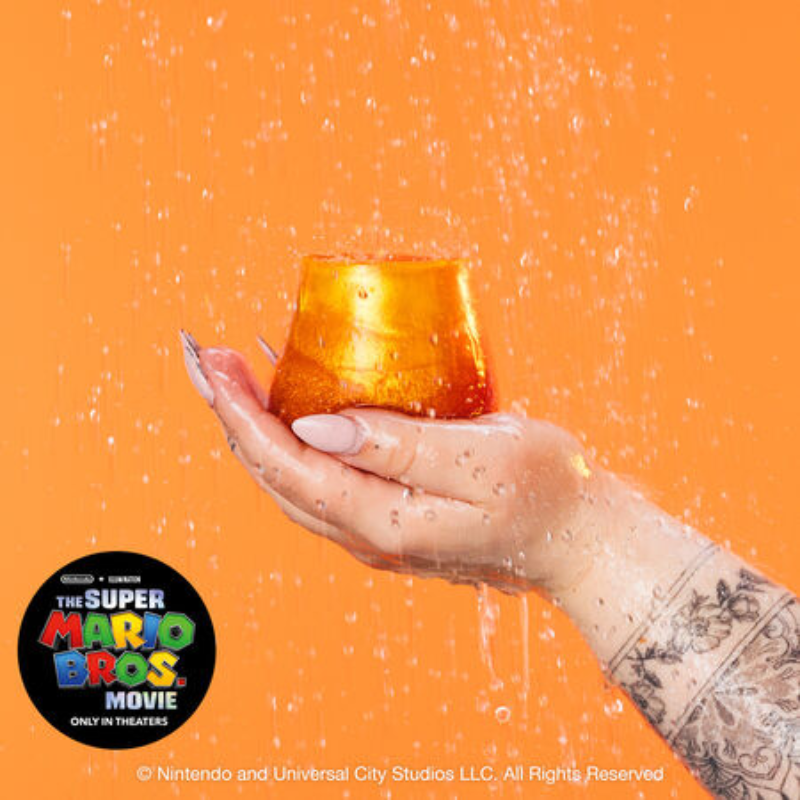 Like the character's personality, this Bowser Shower Jelly will spice up your day with a warm fragrance.
This retails at UK$6.50 (~SGD$10.77) for 100g and UK$13 (~SGD$21.54) for 250g. 
Stay Fresh And Winning With The LUSH x Super Mario Bros. Movie Collection
No matter our age, we will still hold the memories of the legendary game and its characters close to our hearts. With the LUSH X Super Mario Bros. Movie collection, you can now shower alongside childhood nostalgia. The limited collection is available from LUSH's website – don't wait too long though, or it's game over for you.
All images courtesy of LUSH.
Also read:
There Are Now Spy x Family Fragrances Available So You Can Smell Like Your Favourite Anime Character