Live Your Legacy Singapore
When it comes to planning your legacy, aka things such as a will or insurance nomination, many Singaporeans often procrastinate and don't take the time to plan that much into the future. While this is an issue regardless of gender or sexual orientation, a representative survey revealed that the consequences of the lack of planning impacts members of the LGBTQ+ community more severely.
Realising that this stems from a bigger problem with discrimination and lack of resources, a group of NTU Wee Kim Wee School of Communication and Information students have created a campaign known as Live Your Legacy for their Final Year Project. Aiming to provide support for LGBTQ+ in the area of legacy planning, read on to find out how to seek the appropriate resources.
The campaign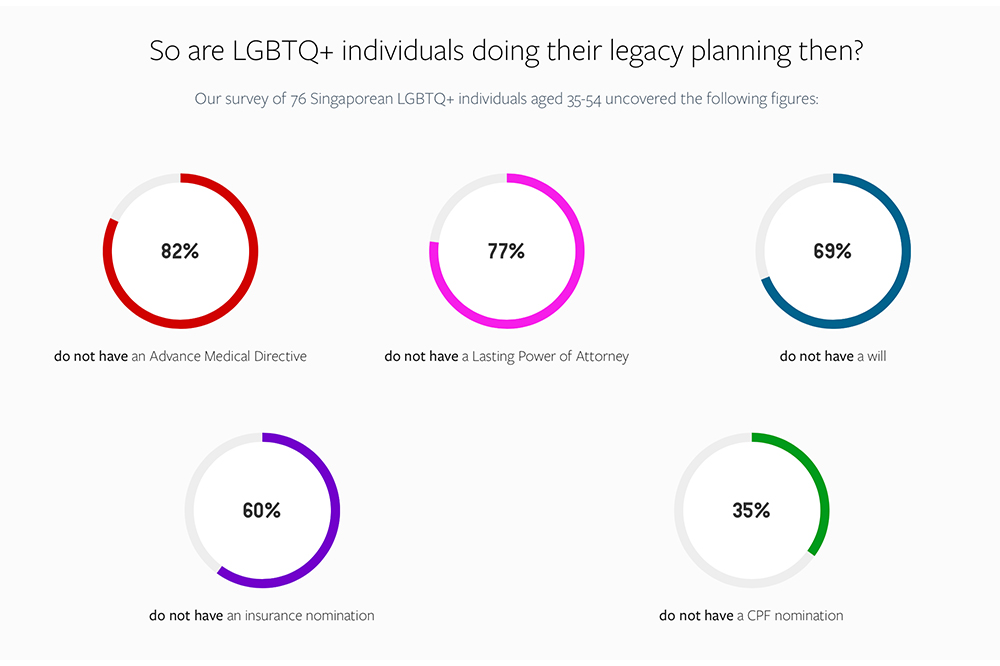 Based on a survey conducted by the team, it was discovered that 69% of LGBTQ+ respondents have not done a will and 82% have not done an advanced medical directive. Despite these high statistics, you might be thinking, "why does this even matter?"
Without appropriate legacy planning in place, LGBTQ+ individuals in Singapore are actually highly likely to encounter unfair distribution of their assets after passing. Yes, we don't want to deal with conflict as dramatic as The Penthouse IRL.
It's especially harder because of the lack of adequate protection from the law, since existing laws do not take into account non-conventional family structures.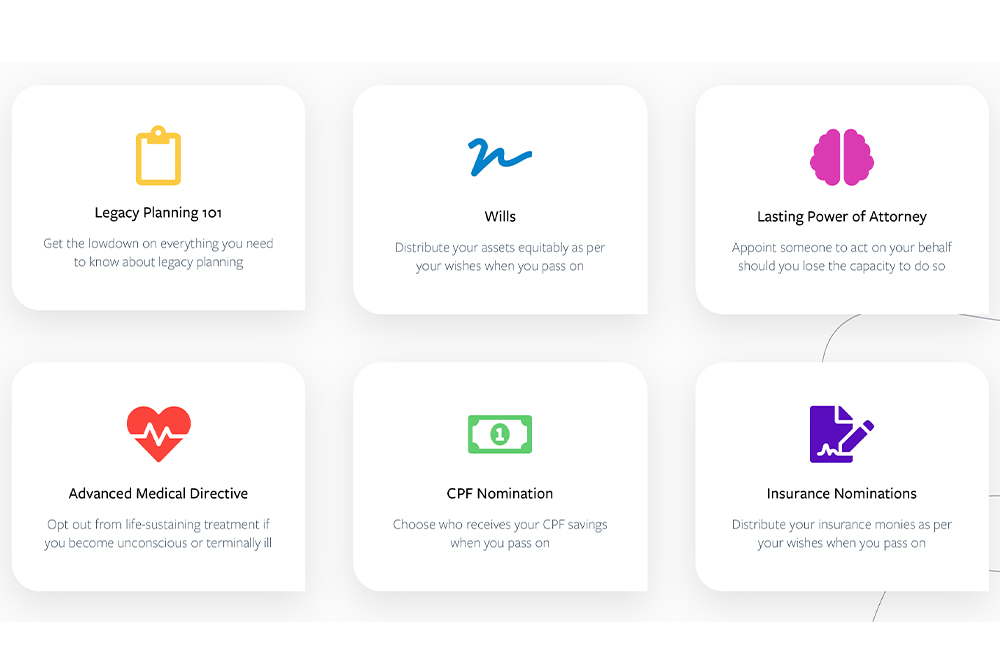 Thus, Live Your Legacy was born under 4 students to empower LGBTQ+ individuals better. The campaign's website serves as a one-stop platform with tools, tips and resources specifically catered to the LGBTQ+ community.
Categories such as legacy planning advice, CPF nomination and wills can all be easily found with just a click away. Think of it as a condensed cheat sheet of formulas, allowing you to look for the specific one you need within a glance.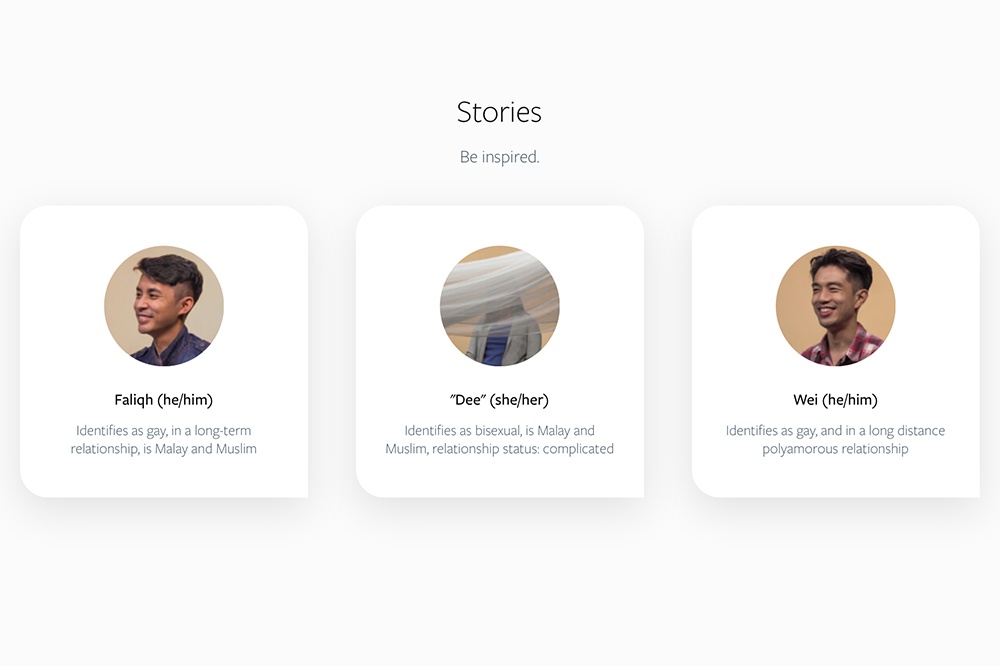 That's not all — LGBTQ+ individuals can also get first-hand advice from other members of the community. In a partnership with Prident, a professional LGBTQ+ collective, Live Your Legacy will be launching a series of videos featuring LGBTQ+ profiles and their experiences around legacy planning for a more immersive experience. 
Stay tuned to the Live Your Legacy website to watch these videos when they are released later this month.
Online webinar sessions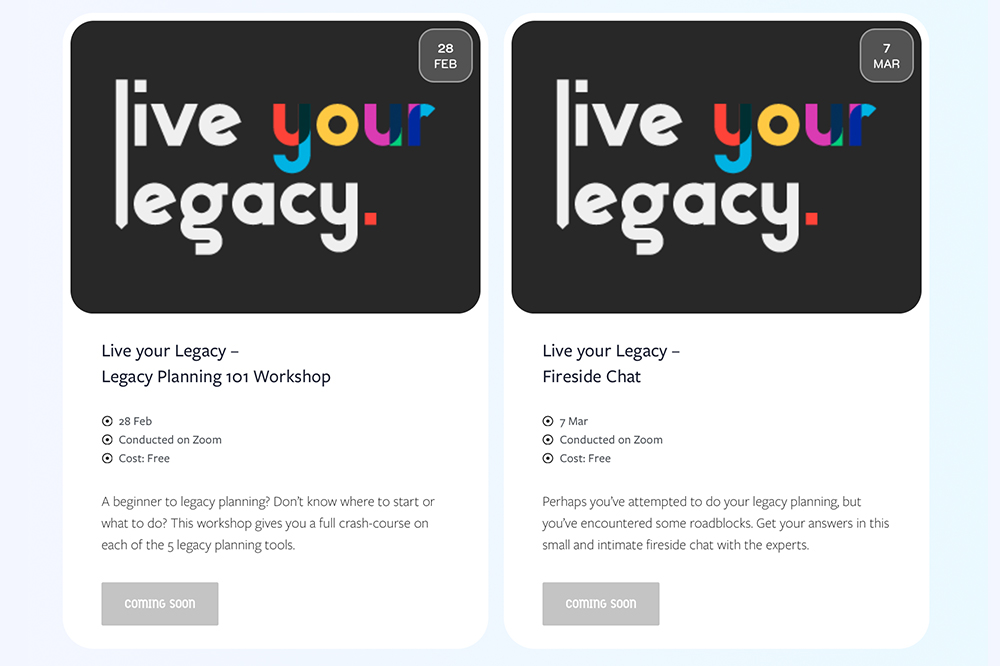 For those who are interested to find out more resources, Live Your Legacy will also be hosting 2 online webinar sessions with professional partners Bequest and Endowus. FYI for those who are unfamiliar, these are will-planning and investment advisors in Singapore. 
Additional information about the webinars can be found on the website, serving as an opportunity for attendees to find out more about legacy planning. Here's the best part: they're all free and can be easily accessed via Zoom.
Live Your Legacy Is A Wake-Up Call For LGBTQ+ Singaporeans To Start Planning Early
It's no denying that LGBTQ+ individuals in Singapore face many challenges when it comes to the uncertainty of the future, such as who to pass on personal finances to and housing challenges. However, campaigns like Live Your Legacy remind us that there is still hope in planning with the right resources and guides in place.  
All images courtesy of Live Your Legacy.
Cover: Source, Image courtesy of Live Your Legacy
Also read:
7 LGBTQ+ Singaporeans Share The Housing Challenges They Face & Their Plans Around Them