Louis Vuitton Straws
These days, reusable straws come in all sorts of colours and materials. If you still haven't found a set that strikes your fancy, fret not. Louis Vuitton just launched a set of reusable straws, and they're as extra as you'd imagine.
The design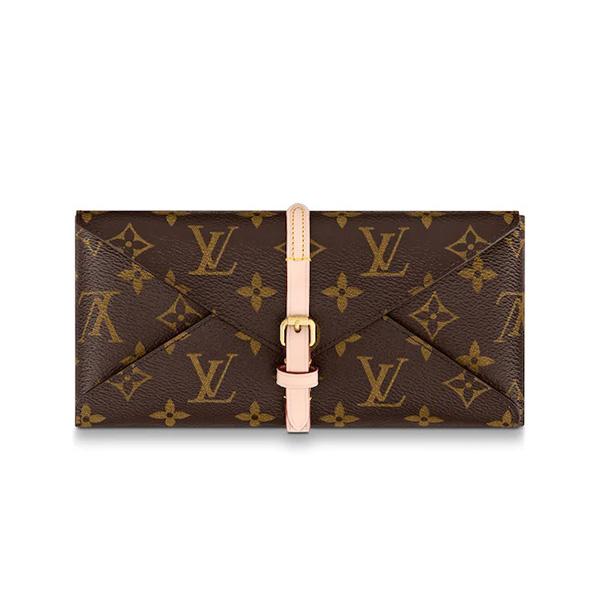 From the outside, the Straws and Case set looks like a clutch made of Louis Vuitton's signature Monogram canvas.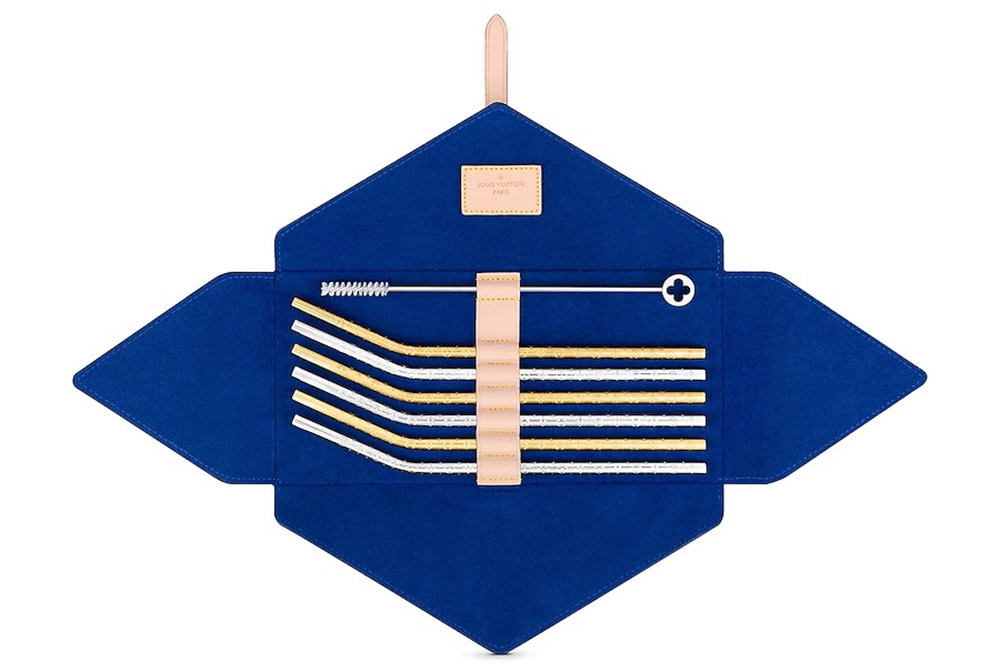 But once you lift the top flap open, it's clear that this is no ordinary clutch. Instead, it's a set of reusable straws and a straw cleaner-meets-stirrer hybrid. But because this is Louis Vuitton, everything has been taken to the next level.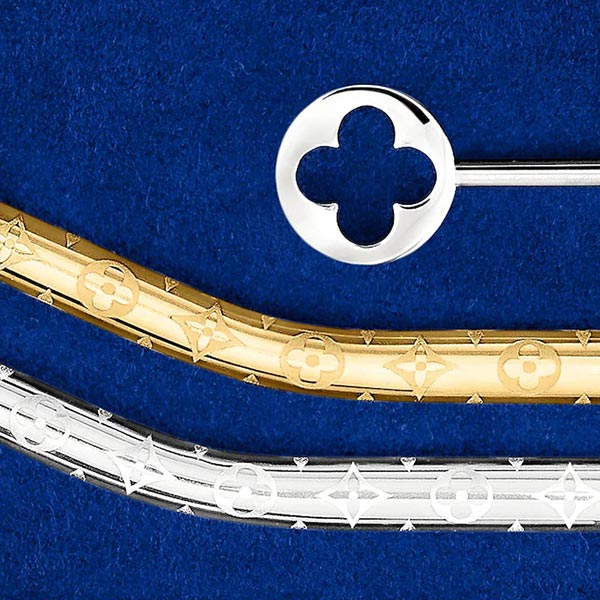 Source
There are 3 silver and 3 gold straws in total, each engraved with the Monogram icons. The straw cleaner is topped off with the four-petal Monogram flower on the other end, so you can also use it as a stirrer.
Individual slots for each item mean you don't have to worry about the straws and straw cleaner slipping all over the place while you're out and about.
Louis Vuitton Straws Come In A Monogram Case With A Stirrer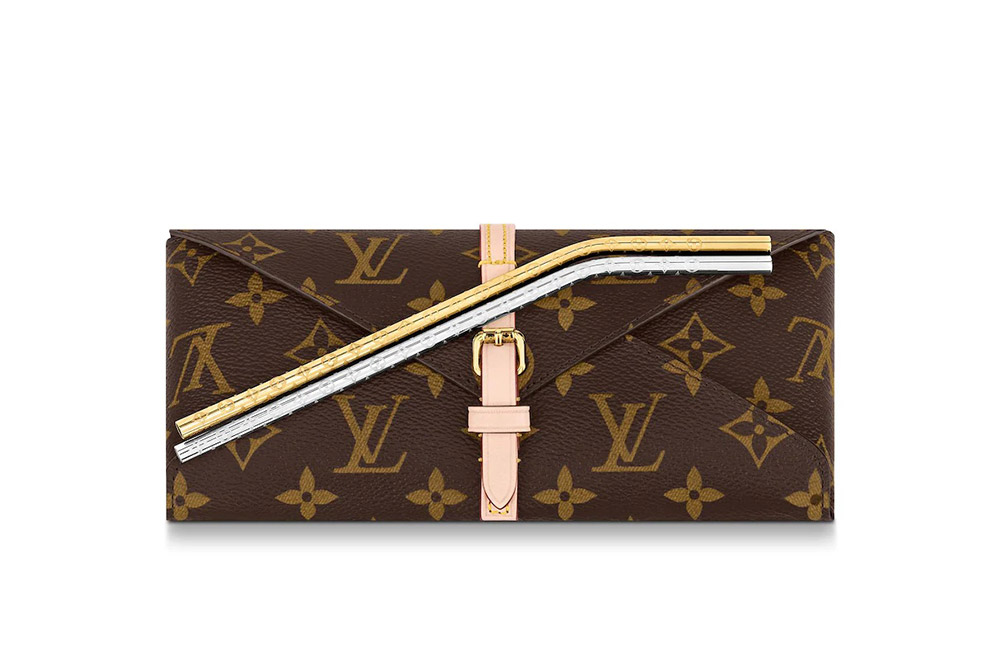 The Louis Vuitton Straws and Case set is retailing for US$1,300 (~S$1,788) on Louis Vuitton's US website and in Louis Vuitton boutiques. That's a pretty penny to be dropping on a set of reusable straws. But hey, maybe if you sip from one of these, even a $1 cup of kopi will taste like a cup of artisanal coffee brewed using magical coffee beans plucked by a fairy.
If you're not a crazy rich Asian, we found an alternative from Fondation Louis Vuitton, the brand's art museum and cultural centre located in Paris, France.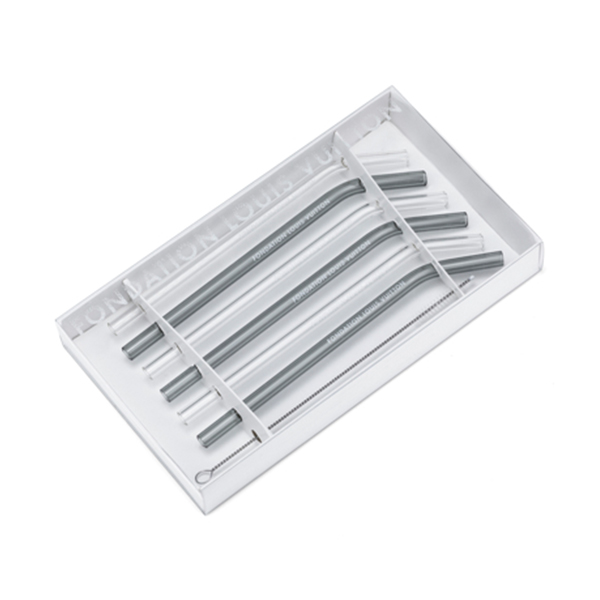 Source
Granted, the set of 6 glass straws on Fondation Louis Vuitton's e-store are printed with the words "Fondation Louis Vuitton" instead of being engraved with the Monogram flowers. The straw cleaner also looks like a regular pipe cleaner and there's no fancy case to keep the straws. But they're also going for €18.50 (~S$30) versus over a grand.
Whether you drop $10 or $1K on your reusable straws, the most important thing is they all serve the same purpose in the long run, which is less single-use plastics for a more sustainable Singapore. So you do you, boo.
Cover: Source
Also read:
Louis Vuitton's AirPods Earrings Might Be The Ultimate "Weird Flex, But OK" Accessory