Love & Co.'s LVC Promise Collection
Love & Co. has launched a new Promise Collection of engagement rings. As an extension to their iconic LVC Promise wedding bands, the engagement rings take inspiration from a bolt and nut design and feature five symbolic grooves that make this collection unique to Love & Co..
Sitting atop is a Lovemarque diamond which signifies your diamond of love. With this ring, the LVC Promise diamond solitaire ring is a declaration of love that promises exclusivity like no other, akin to your love story.
The five grooves represent the pillars behind a lasting relationship—love, devotion, commitment, bond and happiness. These pillars combined, they translate into a promise that holds significance. Your expression of love and verbal vows exchanged are now told and accurately depicted through this promise ring.
The overarching design is inspired by a bolt and nut perfectly aligned, from which a resolute bond is formed. Similar to a synergy that stems from two lovers walking hand in hand despite trying times, this ultimately represents a steadfast union.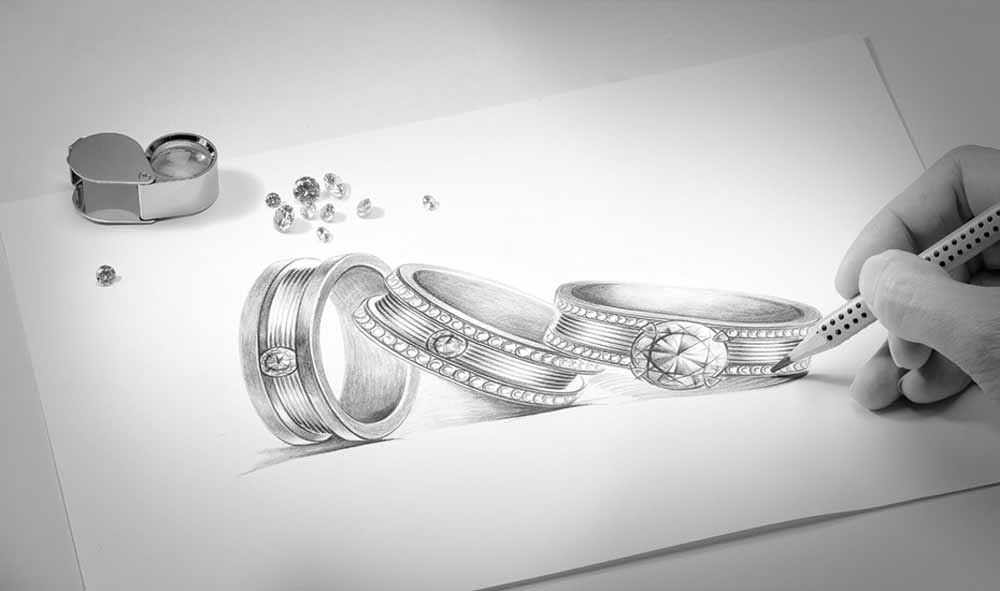 A Lovemarque Diamond Solitaire

I went down to their VivoCity store to check out the new collection and was immediately greeted by the friendly staff who sat me down for a consultation.
They listened to what I was looking for and found out that I am a clueless guy who knew next to nothing about diamonds. The staff patiently taught me about the four Cs of diamonds: Cut, Clarity, Colour and Carat.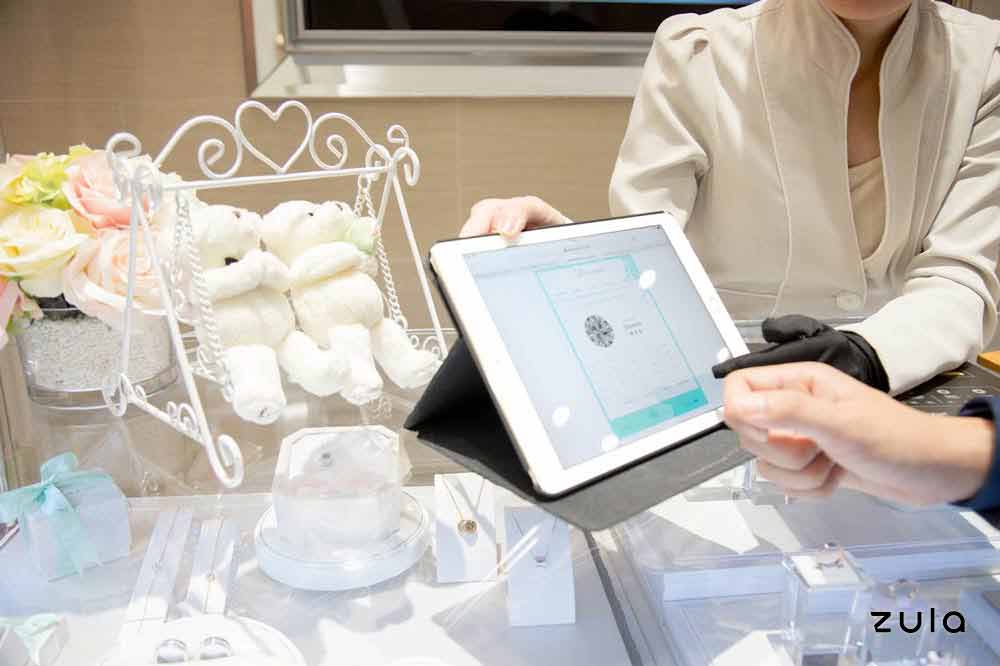 With a perfect symmetry of 8 hearts and 8 arrows, every Lovemarque diamond boasts a triple excellent cut with 57 facets.
Going beyond the 4Cs, Love & Co. has an additional C, which is confidence. A diamond's true value and beauty is further enhanced by assessing its light performance. Every Lovemarque diamond is classified under the highest (Ultimate) grade of light performance, with them being ranked highly in each of the 4 parameters when measuring a diamond's cut—brilliance, fire, sparkle, and symmetry.
With this said, a Lovemarque diamond exudes a radiant and promising sparkle like no other.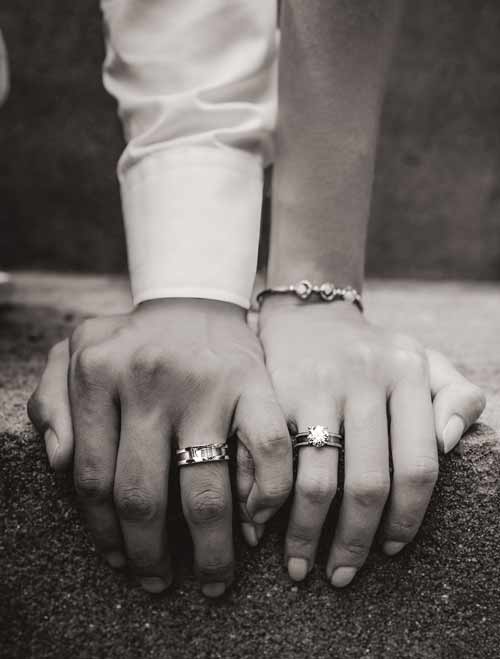 Not forgetting, at the heart of every Lovemarque diamond bears an intricate rose design inscribed from within—the Rose Hallmark. Albeit invisible to the naked eye, the Rose Hallmark aims to evoke emotions through words unspoken, encapsulating your promise of an eternal love within a precious diamond solitaire.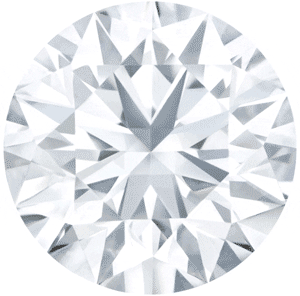 Customisation
Introducing the unique ways to personalise your LVC Promise rings with Love & Co..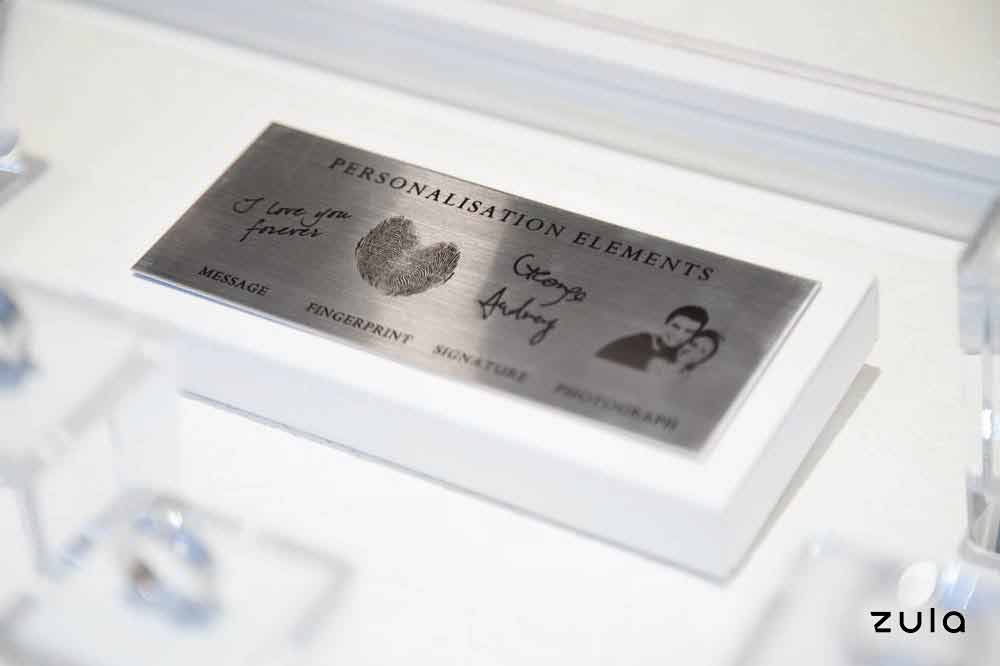 1. Message of Love
As you and your partner embark on a new chapter in your love story, engrave a message or a quote that is sentimental and held close to your heart. These words mark your expression of love and carry the weight of a promise made, from now till forever.
2. Dates
Be it the day you made her yours, the memorable day which had you both introduced to one another, or any other day that holds significance, have that inscribed on your band.
3. Fingerprint
No two hearts are the same, just like no two thumbprints are identical. Leave your thumbprint on your partners' band as a symbol of your faithful heart.
4. Signature
Leaving your signature on one another's rings can be another romantic way to show your devotion. Sign, sealed and secured.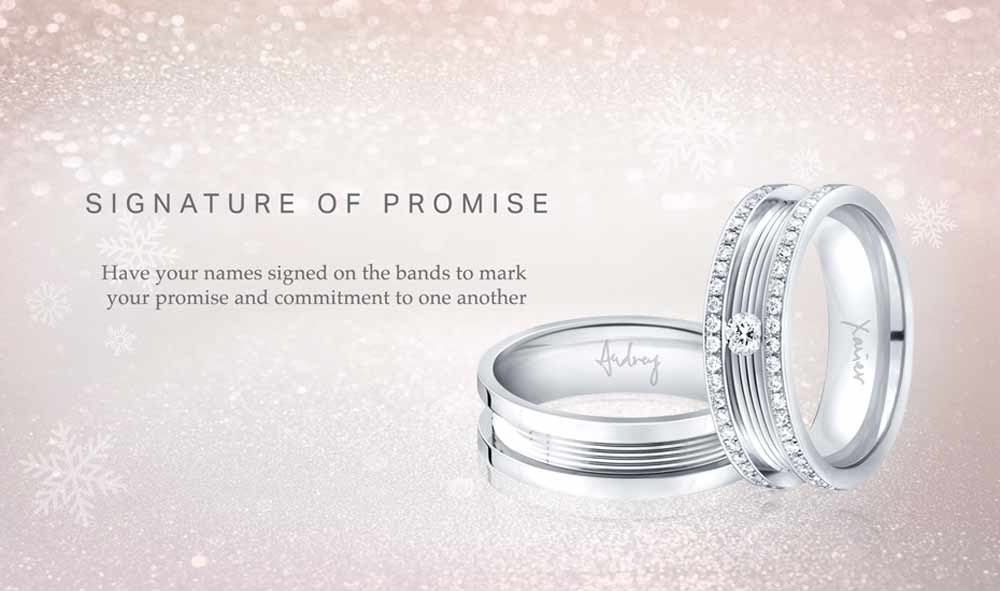 5. Photograph
Cause every moment with her is a moment you will treasure. Last but not least, here you can have your snapshot of love digitally carved.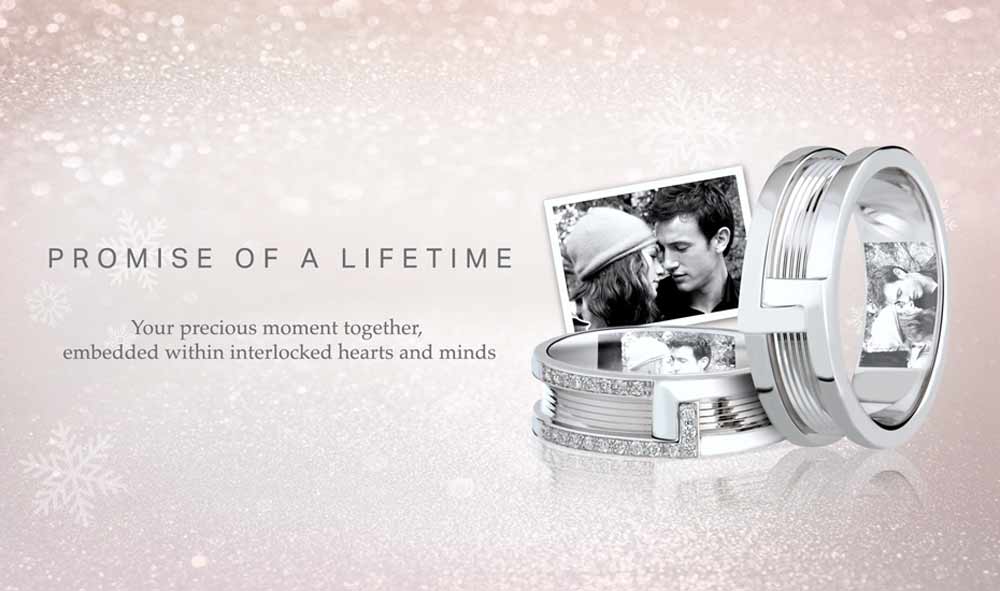 A New & Extended LVC Promise Collection
Love & Co.'s LVC Promise diamond solitaire rings are already available in the showrooms.
Schedule an appointment with Love & Co. today and unravel your sparkle of love! By scheduling an appointment, aside from an informative and educational session on your preferred designs, enjoy exclusive promotions on the newly launched LVC Promise rings and receive a complimentary gift with purchase!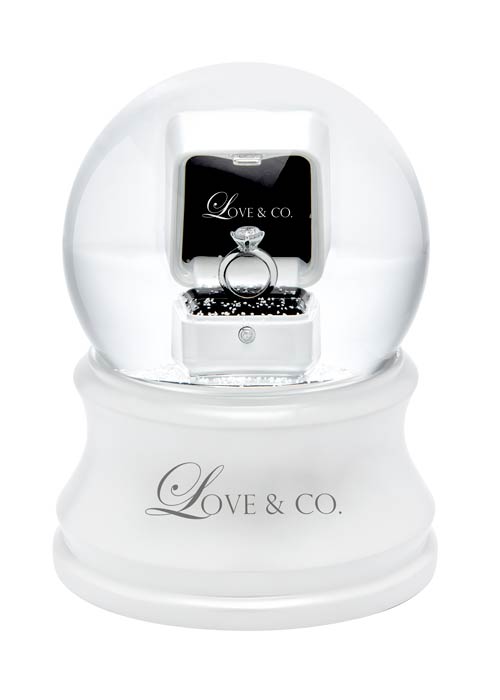 View the LVC Promise Collection here.
Love & Co.'s showrooms are available here.
This post was brought to you by Love & Co..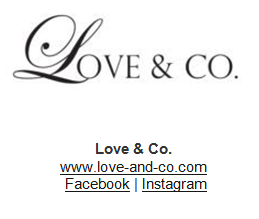 https://www.facebook.com/L0veandC0
https://www.instagram.com/loveandcoofficial