Love & Co. Allows You To Customise Your Ring 
As the emblem of your wedding, a wedding or engagement ring should commemorate your unique love story. Instead of buying an off-the-shelf design, many millennials enjoy the experience of customising their rings to remind themselves of their special day.
Love & Co. now lets you enjoy the experience of customising your ring and trying on a working model, on the same day as your consultation appointment. This should give you peace of mind, so you don't have to worry about how the final product will turn out. 
You will then be able to pick up the finished ring 10 weeks later. 
LVC Diamond Concierge at Love & Co.'s flagship store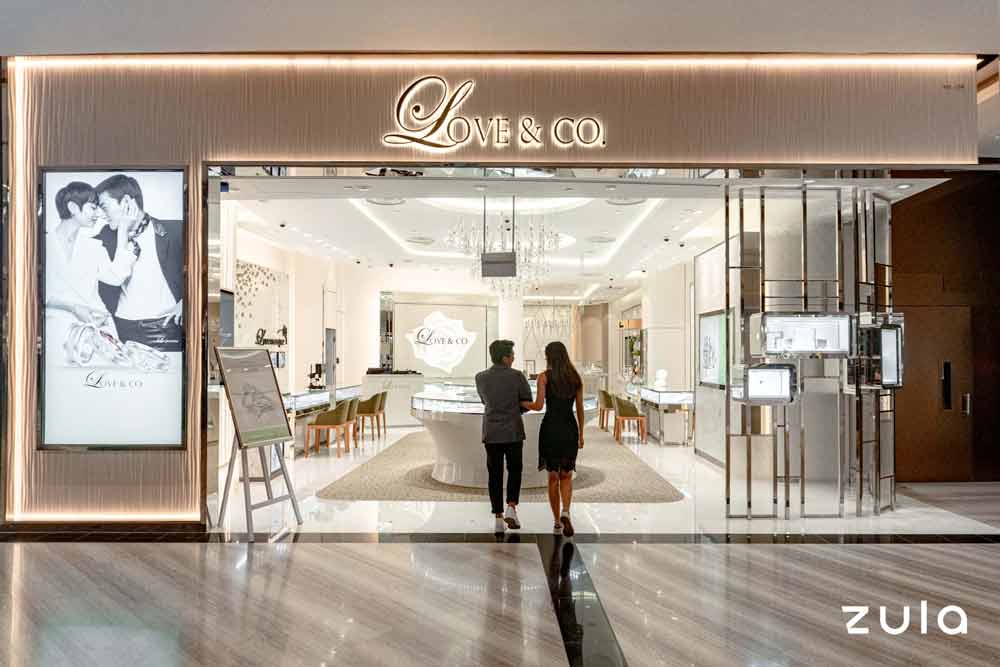 Love & Co.'s LVC Diamond Concierge is a bespoke customisation service available in all its stores. The service lets you customise your ring to your heart's content.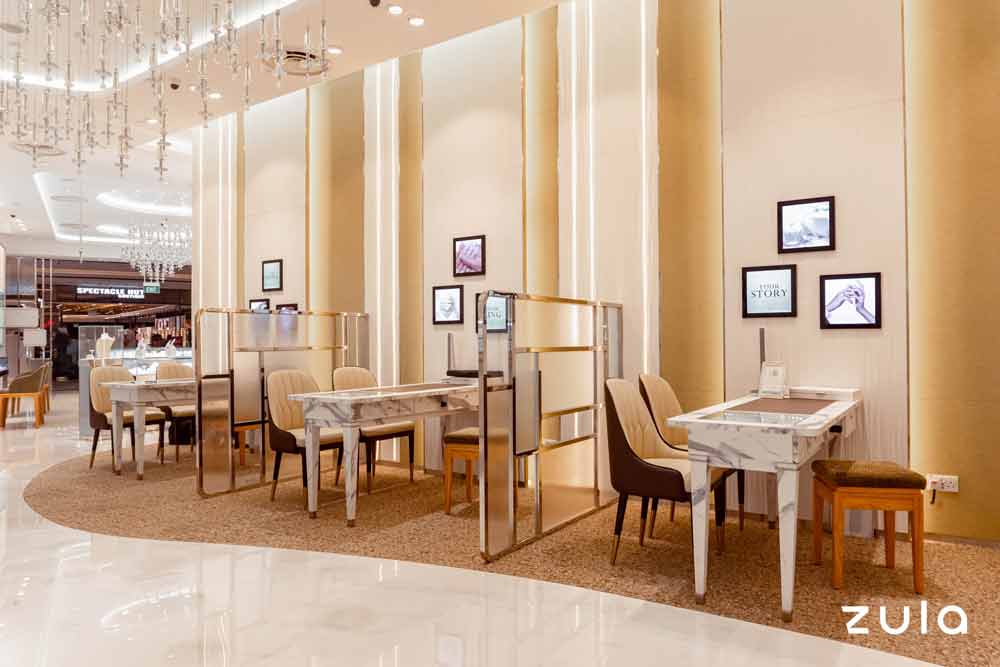 However, if you want to enjoy the service in luxury, drop by its Jewel Changi Airport flagship store. There, you and bae can have a one-on-one consultation in the spacious booths. The booths have been designed to allow you to enjoy the bespoke service in privacy and comfort, a plus in space-constrained Singapore.
The Jewel Changi Airport flagship store also has a beverage bar unique to that outlet. Sip on your choice of hot coffee or tea while the jewellery expert guides you along the bespoke experience.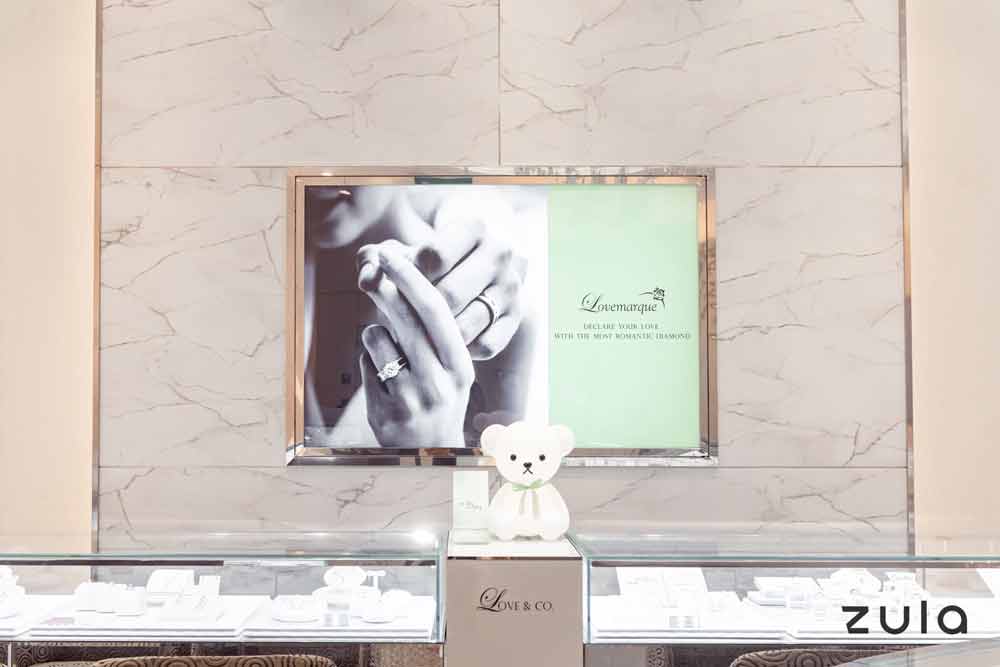 Additionally, the store is decorated with white marble walls, a perfect fit for the millennial aesthetic. You will be able to get nicely lit pictures to celebrate your moment on social media.
Customising your ring
Once you are settled into the plush seats of the LVC Diamond Concierge, a jewellery specialist will attend to you and guide you through the customisation process.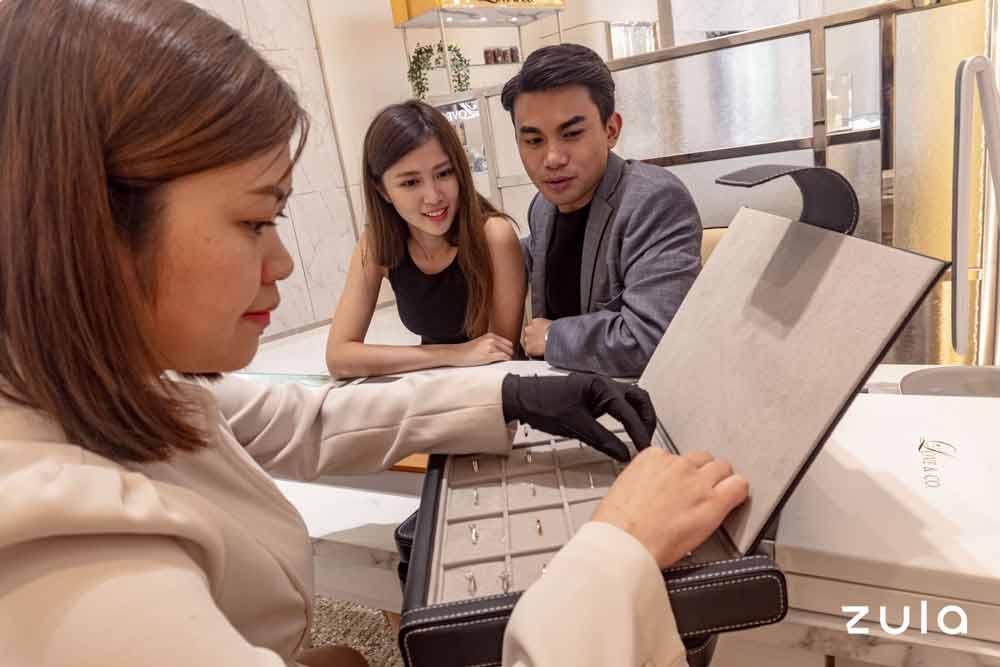 A Love & Co. jewellery specialist showcasing the many options of ring settings
While most jewellery stores are able to provide a sketch of your desired ring during the consultation, trying on the assembled ring lets you fully envision how the final product will look and feel. 
Love & Co. has a range of settings on-hand for you to choose from, so you can assemble the ring of your choice to try on the spot.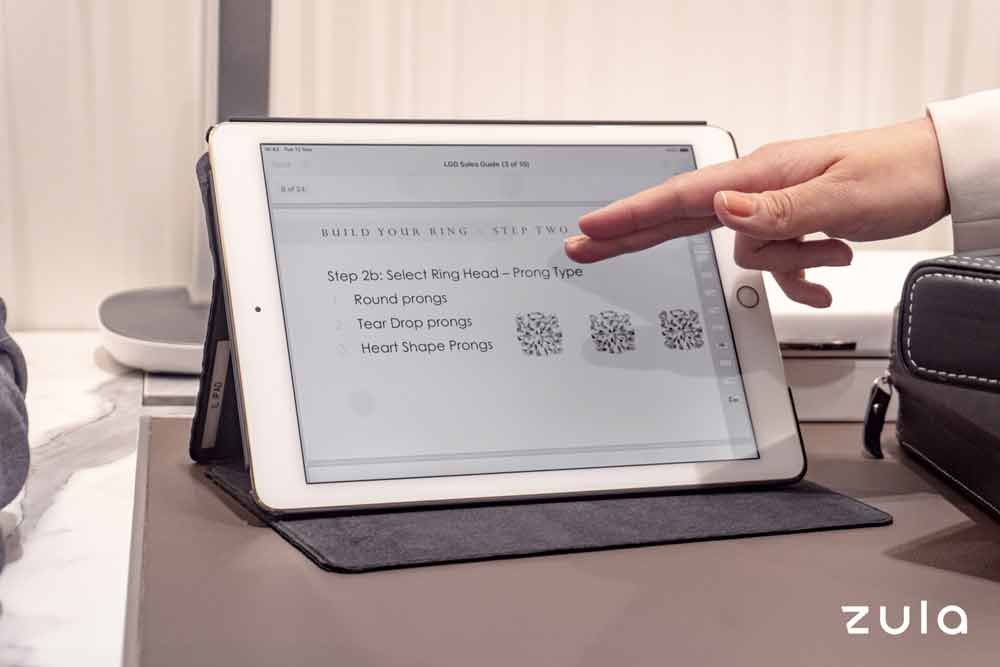 The jewellery specialist using an iPad to educate customers on the ring customisation process
You will be able to customise the ring head, prong position, prong material, ring material and bezel. The settings used are all 18K gold, in rose, yellow or white gold.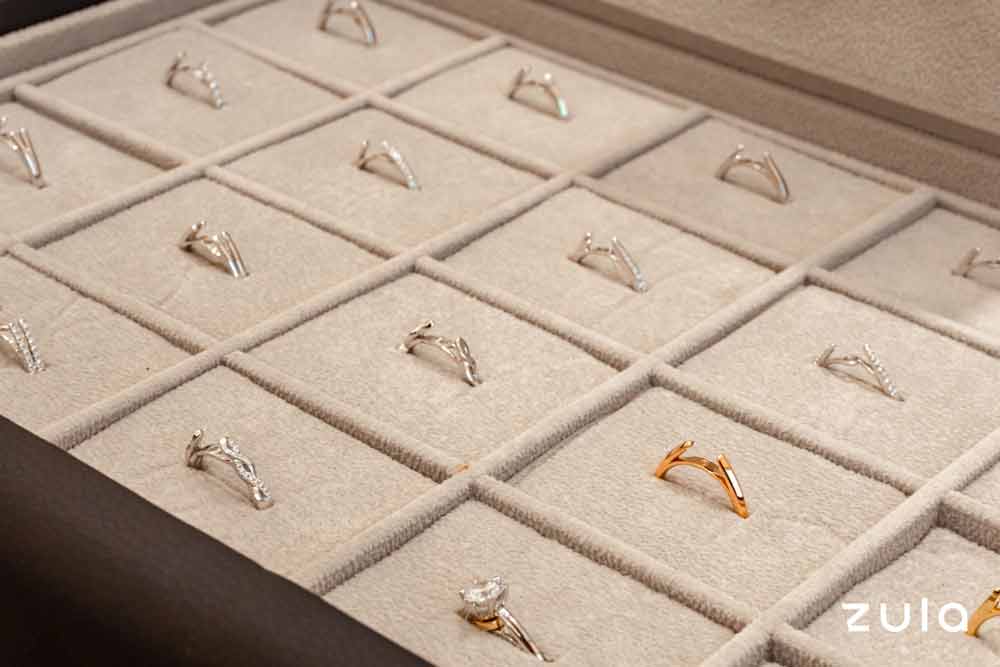 Ring bodies in various designs and colours that you can choose from
One special feature of Love & Co.'s customised rings is that you will be able to engrave the bezel of your ring to your liking. Be it your initials or the date of your big day, you can cement your love story on your ring.
Once you have made your choices, the jewellery specialist will piece together a working model based on your selections. It will help you have a clear vision of what your final ring might look and feel like before placing the order. 
Star Carat diamonds 
For the budget-conscious, Love & Co. has debuted a new collection of Star Carat diamonds. These are lab-grown diamonds that allow you to get the same amount of bling for significantly less.
Using cutting-edge technology, Star Carat diamonds are created to be optically, chemically and physically identical to their natural counterparts. They are also certified by the International Gemological Institute (IGI), headquartered in Antwerp, Belgium. All Star Carat diamonds are guaranteed authentic.
In fact, many are preferring lab-grown diamonds because they are more sustainable and eco-friendly compared to their mined counterparts.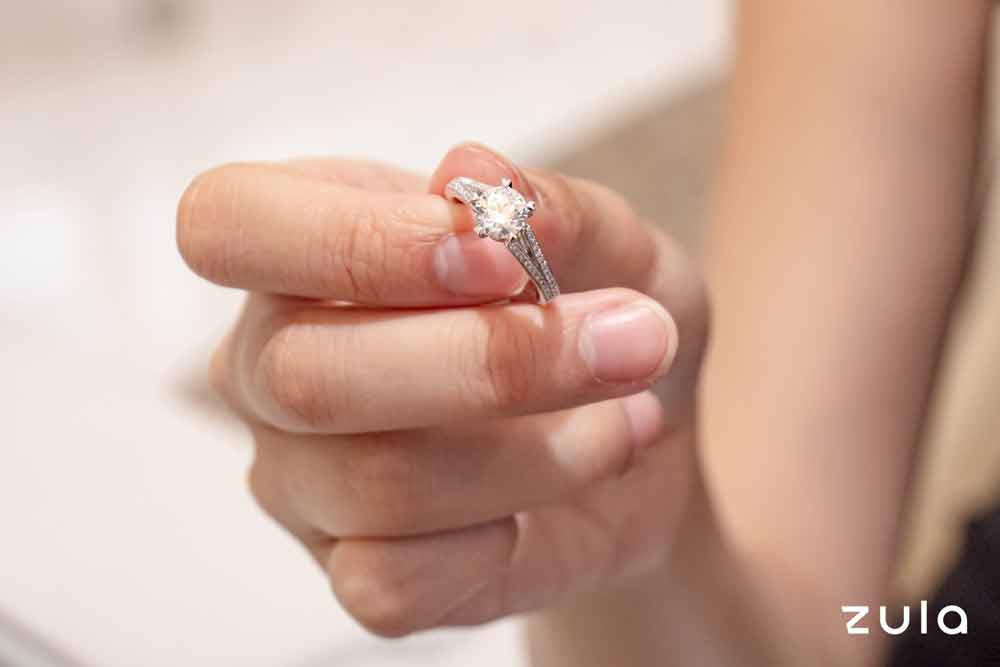 A 1-carat Star Carat diamond ring
A 0.7-carat Star Carat diamond begins from $1,169*.
Lovemarque diamonds
If you still prefer mined diamonds, Love & Co.'s Lovemarque diamonds are certified by De Beers, one of the world's leading authorities on diamonds.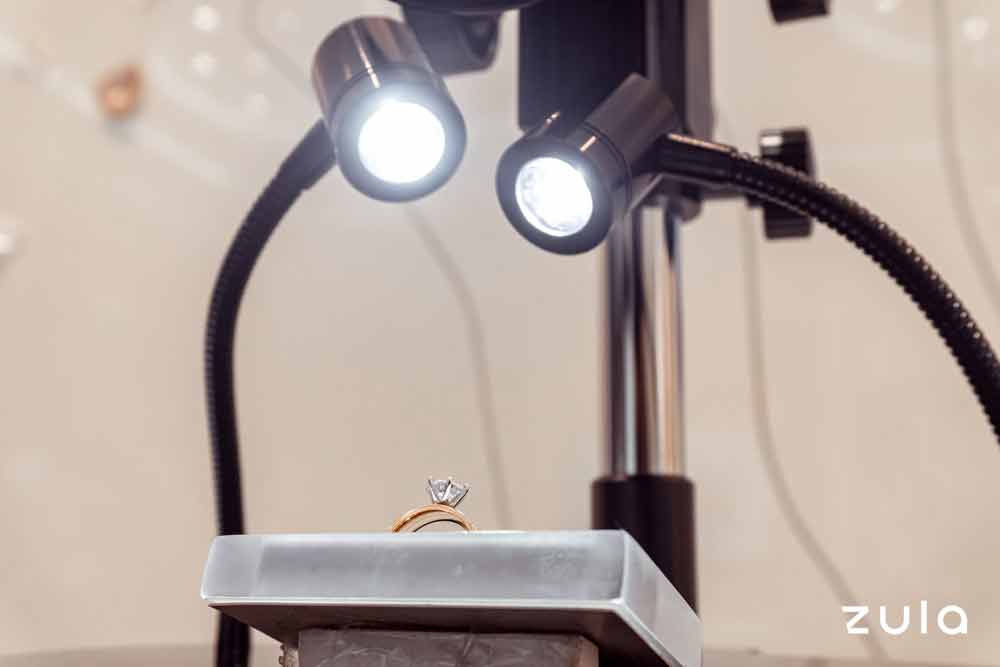 A scope that allows you to see the diamond's unique ID number
Each Lovemarque diamond is uniquely engraved with Love & Co.'s exclusive Rose Hallmark and IIDGR's (International Institute of Diamond Grading and Research) unique identification number. You can view the hallmark and number with a special scope available at the Love & Co. store.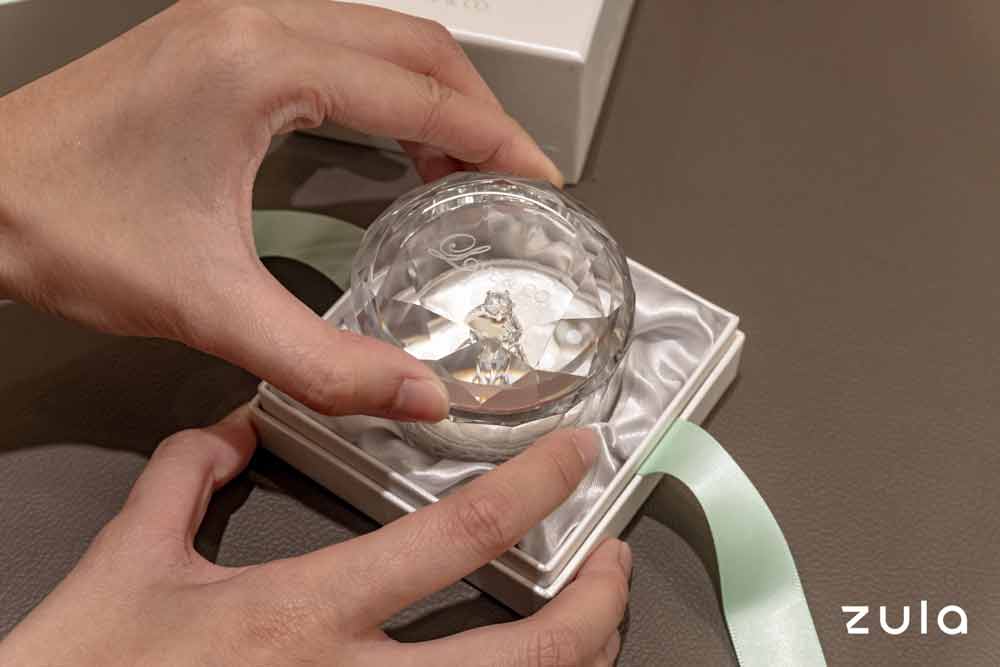 More excitingly, each Lovemarque diamond ring comes in a beautiful crystal-like box that will be sure to wow others on your Instagram feed. 
Customise Your Diamond Ring At Love & Co.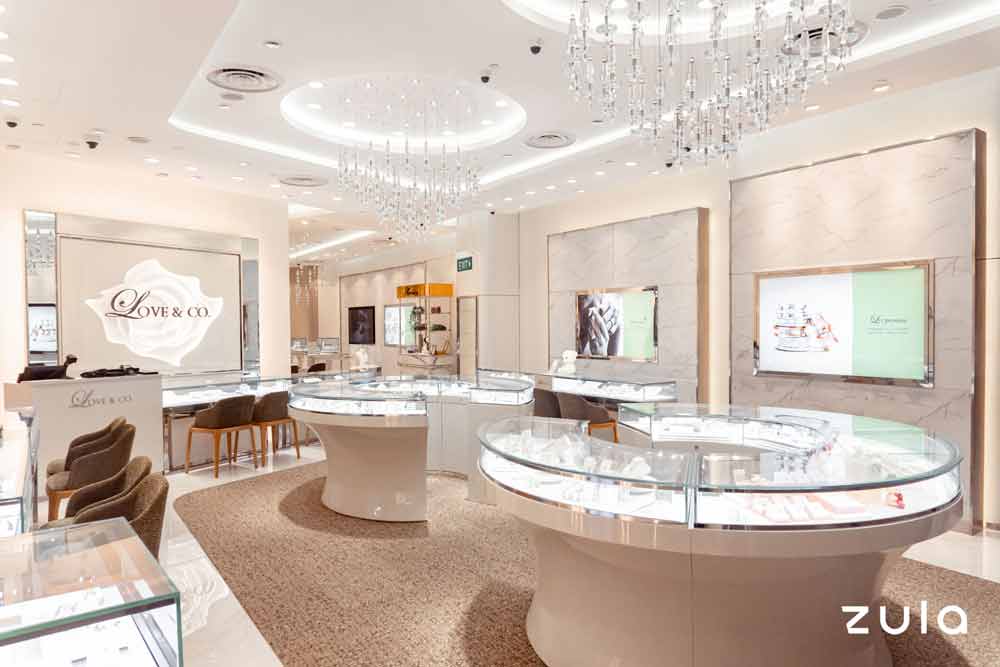 Love & Co.'s bespoke customisation service lets you craft a ring specific to your liking and try it on during your consultation. This means you will have a clear idea of how your ring will turn out. You can then focus on other aspects of your proposal planning instead.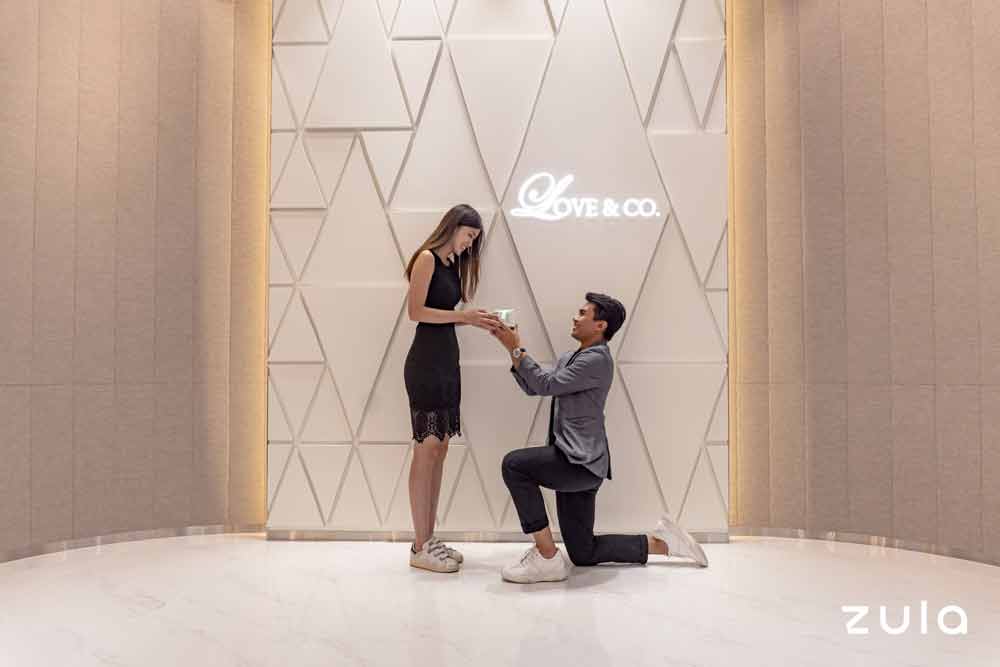 The newly launched Star Carat diamonds and Love & Co.'s signature Lovemarque diamonds also allow you a wider range of options and budgets for your epic proposal. 
*Terms & conditions apply for pricing.
Also read:
This post was brought to you by Love & Co.
Photography by Sebastian Tan