Luxurious Mahjong Table
We're no strangers to mahjong, the game that has become a favourite pastime amongst many Asian households. Even if you're a complete noob at it, chances are you probably have friends that play religiously every weekend.
Taking mahjong to the next level, Italian furniture brand Vismara has created a luxurious mahjong table to elevate your future playing experience, complete with leather pouches
The table
Featuring a simplistic and sleek design, the playing board accompanied by the cone-shaped leg of the table will make your home look and feel even more atas. Choose from a myriad of colours and finishes that range from lacquers to leathers, to fully customise and make it your own.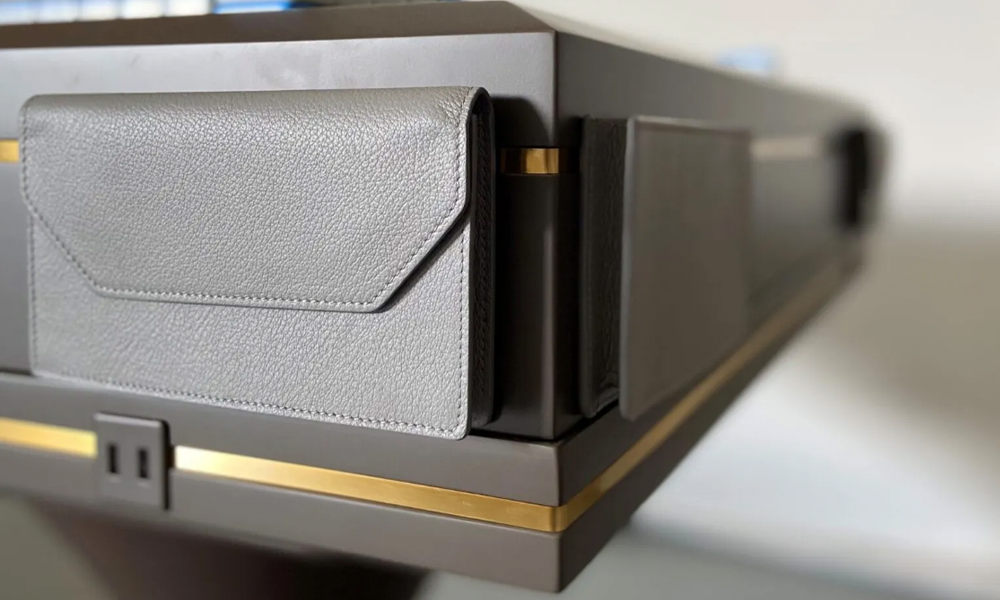 The table also features two leather pockets at each player's station, with compartments big enough to hold your phones and winnings. You'll also find USB ports readily available, so you can charge your devices while focusing on an intense game.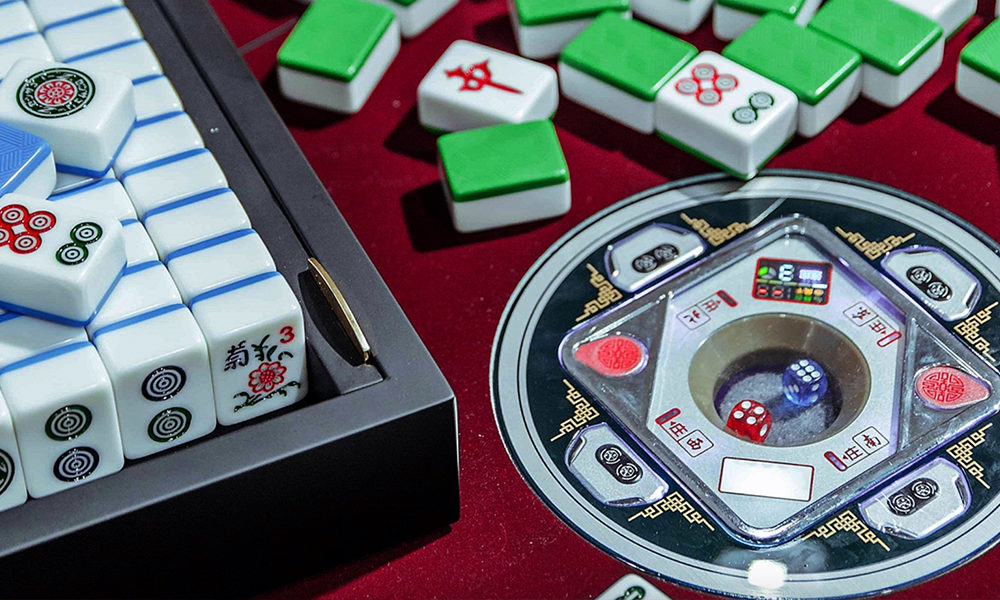 The playing surface features a control panel with tiles magically coming out from openings on each player's side once sorted.
Quench your thirst after shouting all that "pong!" and "hu!" and store your beverages in a hidden holder found underneath each corner of the tables. The cup holders will come separately, so you'll need to install them yourself.
The automatic mahjong table also comes with extras like an elegant box to contain game tiles and a removable top for chess games.
This Italian Automatic Mahjong Table Has Everything You Need For A Big Win
With this mahjong table, avid players can look forward to spending hours on end playing the game using this luxurious set-up. 
You can find out more about the product on the official Vismara website or check out the data sheet using this link.
All images courtesy of Vismara Design.
Also read:
Castlery Has A Wooden Mahjong Table To Huat In Style While Enhancing The Mid-Century Aesthetics At Home