Marriage Proposal Photographer
Picture this: you've been with your partner for a while now and you're ready to spend the rest of your life together. One day, he gets down on one knee, pops the big question and you're squealing "YES!" — but where's the photographer to capture this moment? 
With social media on the rise, marriage proposal photographers have increasingly been on a higher demand too. It's common to see couples post the special moments of their marriage proposal, but whether or not these professionally-taken pictures are really necessary can be subjective.
We spoke to 7 girls in Singapore to find out why they are for or against having a marriage proposal photographer and share reasons behind these expectations.
For
1. "I want to remember all the details, including the background and decoration"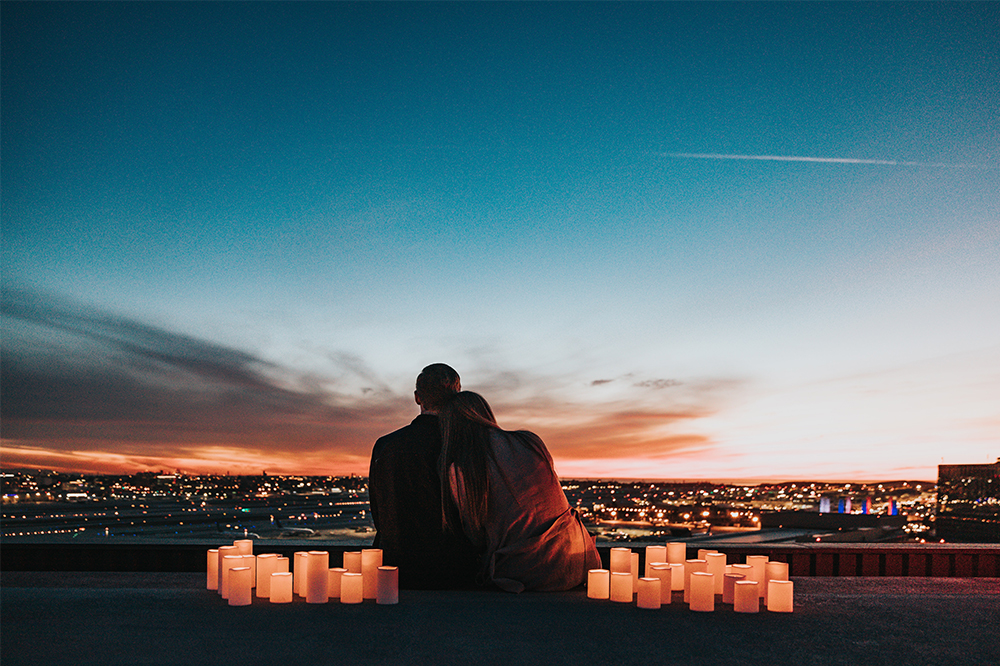 Source
"I've been together with my partner for 5 years, and some essential things for my proposal include a ring, flowers, and my close circle of friends and family to be around. The proposal itself has to be a surprise and nicely decorated. 
A photographer is absolutely necessary because I want to have something to look back on in the future. I also want to remember all the details, including the background and decoration. The proposal itself does not have to be grand or expensive, but aesthetics are super important to me and the pictures have to be beautiful as well.
The photographer may affect the vibes, so if possible, they should be hidden somewhere first. I think it's important to find someone good yet trustworthy to be your photographer. My partner and I have had conversations about it and he generally knows what I want. 
People around me are more supportive of having a photographer because they also want these moments to be captured. I think Instagram has definitely influenced people to have a desire to document their important life events."
— Erica Tan, 24
2. "They can capture real-time emotions and reactions"
"My partner and I have been together for nearly 2 years. Having a photographer [at my proposal] will be good because they can capture real-time emotions and reactions. It's nice to safekeep [the photos] as memories too. 
 Marriage proposal photographers are able to capture professional and high quality photographs.  They can also help us take pictures after the proposal as well, since my partner and I don't usually take photos together. I'd also like to show my friends and family how the proposal went, maybe even bits and pieces of what my partner said to make me cry.
I think more people have the mindset that "I have to share with Instagram or Facebook that I got engaged", so it feels more necessary to have a photographer during a proposal."
— Leong Jing Ying, 23
3. "With all that planning towards a proposal, of course one would want to capture every moment"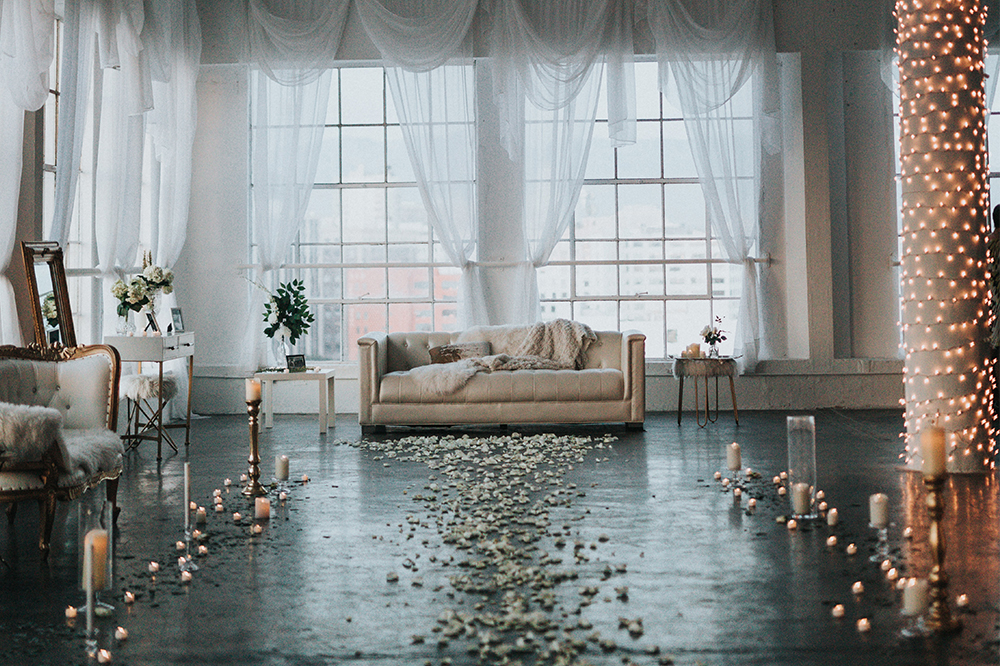 Source
"I have been with my partner for 4 years now. I think marriage proposals could just be just a nice dinner with a view and it will already be wonderful. A photographer would be necessary because with all that planning towards a proposal, of course one would want to have someone to capture every moment.
I don't think the photographer's presence affects anything unless they start directing on what the couple should do. My proposal was very private and I love it that way. I was blindfolded at night and had to walk up a hill. At the top, my fiancé was waiting for me on his knees surrounded by rose petals, fairy lights and a sign saying "marry me".
It was really sweet and he had his buddy help him out with the decorations and video taking. Since it was [around] 10pm that night, there wasn't anyone at all. I really loved it that way because I tend to get extremely awkward if I have more friends or even my family.
Once couples see aesthetic photos taken by proposal photographers on social media, they would definitely consider it!"
— T, 24
4. "A photographer is able to advise on poses"
"I've been attached to my partner for 2.5 years, and when it comes to a marriage proposal, some essential things that should be there for me are nice decorations, ring and the people close to me. These are essential because it signifies a special occasion that will leave a strong memory.
It is not 100% necessary to have a proposal photographer, but [I think] it will be good to have one. A hidden camera works too. I think the key moments to capture are definitely the reaction during and after the proposal, and reactions of those attending. 
A photographer is able to advise on poses and can capture candid moments when the couple is occupied. I've not discussed with my partner about my expectations on our marriage proposal yet, but I envision it to be something simple with my loved ones.
I don't think social media has influenced me to believe that having a proposal photographer is essential since I seldom post online. But I believe that it applies to many people, especially the upcoming generation of couples that are often on Instagram or TikTok."
— Chie Dohi, 23
Also read:
16 Wedding Venues In Singapore For 50 Pax Or Less, For A Unique & Intimate Celebration
Against
5. "It feels so much more special when a proposal feels spontaneous and unplanned"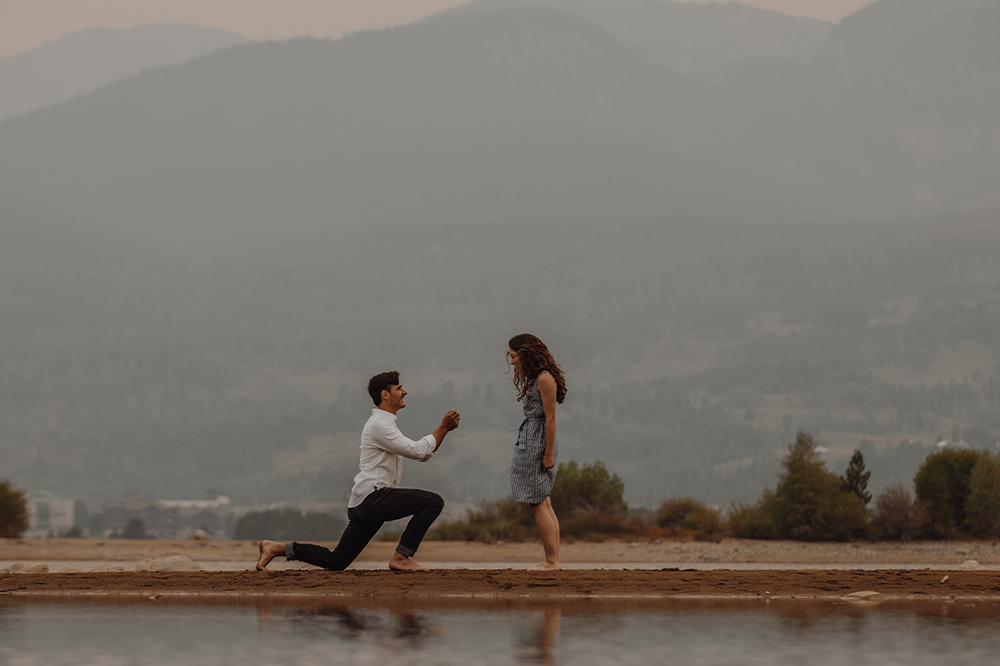 Source
"I'm single and not a very sentimental person, so I don't really think a proposal needs anything — not even a ring. I've always thought that once you find someone you want to marry, that's all that matters. 
I think it feels manufactured to have a photographer standing around waiting to capture the [proposal] moment. It would be nice to look back at photos a few years down the road, but with someone else in the room, it breaks the dynamics of the moment. It might even feel like you have to control your emotions or react in a specific way because it's all going to be captured on film. 
I think it would feel much more romantic if it was just the two of us being in the moment. The biggest thing for me is that it feels so much more special when a proposal feels spontaneous and unplanned. 
Honestly, social media is the cause for the rise in proposal photographers. There's an implication that if you don't have a photo posted, then it didn't happen. Isn't making memories that are exclusive to just you and your special someone more precious?"
— Ilarnna Chrisandra, 21
6. "I do not like attention, so a proposal at a public space would be frightening"
"Having my family and friends' blessing is the one thing I'm the most concerned about. If I have to pick, a ring would be essential [for a proposal], but I would not expect my partner to spend so much money on an engagement ring. 
To me, having a professional marriage proposal photographer is not necessary at all. I do not like attention, so a proposal at a public space would be frightening. It also gives [additional] pressure to have to say "yes". 
With a photographer being there, I feel that it will give my partner extra stress to make that moment "perfect". There is no need to, as it's the relationship between us that should matter the most. 
It's true that having a photographer is a way to share the moment with my loved ones who can't be there, but I am a firm believer of not having the persistent need to capture the moment. 
I really do not have high expectations for proposals — my partner can propose to me in our house or even under the void deck. I think it is important to have a discussion about marriage proposals, because if your partner is not one who likes attention and you choose to do it in a public place, they wouldn't be comfortable in such a setting."
— Yeow Jia Yi, 26
7. "Having a photographer might ruin the moment"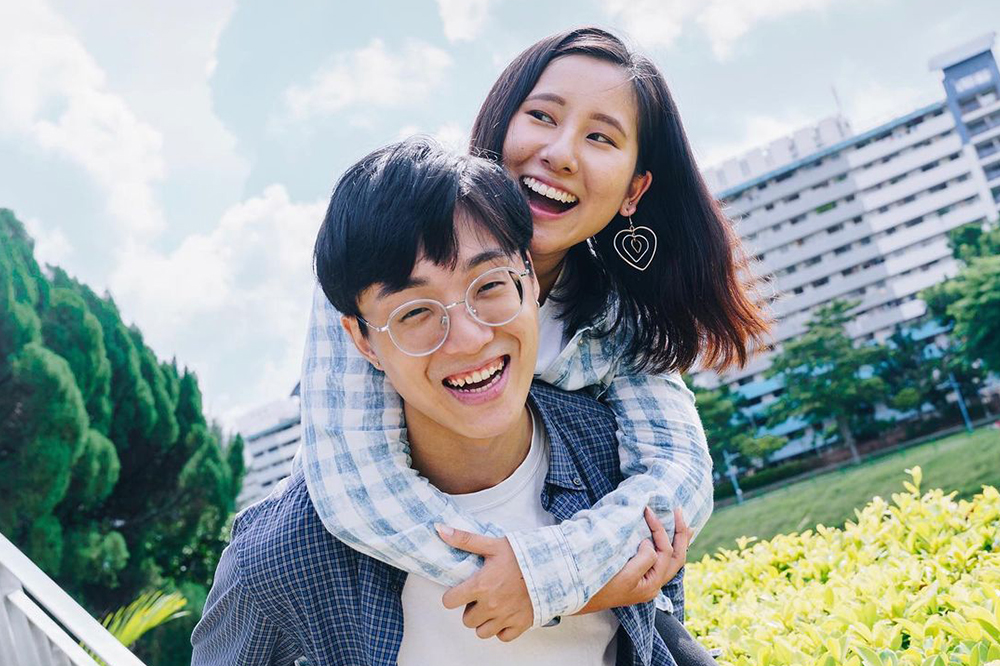 For illustrative purposes only
Source
"I've been attached for nearly 3 years, and I think I don't expect much from a proposal. I don't really need or want anything big or fancy. 
It's more about the intention and meaning behind [the proposal] as my relationship is not the kind where we have big showy occasions to display our love. If my partner asked me [to marry him] as a random question without any big gestures, that would work for me too. 
A photographer is not essential because I feel that the moment matters more than the photo. Having a photographer might ruin the moment, and I appreciate things which are simple. If a photographer needs us to take certain poses, then it would be really awkward and unnatural.
I think when we see people doing things on social media, it often leads us to believe that it is necessary and could influence our choices. Social media is all about taking nice photos and portraying a happy, lovely life." 
— Hillary, 21
Having A Photographer For A Marriage Proposal Is Up To An Individual's Comfort Level
No matter if it's a professional photographer, a close friend hiding behind a bush or just an intimate moment with no one else around, these girls have shown us that having a photographer for a marriage proposal is up to one's individual preferences. 
For ladies out there who are waiting for their partners to pop the big question, check out this list of marriage proposal packages in Singapore so you can drop some hints for your man.
Also read:
8 Marriage Proposal Packages In Singapore With Food, Decor & Venue Settled For An Immediate "I Do"