McDonald's x NewJeans
As we enter a new K-pop era where female idols are dominating music charts worldwide, NewJeans is a name that can't be missed from the list. For NewJeans' fans, aka Bunnies, who can't get enough of the girls, you can now feast on a brand new NewJeans x McDonald's collaboration that will be coming to Singapore soon. 
The collaboration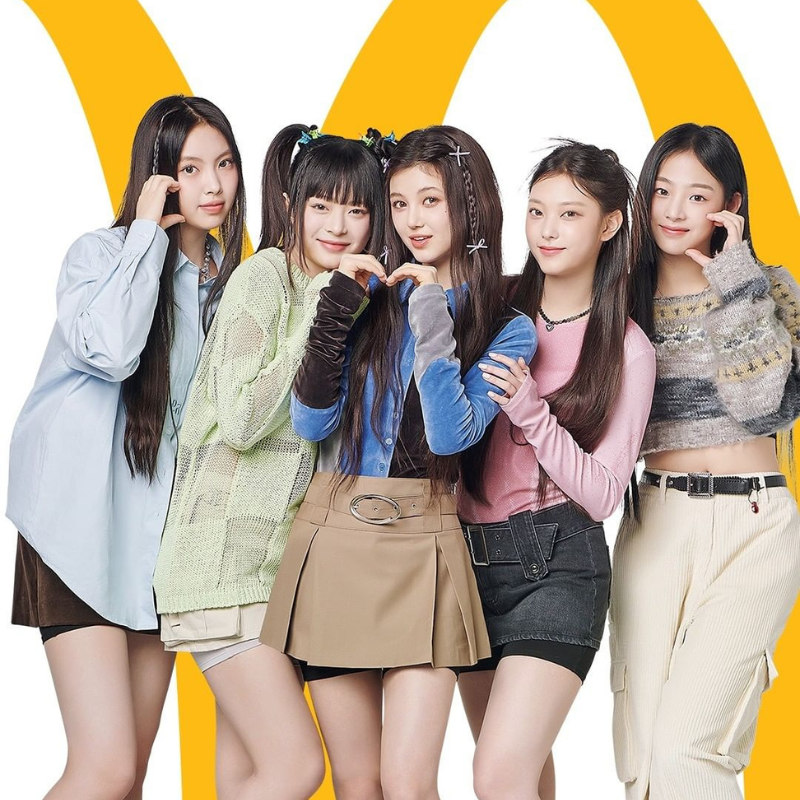 Earlier this year, McDonald's Korea announced their first collaboration with NewJeans, featuring a new chicken menu as well as exclusive merch for fans. The collaboration ended in March 2023, with McDonald's teasing that NewJeans "will be back" in an Instagram post, along with the hashtag "#Whats_next?"
Since then, fans have already been speculating about the K-pop group's next collaboration with McDonald's.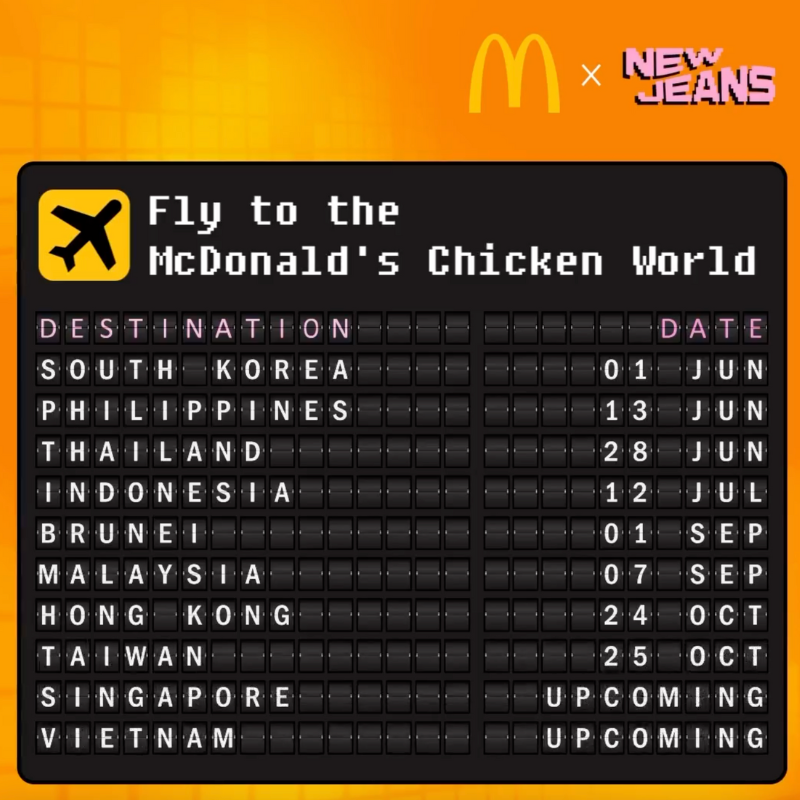 McDonald's certainly took Asia by surprise by announcing a new international campaign this time round, with Singapore included on the list. The launch dates were hilariously designed to look like a world tour poster — NewJeans concert in Singapore when? 
As of now, there's no confirmed date as to when this collaboration will be available in Singapore, but it's safe to assume that it'll be after 25 October 2023 — after it launches in Taiwan. 
The upcoming campaign is titled "NewJeans Chicken Dance Campaign", teasing fans with a special packaging for a new chicken menu that varies in each country.
Previous campaign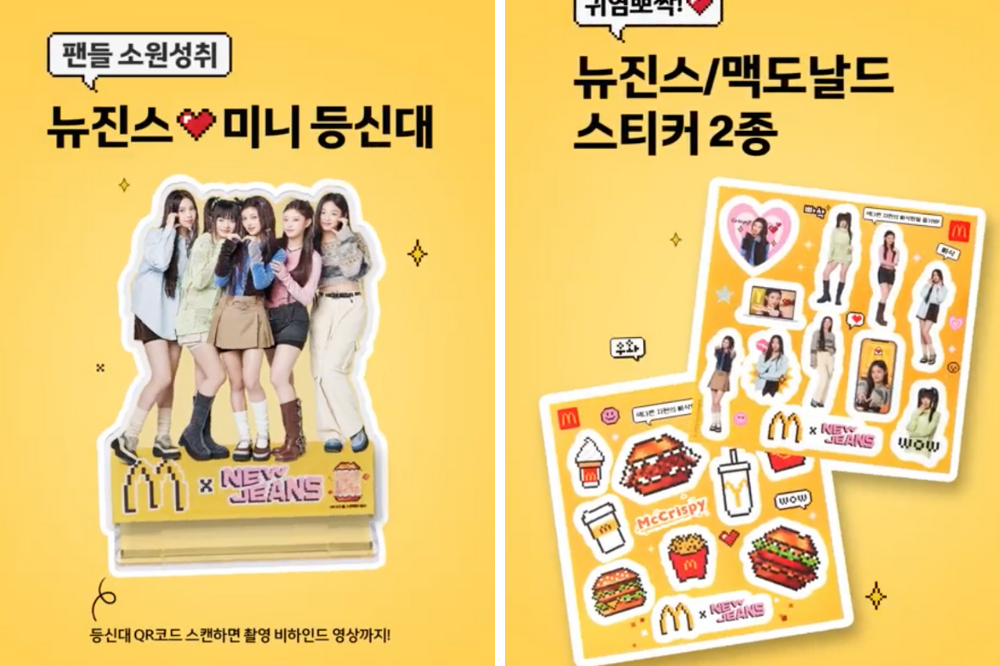 For Singaporean fans who may be wondering what kind of new merch to expect, the previous campaign featured a mini standee of all five girls and two sticker sheets with NewJeans and McDonald's iconic menu items. 
McDonald's certainly ate with these adorable designs.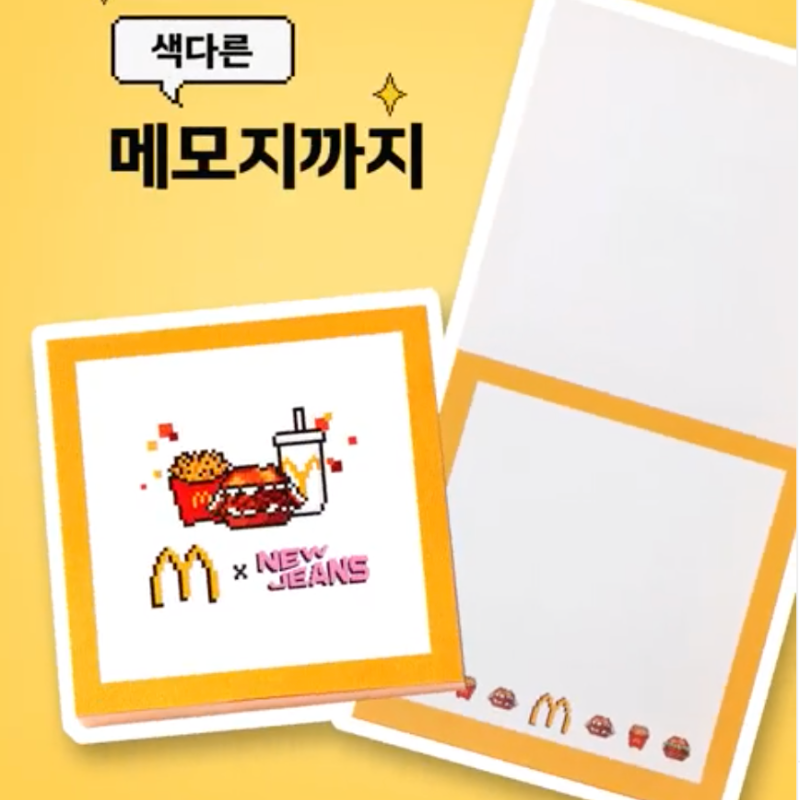 There was also an exclusive memo pad with an 8-bit design of McDonald's items and the McDonald's x NewJeans logo. We're keeping our fingers crossed that the upcoming collaboration in Singapore will have such similar cute merch too.
The McDonald's x NewJeans Collaboration In Singapore Will Have Bunnies Hopping With Joy
Since there's still a few months to go before the McDonald's x NewJeans collaboration in Singapore, perhaps Bunnies can start saving up now, so as to get their hands on all the upcoming merchandise. Stay tuned to McDonald's Korea's Instagram page for more information. 
In the meantime, McDonald's Malaysia has also released free McNugget-themed hoodies. 
All images courtesy of McDonald's Korea.
Also read:
McDonald's Malaysia Has Free McNugget Hoodies Featuring Sauce Dip Designs, Perfect For Late Night Runs