Moom Singapore
While vitamins and supplements are highly encouraged in our daily lives, most of us may purchase over-the-counter pills assuming that they are one-size-fits-all. However, we all have different health conditions, so a vitamin that is ideal for someone else may not be for you.
To ensure that you're getting the best type of vitamins suited for your body, Moom, a new health platform in Singapore, creates affordable personalised vitamin subscriptions.
Vitamins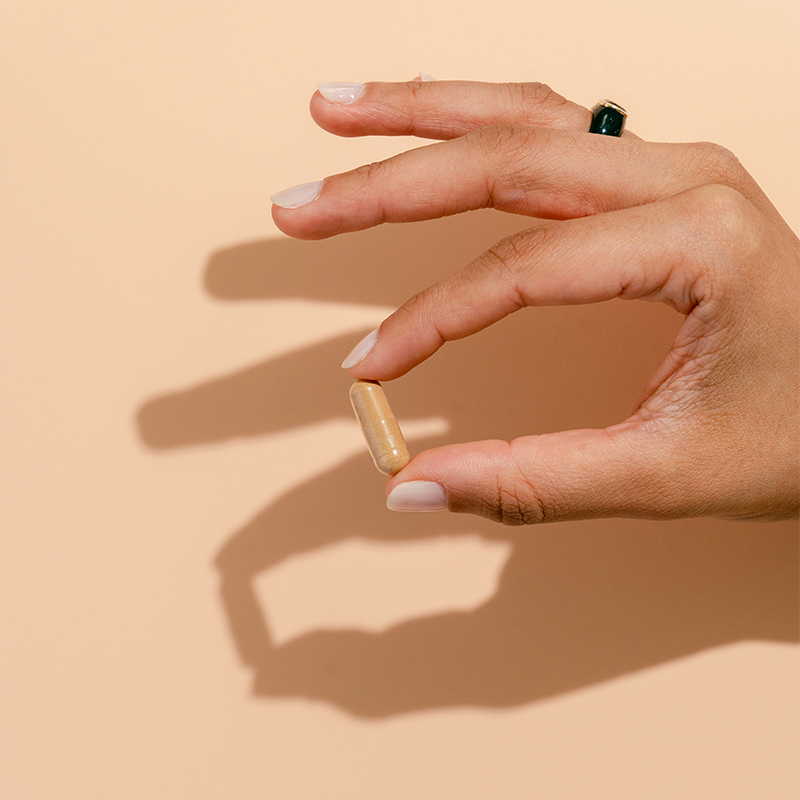 Moom takes the effort to know you and your health by first introducing customers to a quiz on their website. This quiz consists of expert-backed questions to discover how they should support your body based on your needs.
From there, sit back and relax as Moom will create a set of personalised recommendations catered just for you — packed into daily sachets and delivered monthly right to your doorstep.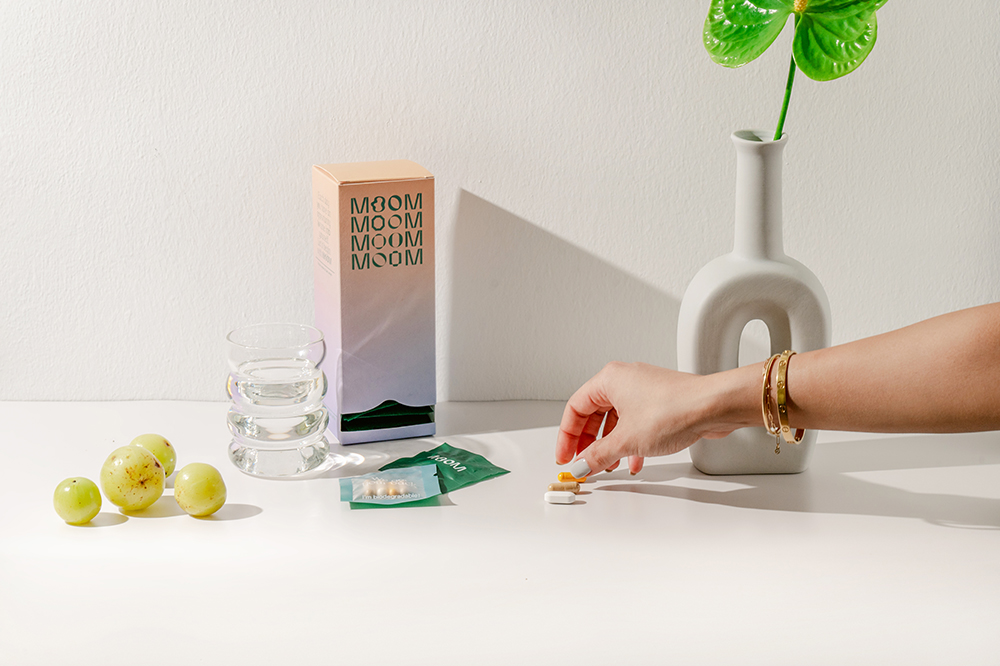 Most of the time, off-the-counter vitamins and supplements tend to be expensive. It can be frustrating to not get the right pills suited for your needs along with unwanted costs. Believing that customers have the right to access the best "without breaking the bank", Moom's vitamins start from as low as $1 a day and are never more than $2.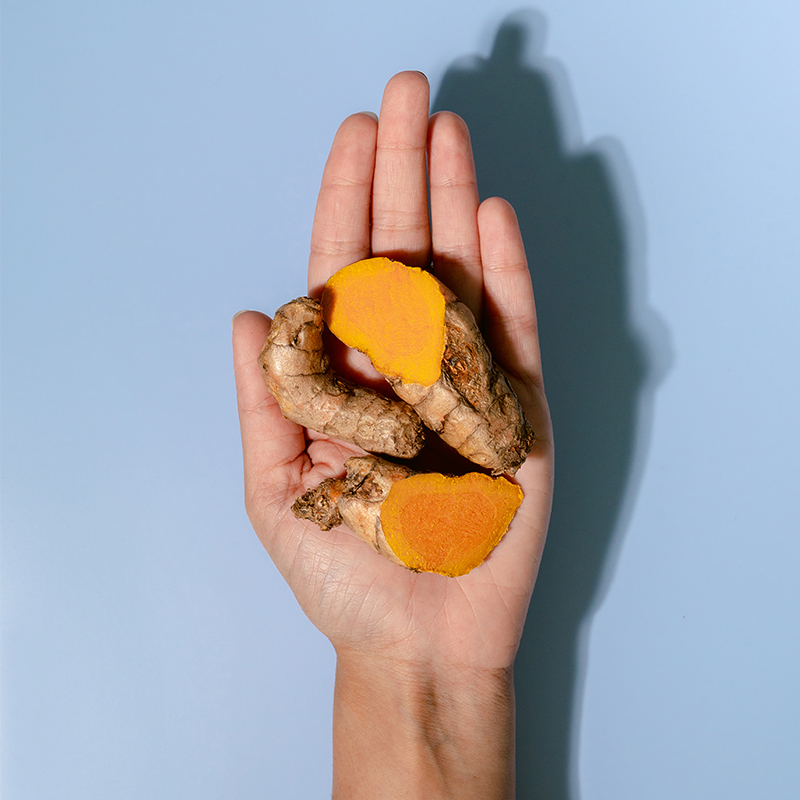 When it comes to consuming vitamins, there is a concern that they may be artificially made and cause health problems. To put your mind at ease, Moom provides the full natural experience from herb roots to pills. Natural ingredients such as licorice root, blueberries and curcumin are used to meet your skin, hair and gut needs. 
Fun fact: 70% of your immune system lies in your gut, so it's important to support your gut to remain healthy!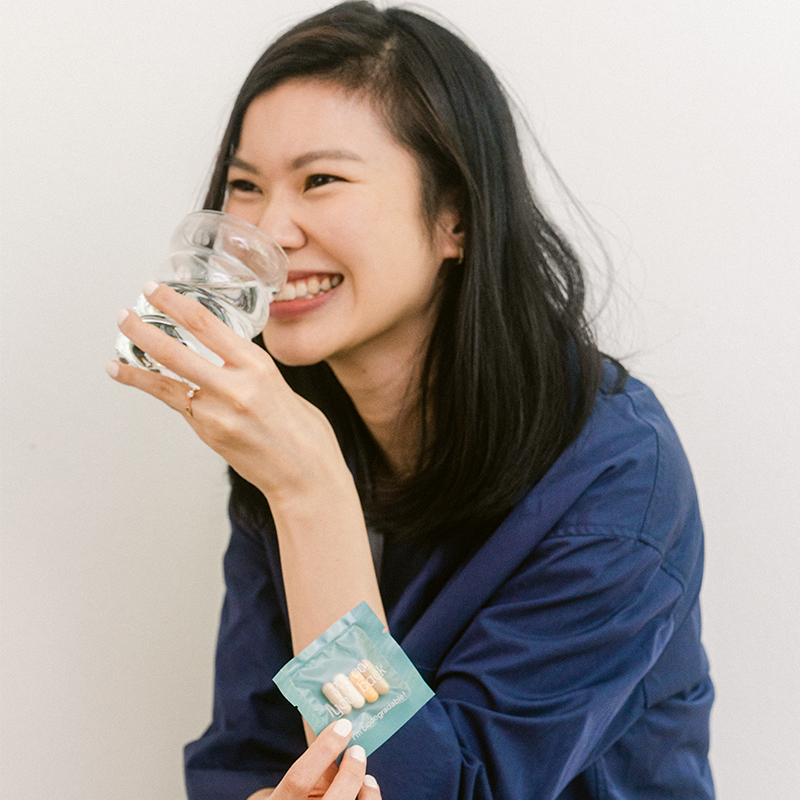 Level up your morning routine by adding this simple step of having your daily vitamins. According to Moom's reviewers, physical and mental benefits can take effect from as soon as 2 days to 4 weeks.
Also read:
Fertility Health Check Guide In Singapore—Types, Procedures & Cost
Recyclable packaging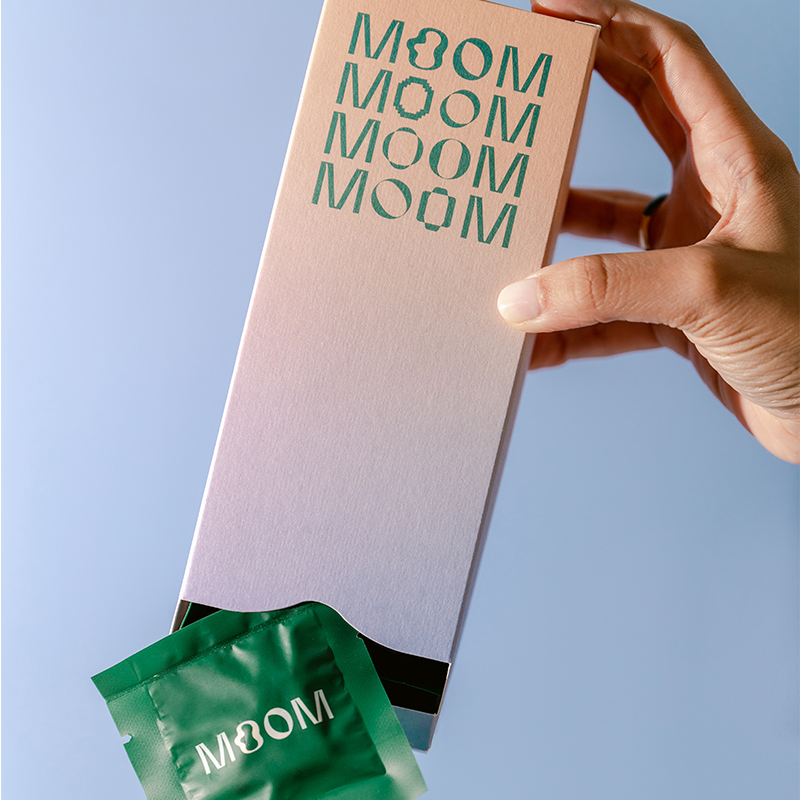 Going green and living a sustainable lifestyle remain more important than ever with pressing climate issues. Beyond your reusable straws and cutlery, Moom's vitamins are packed in biodegradable plastic. 
Additionally, their vitamin dispensers and information cards are made from sugar cane pulp and the mailer boxes are recyclable as well. Environmentalists can consume these vitamins with peace of mind that there's no toxic waste generated from benefiting our bodies.
Moom Singapore Is Proudly Female Funded & Plastic-Free
No two women are the same, so care towards our bodies should be curated and personalised to us. As a women's health platform founded by women, Moom is proudly vegan, plastic-free and non-GMO to create an all-rounded best combination of vitamins.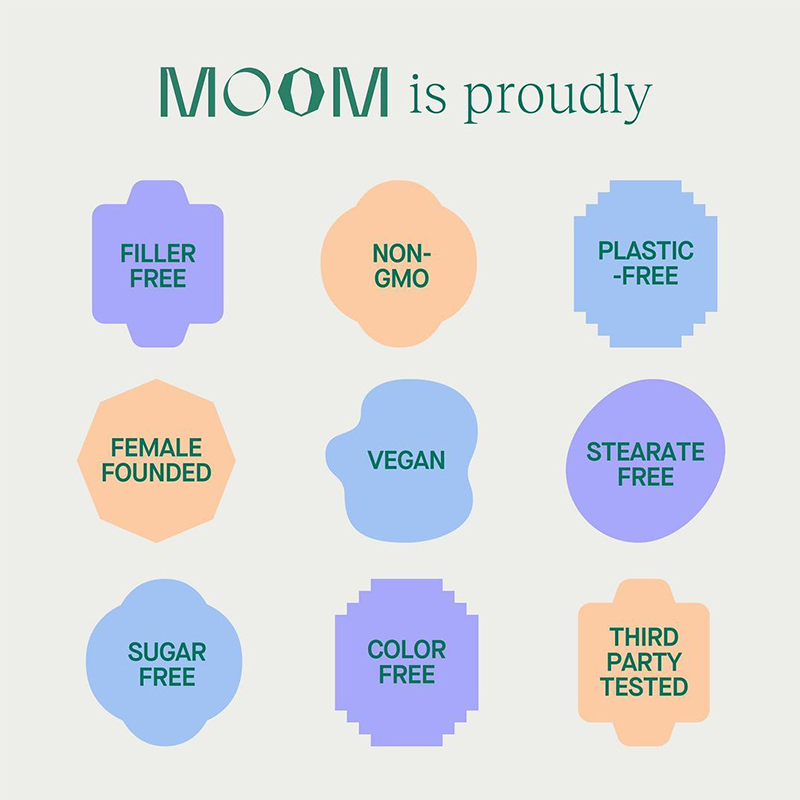 Head over to Moom's website and Instagram page to find out more about their modern approach to ancient rituals. In the meantime, check out IKEA's new smart air purifier if you're looking to level up a healthier home too.
All images courtesy of Moom.
Also read:
IKEA's New Smart Air Purifier Doubles As A Table So You Can Chill In A Practical & Healthier Home