Mulawear Singapore
Whether you're exploring the latest hiking trail in Singapore or sweating out in a spin class, it is always important to put on proper activewear. Providing you with style, comfort and functionality is Mulawear ‒ Korea's top activewear brand. 
This November 2021, they are launching in Singapore with pop-up stores, together with free membership and a 50% promotion discount. 
Miracle 6 Years Lifespan Leggings
For those unfamiliar with Mulawear, you'll be impressed by their signature Miracle 6 Years Lifespan Leggings.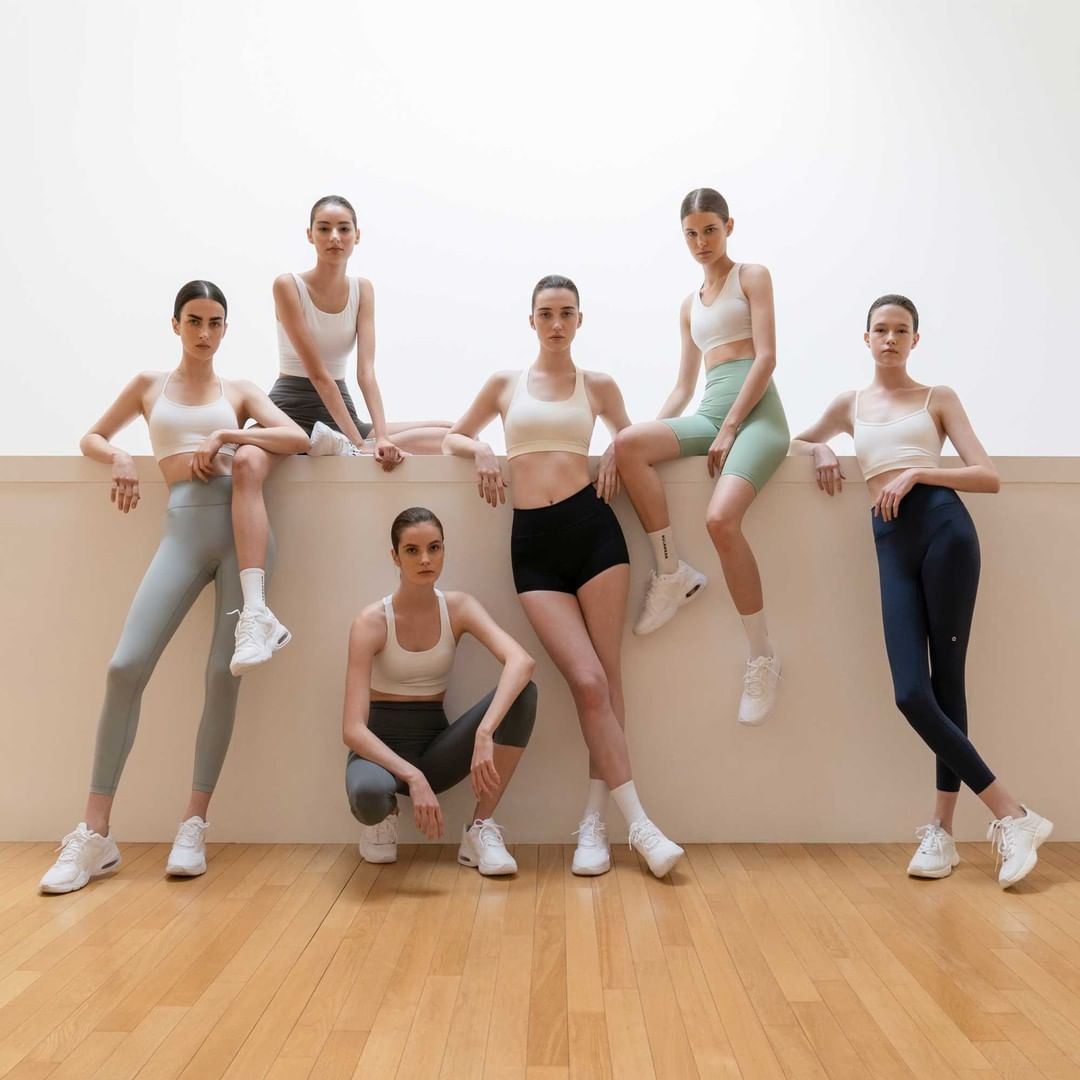 As literal as the name is, all leggings from Mulawear are guaranteed to last for 6 years. This is possible because of how they are made from exclusively developed fabrics from Invista ‒ the world's top textile company.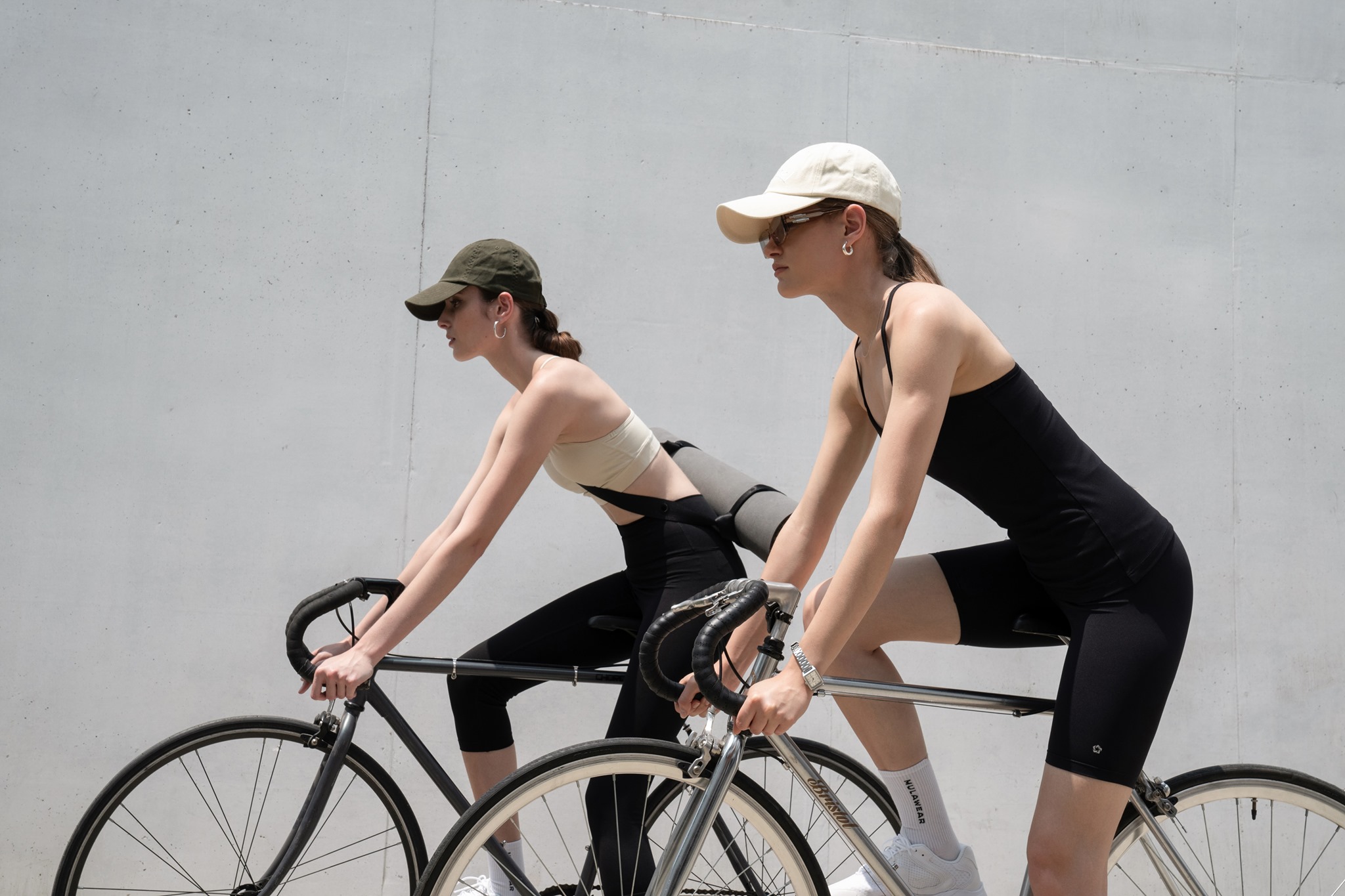 Categorised into 3 types of leggings, each comes with different functions depending on your needs. For everyday wear and activities like running, Mulawear uses the Muz Fabric for their Muse leggings. They are comfortable to the skin and have an excellent sweat-absorbing function with ultra-fast drying properties.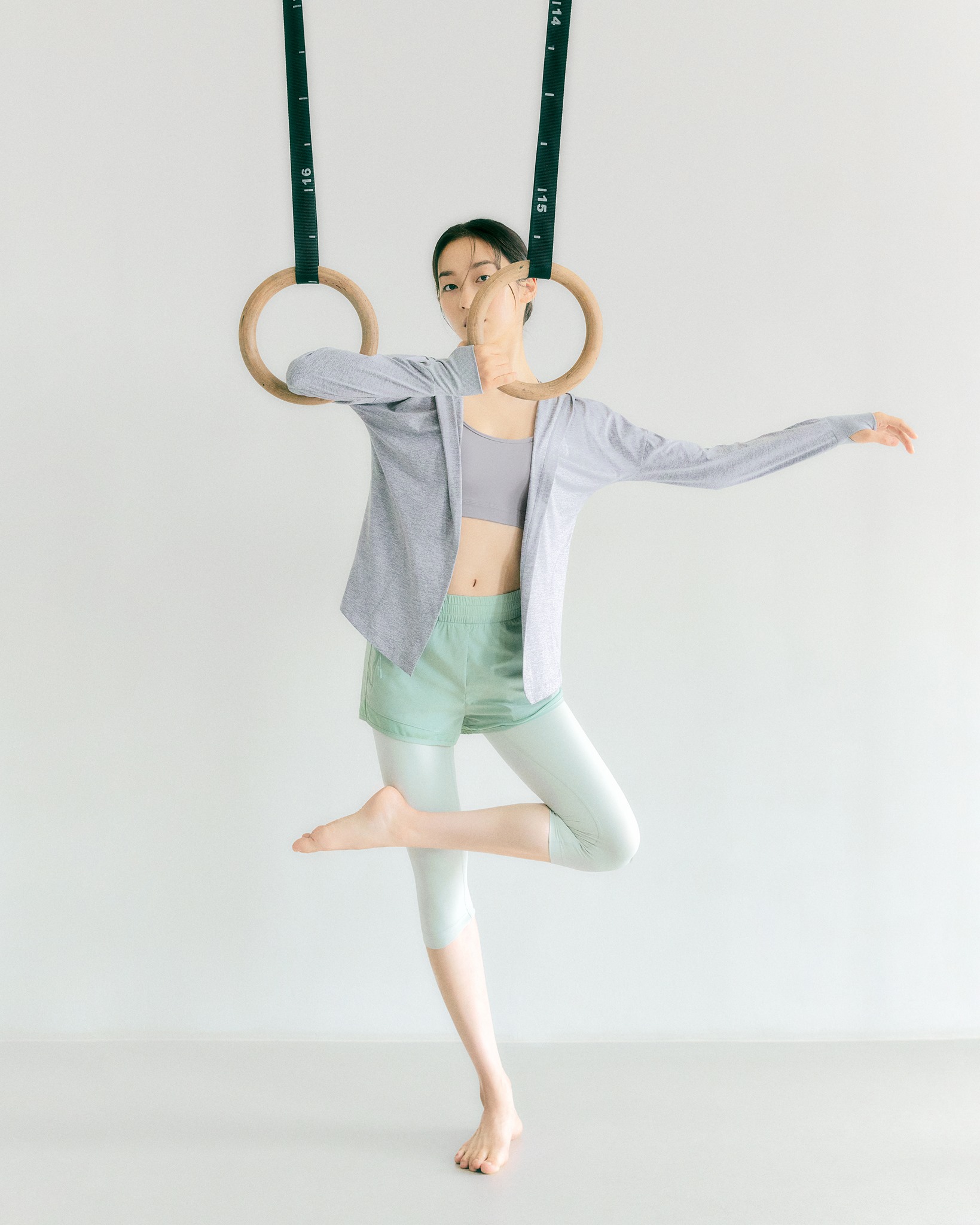 For those who are looking for a stable fit and support, check out their New Noble leggings. They are made from Noblelux Fabric ‒ a two-sided fabric that is twice denser than other fabrics, but lighter. The fabric sticks to your skin and holds your body tight without pressure. At the same time, it also has a soft touch, making it great for activities like a yoga session.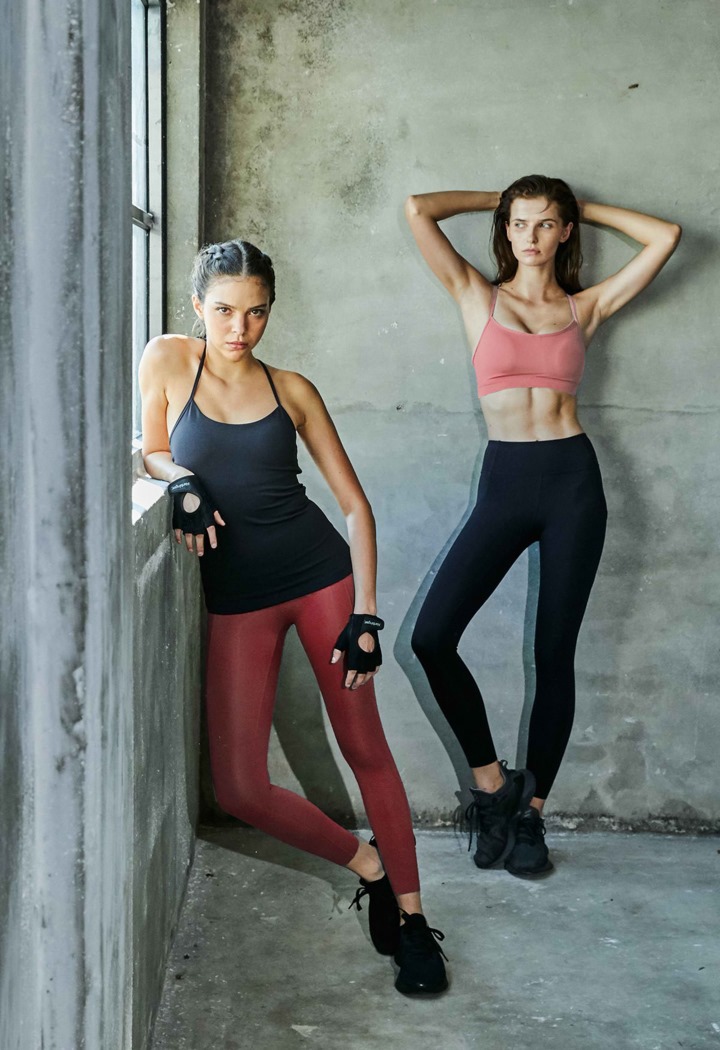 If high-intensity workouts like weightlifting are part of your exercise routine, the High Tempo leggings made from Neoflex Fabric would suit you more. The high-density fabric is made to provide support and can be used comfortably even in hot weather. Plus, it is light and has a cool-down function that many would appreciate.  
Athleisure wear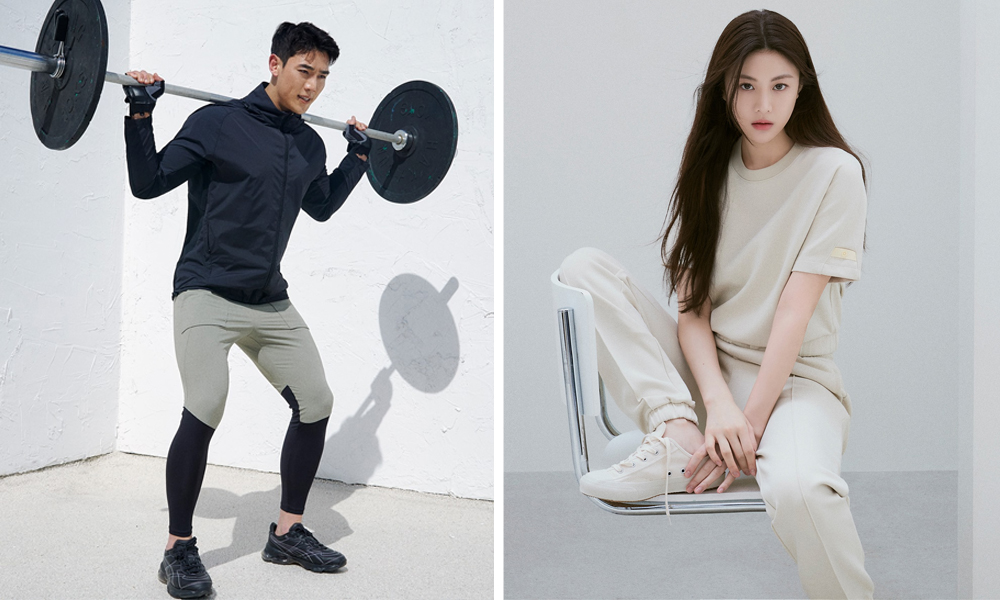 Other than leggings, Mulawear has fashionable athleisure wear like pants, tops and hoodie jackets for both women and men. Now, you can get a matching look with your fitspo BFF when both of you head out to exercise.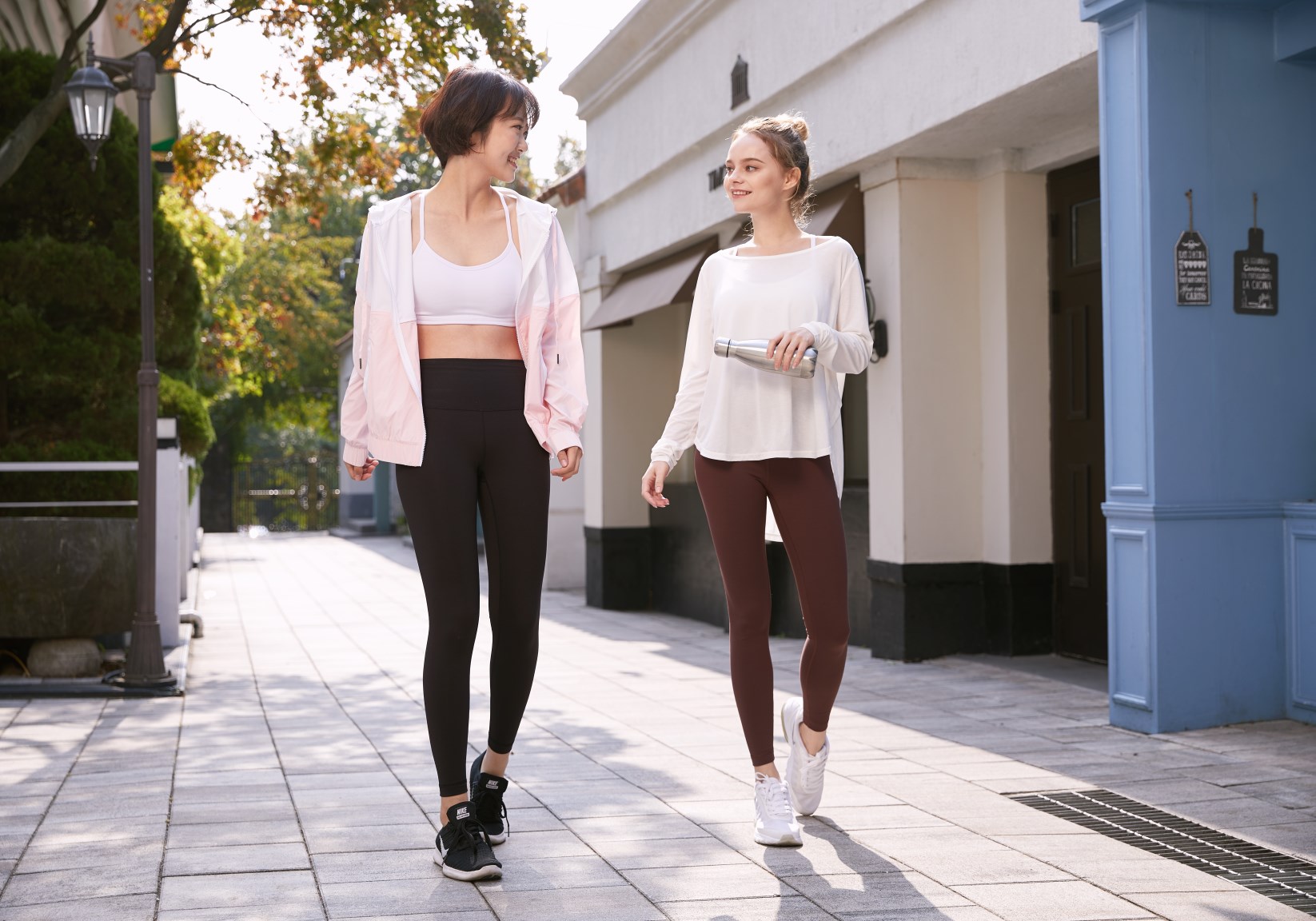 As all their apparel come in a wide variety of colour options, you can be sure to find one to your liking. 
Accessories
There's no reason why you can't look cute when exercising. Apart from apparel, Mulawear also has accessories like scrunchies and headbands for you to complete your sporty look.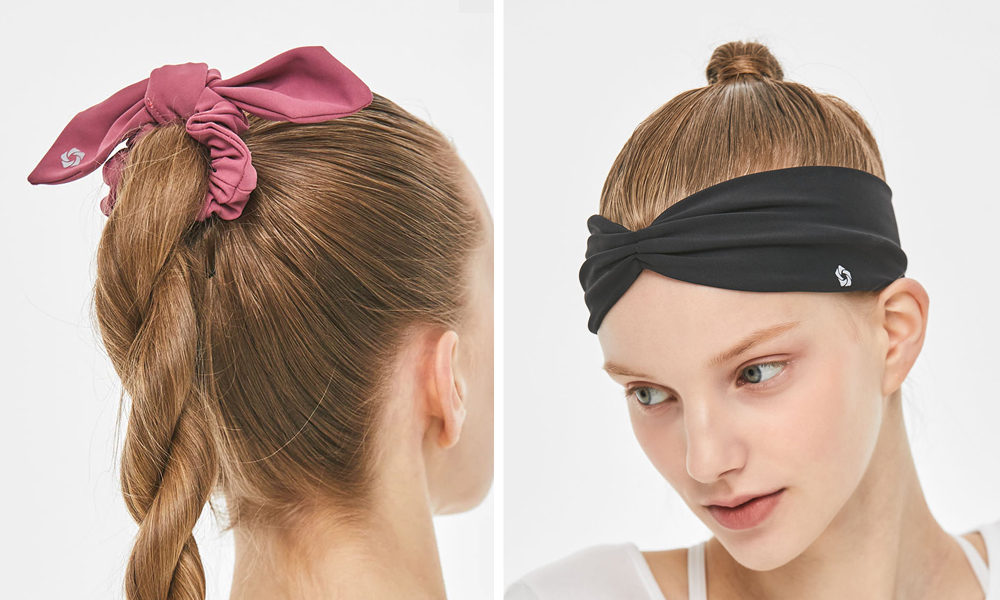 Even when you're not using them for workout days, these accessories still look good on a daily basis. 
After exercising, it is always recommended to stretch your muscles. Mulawear also offers sports gear like workout bands, yoga mats and massage tools that come in handy for you to release the tension in your muscles.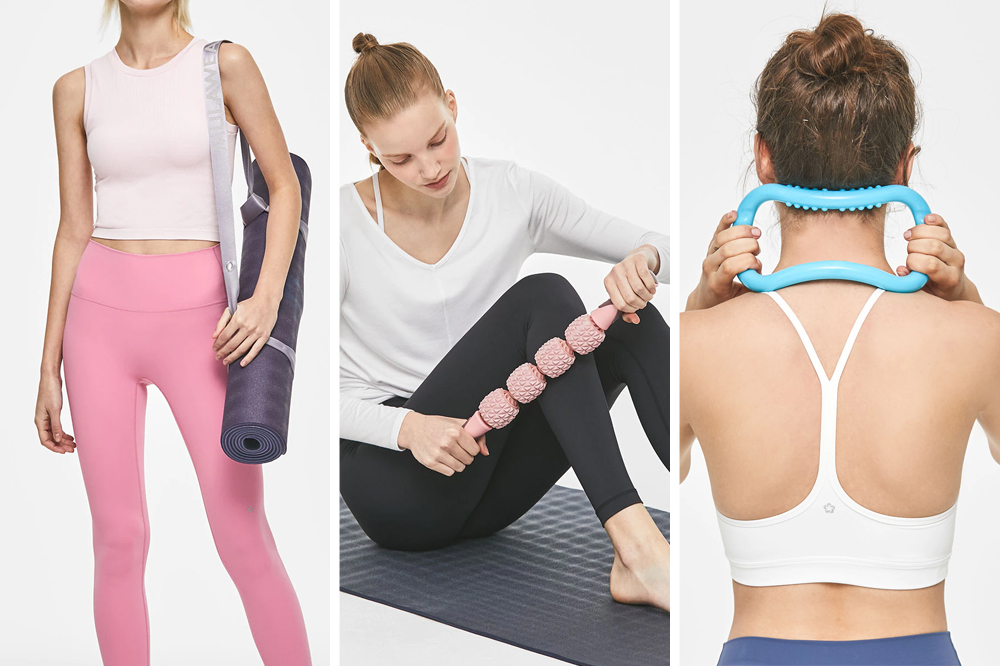 Since many people are also into home training these days, having one of these will also be useful during and after your workout. 
Take Advantage Of Mulawear's Opening Promotion In Singapore This Coming November
Mulawear is launching their offline pop-up stores in Singapore at Mandarin Gallery (#02-22/23) and Funan (#02-K02) in the first week of November 2021. For those who prefer to shop in the comfort of your house, you can also visit their online store.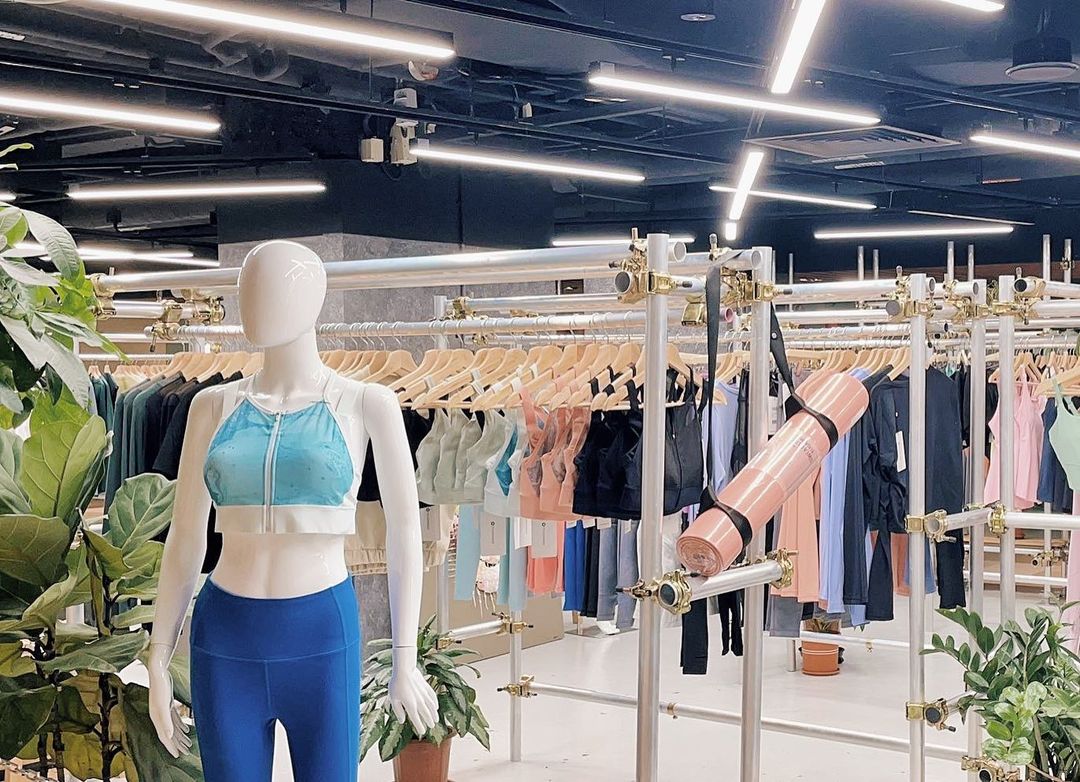 Mulawear at Mandarin Gallery
As part of the celebrations, they are offering a limited time offer of 50% discount on all tops with the purchase of any 1 bottom. Plus, take advantage of their exclusive rewards in the long run when you sign up for their free Mulawear membership programme. 
For more information, check out Mulawear's official website, Instagram and Facebook.  
All images courtesy of Mulawear. 
Also read:
KAWS Has Limited Edition SG Exclusive Merch Like Camping Sets & Tank Tops For Avid Collectors