My Melody EZ-Link Charms
Compared to the usual EZ-Link cards, EZ-Link charms have been gaining popularity among Singaporeans for many reasons. They do the same job as any EZ-Link cards but also double as an adorable accessory to hang on your bag or AirPods case. 
Enter the My Melody EZ-Link charm ‒ the latest Sanrio charm after the Little Twin Star EZ-Link charm. Read on to find out more about this kawaii device and how you can get your hands on one. 
The device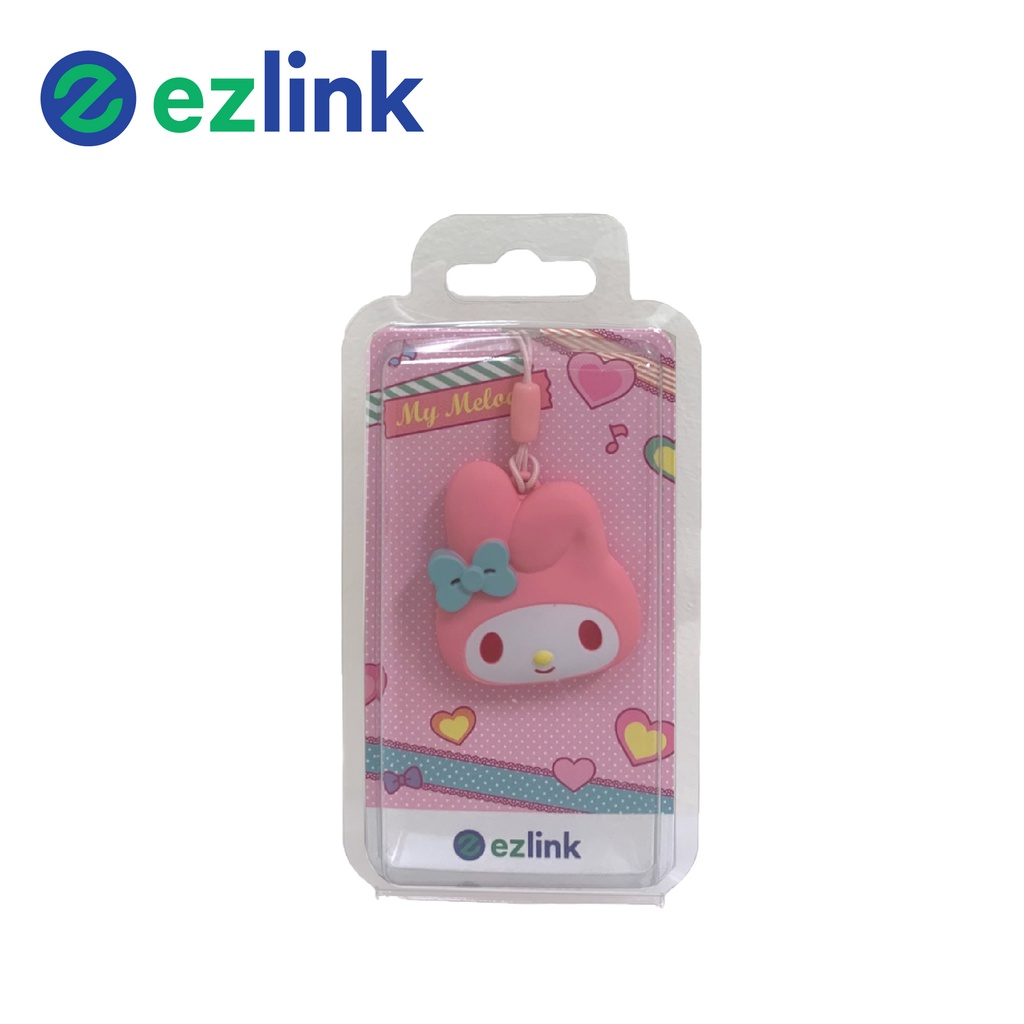 Source
Taking after the face of My Melody, the EZ-Link charm comes packed in a transparent box. The packaging even includes a pink background with white polka dots and heart motifs to represent the sweet character of My Melody.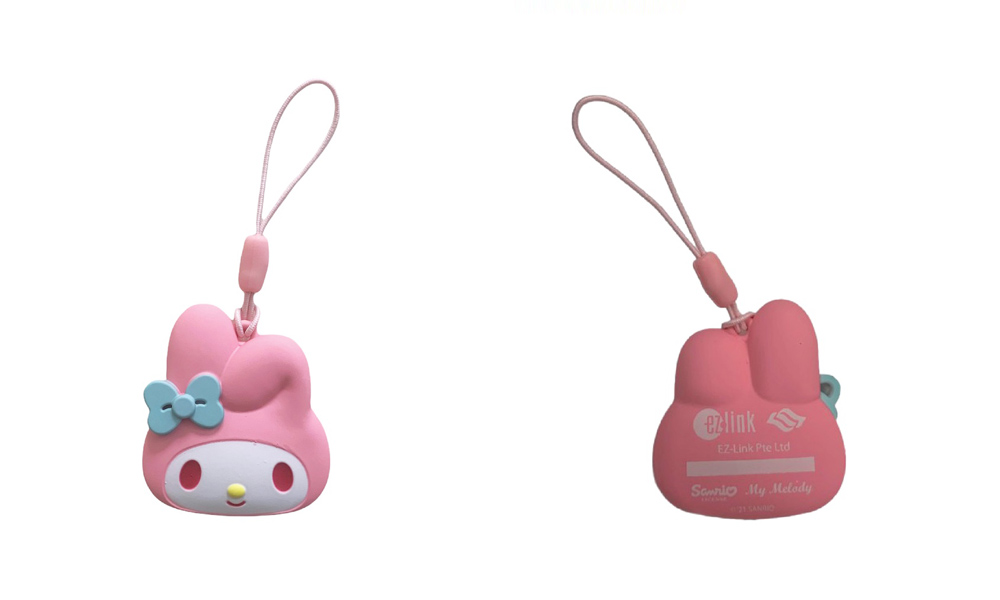 Source
As the charm comes with a pink strap to tie around items like your wallet or bag, forgetful peeps won't have to worry so much about losing it. Every time you commute on public transport or use it for payment, the My Melody EZ-Link charm would no doubt put a smile on your face. 
Source
Available at $24.90 on Shopee, each charm comes with no load value, so remember to top up before you use it. 
Make Your Daily Commute More Interesting With This My Melody EZ-Link Charm
With this adorable My Melody EZ-Link charm, it might make your daily commute to school or work more enjoyable. Alternatively, you can check out the Doraemon EZ-Link cards with CNY-themed designs for the approaching Year of The Tiger. 
Cover: Source, source, source (background)
Also read:
These New Little Twin Stars EZ-Link Charms Have Wands That Light Up Whenever You Tap In Or Out