Nike Air Force 1
Nike Singapore will be releasing its latest pair of Air Force 1 sneakers on 24 April 2020 at 10am. The shoes come in 2 coours, black or white. Each pair includes a detachable Nike swoosh in 3 colour options so you can easily switch up your look.
Priced at $209 per pair, the sneakers will be available on Nike's SNKRS website.
A closer look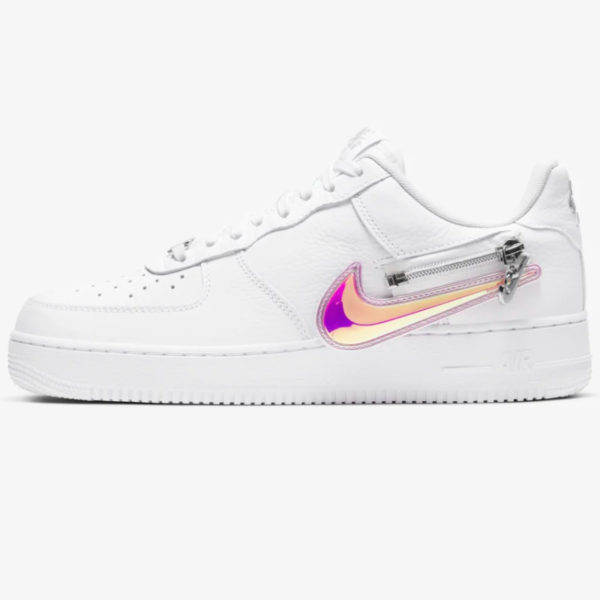 On the lateral side (aka the "outside")  of the Air Force 1 sneakers is a zip for you to attach the swoosh of your choice. The sneakers are in the iconic Air Force 1 chunky cut, perfect if you prefer extra height.
The white Air Force 1 sneakers come with detachable swooshes in  3 colours: Reflective Silver, black and Barely Volt.
Play up the TikTok e-girl look by going for the holographic swoosh in Reflective Silver or Barely Volt. On days when you want to keep the focus on the rest of your outfit, opt for the black swoosh instead.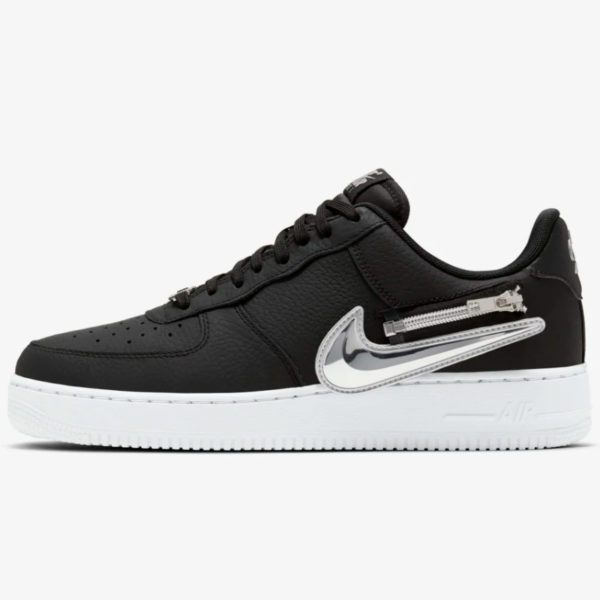 These Nike Air Force 1 sneakers will also be released in black. 
The black sneakers come with a detachable swoosh in 3 colours: Reflective Silver, white or Laser Crimson. Unlike the first pair, the mid and outer soles of the black sneakers are in a contrasting shade of white. 
Also read:
New Nike Corduroy Sneakers In Soft Pastel Colours Help Complete Your TikTok Soft Girl Aesthetic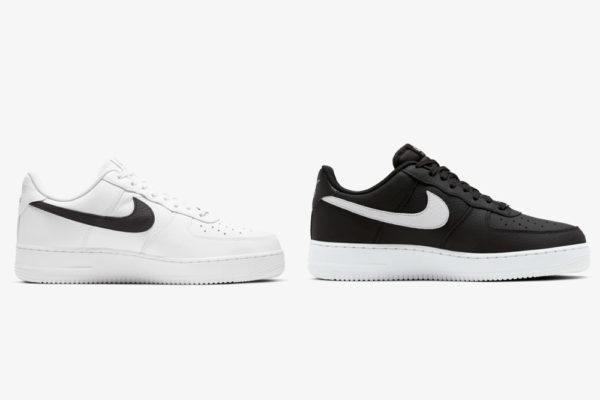 The Nike swoosh on the medial side (aka the "inside") of the sneaker is fixed. This means you can have the best of both worlds when you attach a shiny swoosh on the outside while simultaneously donning the black or white logo on the inside.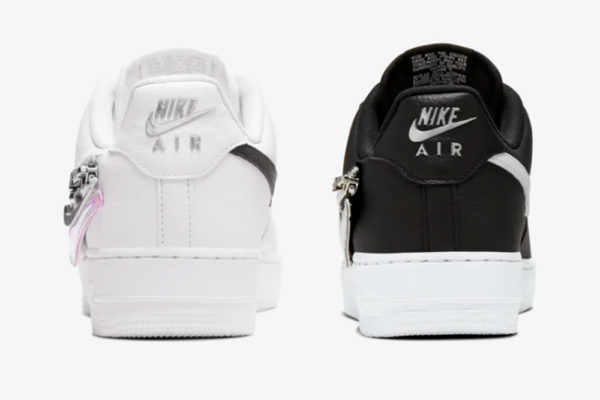 Nike is all about the details. The heels of the sneakers feature a 'pop-up' logo that contributes to the premium feel of the Air Force 1.
Match the shoes with a pair of jeans for a casual look or statement-making socks if you want to add some character to your outfit.
The New Nike Air Force 1 Sneakers Come With A Detachable Swoosh In 3 Colours
If you want to complete your street look effortlessly, the new Nike Air Force 1s will do the trick for you. Set a reminder on your phone for 10am on 24 April to make sure you get your hands on them.
Also read:
These New Pastel Adidas Originals Will Help You Look Fresh And Bright For Stay-Home Pics
All images courtesy of Nike.