Nike x G-Dragon
Since all of the BIGBANG members have been discharged from the military, V.I.Ps, aka fans of BIGBANG, have been anticipating their return to the music world. Besides keeping us waiting for a new song release, leader G-Dragon is also treating V.I.Ps to a new sneaker collaboration with Nike. 
This sneaker isn't just another Nike collaboration, but a brand new signature model dedicated to G-Dragon, known as the Nike Kwondo1 — a silhouette the rapper came up with himself.
The design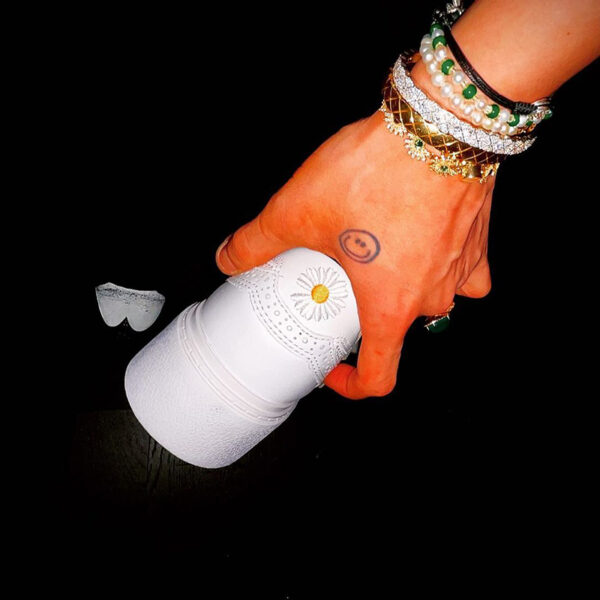 On 27 May 2021, rumours of a collaboration between Nike and G-Dragon's fashion brand PEACEMINUSONE emerged on Instagram with silhouette images. 5 months later, G-Dragon himself took to his Instagram page to release sneak previews. 
Fully decked in white, the sneaker features PEACEMINUSONE's iconic daisy logo with a missing petal on the heel tabs. G-Dragon captioned this image as "9.1/1:19", leaving fans to interpret that he posted this picture on 1 September 2021 and will release the sneaker on 19 January 2022.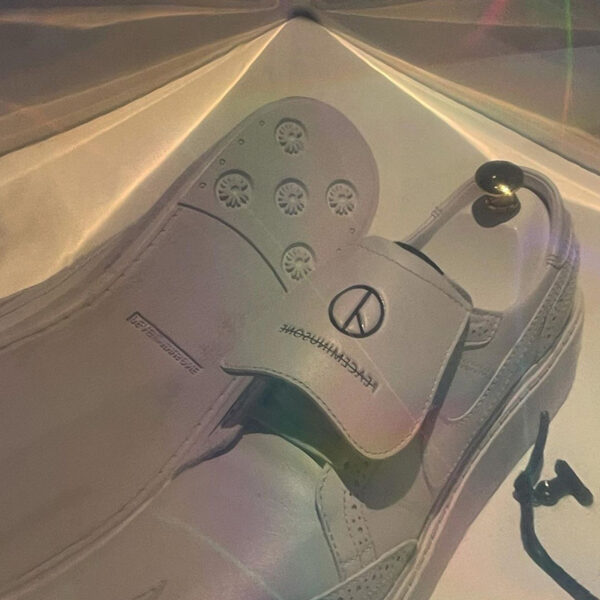 G-Dragon revealed more details of the sneaker in another post. Additional daisy motifs are spotted on the soles along with PEACEMINUSONE's brand name. This reminds us of "Flower Road", the last song BIGBANG emotionally left us with before their enlistment in 2018, asking fans to await their return on the flower road.
Fun fact: the phrase "flower road" is normally used in Korea to wish success and happiness for those who walk upon it.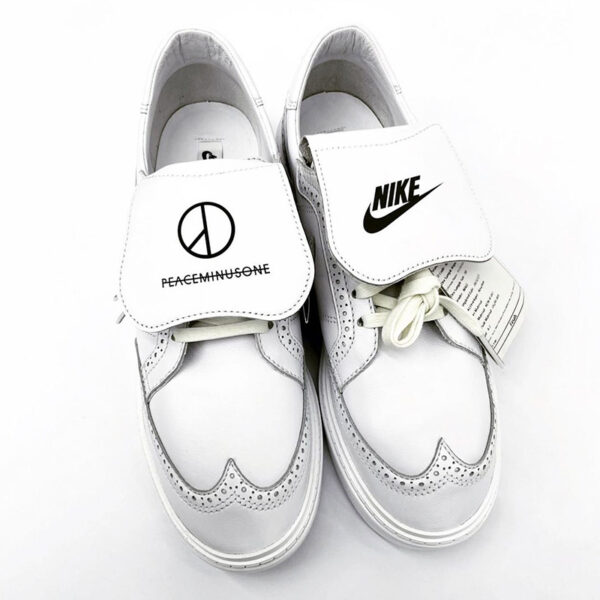 While Nike and G-Dragon have yet to confirm the meaning behind the name Kwondo1, V.I.Ps can assume that it is derived from the rapper's real name, Kwon Ji Yong. G-Dragon has since created an Instagram account called @kiiiondo, dedicated to more updates on the sneaker.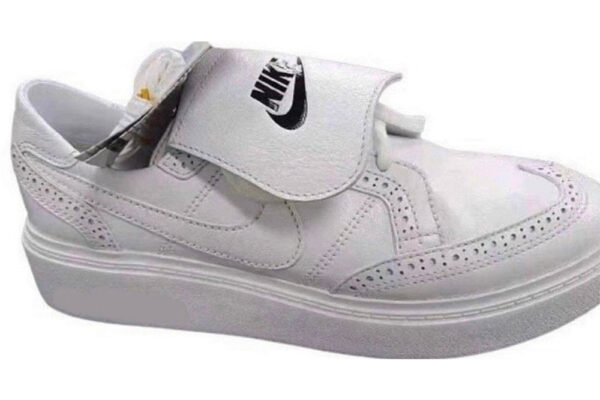 Joining the chunky sneaker trend, the Kwondo1's thick soles remind us of the Air Force 1 sneaker. These look like the perfect basic sneakers you can easily match with any OOTD.
Also read:
The New Skechers x One Piece Sneakers Will Let You Take Your Love For The Manga Series To The Streets
Previous collection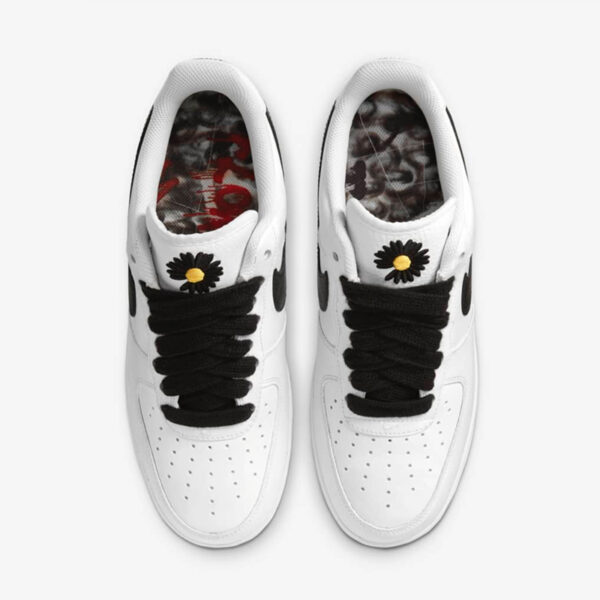 The Nike Kwondo1 is G-Dragon's 3rd collaboration. Previously, G-Dragon launched 2 versions of Air Force 1 sneakers known as "Para-Noise". In 2020, "Para-Noise 2.0" was released, with the daisy motifs once again making an appearance on the tongues instead.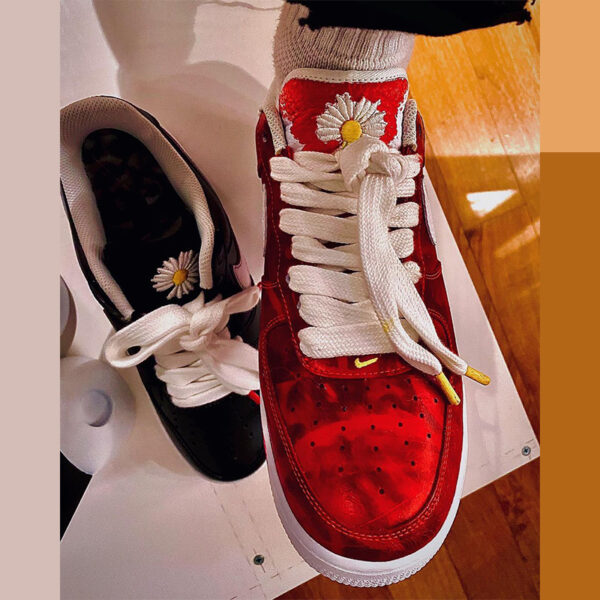 A red version of the "Para-Noise 2.0" was released exclusively for G-Dragon's friends and family members. His sister, BIGBANG members and labelmate Dara from 2NE1 were spotted owning this special pair.
The Nike x G-Dragon Kwondo1 Has V.I.Ps & Hypebaes Anticipating BIGBANG's Comeback
The Nike Kwondo1 x PEACEMINUSONE's sneakers will be dropping on 19 January 2022, rumoured to be priced at USD$180 (~SGD$241). Stay tuned to PEACEMINUSONE's website for more information regarding these sneakers.
BIGBANG was initially lined up to perform at Coachella 2020, but the performance was cancelled due to the pandemic. In April 2021 in an interview with Dazed Korea, G-Dragon mentioned that he was working on the band's new album. It seems like 2022 will be a good year for V.I.Ps, who can anticipate the release of both BIGBANG's comeback and the Nike Kwondo1.
Also read:
Puma x Animal Crossing Has Sneakers & Clothes So You Can Dress Like Your Game Character IRL