Skechers x One Piece 
One Piece is known to be part of "The Big Three" in anime — with its amazing artwork, epic adventures and memorable characters. Still ongoing, the series started in 1997 and has touched the hearts of many globally. And if watching the show wasn't enough, you can now look forward to Skechers second release of One Piece-themed sneakers that come in designs modelled after some of the most beloved characters in the franchise. 
The sneakers are available in 4 colourways for the adult-sizes, with the brand's most prominent street style footwear designs reimagined with motifs of One Piece characters like Luffy and Roronoa Zoro. 
The shoes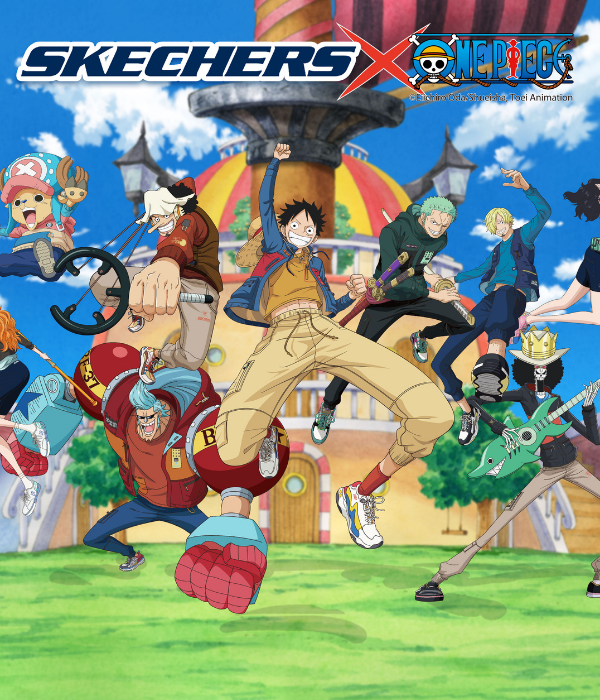 The adult-size variations of the sneakers include 4 unique designs envisioned after One Piece characters Monkey D. Luffy, Franky, Roronoa Zoro and Vinsmoke Sanji.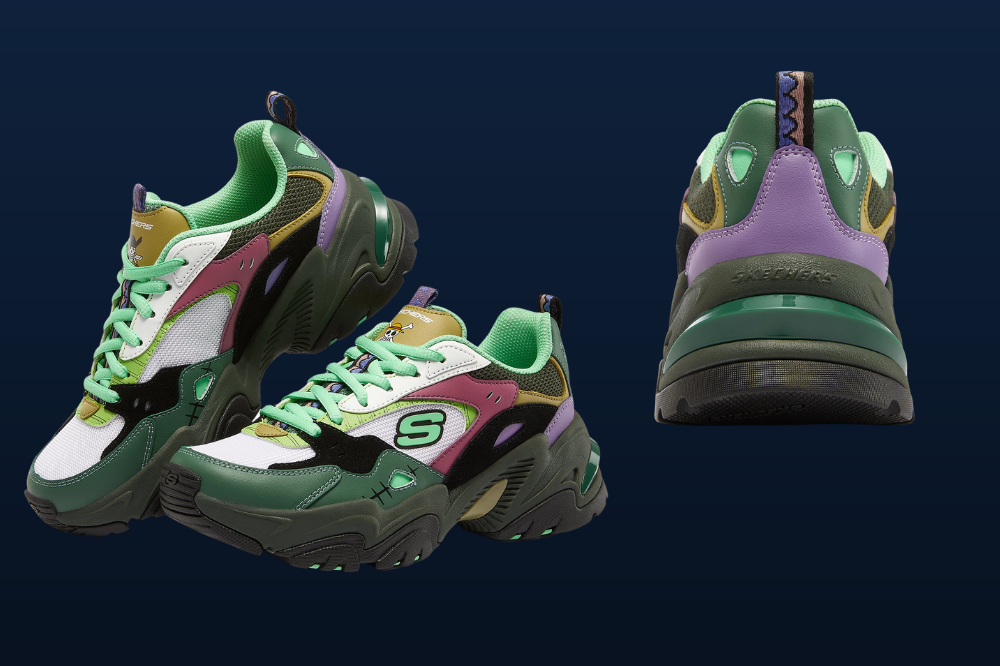 The chunky Skechers Stamina 2.0 has been given a Roronoa Zoro uplift to their design. The colours of the former bounty hunter's ensemble have been incorporated into the laces, toe, and inner sole of the sneakers with multiple shades of green and purple, black and red accents as well. The tongue of the shoe even has the logo of the "Straw Hat Pirates" printed on it. 
The bold appearance makes them perfect to pair with long white socks, full black garms and gold accessories — a uniquely swagged-up street style fit. 
The Skechers Stamina 2.0 Roronoa Zora sneakers are priced at $159.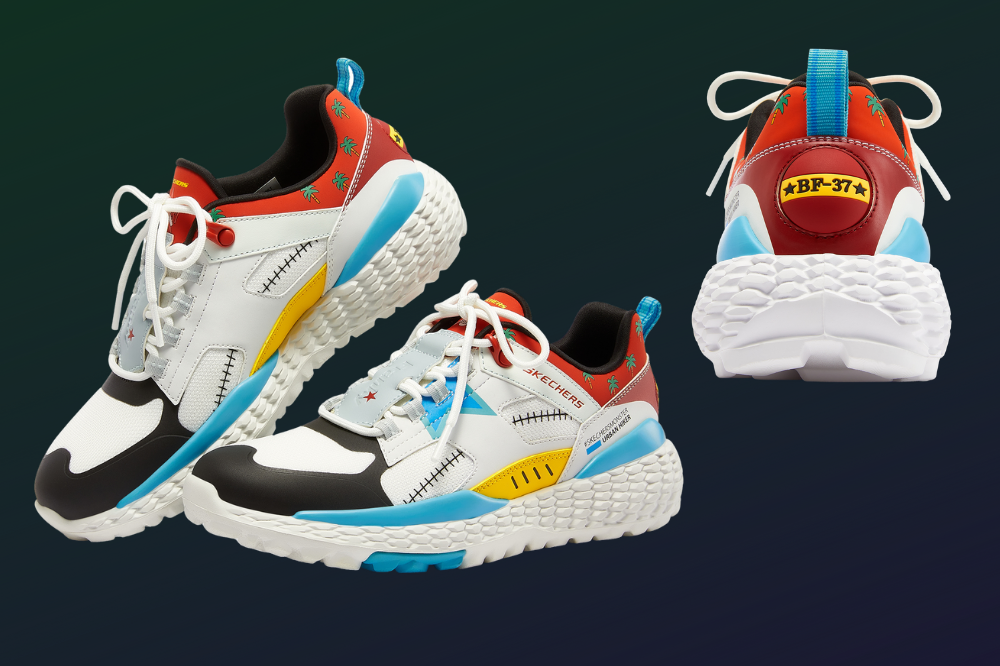 Enormous-bicep Franky is the next inspiration for the revamped Skechers Monster. Mainly white, embellishments like stitch patterns and blue pops of colour have been added alongside a red, palm-tree covered heel tab. The heel is even adorned with a round red motif, imitating Frank's biceps and the "BF-37" printed across the centre. 
Given these are athletic training sneakers, they're a great way to perk up your morning gym sessions — maybe you'll even end up with a body like Franky after. 
The Skechers Monster Franky sneakers are priced at $159.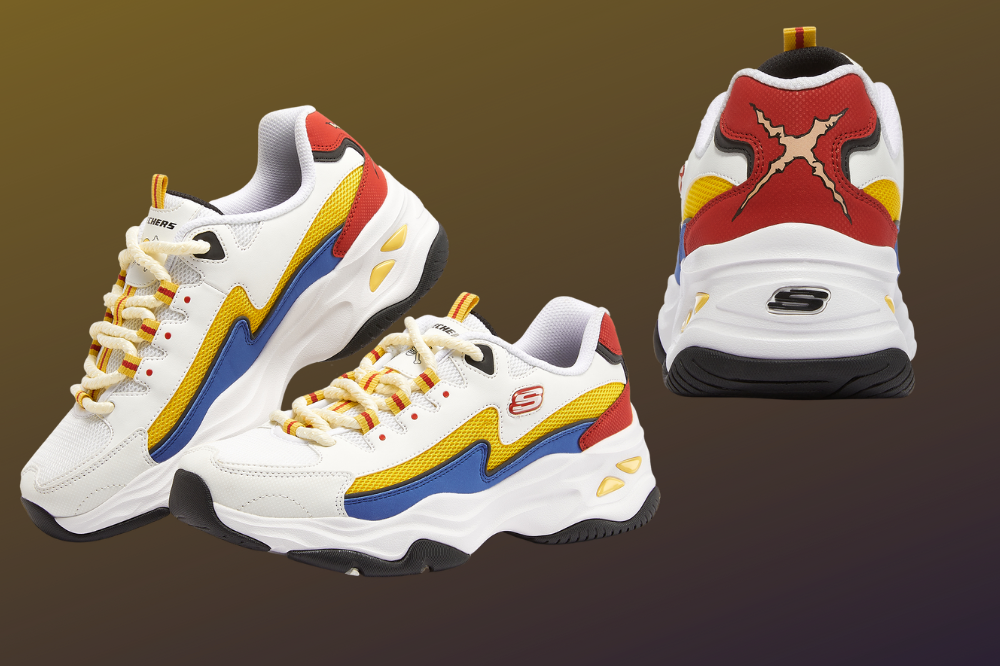 What's One Piece without Straw Hat Luffy? The Skechers Delight 4.0 now comes with yellow, blue and red detailing on the heel, part of the midsole and fabric eyestays. On the back, there's a cross representing Luffy's chest scar which he earned in the Summit War of Marineford. 
If you're looking for a way to make a simple long black or white dress more interesting, these shoes should do the trick. Plus, they're definitely comfier than heels with their memory foam insoles. 
The Skechers Delight 4.0 Monkey D. Luffy sneakers are priced at $159.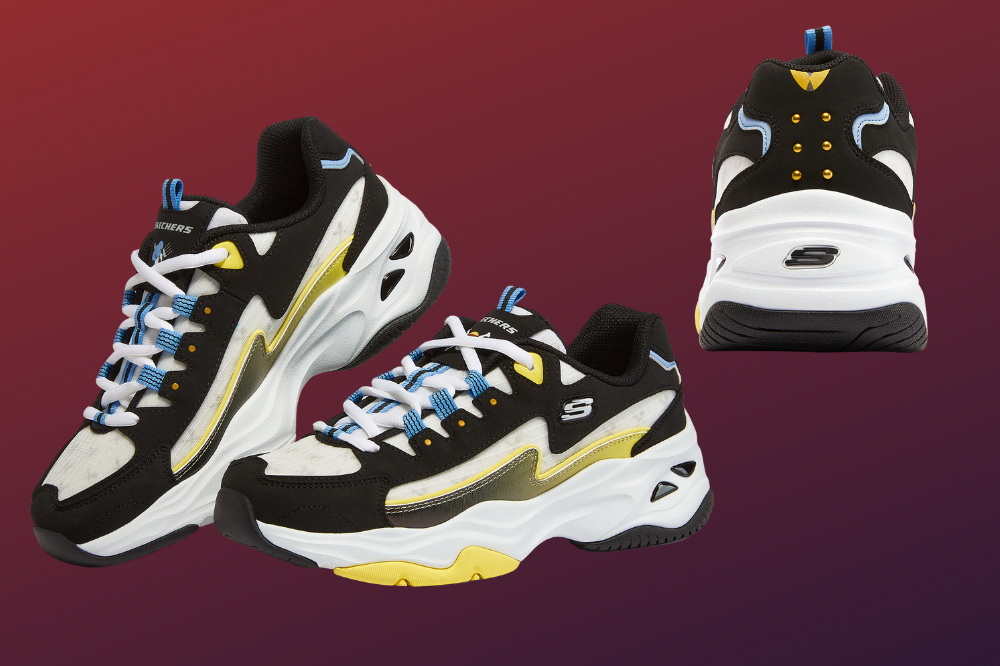 The final shoe in this collection takes a Sanji twist to the same Skechers Delight 4.0. With his distinct blond hair and iconic brows, the kicks emulate his bad-boy vibes with yellow "airbrushed" details on the midsoles and a mainly black upper. Vibrant details like blue eyestays and gold studs on the heel tab give them a royal touch and are a nod to his origins in the North Blue. 
If you've got some yellow or blue fits that need footwear to match, you can consider this pair for a more laidback sportswear-centred flair. 
The Skechers Delight 4.0 Vinsmoke Sanji sneakers are priced at $159.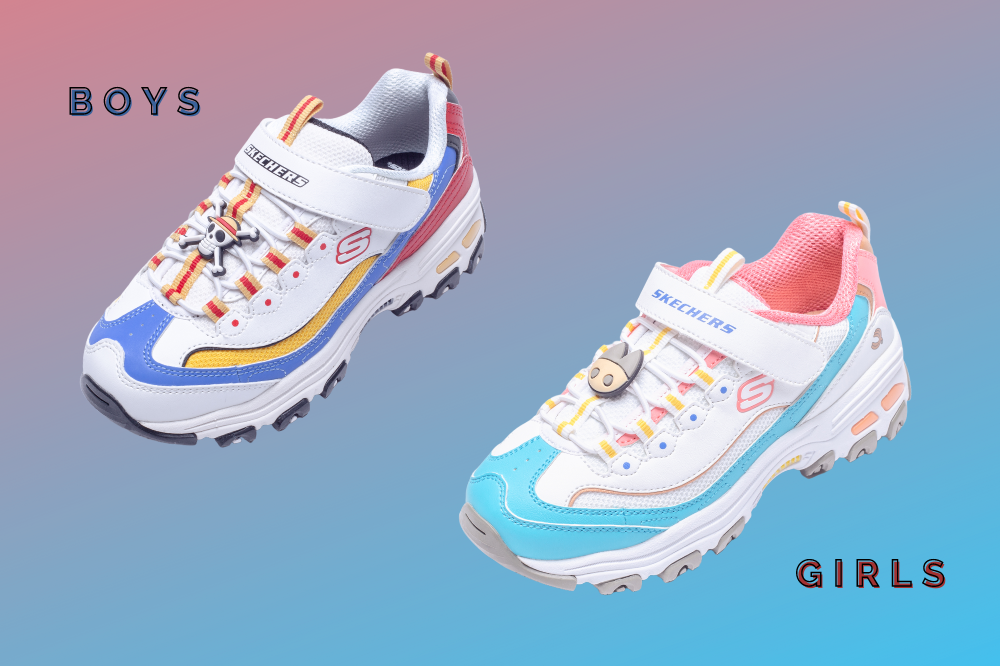 If you know a little one who's recently discovered their own love for the anime, the collection also features children's variations of the shoe – a Tony Tony Chopper design for the girls and a Monkey D. Luffy version for the boys. Both are Skechers Delight 4.0's. 
You could even plan a One Piece-themed family shoot with these same same but different ensembles. 
The children's Skechers Delight 4.0 x One Piece sneakers are priced at $99 each.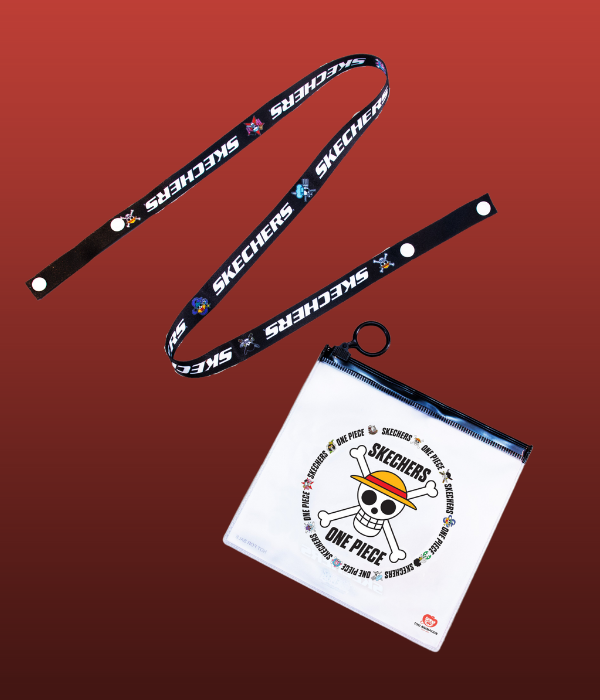 Buy any pair of the shoes or make a purchase worth a minimum of $80 from the Skechers online store or physical stores, and you can even get a Skechers x One Piece lanyard and mask holder, while stocks last. 
These Skechers x One Piece Sneakers Will Be "Treasures" For Fans  
All the sneakers in the collection are nowl available on the Skechers website for pre-order. You can also find them in Skechers stores islandwide from 6 September 2021. 
Whether for a mate or to keep for yourself, these kicks will help you honour your love for the classic anime series while also adding some pirate cheer to any of your fits for the gram. 
All images courtesy of Skechers.  
Also read:
Puma x Animal Crossing Has Sneakers & Clothes So You Can Dress Like Your Game Character IRL