Pandora x Disney Charms
From landmarks, animals and even Harry Potter Pandora charms, Pandora isn't new to releasing designs that add a personalised touch to your accessories. This month, Pandora is adding a little more Disney magic with Dumbo, Simba and Lady (from Lady and the Tramp) charms. 
Revisit your childhood memories with these characters that made us both laugh and cry, all while teaching us valuable lessons of love and courage.
The collection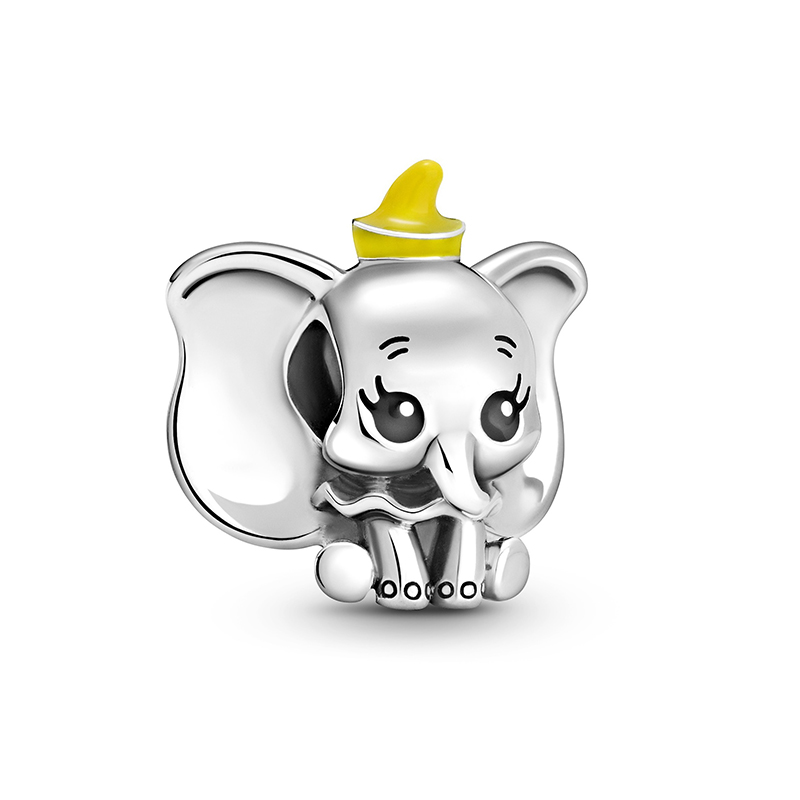 Bullied for his extra large ears and given the cruel nickname "Dumbo" for his clumsiness, Dumbo's unique features made us love him even more instead. Dumbo taught us how to embrace our differences through learning how to fly with the very same ears he was teased for. 
The Dumbo charm highlights his cute ears, big eyes and iconic yellow hat. It'll undeniably make you go "aww" when it reminds you of how he saved his mother in the film.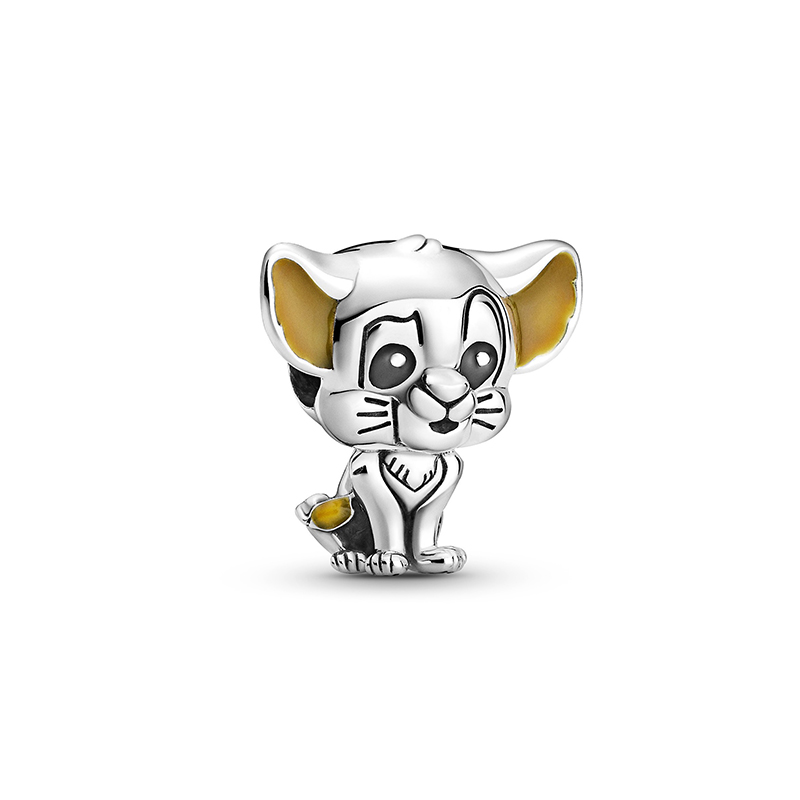 Have you recovered from the pain and betrayal of Scar letting Mufasa fall to his death in The Lion King? I haven't. Despite all these years, it's still one of the most emotional Disney scenes that we'll never forget. While "Hakuna Matata" and "The Circle of Life" remain bops to this day, Simba's courageous journey to be king inspired us to be strong.
Remind yourself to be brave with this Simba charm, showcasing his sweet fluffy ears and tail.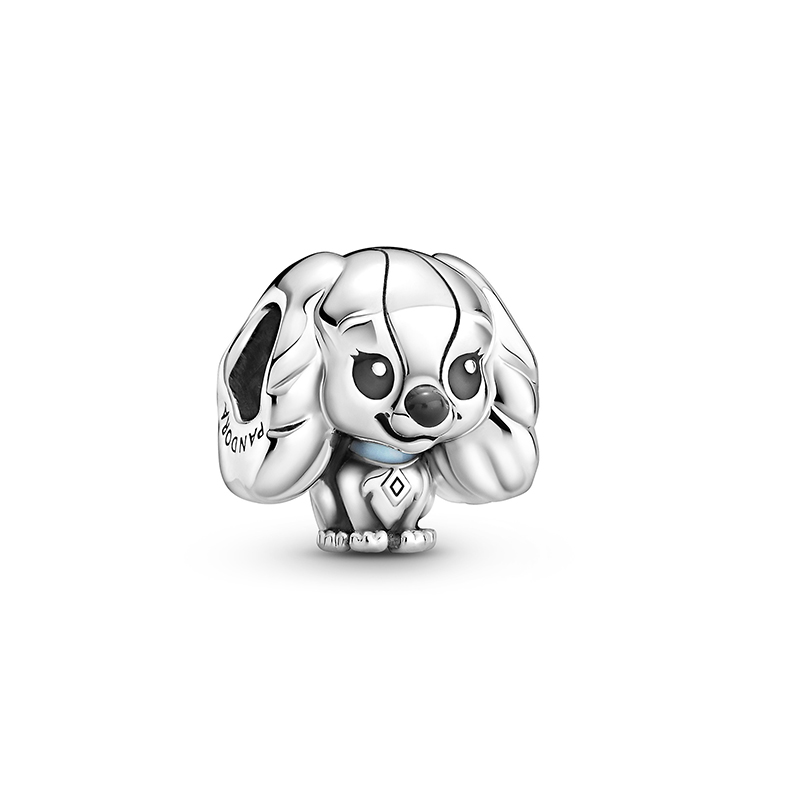 Fall in love with the Lady charm the same way Tramp did, with her enchanting eyes and puffy ears. Lady and the Tramp brought out the romantist in all of us, with the climax of the show being the iconic scene of the 2 dogs sharing a kiss while eating spaghetti. 
Lady's distinctive blue collar is also enhanced on the charm, and her character reminds us of a gentle love that is able to overcome any obstacles.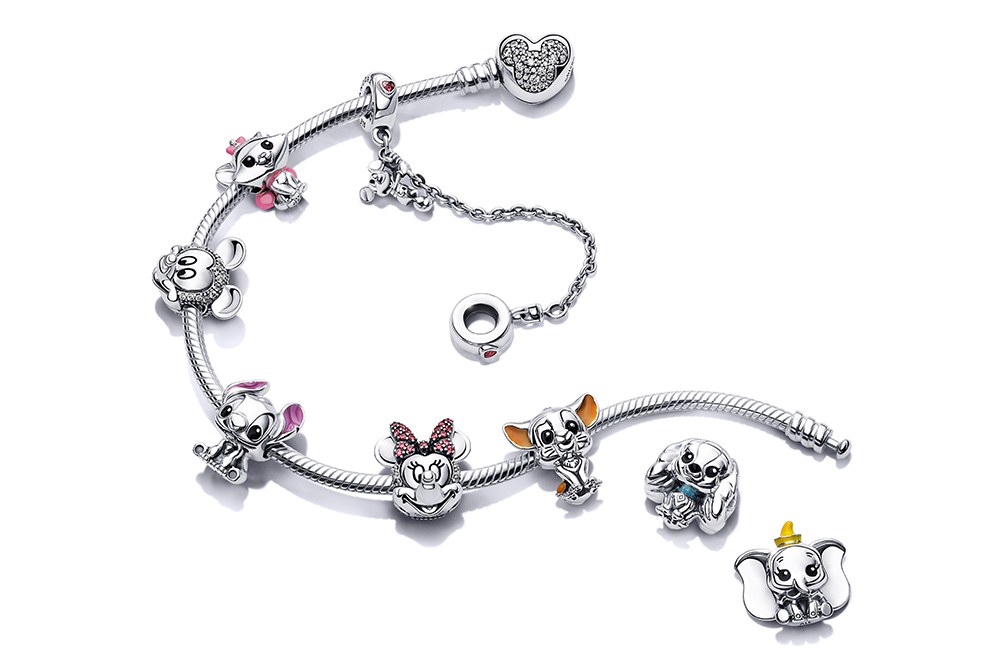 The Pandora Dumbo, Simba and Lady charms are retailing at $89 each. These charms will be joining the family of Disney's existing collection with Mickey and Minnie Mouse, Stitch, and many more well-loved characters to choose from.
Also read:
Lifebuoy Has Disney-Themed Hand Sanitisers So You Can Stay Safe With Your Nostalgic Childhood Characters
Alice in Wonderland collection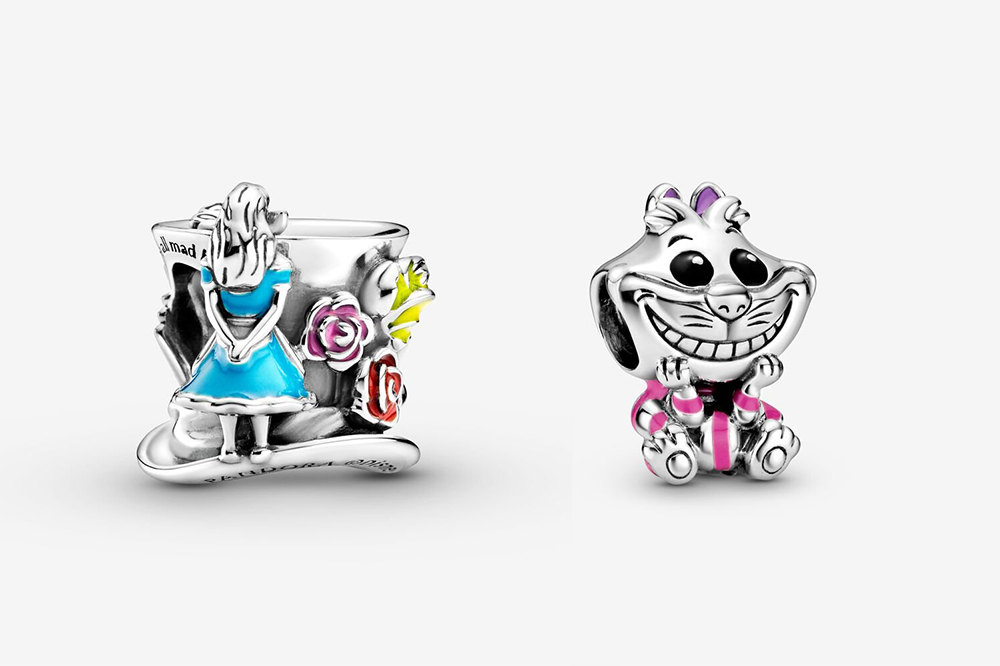 Earlier last month, Pandora also released an Alice in Wonderland collection featuring notable scenes such as Alice in Mad Hatter's tea party (left) and characters like Cheshire Cat (right). Fall down the rabbit hole with these playful charms too to match with the Dumbo, Simba and Lady ones on your bracelets.
The Pandora x Disney Charms Collection Is Both Adorable & Nostalgic
The new Pandora x Disney charms are perfect for gifting Disney fans who'd like to take some childhood magic with them while they're out. The Pandora Disney Favourites pieces are now available in all Pandora stores and on Pandora's online website. 
While we continue to stay home and stay safe during this period, don't miss out on Lifebuoy's Disney hand sanitisers with princesses and Winnie the Pooh designs as well.
All images courtesy of Pandora.
Also read:
The M.A.C & Cruella Makeup Collection Features Monochrome Designs Just Like The Disney Villain's Iconic Hairdo