Pikachu Kettle
Nothing beats a chill afternoon at home with a book in hand while sipping on some chamomile or earl grey. If you're a tea connoisseur – or a Pikachu fan – then this transparent kettle will definitely spark joy. 
Even if you've decided to use it for soup or porridge, this electric kettle has an adjustable temperature setting so that you can keep reheating your warm bevvy or meal, as you enjoy your tea time in tranquillity. 
The kettle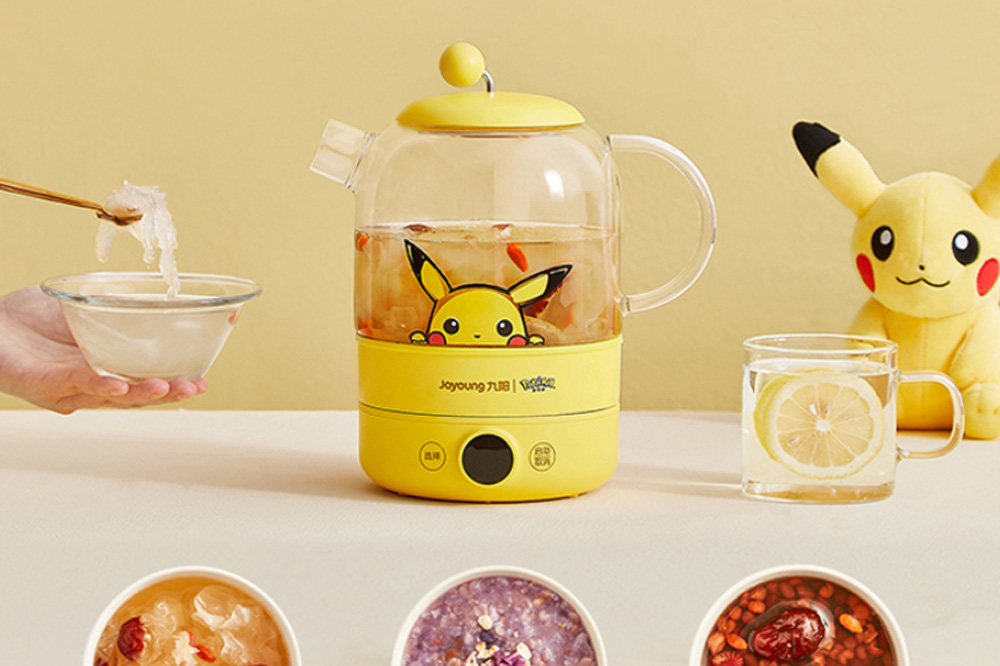 The kettle comes in yellow with a clear body and little Pikachu peeping out from the base. The spout is sized such that if you've opted for a traditional herbal tea, none of the contents will get trapped inside.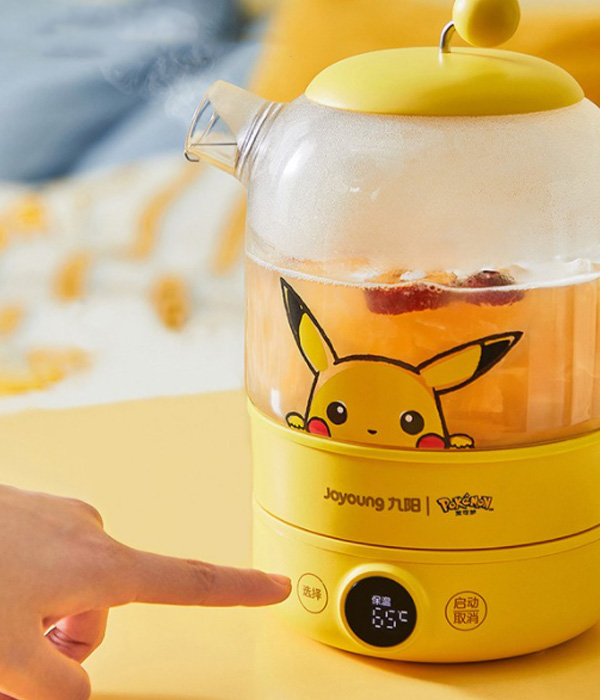 On the base, which is removable, you can adjust the temperature depending on if you want to boil water or just reheat the tea or soup. The use of food-grade thick glass also means that whatever is inside won't cool down too quickly, so you can take slow sips of your tea throughout the afternoon.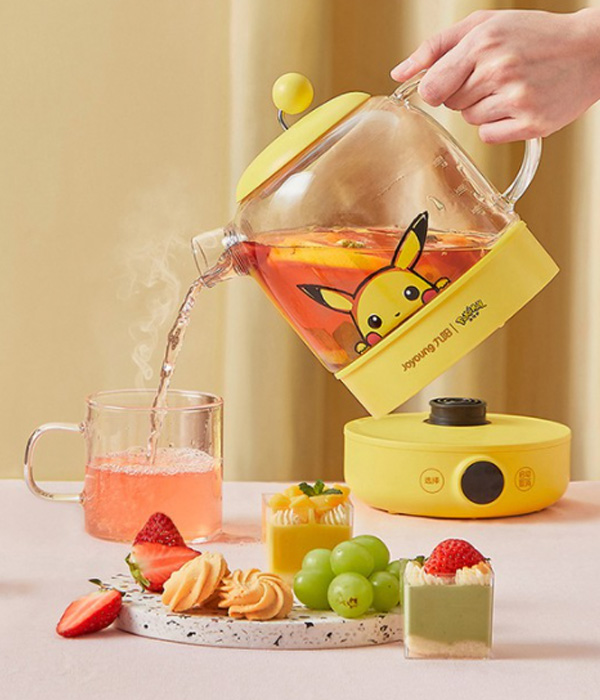 Alternatively, you can use it as a centrepiece for your high tea at home and serve up your favourite concoctions to friends. 
The Pikachu kettle is priced at $99. 
This Pikachu Electric Kettle Is Just The Thing We Need For Tea Time With Friends
Be it to add to your collection of Pikachu goodies or to help make it a little easier for you to prep soups and herbal teas, this Pikachu kettle is definitely a convenient addition to the kitchen. The kettle can be purchased online from Shopee. 
All images courtesy of Shopee.
Also read:
Sentosa Has Eevee Dance Parades & Adventure Missions For Pokémon Trainers Seeking Their Next Quest