Pokémon Armchairs
Previously, the Pokémon Center US store released a collection of comfy Pokémon bean bags in Snorlax and Ditto designs. Taking the nua vibes to the next level, Japanese sofa manufacturer Cellutane now has Pokémon armchairs and Pokéball leg rests for trainers to rest up before their next adventure.
Armchairs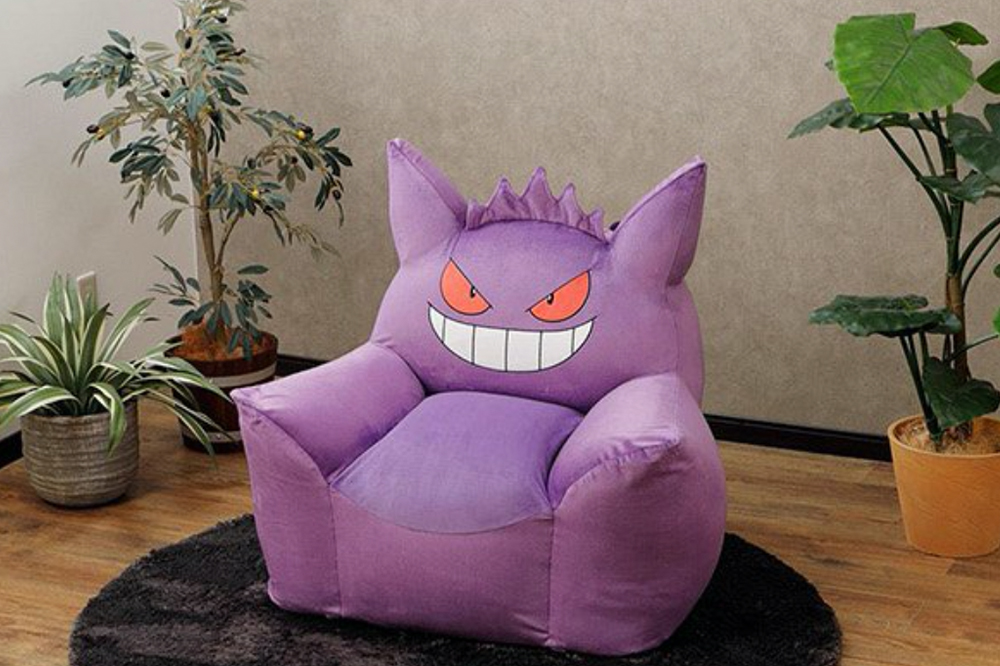 Sporting its signature sly smirk, this purple Gengar armchair will greet your guests while adding a pop of colour to your living room.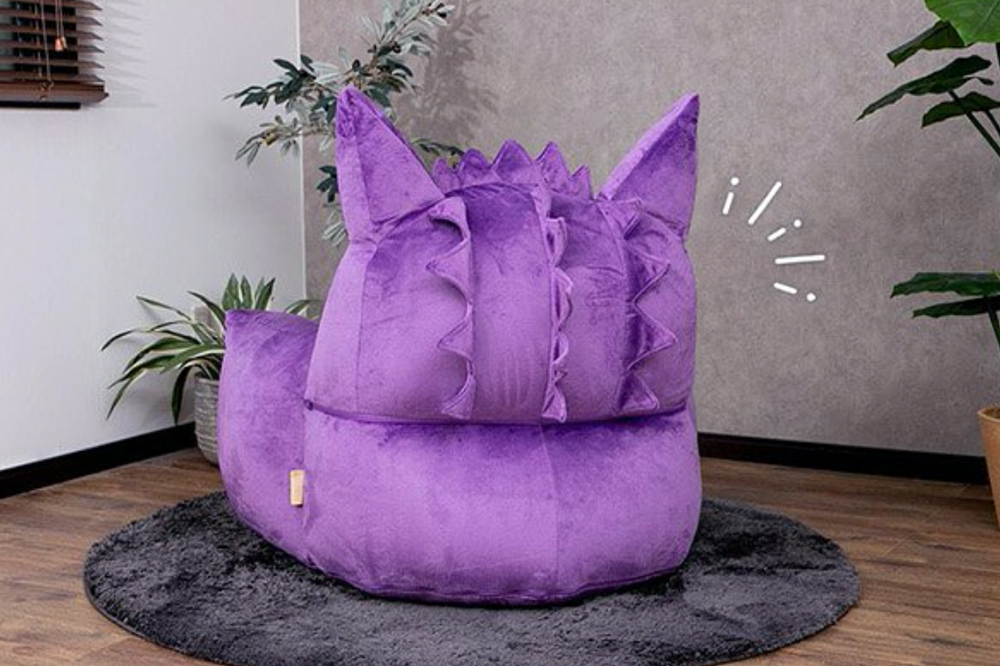 The back of the armchair details down to the soft spikes on Gengar's back — you'll definitely be able to guess who's that Pokémon even from a distance away.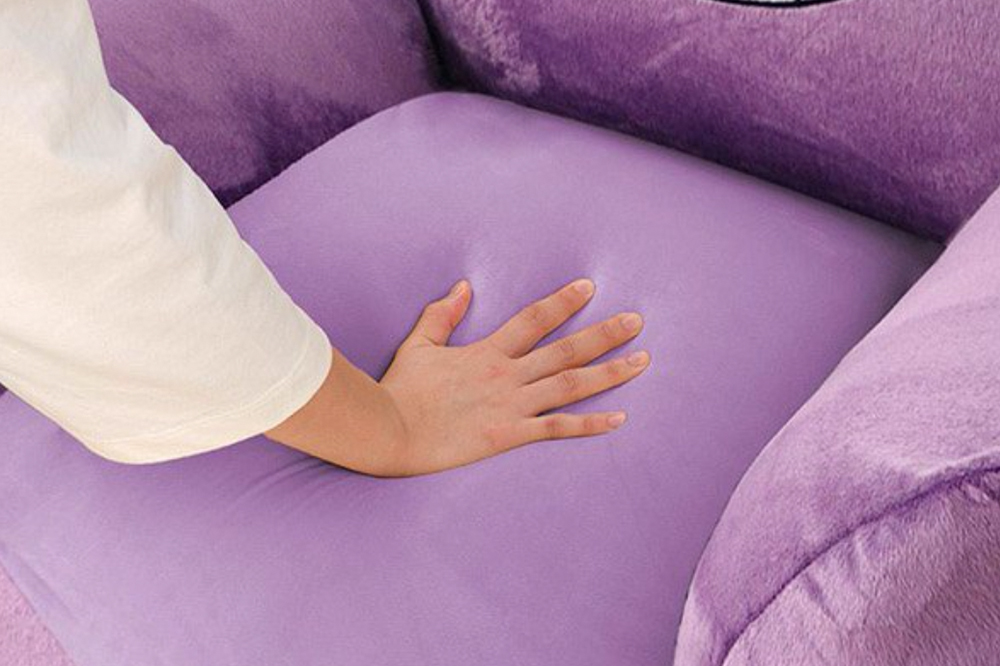 All of the Pokémon armchairs are filled with polyester beads to make you feel like you're sinking into a soft cloud. The chairs are 94cm wide and 64cm high, and can easily fit into your room without taking up too much space.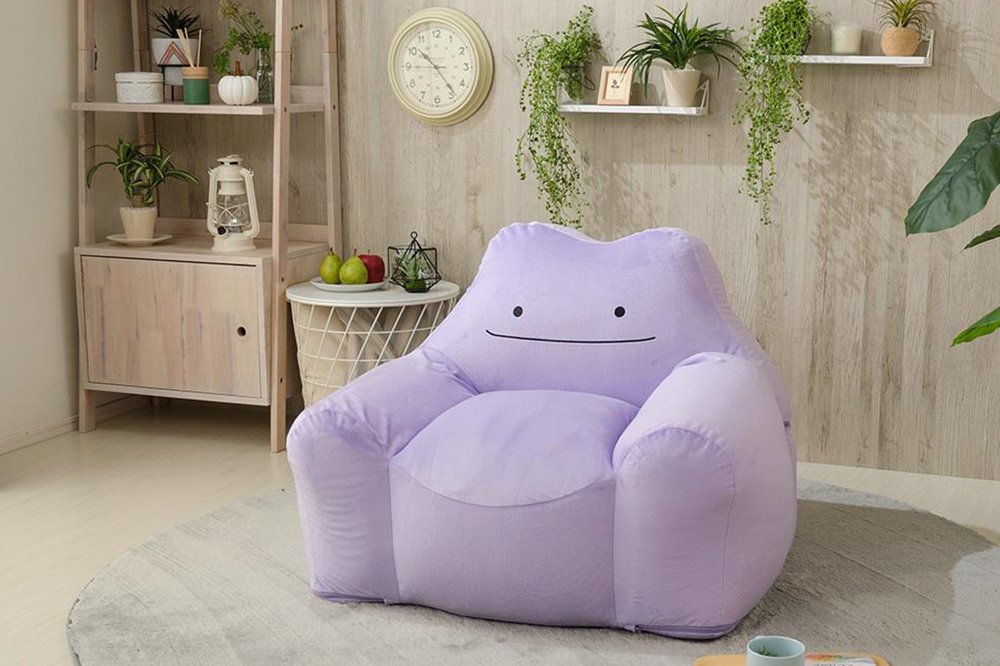 If you prefer pastel colours to match your living room vibe, go for this Ditto armchair. Instead of Gengar's mischievous smile, Ditto's neutral one invites us to take a peaceful rest while working from home — don't blame us if you can't get back up after your break.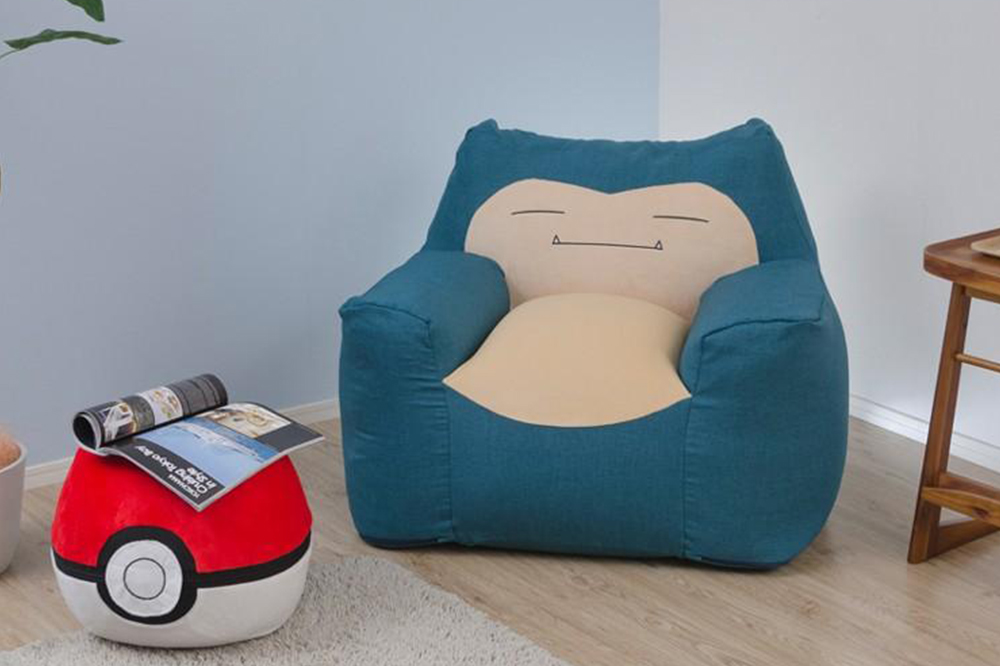 When it comes to resting, the sleeping Pokémon Snorlax is the first Pokémon that comes to mind. You'll be able to easily learn the movesets "yawn", "rest" and "snore" from Snorlax the moment you lean back on its plush tummy.
Leg rests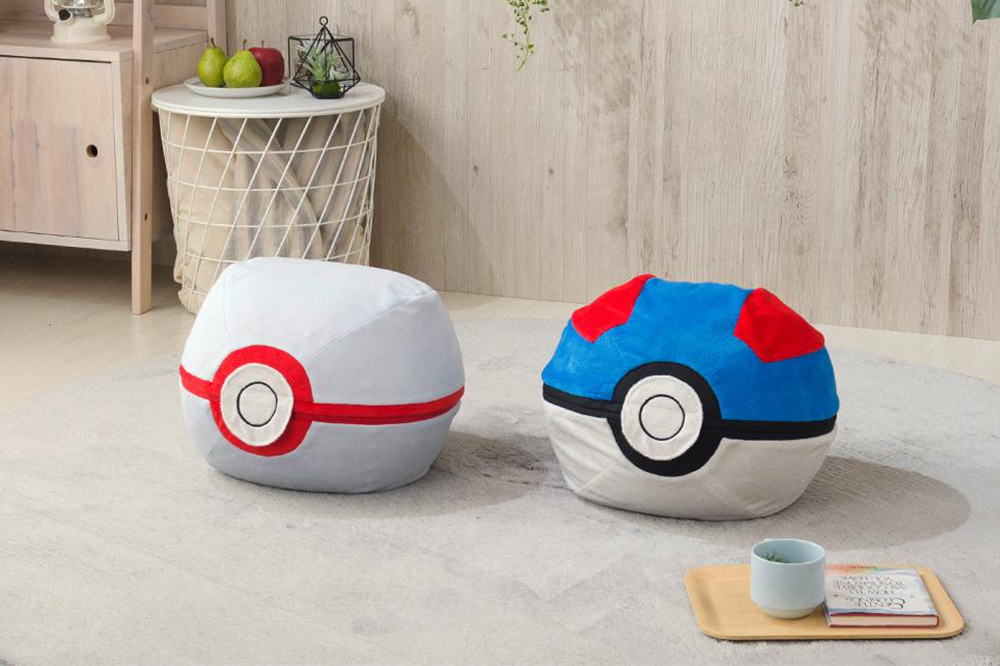 "Catch" all of the armchairs in this collection with these matching Pokéball leg rests in Premier Ball and Great Ball designs.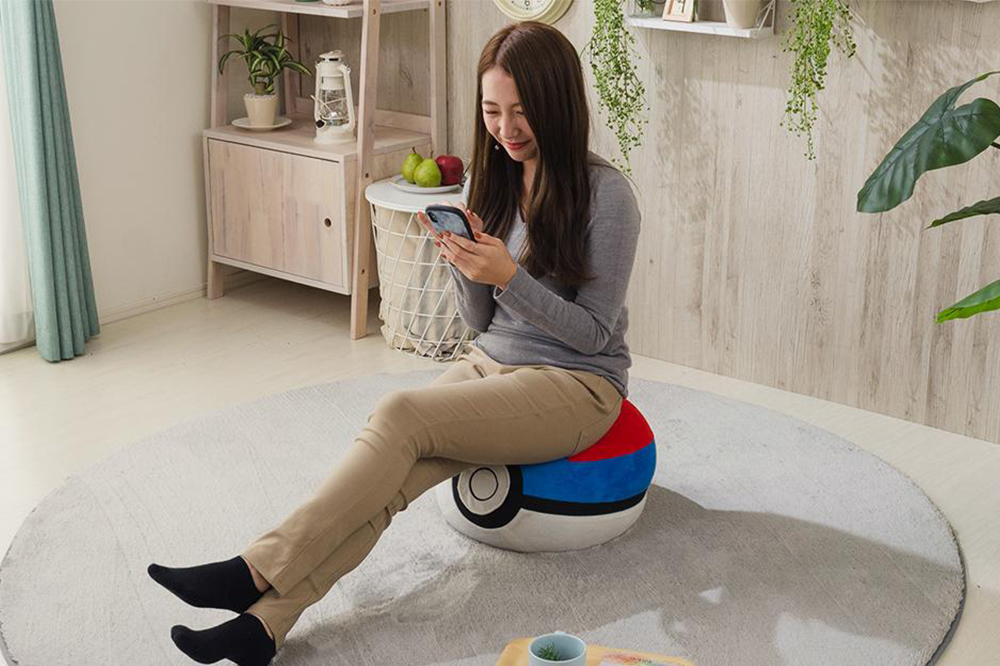 The leg rests are 41cm by 31cm, and are also soft enough to function as stools for your guests to play Pokémon GO in comfort.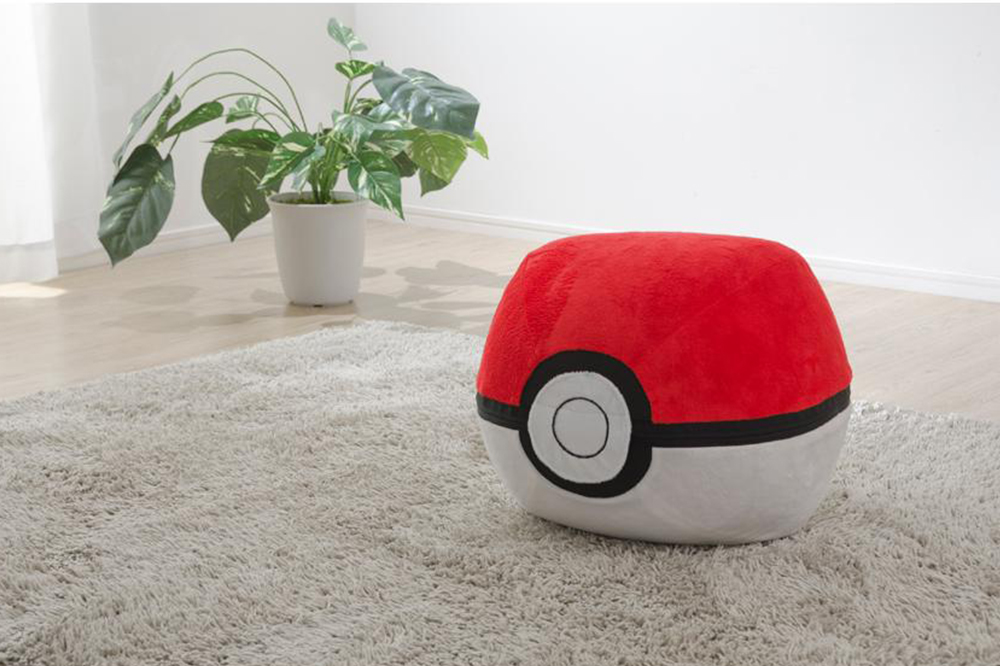 Going back to Generation 1 basics, a standard Pokéball design is also available in its iconic red and white colours. Now you can transform your home into your dream Secret Base like in the game, aka an area where the player can create a room with Pokémon dolls and accessories.
These Pokémon Armchairs Are A Comfy & Cute Addition To Your Living Room
As home should be a safe space where you can relax and unwind, there's no better way to add to that experience than with these Pokémon armchairs and leg rests. The full collection can be found on Cellutane's online website, but unfortunately it is only available for customers residing in Japan. 
Keen trainers can opt for freight-forwarding services, or check out Fairmont Hotel's exclusive Pokémon staycation to get your hands on plushies, cards and new games. 
All images courtesy of Cellutane.
Also read:
SG's First Pokémon-Themed Staycay Has Special Merch, Photo Ops & Even Lets You Try The New Games