Minimalist Pikachu Tableware
On top of the Levi's x Pokemon and Pokemon x BABY-G collections, Pokemon continues to celebrate its 25th anniversary this year with more fun merchandise. This time around, the Pokemon Center is releasing a set of minimalist tableware, mostly in a pastel pink and blue-grey palette. The collection stars everyone's favourite mascot, Pikachu, accompanied by floral motifs to welcome spring.
Plates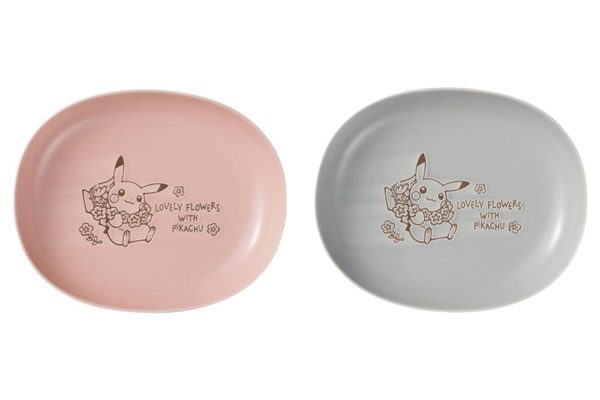 The tableware collection includes a variety of plates. Impress all your Pokemon trainer friends over dinner with these oval plates, featuring Pikachu holding onto a garland of flowers around its neck. Round plates are also available in the same sweet design and colours.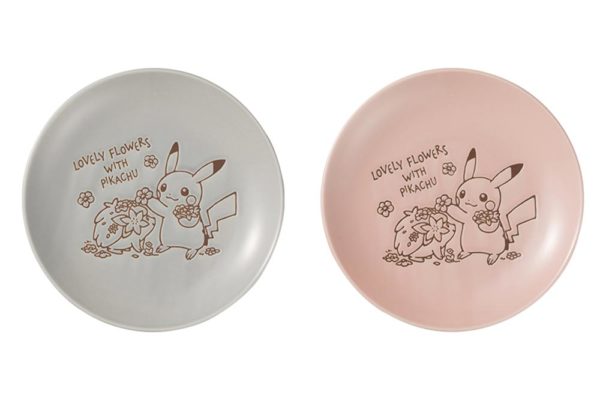 Besides the previous design, another illustration also comprises the bulk of this collection. On these round plates, we see Pikachu affectionately placing flowers on another Pokemon, Shaymin. As a mythical, grass-type Pokemon, Shaymin is often presented amongst blooming flowers, perfectly representing the theme of spring.
Also read:
The Levi's x Pokemon Collection Will Keep You Looking Stylish While Satisfying Your Inner Trainer
Teapot and cups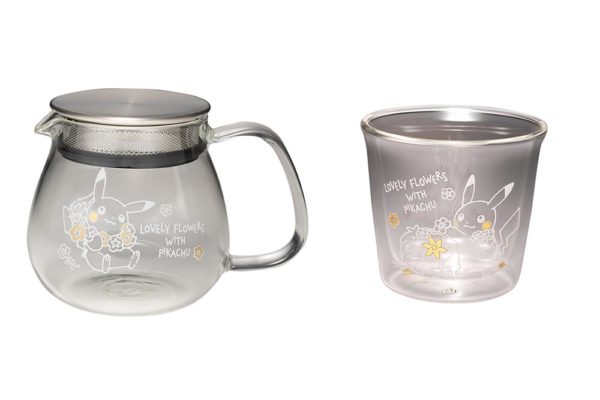 Kick-start your mornings with a steaming cup of tea. With the Pikachu teapot and a matching double-walled cup, curl up on your couch comfortably while sipping your tea and basking in the cosiness of the morning sun.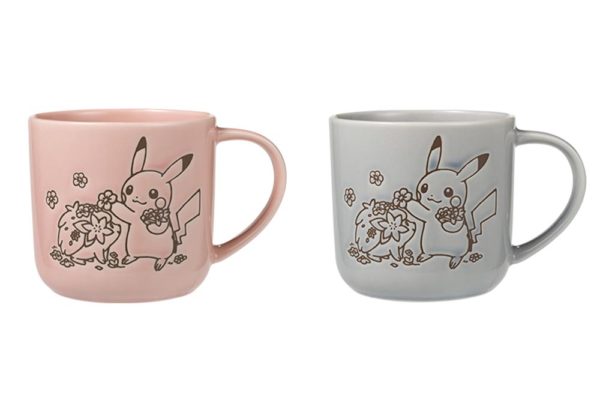 If tea isn't, well ironically, your cup of tea, brew fresh coffee in these mugs instead. Taking on the same colours as the plates, these mugs will be a cute addition to any household.
Kitchenware and accessories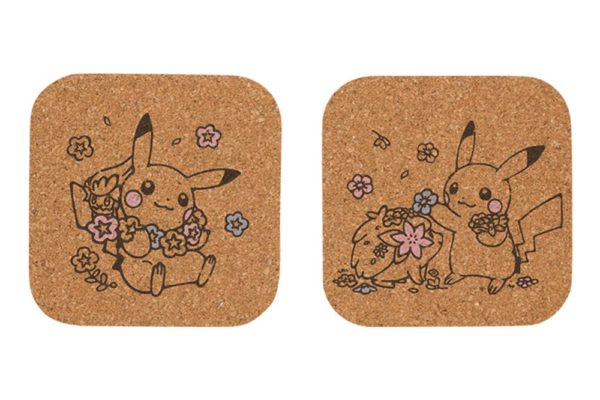 Place your coffee or tea cups on top of these cork coasters. Small pops of pink and blue-grey decorate the flowers and Pikachu's cheeks, standing out against the brown background.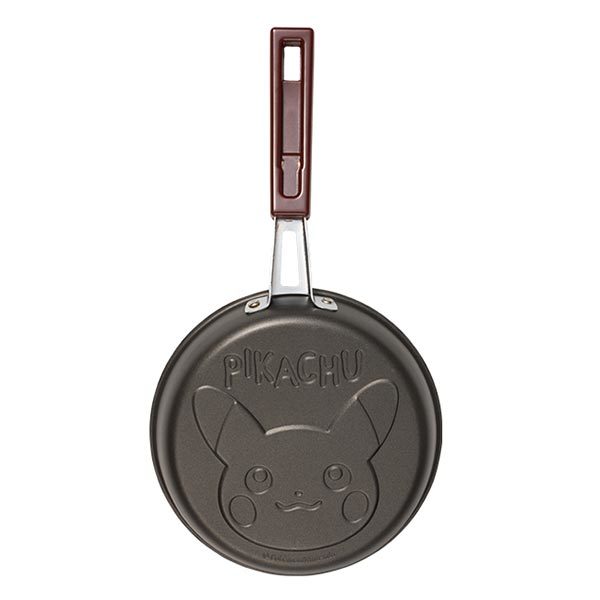 Even if you're not a fan of Pokemon, you can't deny how adorable Pikachu's face is. This Pikachu pan allows you to make pancakes shaped like the character's face, so you can start your days with syrup and a good mood.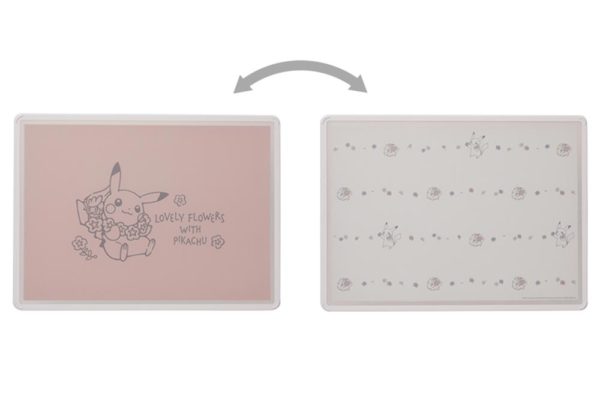 There's also a double-sided cutting board, which is functional and aesthetically pleasing at the same time. There are 2 separate designs on the board. The first highlights a singular Pikachu design in the middle, while the other side has an alternating pattern of Pikachu and Shaymin. 
Perhaps you could use the pink side for chopping meat and the grey side for veggies, as the design allows you to easily categorise your foods to prevent cross-contamination.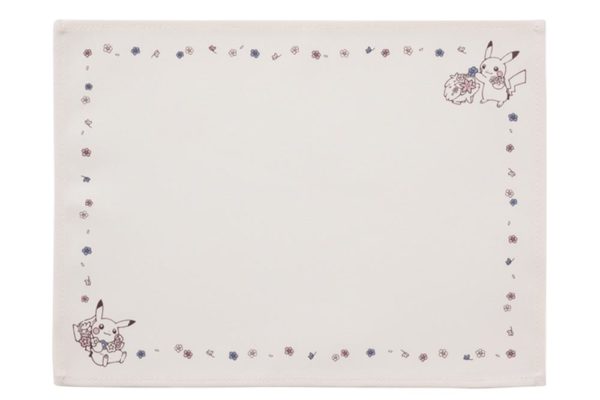 If you're hosting a party, complete your tableware look with these table mats. Not only will they protect your tables from water marks or heat damage from food, these Pikachu and Shaymin designs smiling up at your guests will also liven up the atmosphere at the dinner table.
This Pikachu Tableware Collection Will Inspire Trainers and New Homeowners Alike
The Pokemon Center will release this Pikachu tableware collection on 25 March 2021. Unfortunately, the Pokemon Center does not offer overseas shipping directly from its website. However, you can try heading over to its Amazon page, which ships items to Singapore, to get your hands on this lovable set. 
If you're looking for more places to get aesthetic tableware in Singapore, get inspired with us on this list here.
All images courtesy of Pokemon Center Japan.
Also read:
10 Aesthetic Tableware Sets In Singapore From $15 For New Homeowners Who Love Hosting