Levi's x Pokemon Collection 
Trainers, rejoice! In commemoration of its 25th anniversary this year, The Pokemon Company will be teaming up with American denim brand Levi's to release the Levi's x Pokemon collection. The '90s-inspired collection features many pieces that will be sure to trigger nostalgia in long-time fans of the original Pokemon anime series. 
The apparel
Image courtesy of Levi's Singapore 
The highlight of the collection is the Vintage Fit Trucker Jacket. Sporting a huge embroidered Pikachu on the back, this will give denim jacket fans an opportunity to spice up their wardrobes with their favourite electric mouse. You can cop the jacket for $169.90.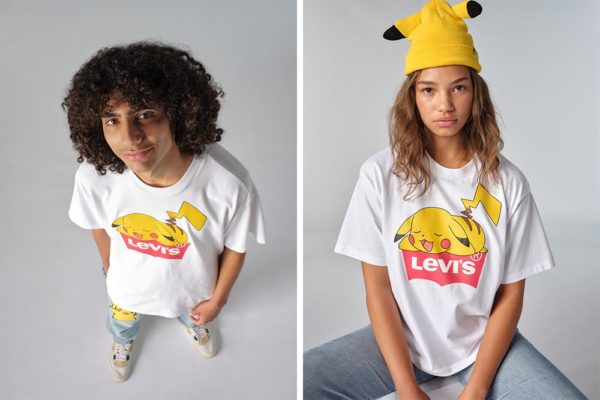 Images courtesy of Levi's Singapore 
For those who prefer to dress down, these T-shirts will do the trick. Retailing at $49.90, the kawaii sleeping Pikachu designs will be sure to put a smile on anyone's face.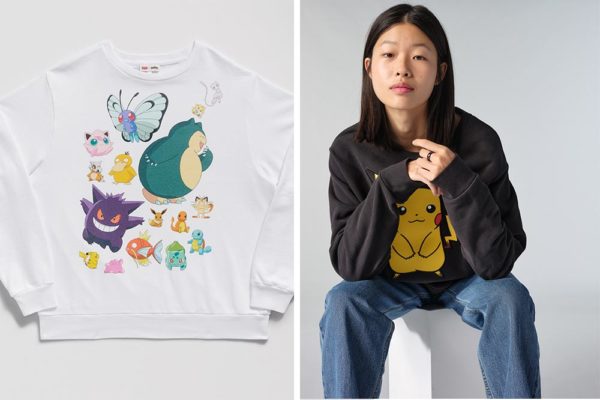 Images courtesy of Levi's Singapore 
Crew neck sweatshirts have become a wardrobe staple, and these come in two designs. One boasts famous Pokemon like Snorlax (whom I'm sure we will all be able to relate to post-CNY holiday feasting). The other showcases Pikachu in a pose that will be familiar to fans of both the anime and video games. Both designs retail at $119.90.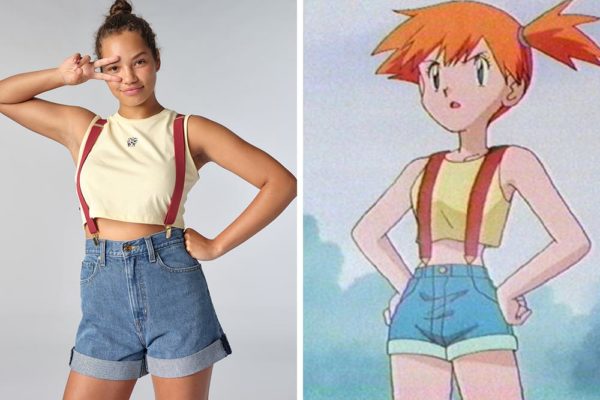 Image courtesy of Levi's Singapore, source
There's even something for the cosplayers. This pastel yellow tank top and matching shorts will let you steal the iconic look of Misty from the original anime series. The tank top will set you back $39.90 while the shorts cost $119.90. 
Also Read:
Casio & Pokemon Just Revealed A New BABY-G Watch With A Female Pikachu, Now You Can Really Catch 'Em All
The accessories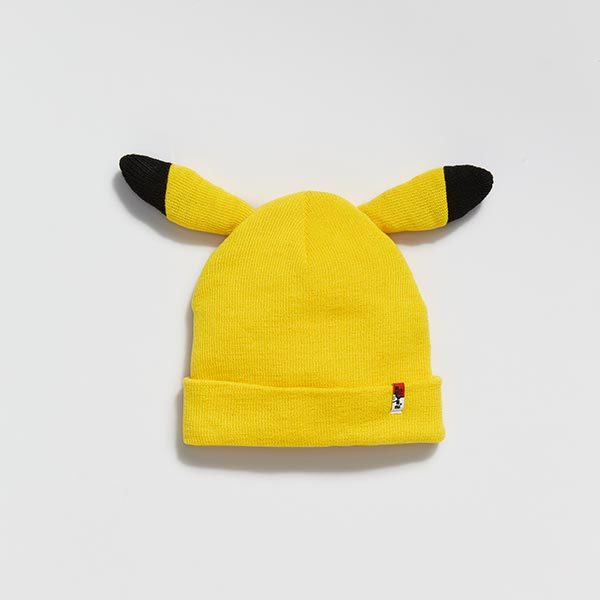 Image courtesy of Levi's Singapore
Singapore's winter in January might be a thing of the past, but that doesn't mean you can't still get cosy with the Pokemon beanie. Priced at $49.90, this beanie comes in a vibrant yellow colour and adds a dose of cuteness with protruding ears inspired by the brand's mascot.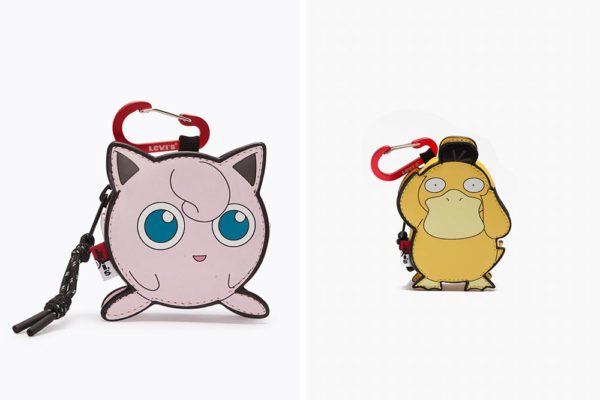 Images courtesy of Levi's Singapore
The clip-on pouches are for those who appreciate utility. In the shape of beloved Pokemon monsters Jigglypuff and Psyduck, they are the perfect mix of cute and functional. Both pouches are available at $29.90.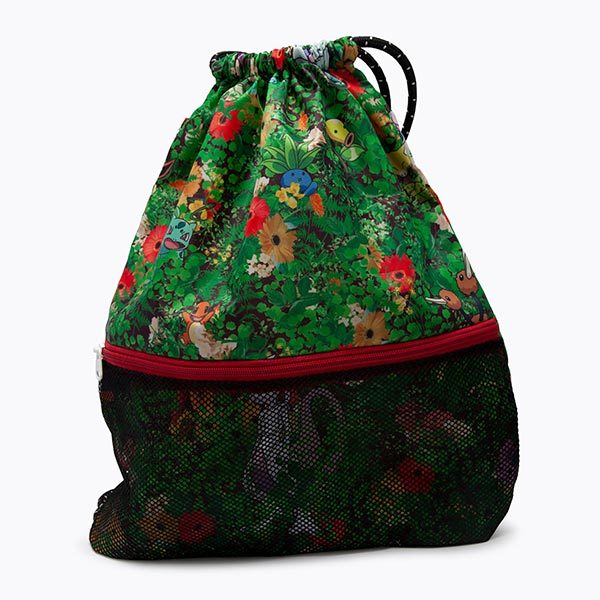 Image courtesy of Levi's Singapore 
The Pokemon Gym Bag, going at $39.90, is great for Pokemon Go fanatics. It has a unique floral print spruced up with various Pokemon characters. This bag will make a perfect companion on your quest to become the leader of your own gym.
The Levi's x Pokemon Collection Has '90s-Inspired Apparel for Nostalgic Fans
The Levi's x Pokemon Collection is a love letter to all the fans who grew up watching the original Pokemon anime. The collection is slated to be released on 18 February. It will be available on Levi's Singapore's online store and at select Levi's retail stores.
Source
If you're planning to head down to the stores to check out the collection IRL, try your luck with the Pokemon Claw Machine and stand a chance to win Pokemon plushies and Levi's gift vouchers. Spend a minimum of $100 in a single receipt at the Levi's VivoCity (from 19 to 25 February) or Bugis Junction (from 26 February to 4 March) stores to earn 1 claw machine token, which will then give you 3 chances on the machine. 
While waiting for the collection to drop, you can also think about tying together your fresh Pokemon-themed outfits with the soon-to-be-released Pokemon x Baby-G watch. 
Cover: Images courtesy of Levi's Singapore
Also Read:
UNIQLO Is Collaborating With Beauty In The Pot & LiHO So You Can Show Your Love For Hotpot Plus BBT