Poké Ball Lunch Box
With inflation in full swing, it is not surprising to see many Singaporeans bringing their own food to work or school just to save a few bucks. Instead of plain, rectangular ones, there is now a Poké Ball lunch box that would make any mealtime super effective. 
Created for trainers of all ages, the quirky lunchbox is a practical item for you to store food so you can fuel your stamina throughout the day.  
The lunch box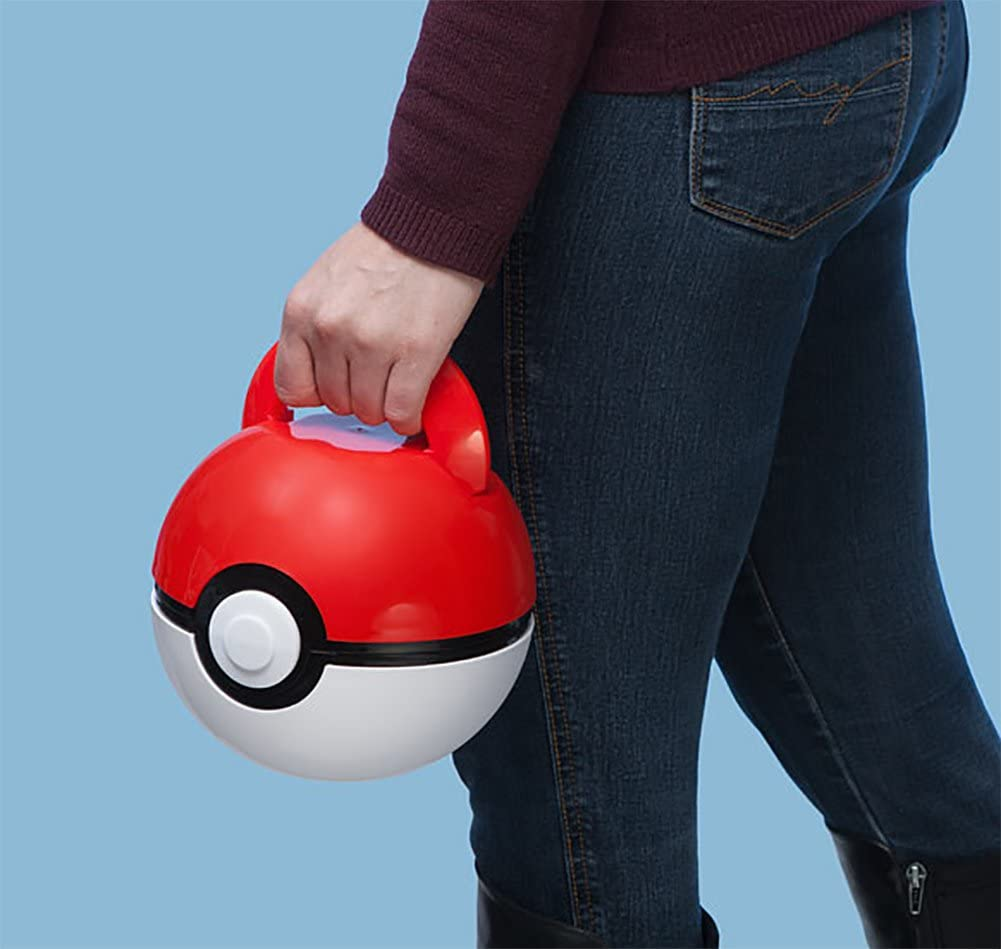 Taking after the shape of an actual Poké Ball, the lunch box comes with an integrated handle that makes it easy to carry. At first glance, it even looks like a kettlebell – but the only exercise you'll be doing with this will be with your mouth during meals.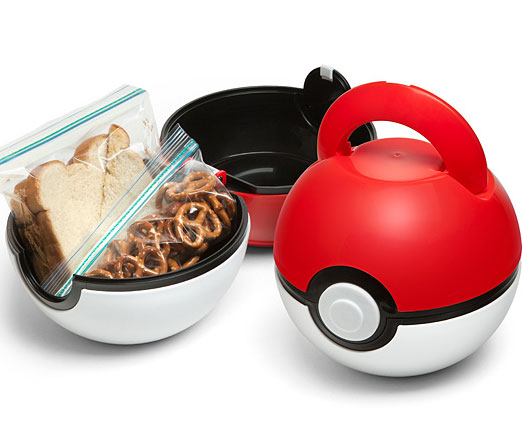 Despite having minimal dimensions of 18cm x 18cm x 17.2cm, the lunchbox is designed with sufficient storage to keep your munchies like sandwiches, cut fruits, and a juice box. Perhaps this lunchbox would also motivate young ones who are picky to eat their daily greens.  
To open it, all you have to do is push the white button in the middle of the Poké Ball. Since the lunchbox also closes with a secure lid, rest assured there won't be any accidental spillage.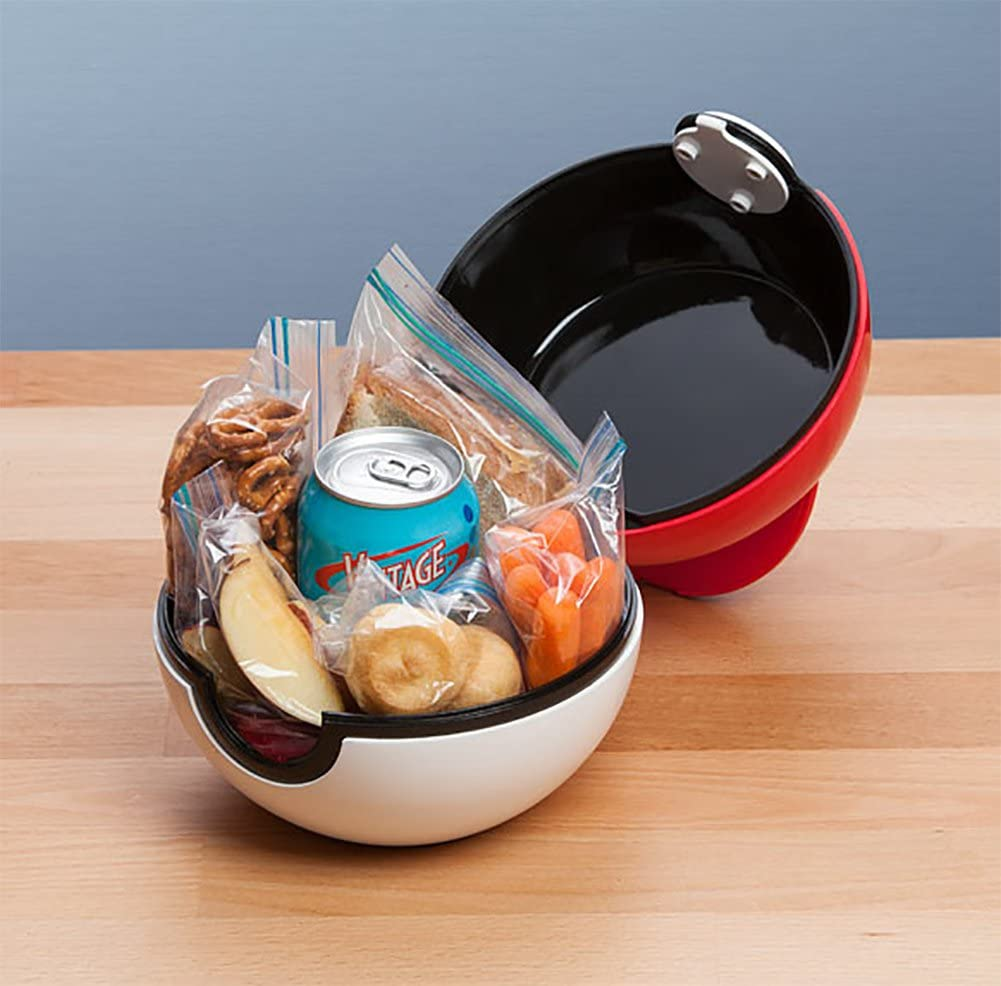 What's more, the 400g lunchbox is made with plastic that is safe for food contact and dishwashing. According to the reviews on Amazon, customers who bought and used it also gave props to the insulation property that kept their food warm or chilled.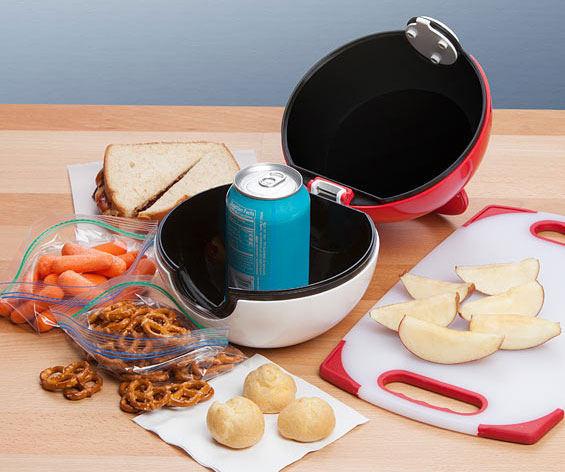 Even if you don't plan on using it as a lunch box, the novelty item also works perfectly as a quirky clutch or small travel case that might draw the attention of fellow Pokémon enthusiasts. 
Expand Your Pokémon Collection With This Adorable Poké Ball Lunch Box 
This Poké Ball lunch box is definitely an eye catching item and works perfectly as a gift for Pokémon fans. Unfortunately, the lunch box is currently out of stock on Amazon for now, but you can always keep a lookout in case they restock. 
All images courtesy of Amazon.
Also read:
These New Pilot x Pokémon Pens Feature Pikachu, Eevee & Snorlax So You Can Write 'Em All With Ease