Pokémon Engagement Rings
Admittedly, the standards of wedding proposals are getting higher and higher. With the emergence of more creative wedding proposals in Singapore, the pressure to up your peers and give your partner the perfect proposal is real. 
For couples who love gaming together, Japanese jewellery brand U-Treasure is here to level up your proposal with engagement rings in Pokémon designs.
The designs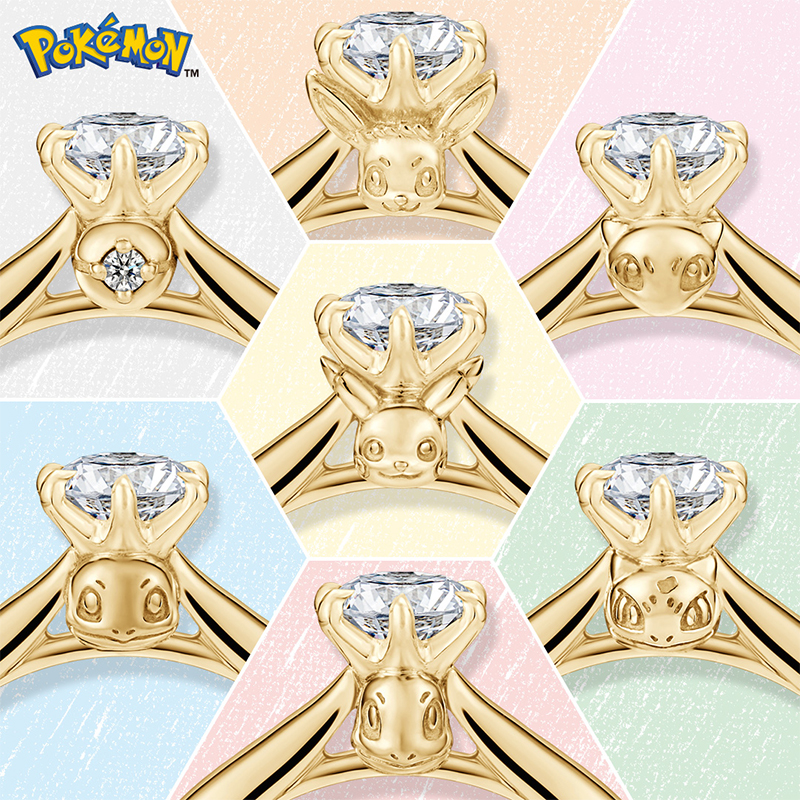 There are seven rings in this collection — and no, we're not referring to the luxury lifestyle that Ariana Grande sang about. The designs include Generation 1 starters Squirtle, Charmander and Bulbasaur, followed by classic favourites like Pikachu, Eevee, Mew and a simple Poké Ball.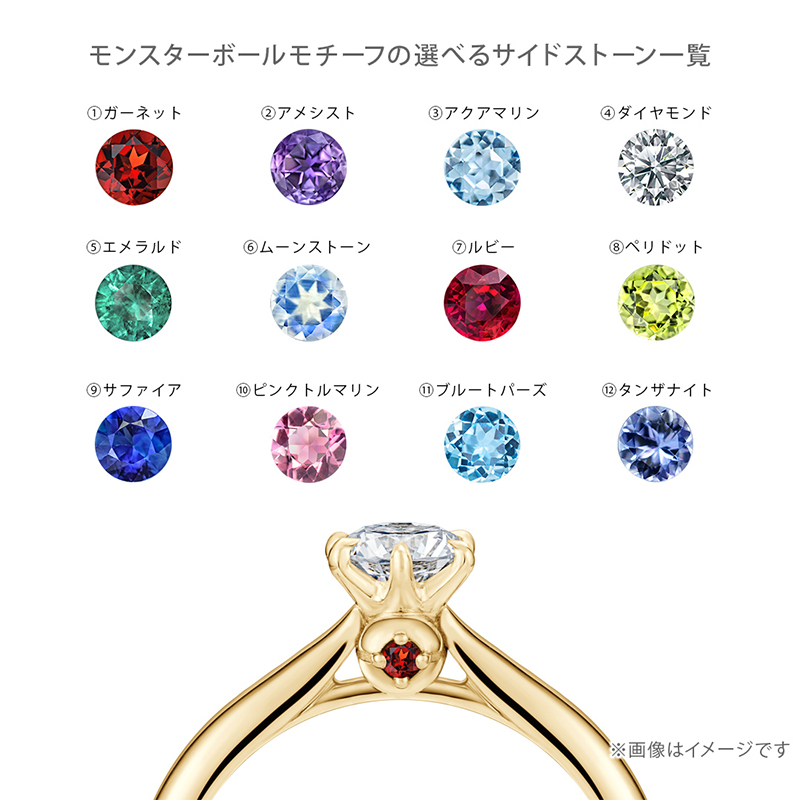 For those who opt for the Poké Ball design to subtly convey the message "I choose you", pick from 12 birthstones, ranging from garnet to sapphire, to place in the middle of the ball. 
Whether you're going for your partner's favourite Poké Ball colours or recreating your fave Pokémon Ruby, Sapphire and Emerald games, the possibilities of its meaning are endless.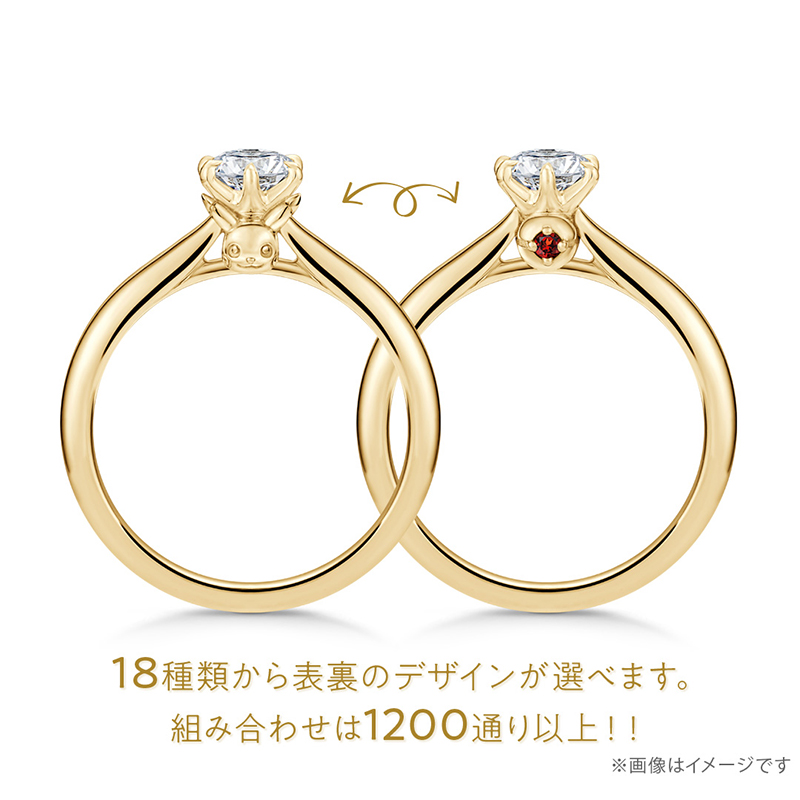 With all the customisable features, U-Treasure shared that there are more than 1,200 combinations to make the ring uniquely yours. Both the front and back of the ring are customisable too, whether it's a Pikachu on the front or a Poké Ball at the back. 
Complete with a diamond in the centre, the material of the ring also differs from platinum 950, 18k white gold, 18k yellow gold and 18k pink gold.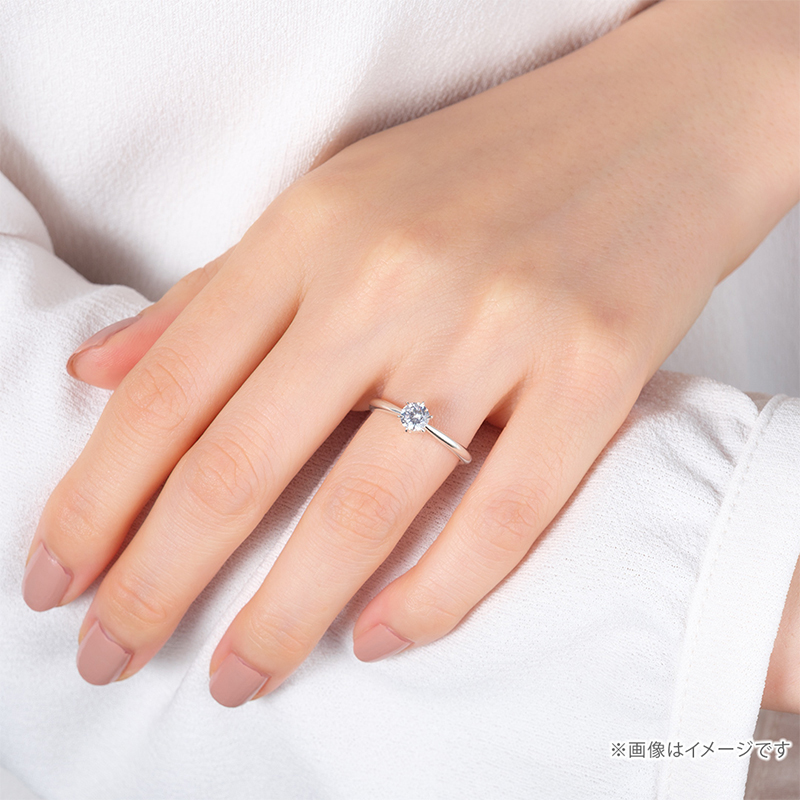 Not to worry about the rings looking too childish — when looking at it from the top, it appears just like a typical classy engagement ring.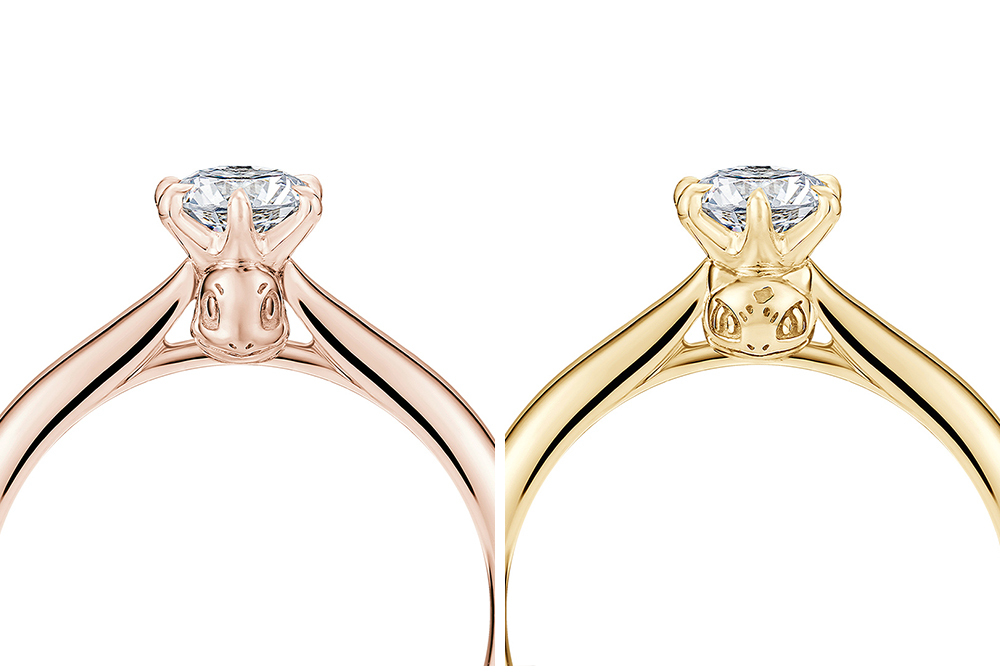 The details of the Pokémon only lie on the sides of the ring, keeping it a fun little secret between you and your lover. 
Each ring retails from ¥165,000 (~SGD$1,717.41), with more customisable features at additional costs. 
Additional designs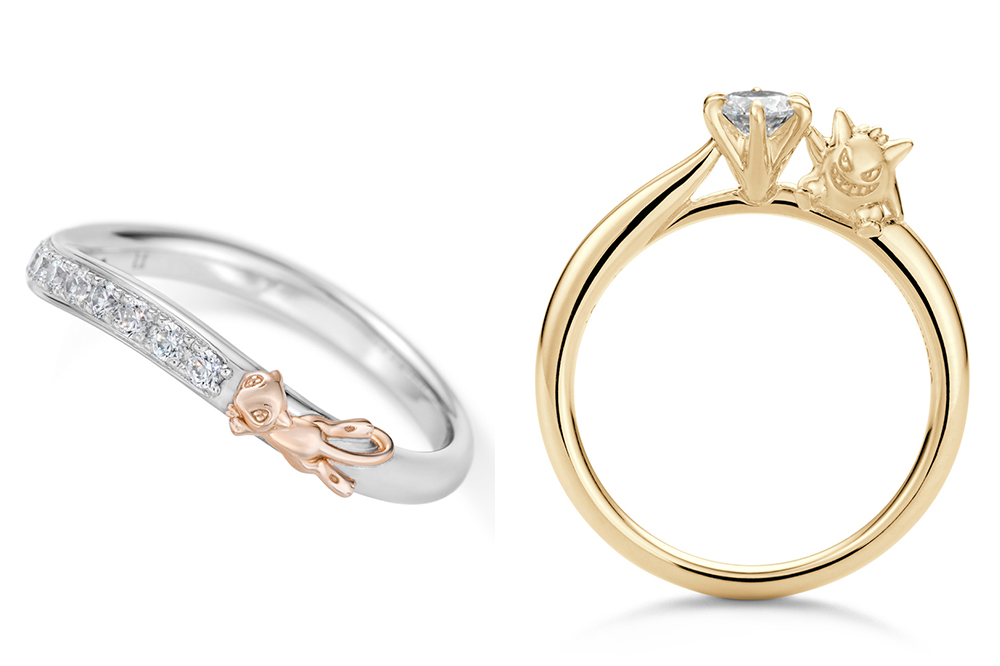 This isn't U-Treasure's first rodeo in creating Pokémon rings that encompass both elegance and quirky. Last year, the brand held a Pokémon bridal fair with local jewellery store Venus Tears, so Singaporeans could check out these kawaii wedding bands IRL.
Since then, U-Treasure has continued to release more rings in different designs, such as curved bands with Mew and a gold ring with a Gengar detail.
These Pokémon Engagement Rings Are For Avid Trainer Couples To Tie The Knot
Avid Pokémon trainers who are looking to tie the knot and become a Double Team with their partner can check out these rings on U-Treasure's online website that offers international shipping. 
Alternatively, the previous U-Treasure x Venus Tears Pokémon wedding and engagement rings are still available for purchase on Venus Tears' website and in-stores islandwide. 
All images courtesy of U-Treasure.
Also read:
These New Pilot x Pokémon Pens Feature Pikachu, Eevee & Snorlax So You Can Write 'Em All With Ease