Pokémon Skateboards
When we think of characters that evoke nostalgia, Pok​​émon will always be on our minds. The video game and animation series were truly ahead of its time with their adventure-based storylines.
Over the years, we've seen all sorts of Pokémon merch, from chio homeware to stylish accessories. Adding on to that extensive list, the Pokémon Center has collaborated with master craftman Bear Walker, to bring us a line of wooden skateboards featuring the Gen 1 starter Pokémons as well as Cubone.
The collection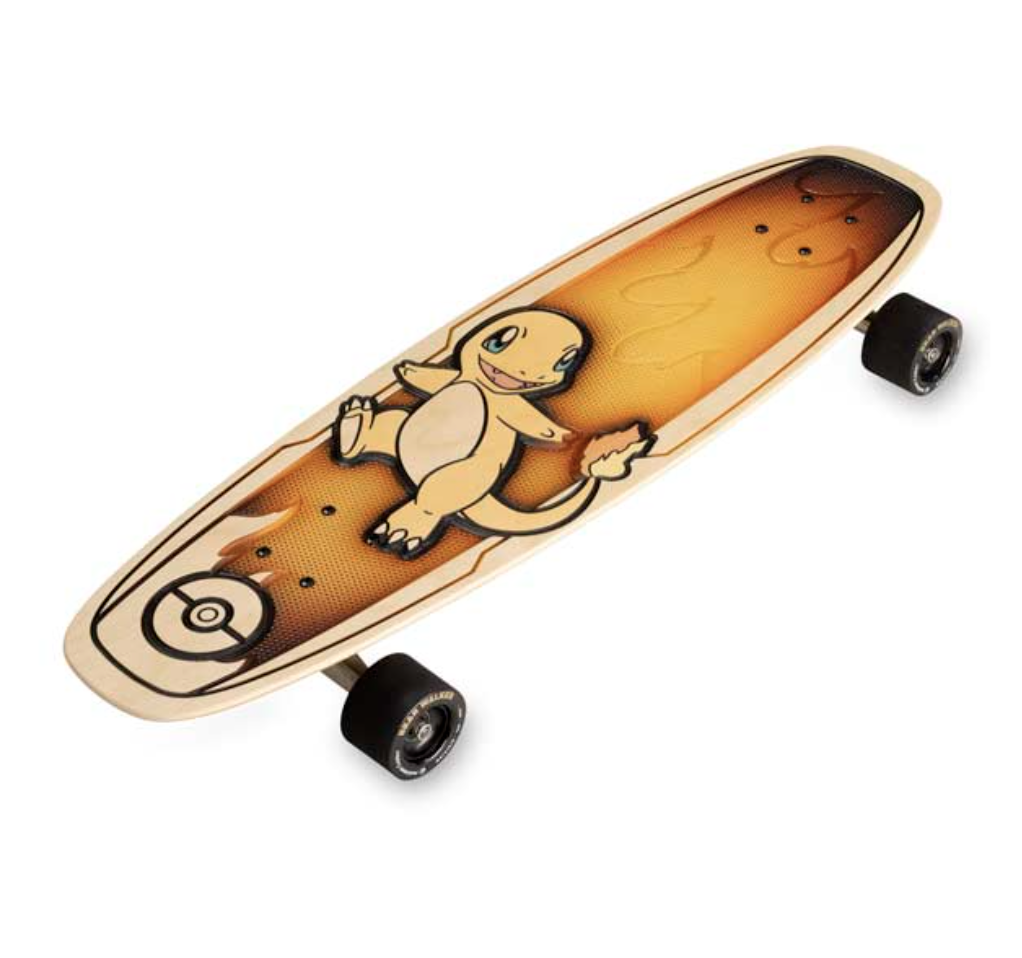 The Charmander skateboard comes in a fiery orange colour and is accompanied by a beautiful gradient that adds to the aesthetics. As you admire the details, spot the carvings of flames behind the Pokémon and the Pokéball at the bottom as well.
All skateboards in this collection feature a textured surface to provide a sturdy grip, so you don't have to worry about falling off during tricks.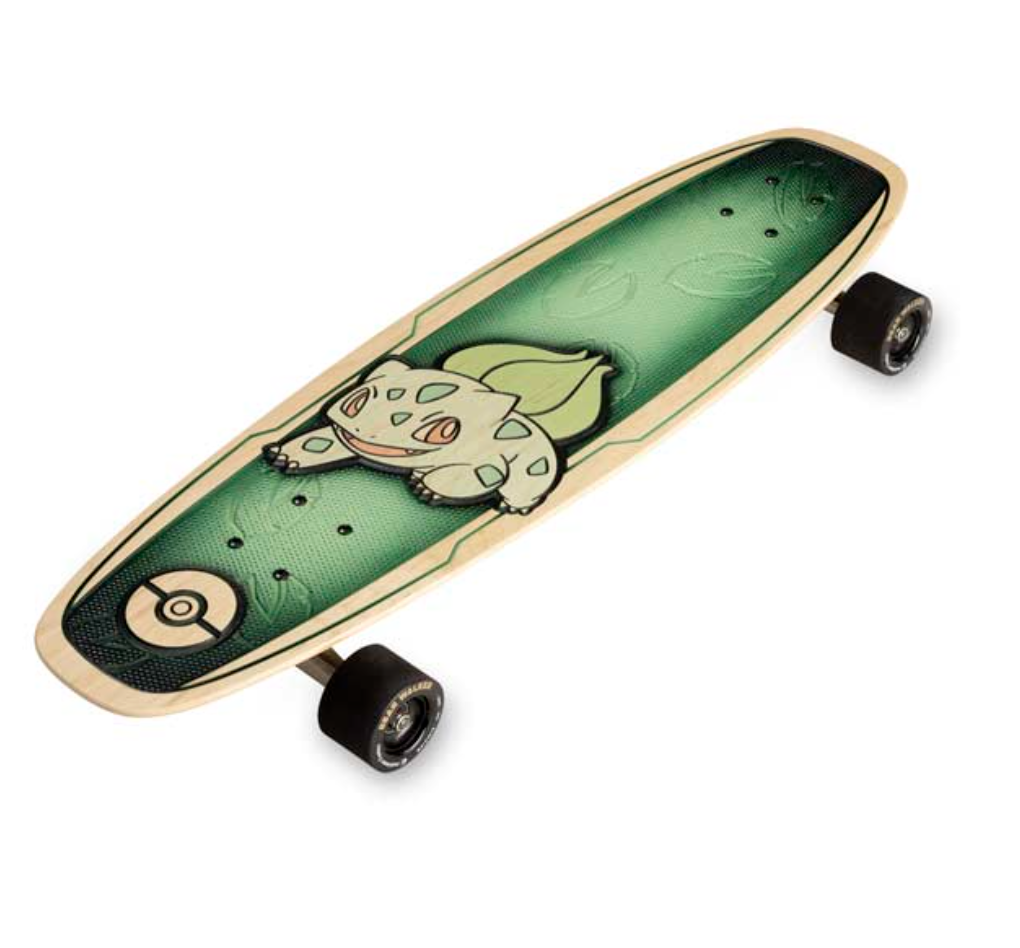 Join Bulbasaur to skate around on this forest green skateboard. These fully functional boards also come equipped with matching wheels and trucks, allowing you to take them for a spin the moment you get it.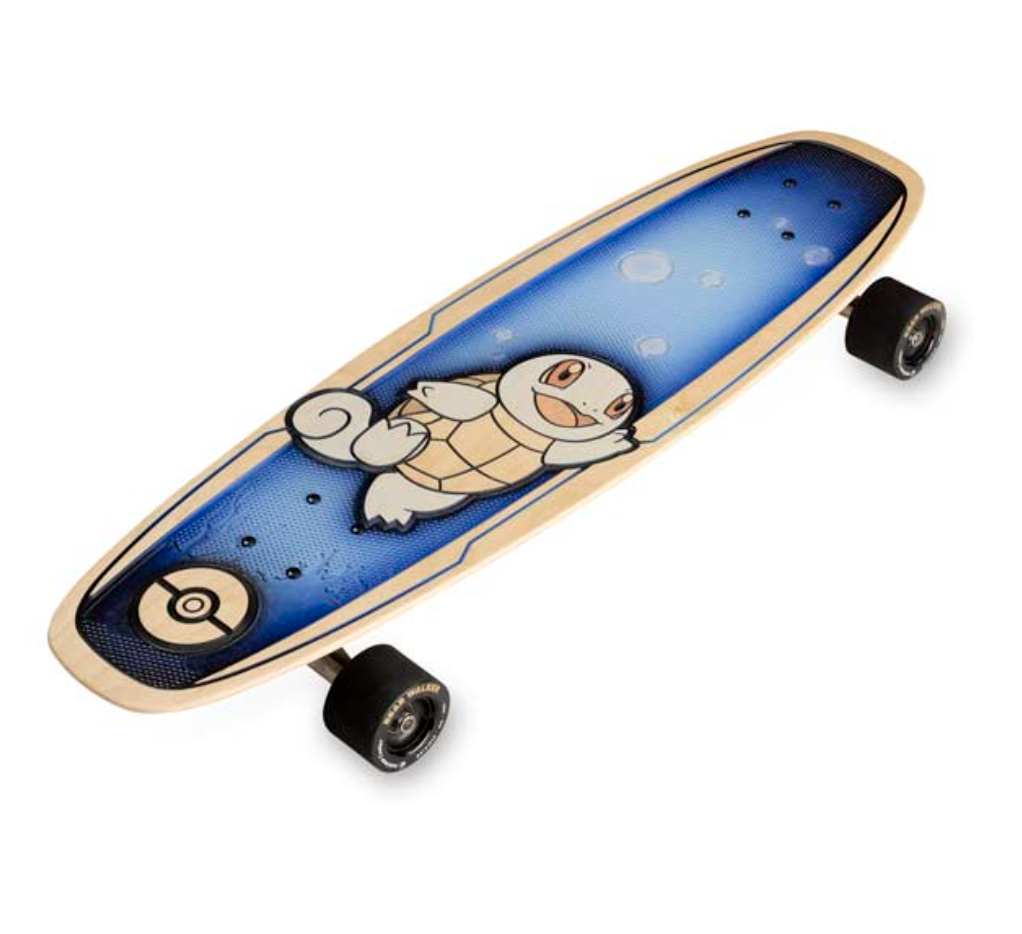 Execute the coolest tricks and flex to your fellow friends with this blue Squirtle skateboard. Like the other two starter Pokémons, this skateboard also features carvings that is tied to its type — water.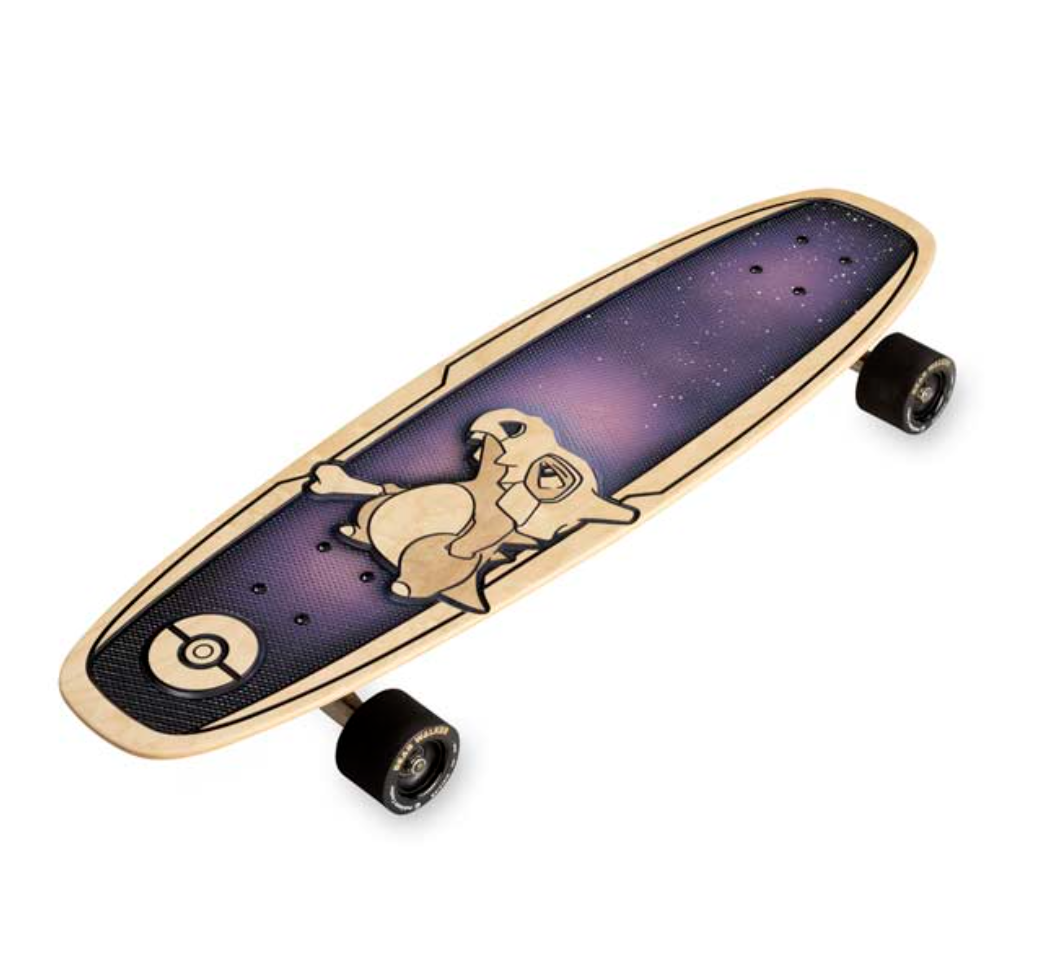 Though Cubone is not a starter Pokémon, it has its iconic moments in the cartoon that are worth remembering — like the storyline with its mother. Fun fact: this Pokémon is actually the craftsman Bear Walker's favourite — which explain its inclusion over a more expected Pikachu or Eevee!
The placement of the solemn Cubone against a purple night sky perfectly depicts Cubone's nickname as the lonely Pokémon.
These Pokémon Skateboards Are Worthy Additions To Your Outdoor Inventory
It is worth mentioning that this new release is a follow-up to another collection by Bear Walker which features skateboards with Eevee, Umbreon and many more on it.
Each skateboard is priced at USD$249.99 (~S$346.32) with a purchase limit of only one per customer. You can find out more about these limited edition skateboards on the official Pokemon Center website.
All images courtesy of Pokémon Center.
Also read:
Pokémon Center Singapore Has Blue-Themed Homeware With A Teapot Set & Cake Stand For High Tea Sessions