Scrump & Stitch EZ-Link Wearable Charms
Now that most of the pandemic restrictions have eased, we're back to seeing crowded MRTs and buses — unfortunately, this especially includes peak hours. If you're looking for small ways to perk up your morning commute, EZ-Link now has Scrump and Stitch wearable charms to make everyday travels more fun.
The design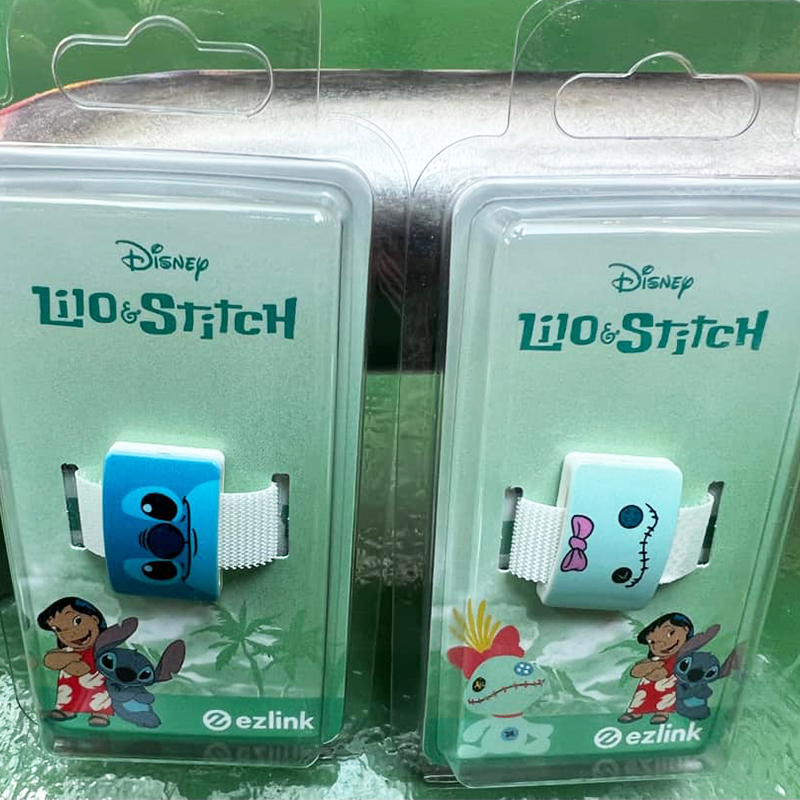 Source
While we can't deny the power duo of Lilo and Stitch, Scrump isn't a character to be forgotten either. FYI, Scrump is Lilo's homemade rag doll with an adorable pink bow and mismatched button eyes, which Stitch eventually grew to love as his own. 
Similar to the Hello Kitty and My Melody wearable charms that were released earlier this year, these can be strapped onto your wrist to tap in and out of the MRT gantry with ease.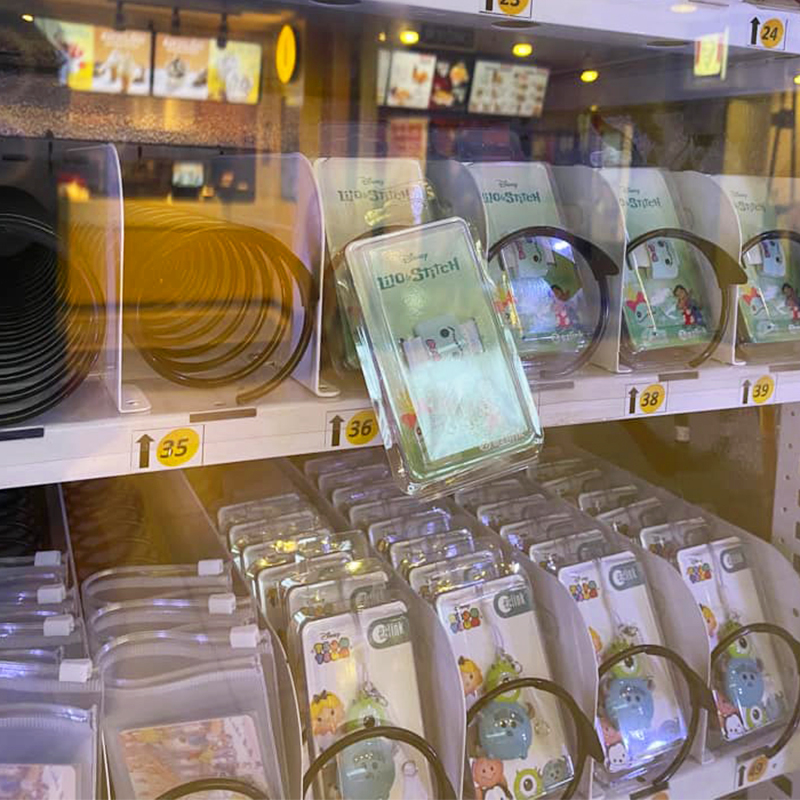 Source
Unlike previous EZ-Link releases that can be purchased online, the Scrump and Stitch wearables are only available at EZ-Link vending machines in Bishan Junction 8, Bugis Junction, Tampines Mall and Westgate. 
Since these are exclusively available in only four malls, make sure to get your wearables ASAP before they sell out.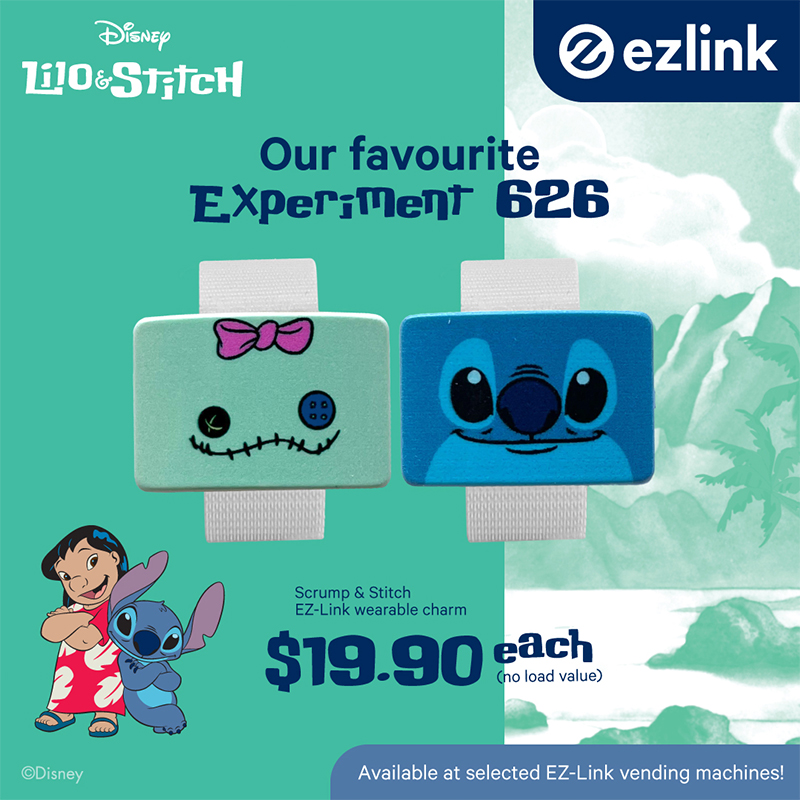 Source
Each wearable charm retails at $19.90 at no load value. If you and your bestie are as inseparable as Scrump and Stitch, perhaps it's time to get these matching EZ-Link wearables to show off your close bond.
The Scrump & Stitch EZ-Link Wearable Charms Will Chase Your Peak Hour Blues Away
For those whose favourite alien is experiment 626, these EZ-Link wearable charms are now available for purchase while stocks last. Stay tuned to EZ-Link's Facebook page for more information or to keep up with upcoming releases as kawaii as these. 
Also read:
These New Disney Princesses & Villains EZ-Link Cards Remind Us Of Light Vs Dark, Just Like MRT Tunnels