Sephora Halloween Frenzy
We love to share a good deal and got super excited to hear that Sephora is having a Halloween Frenzy.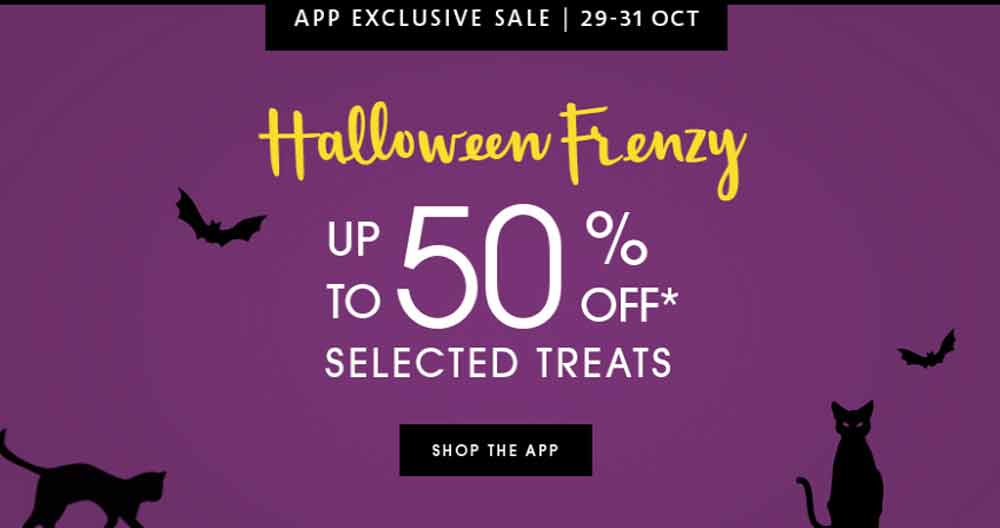 Use the Sephora app and get:
20% off S$50 spend
30% off S$100 spend
50% off S$200 spend
Our picks
NYX Strobe Of Genius Holographic Stick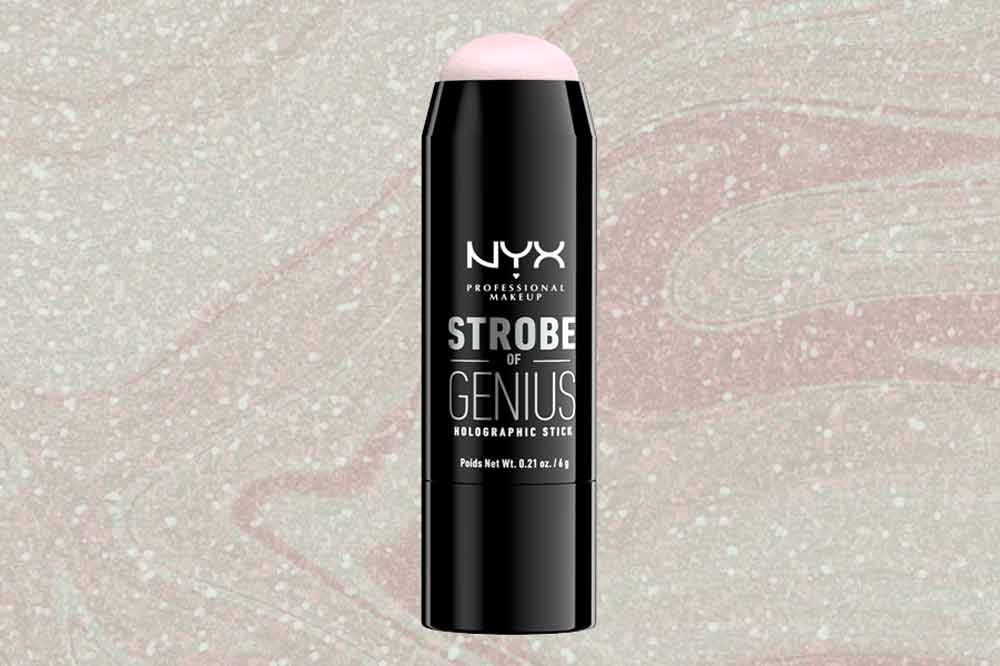 If you need a glow up on the go, this is it. The convenient highlighter stick is packed with ultra-fine pearls that glide on easily with a stroke. Accentuate your cheekbones, cupid's bow, or the inner corner of your eyes with this product that gives you a stunning mother-of-pearl shimmer.
S$16 before discount.
Marc Jacobs Beauty New Nudes Sheer Gel Lipstick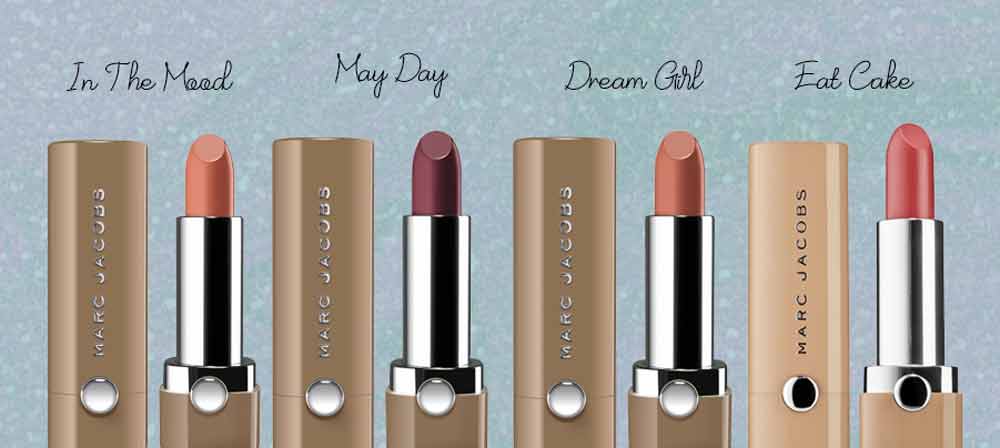 Packed in a beige cover with a magnetic cap, the lipstick series by Marc Jacobs provides a luminous shine without shimmer. Infused with a soft vanilla scent, the creamy formula glides on smooth to moisturise your lips.
Shades applicable for discount: In The Mood, Dreamgirl, May Day and Eat Cake.
S$44 before discount.
Glamglow Poutmud Wet Lip Balm Treatment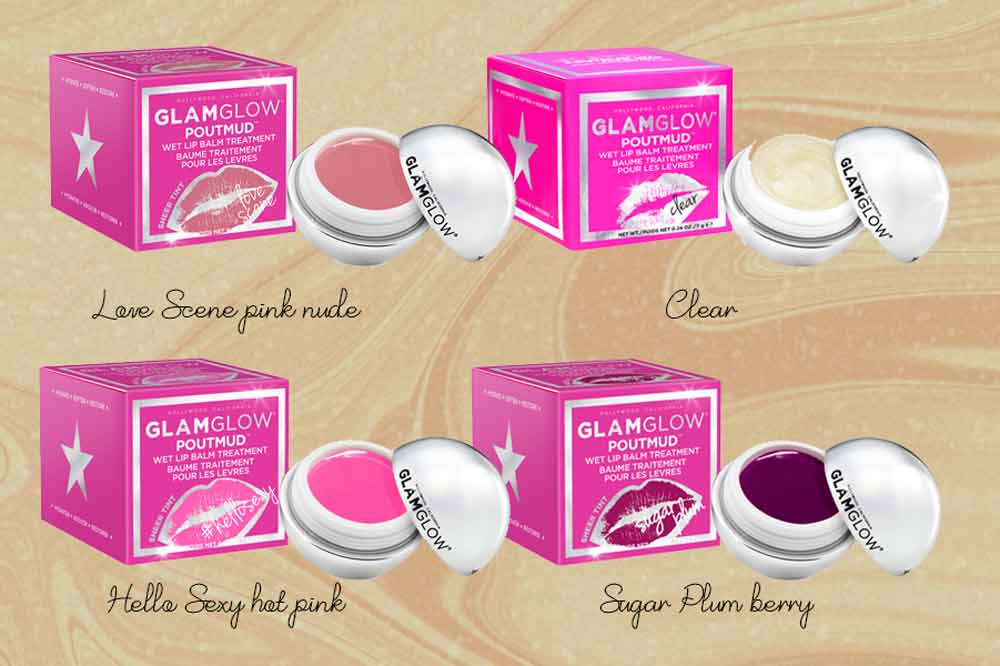 Made with sweet almond oil, cocoa butter, murumuru butter, shea butter, tamanu oil, and babassu oil, the ingredient list makes this lip treatment sound like a yummy dessert.
The Kombucha extract also heals dry lips, restoring smoothness, radiance and glow. Some online reviewers even claim that their lips became plumper after using this treatment.
Shades applicable for discount: Love Scene pink nude, Clear, Hello Sexy hot pink, Sugar Plum berry
S$26 before discount.
Tarte Light, Camera, Lashes 4-in-1 Mascara Summer Edition (Limited Edition)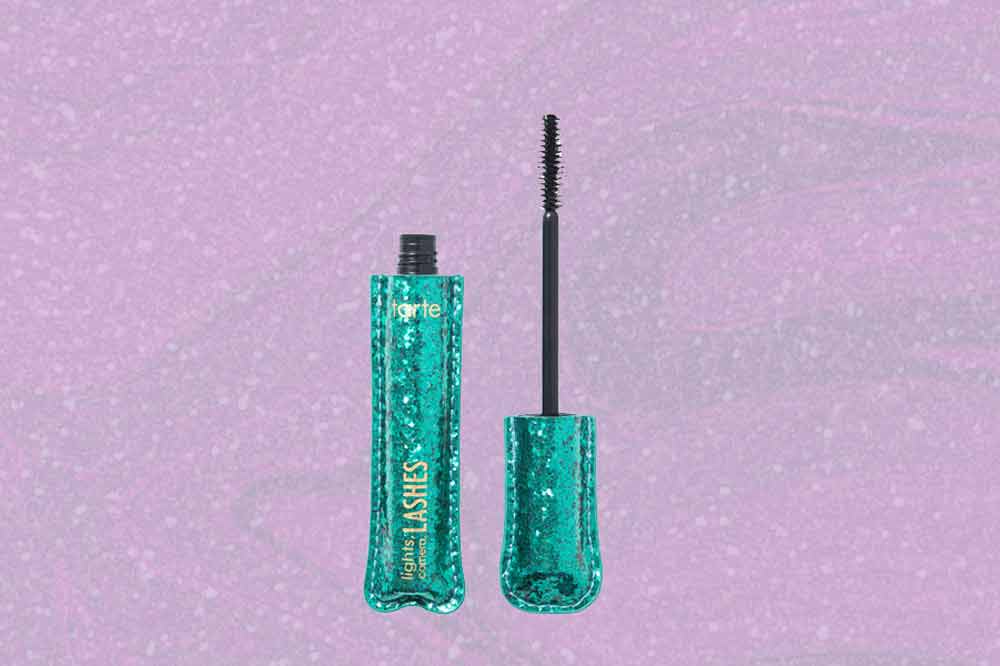 Call me superficial, but I was immediately drawn by the glittery, aqua coloured packaging that even has a mermaid tail shape to boot. This paraben-free, vegan product is known to lengthen your lashes and spread them out for maximum anime eyes.
S$38 before discount.
American Crew Package Shave Duo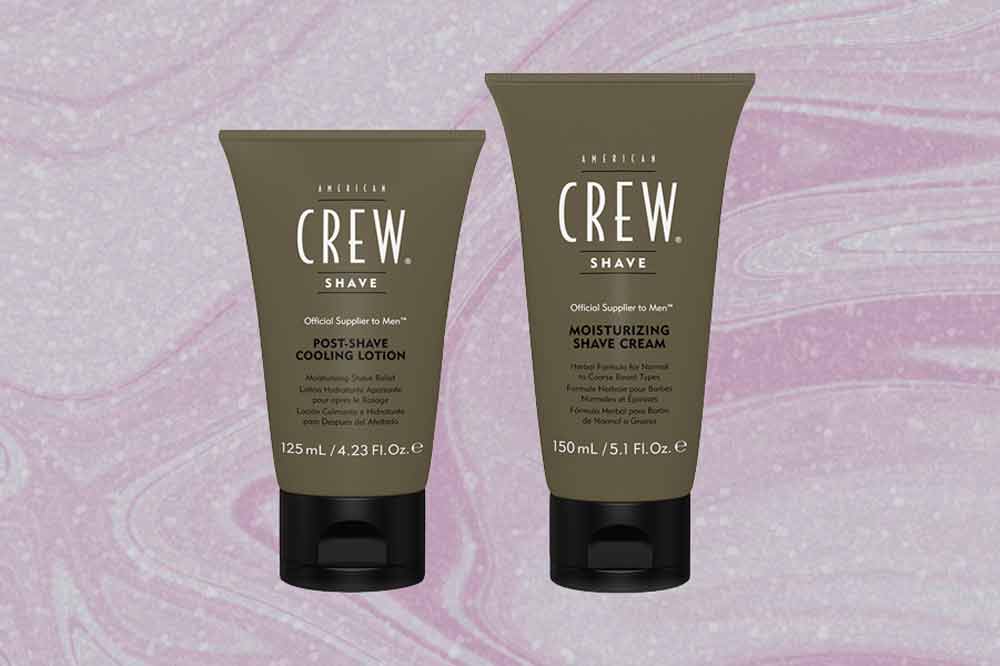 Don't know what to get your boyfriend or gay best friend this Christmas? We recommend this package that comes with a 150ml Moisturizing Shave Cream and a 125ml Post Shave Cooling Lotion.
The mineral-rich and herbal-infused shave cream helps normal to coarse hair ease up for a smoother shave. The aftershave lotion leaves an icy-cool feeling and restores the skin's natural balance. Anybody with facial hair will appreciate this gift.
S$42 before discount.
Smashbox Shaping Stick Foundation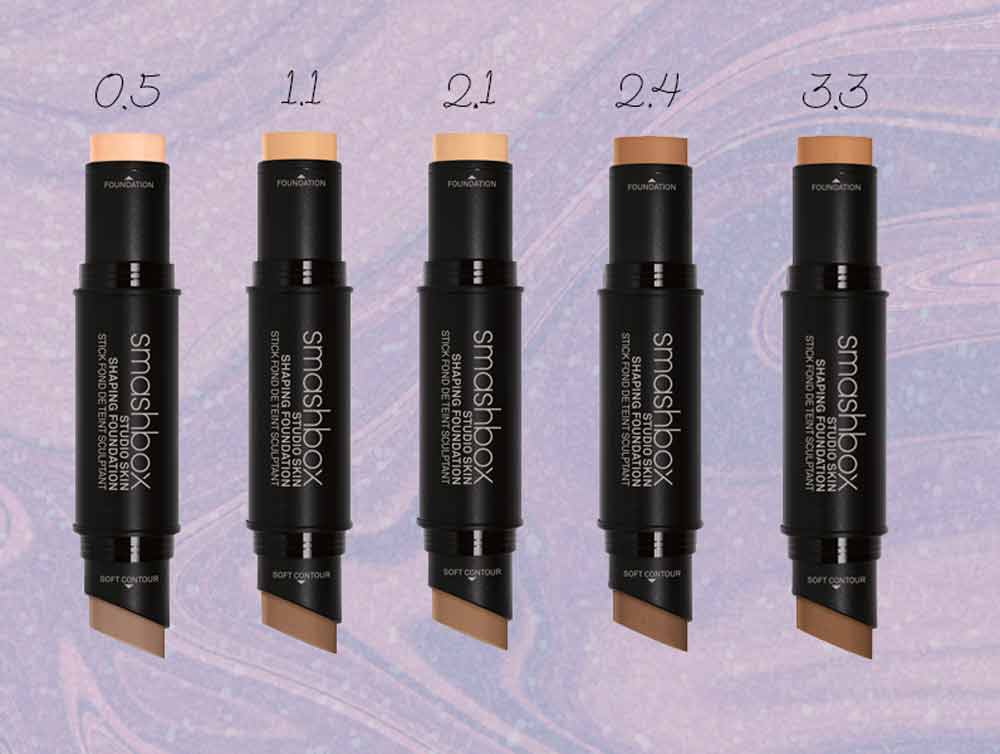 Inspired by how Kim Kardashian carves her cheekbones out on KUWTK? You might want to check out this product. Conveniently packed with a foundation side and contour side, all it takes is a simple flick to alternate between light and dark tones.
Shades applicable for discount: 0.5, 1.1, 1.2, 2.1, 2.2, 2.3, 2.4, 3.1 and 3.3.
S$60 before discount.
Becca Angled Highlighting Brush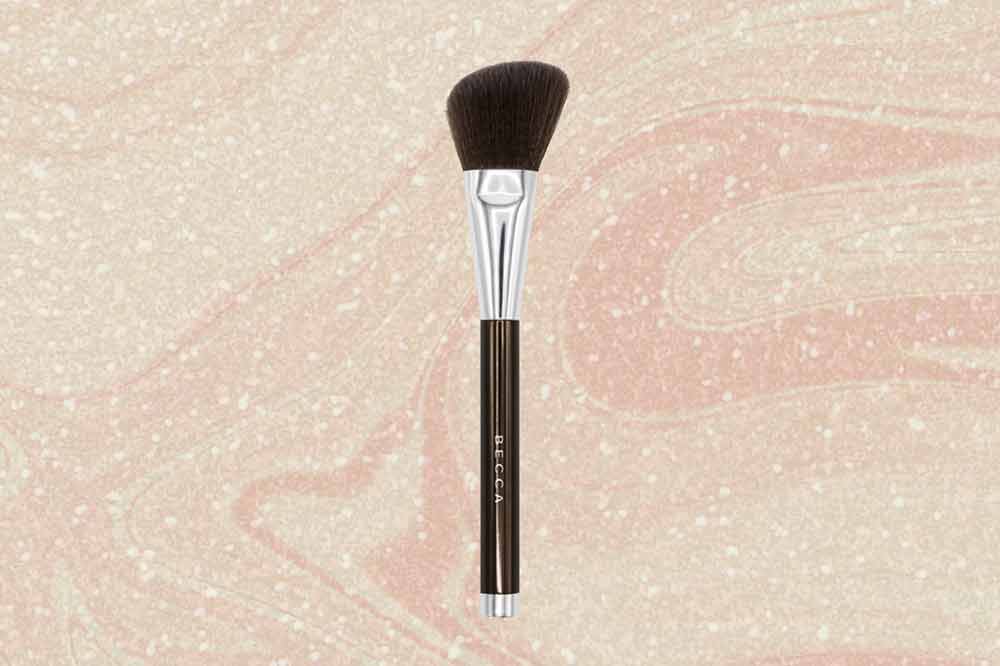 Accentuate your cheeks with this soft brush that is easily maneuvered for precision. The fluffy bristles provide a smooth blend to help even out your makeup on hard to reach spots. This vegan-friendly option will not shed hairs on your skin.
S$44 before discount.
Sephora Singapore Sale
Have fun shopping on the Sephora app and get up to 50% discount off!