ShopBack 9.9 Sale
With inflation in full swing, there's no denying that Singaporeans are always on the lookout for lobangs to save money. Whether it is through physical coupons or earning cashback through apps such as ShopBack, every dollar counts for thrifty Singaporeans – myself included. 
Good news for ShopBack users – the platform is having their 9.9 sale on 9 September 2022 where you can snag even more awesome deals, such as upsized cashback and the chance to win VIP tickets to upcoming concerts.   
Upsized cashback on brands like Lookfantastic & Puma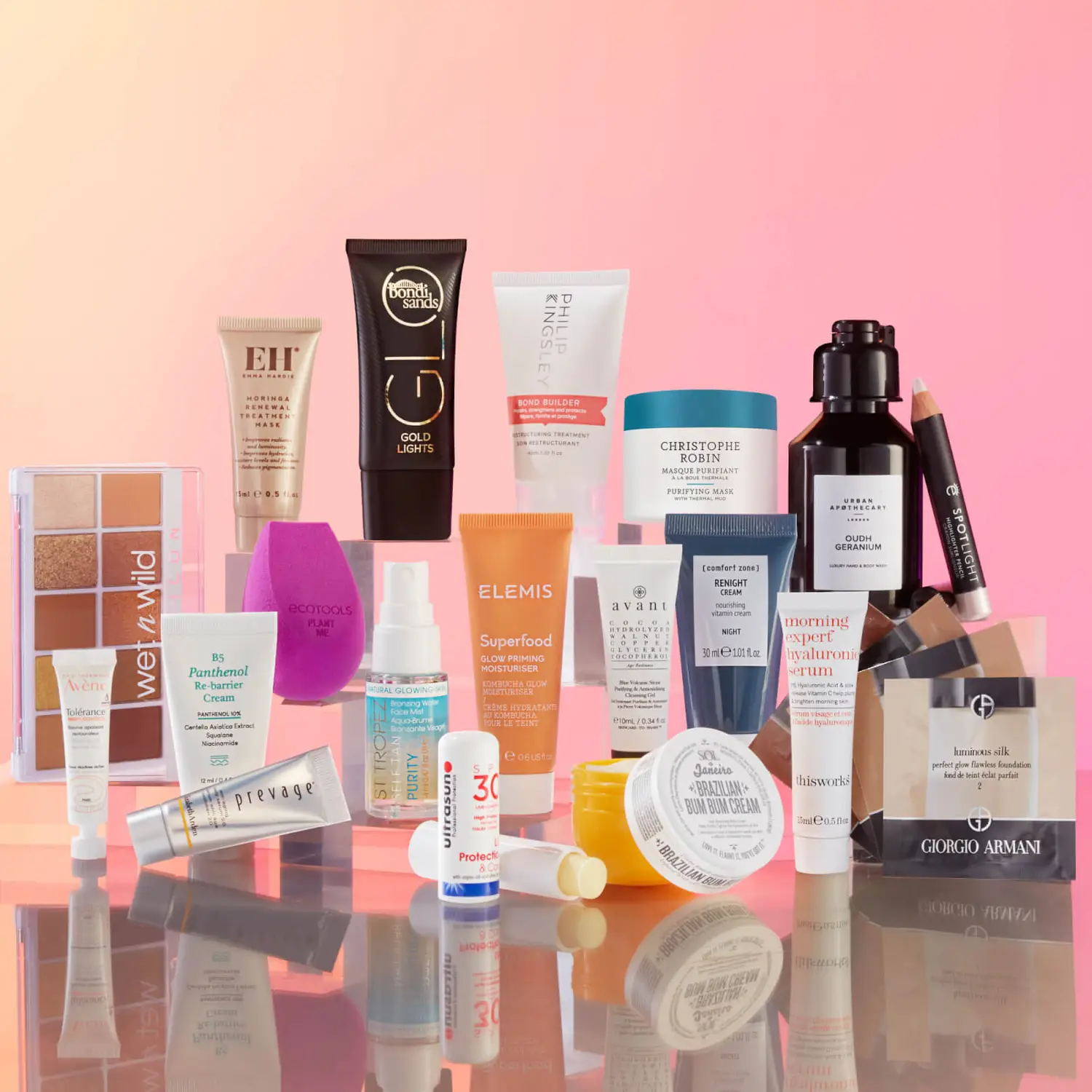 Source
Calling all beauty lovers as Lookfantastic is having an all-day 22% cashback. You can browse over 500 premium beauty brands like Giorgio Armani and Elizabeth Arden. 
That's not all ‒ Lookfantastic also has a wide range of hair care and oral care products. Make use of this opportunity to replenish your toiletries for the whole family while cashing in on savings.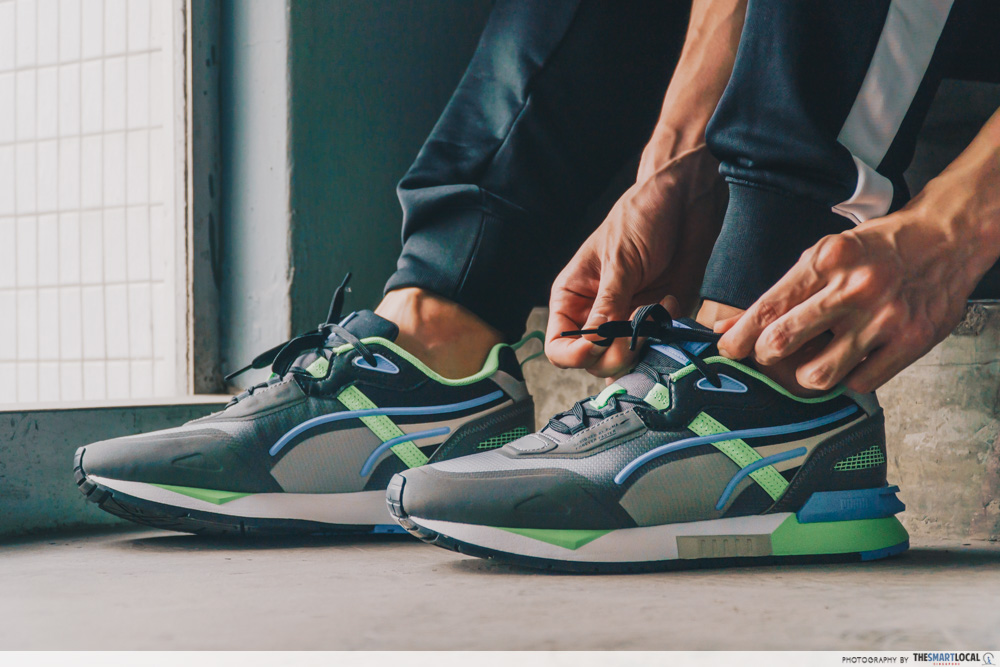 Heads up for sportswear enthusiasts as Puma is one of the brands having an upsized 25% cashback from 10pm to 12am on 9 September 2022. If you're looking to purchase that pair of shoes you've been eyeing or stock up on your exercise collection, here's the time to do so.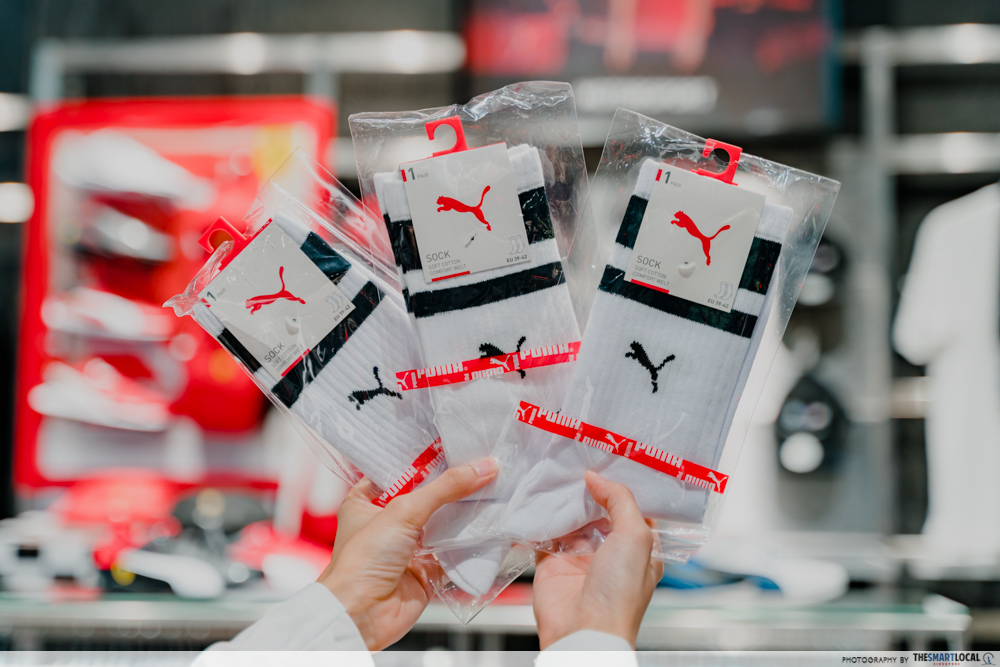 Besides athleisure, you can also enjoy other deals on food, travel, beauty, fashion, and lifestyle brands during ShopBack's Happy Hour and Epic Hourly flash deals that are happening throughout the day every two hours. 
VIP experiences
If upsized cashback isn't enough to entice you, ShopBack is also offering you the chance to become a VVIP during this 9.9 sale. All you have to do is shop and pay using their 3-month interest-free instalment function, Pay In 3.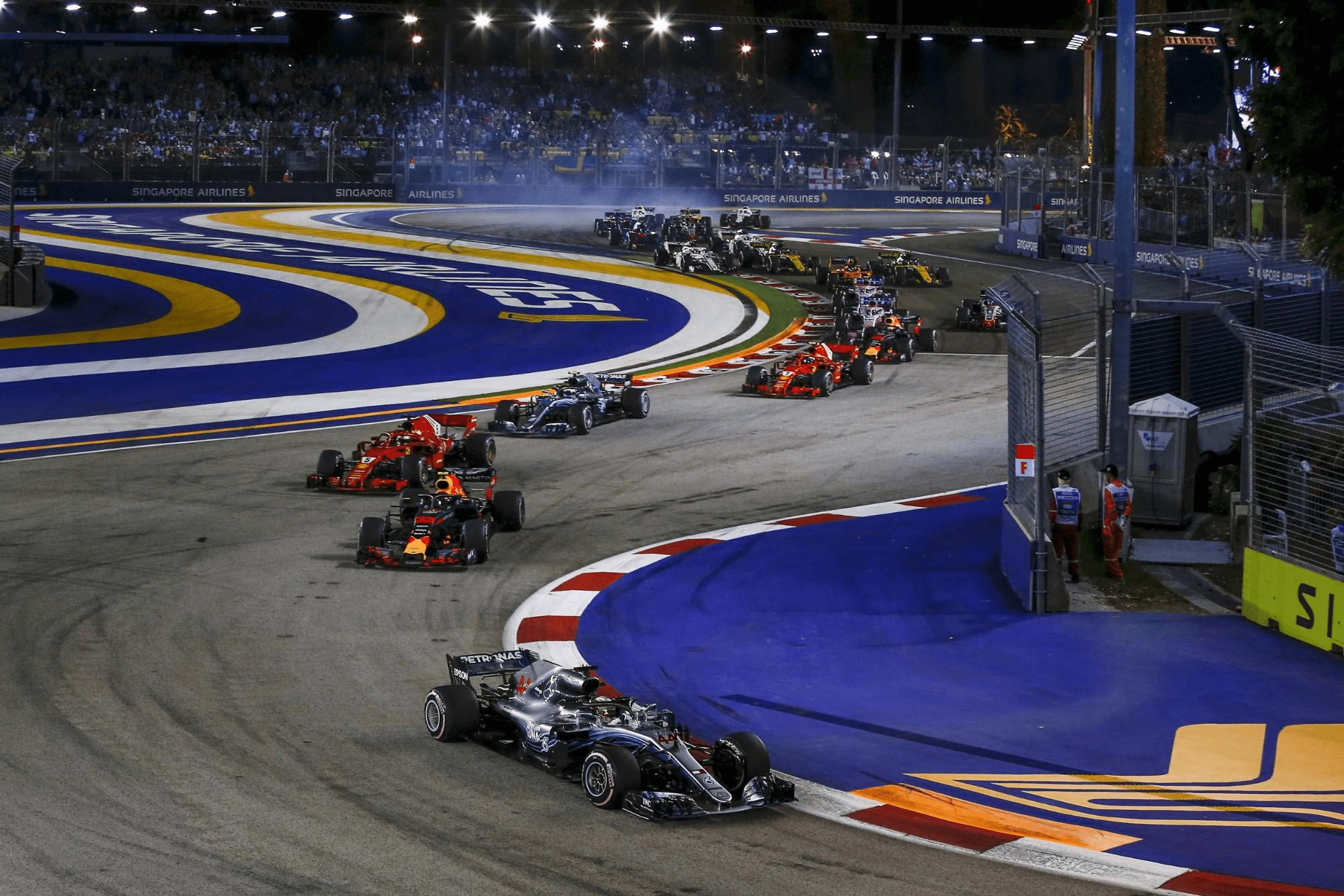 Source
Not only will you become a VVIP on ShopBack, but you will also stand a chance to win VIP passes to the upcoming F1 Grand Prix Race in Singapore.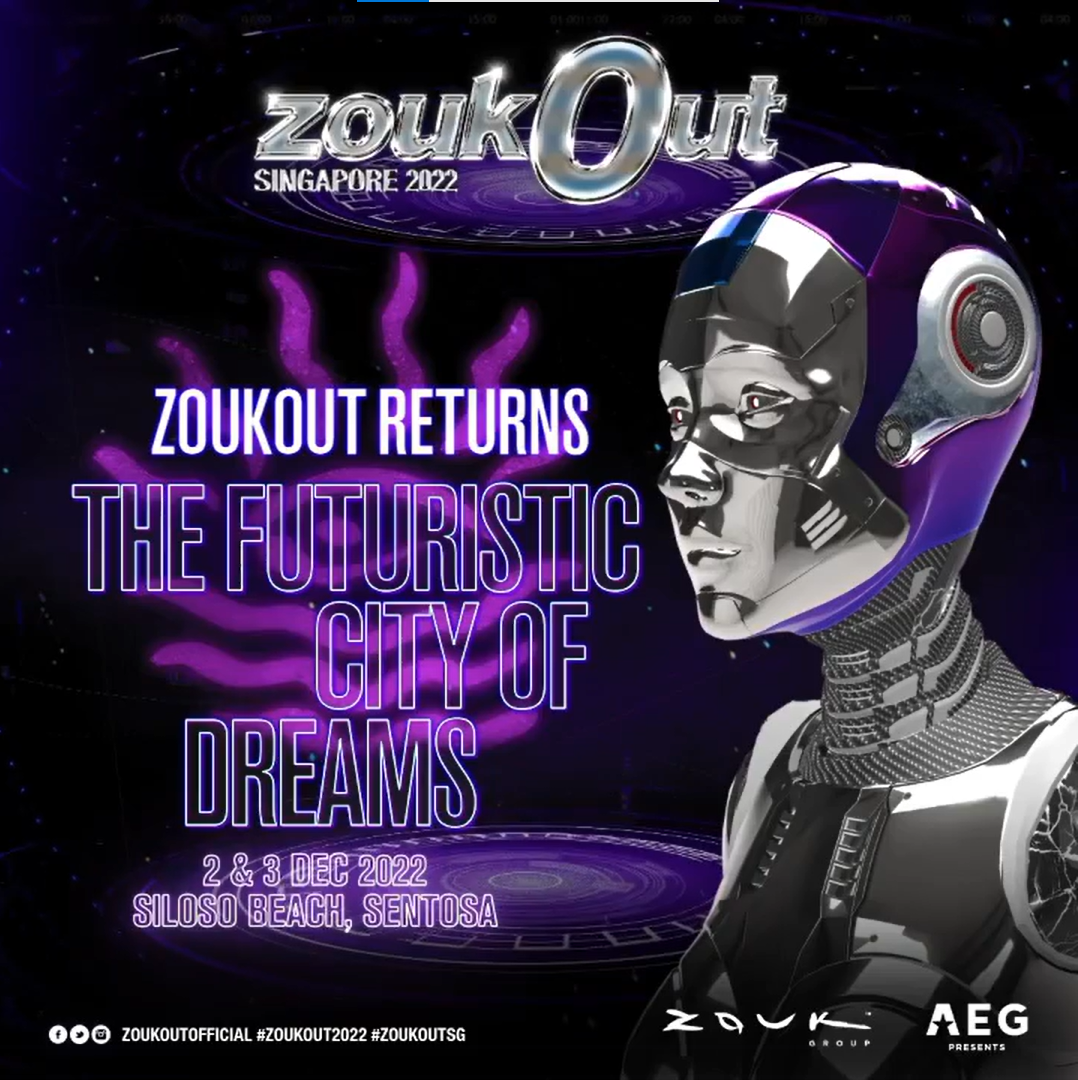 Source
Alternatively, party animals can score VIP passes for ZoukOut Singapore 2022 – an excellent way to celebrate the end of the year on a high. 
Other VIP experiences in store include a preview of Culture Cartel 2022 and dining dates at Michelin-star restaurants. For more information on the VIP giveaways, you can check them out on the ShopBack app. 
The perks of being a VVIP on ShopBack continue with a chance for you to win big at their VVIP Circle game show, which includes $2,000 cash and other prizes up for grabs. As only 5 VVIPs will be invited onto the game show, don't miss out on this rare opportunity.  
No worries if you're not selected to be on the VVIP Circle game show – ShopBack is also rewarding those who simply tune in to the weekly live stream. 
Weekly live streams
As if all that's not enough, ShopBack is having weekly live streams this September for you to check out new tech gadgets, learn beauty tips, and get food recommendations.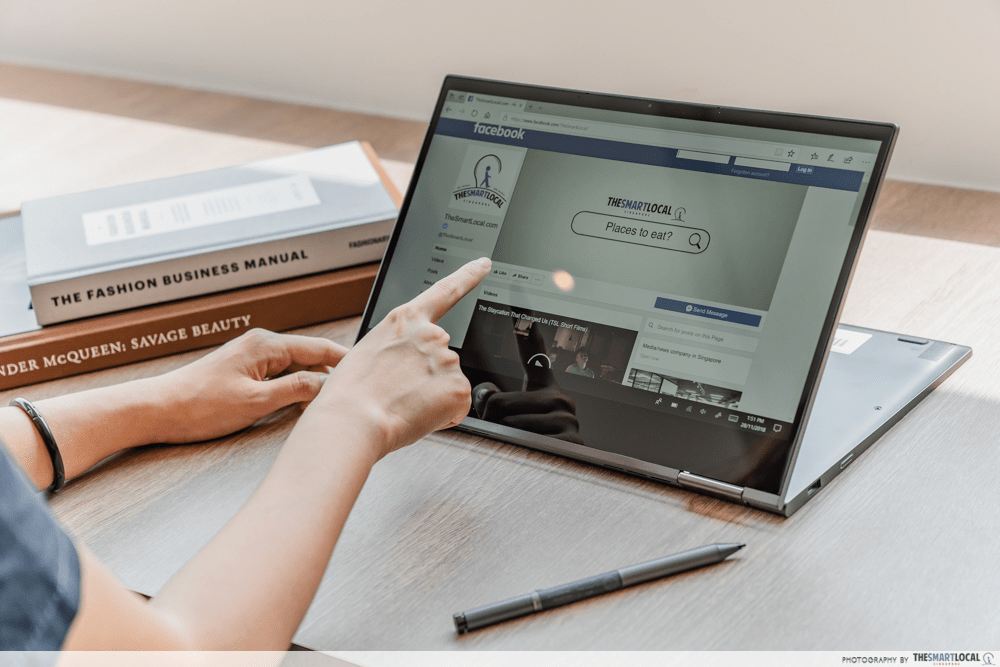 The first live stream is happening on 8 September 2022, and viewers can look forward to playing a series of games and learning more about the deals during the 9.9 sale. Tech geeks might want to free up 13 September 2022 as ShopBack is introducing some of the coolest tech gadgets if you've been considering an upgrade on your devices.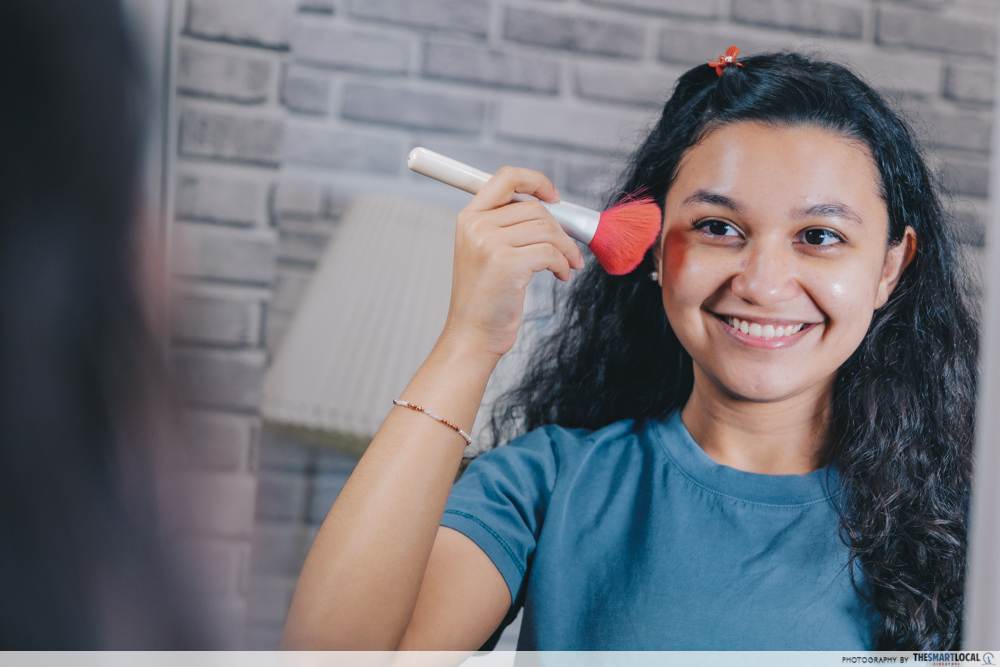 For illustrative purposes only 
Learn how to transform your look without burning a hole in your pocket via the beauty-themed live stream happening on 20 September 2022. Those who are already planning year-end parties can also catch the live stream on 27 September 2022 for recommendations on food to treat your loved ones to. 
Don't Miss Out ShopBack's 9.9 Sale With Up to 30% Cashback & VIP Concert Ticket Giveaways
Alongside a multitude of prizes, ShopBack's 9.9 sale is a chance for you to discover the VIP experiences that the platform has to offer. Plus, with upsized cashback on fashion brands like Puma to beauty products from Lookfantastic, there's truly something for everyone to get excited about.  
Cover: Source, Source 
This post is brought to you by ShopBack.