Shopee Beauty Bonanza – Mega Beauty Sale
If there's one word that wields the power to command our nation, that word is "sale". We keep our eyes peeled for great online bargains and once we spot huge discounts, our inherent kiasu instinct takes over as our index fingers start clicking furiously for the best deals.
Well, the next major sale is one for the beauty junkies out there. On 25 May, Shopee will round up its ongoing Beauty Bonanza with a Mega Beauty Sale, offering up to 80% off health and beauty items. With over 10,000 deals across more than 500 brands, you can get your hands on your must-have staples as well as luxurious new products without breaking the bank.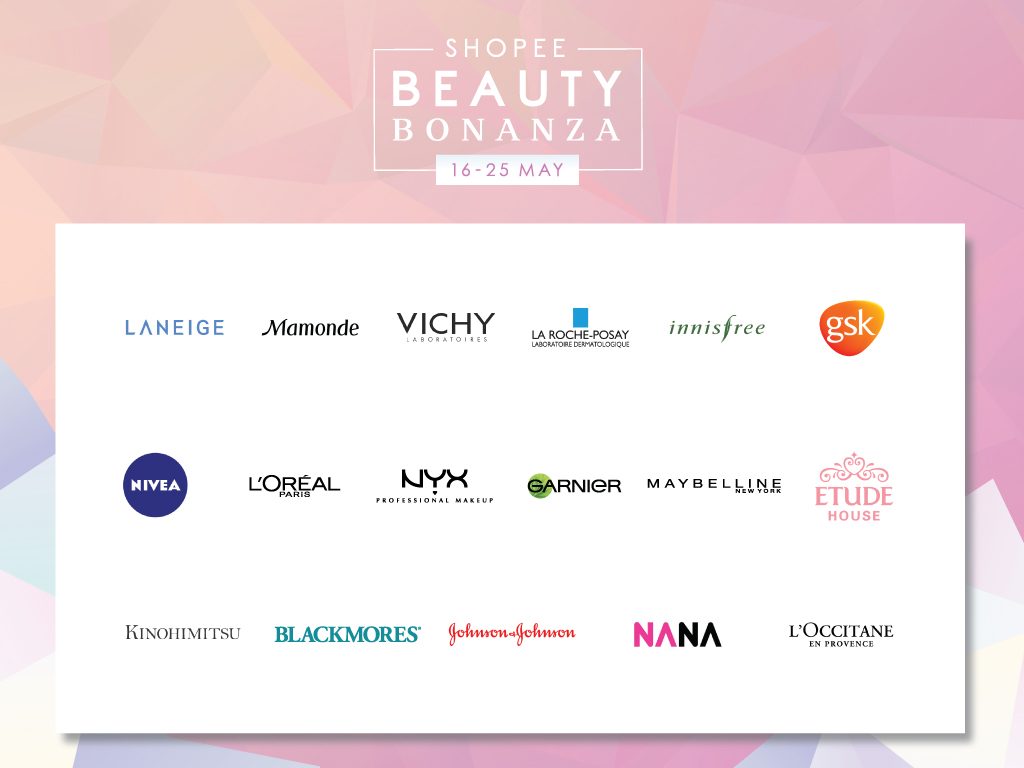 Brands to look out for in Shopee's Mega Beauty Sale
To kick off the Mega Beauty Sale, there will be a 2-hour flash sale from 12am to 2am on 25 May. This is your chance to snag your favourites from popular Korean brands such as Laneige, Etude House, Innisfree and Mamonde.
If you miss out on the first 2 hours of the sale, however, fear not. The Mega Beauty Sale continues with a slew of slashed prices on all health and beauty brands. Here's a quick guide to the biggest discounts you can score during Shopee's Mega Beauty Sale.
Best deals from Shopee's Mega Beauty Sale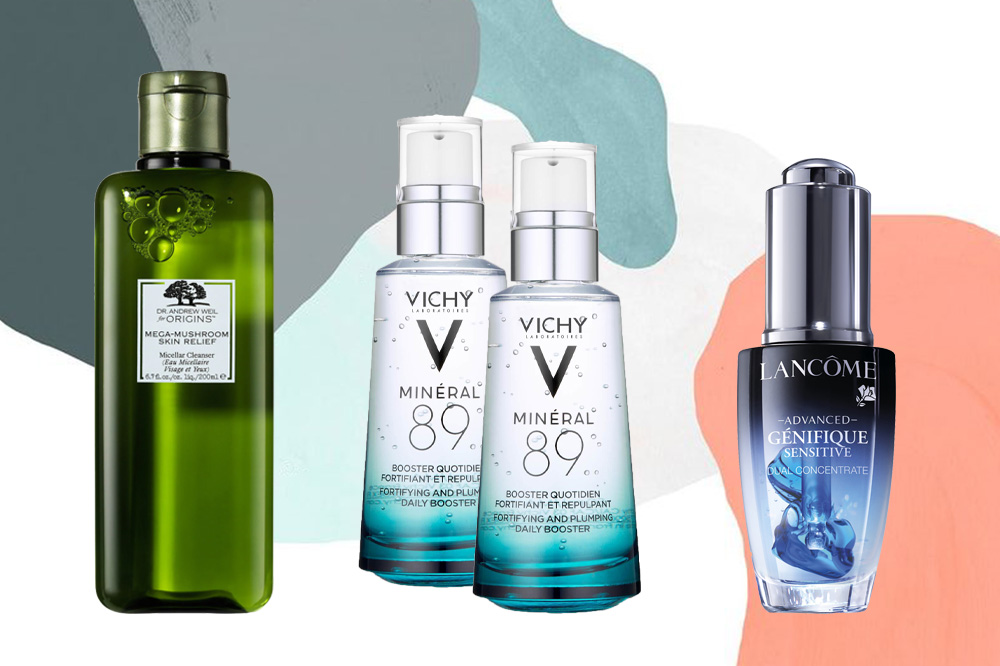 Left to right:
Origins Mega-Mushroom Skin Relief Micellar Cleanser ($33.90, U.P. $60)
Vichy Mineral 89 Duo Pack ($72.90, U.P. $120)
Lancôme Advanced Génifique Sensitive ($65.90, U.P. $120)
To gently remove dirt and makeup, pick up Origins' Mega-Mushroom Skin Relief Micellar Cleanser. Infused with reishi mushroom, the no-rinse, alcohol-free formula cleanses as it soothes irritation.
After cleansing, reach for a serum that replenishes moisture levels. Vichy's Mineral 89 is made with thermal water sourced from French volcanoes. Combined with hyaluronic acid, the serum hydrates and plumps the skin.
Long hours in an air-conditioned room can leave you with dull, dehydrated skin. Lancôme's Advanced Génifique Sensitive serum is loaded with antioxidants like vitamins C and E to smooth and brighten.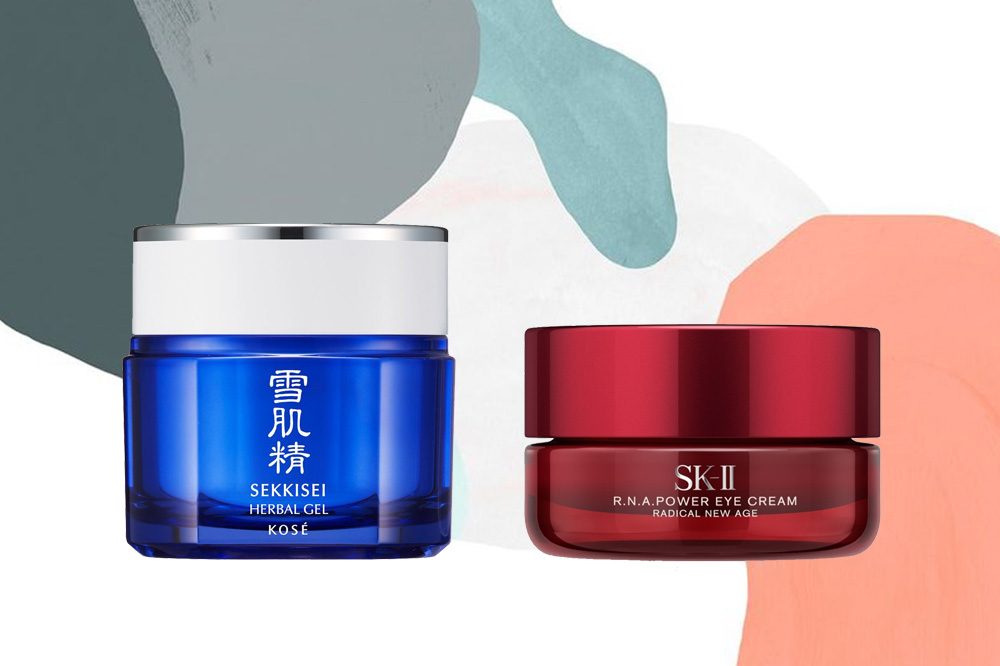 Left to right:
KOSE Sekkisei Herbal Gel ($30.50, U.P. $56)
SK-II R.N.A. Power Eye Cream ($89, U.P. $149)
A moisturising gel made with 6 herbal extracts, KOSE Sekkisei's Herbal Gel is your shortcut to elusive glass skin. Apply the cooling formula after serum as a day moisturiser, or use it as a sleeping mask and wake up to supple skin.
If puffiness and dark eye circles are the bane of your existence, try adding an eye cream to your routine. With an anti-ageing complex, the vitamin-rich Pitera in SK-II's R.N.A. Power Eye Cream is given a boost to leave your under-eye area looking smoother and more radiant.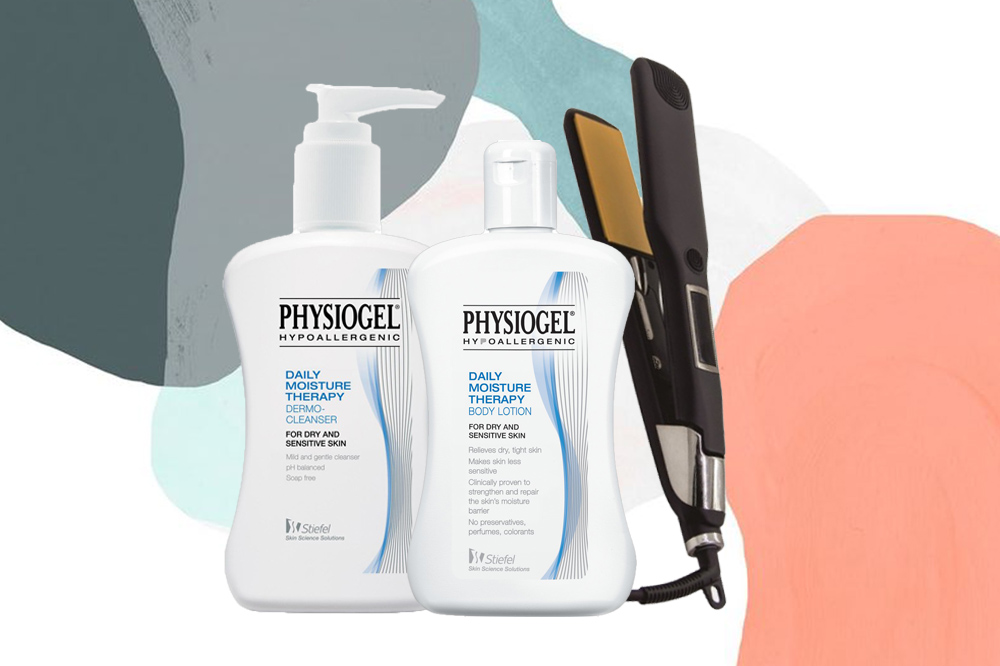 Physiogel Daily Moisture Therapy Brand Box ($39.60, U.P. $99)
Those with sensitive skin would know how easy it is to trigger a full-body eczema flare-up, so it's crucial to keep your skin's moisture barrier balanced. Physiogel makes this easy with its Daily Moisture Therapy Brand Box. Available exclusively at Shopee Beauty Bonanza, it features the brand's gentle cleanser, body lotion and a flat iron to style your hair.
6 Best Cleansers & Exfoliators For All Skin Types – Zula Beauty Awards 2019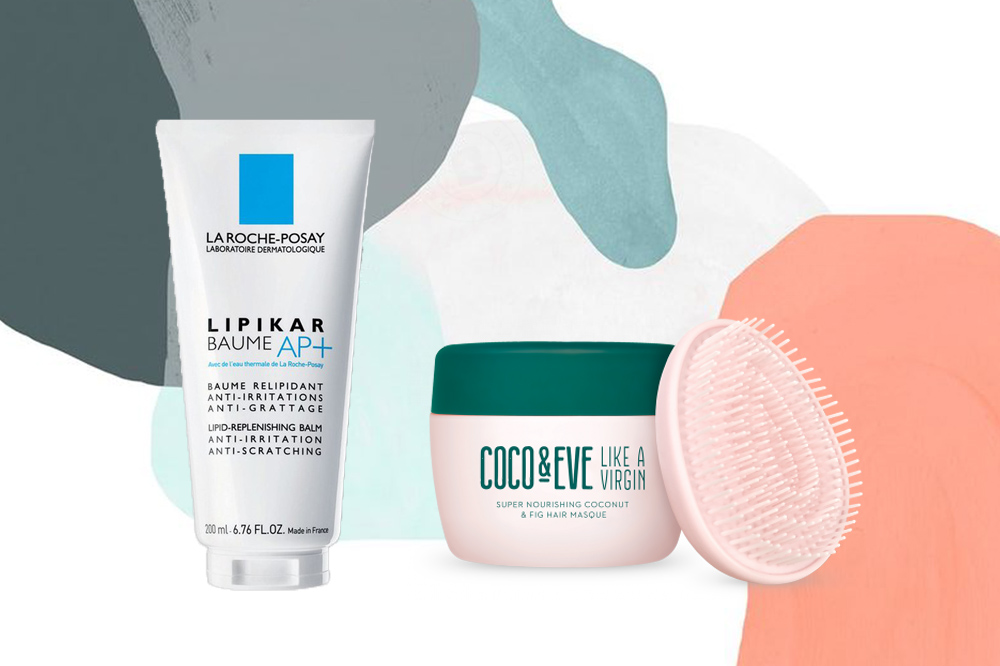 Left to right:
La Roche-Posay Lipikar Baume AP+ ($19.90, U.P. $39.90)
Coco & Eve Like A Virgin Hair Masque ($35.90, U.P. $54.90)
If your dry skin needs instant relief, opt for a body moisturiser made to ease itching. La Roche-Posay's Lipikar Baume AP+ contains shea butter and niacinamide to lock in moisture and re-balance your skin's microbiome.
For a pampering hair session, try Coco & Eve's Hair Masque, a top-rated treatment for dry, damaged tresses. Castor oil strengthens strands while coconut extract and argan oil smooth and prevent split ends. The hair brush it comes with also helps to get rid of knots.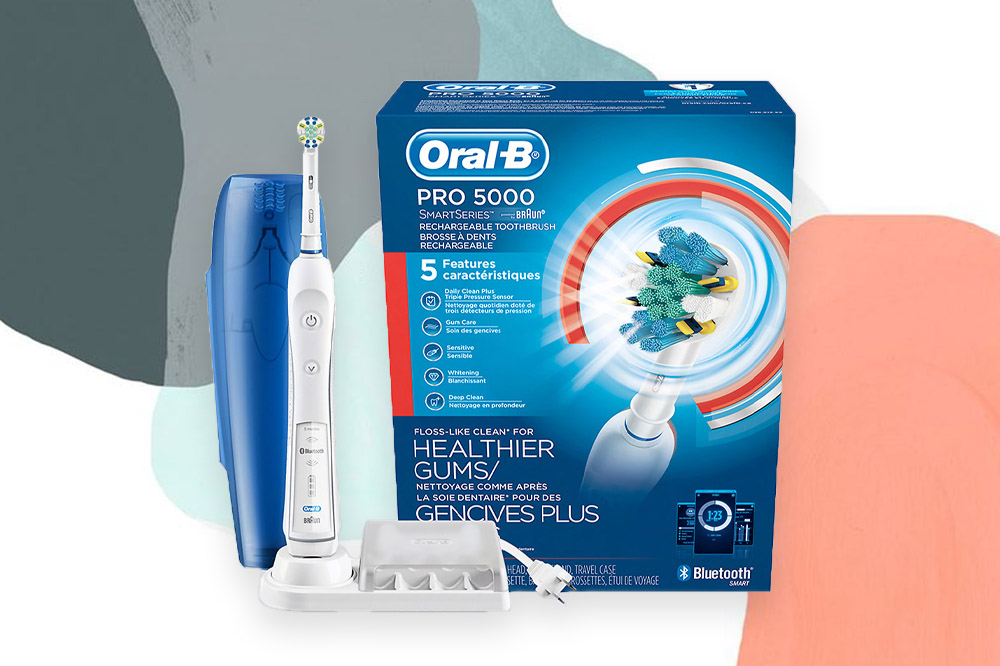 Oral-B SmartSeries Pro 5000 Rechargeable Toothbrush ($112, U.P. $249)
Whiter teeth is something all of us want, but we have to start with the basics of brushing. Oral-B's SmartSeries Pro 5000 Rechargeable Toothbrush can be synced to a corresponding Oral-B app to guide your brushing habits for healthier gums, and gradually, a brighter smile.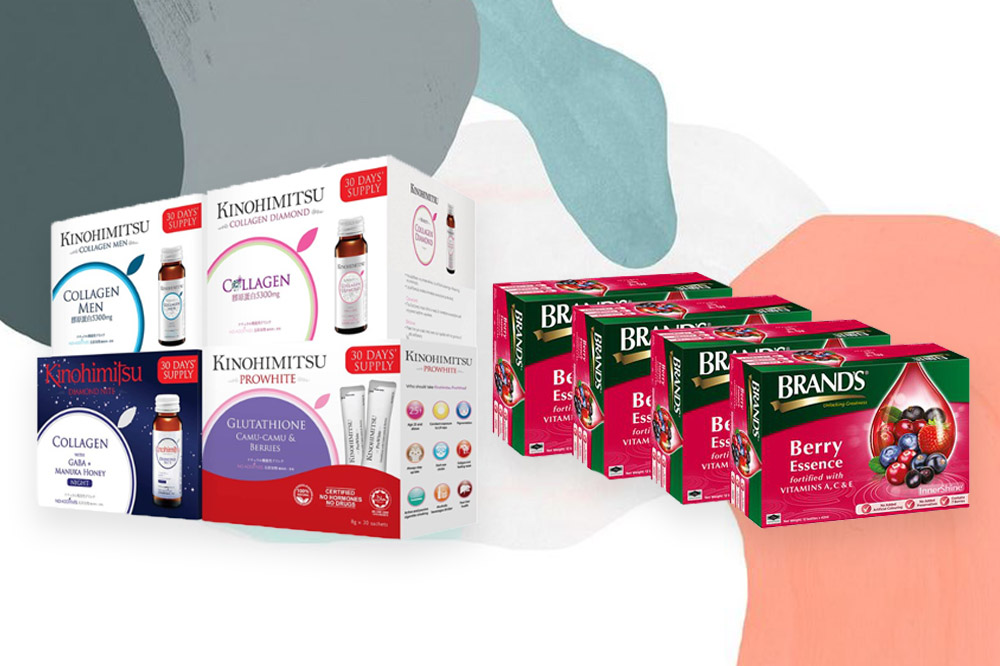 Left to right:
Kinohimitsu Collagen – 4 packs x 32 bottles ($159, U.P. $279.60)
BRAND'S® Berry Essence – 4 packs x 12 bottles ($72, U.P. $107.60)
Get your glow on from within, starting with these beauty supplements. To prep your skin for an anti-ageing regimen, try Kinohimitsu's Collagen Diamond drink. Peptides repair damaged collagen fibres to reduce fine lines and wrinkles.
For an extra vitamin boost, get a dose of BRAND'S® Berry Essence in the morning. It's made with 7 berries sourced from Europe, so it's naturally rich in vitamins A,C, E and zinc.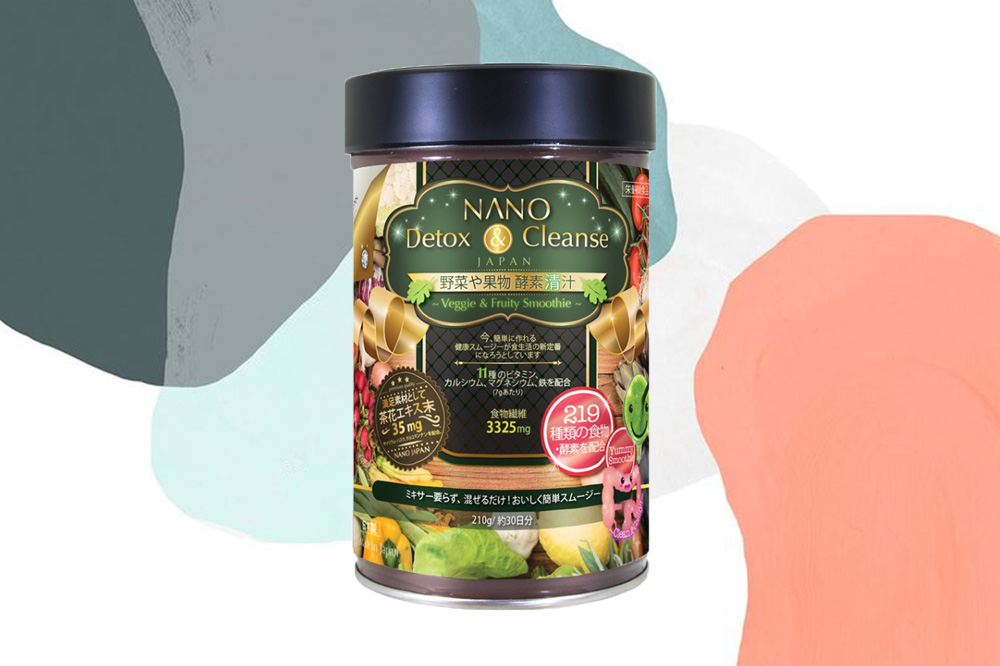 Nano Detox & Cleanse ($26.90, U.P. $42.90)
Healthy gut flora is not only the key to clearer skin, but also an effective way to break down fat and toxins for a slimmer physique. Nano's Detox & Cleanse powdered formula contains plant food enzymes to stimulate your body's fat-burning abilities, so you won't feel bloated and sluggish.
Shopee's Mega Beauty Sale
Seize the day even further by tuning in to Shopee Live at 12pm on 25 May for a special live stream and stand to win 2 sets of health and beauty products worth $150 each! Keep a lookout for site-wide vouchers on all health and beauty items, and exclusive beauty bundles so you can save even more.
New users making their first purchase can get $7 off a minimum spend of $15. Use the exclusive promo code "ZULASBB7", valid until 31 June 2019, 11:59pm.
Citibank members can also enjoy $10 off with a minimum purchase of $80 on 25 May, with limited redemptions available.
With that many steals in one day, it's best to shortlist your products now and have your credit card on standby. Head over to Shopee Beauty Bonanza to sign up for a reminder!
This post is brought to you by Shopee.
Also read: