Snoopy Toaster
Forget plain ol' peanut butter and jelly or ham and cheese sandwiches. Snoopy is here to elevate your breakfast experience. South Korean retail store 10×10 recently teamed up with Peanuts to release a Snoopy toaster. Now, Peanuts fans can start the day greeted by Snoopy and Charlie Brown at breakfast.
The design
The aesthetic-meets-adorable toaster will fit right into your minimalist home. The off-white background is embellished with a cute graphic of Woodstock staring at Snoopy munching on some toast on the front. Very meta.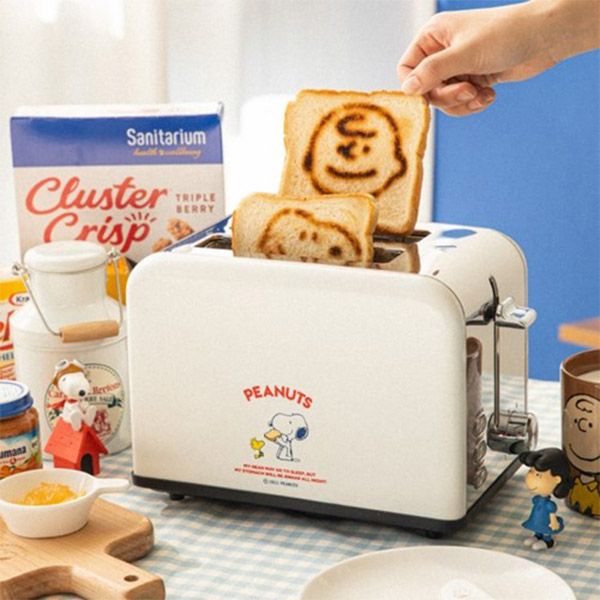 Pop 2 slices of bread into the toaster, and you will soon have Snoopy's face on one slice and Charlie Brown's face on the other.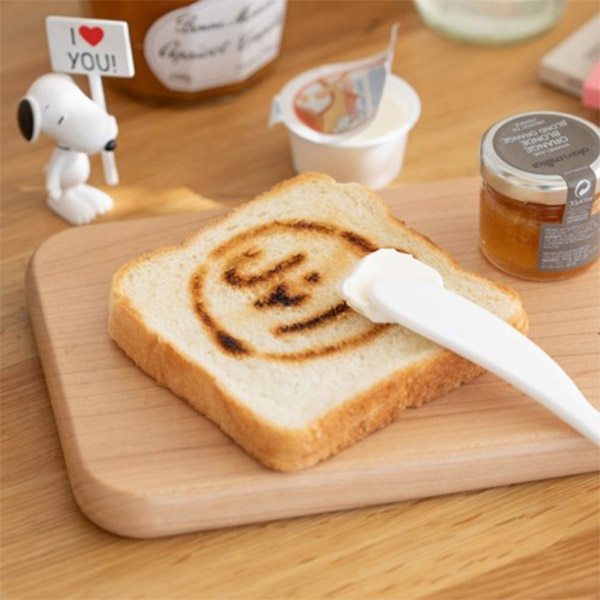 Express your artistic side by playing around with your canvas once it's ready, when spreading on butter, jam or the breakfast spread of your choice.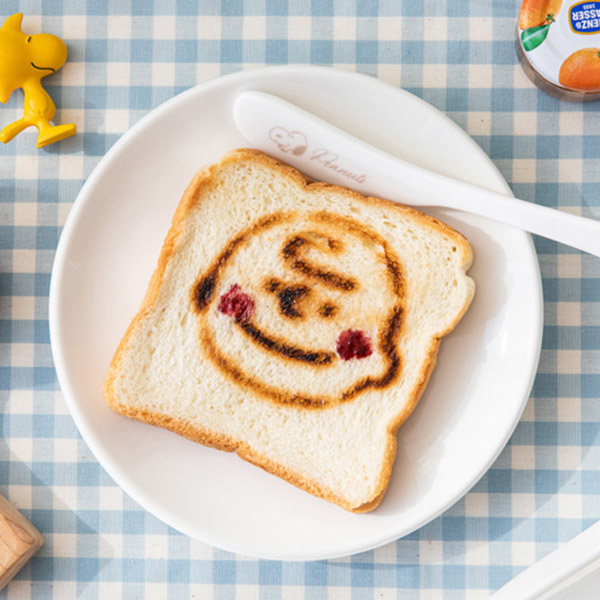 Two dollops of strawberry or blueberry jam, for example, and you've got a blushing Charlie Brown on your plate.
On top of the toaster being cute AF, it also comes with a black lid so you won't have to worry about dust accumulating inside the toaster. 
The best part is that this home appliance is not simply a toaster. It also has reheating and defrosting capabilities.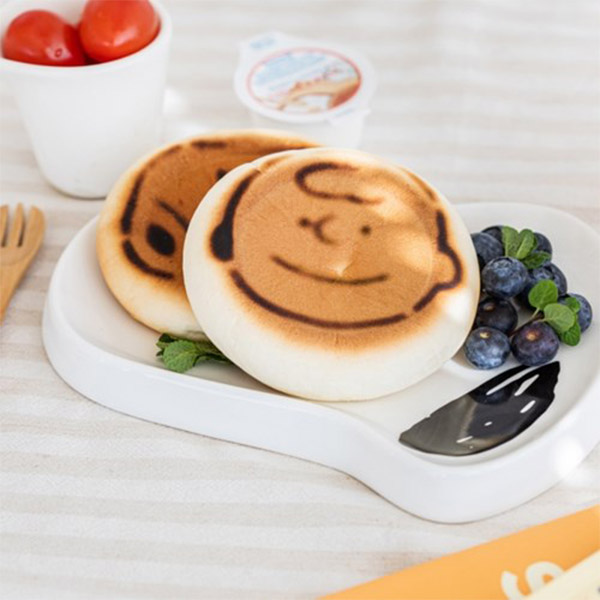 Use it to reheat toast or even defrost frozen pre-packaged pancakes. All of which will emerge with Snoopy and Charlie Brown on them, of course.
This Snoopy Toaster Will Warm The Hearts Of The Little Ones And Even Adults
The Snoppy toaster is now retailing for ₩59,900 (~S$71.02) on 10×10's website, excluding the shipping fee. Ordering the item to Singapore will cost you ₩89,400 (~S$105.99). Now that there are kawaii Hello Kitty home appliances and an adorable Snoopy toaster in the market, perhaps a Winnie the Pooh or Doraemon version will be up next. 
All images courtesy of 10×10.
Also read:
10 Home Appliances Under $121 You Can Get As A Housewarming Gift In Pastel, Minimalist & Retro Designs